Manami Shindo and Noriko Kohara nude lesbian sex scenes in Manji
We have written before about multilingual actress and model Manami Shindo, who has a penchant for doing nude shoots.
She also did nude sex scenes in 2022 in the movie Far Away, Further Away.
The 31-year-old who can speak five languages has followed this up with another erotic role in the movie Manji, which involves nude lesbian sex scenes with the actress Noriko Kohara.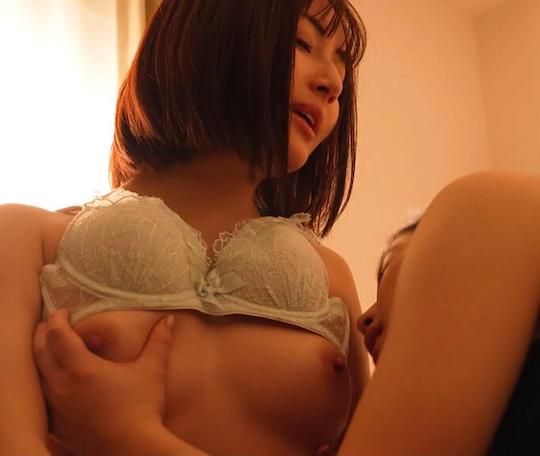 Who is Noriko Kohara, we hear you ask? Well, she's actually none other than Noriko Kijima under a different name. Kijima had a gravure career in the 2000s in which she did nude shoots (which got her featured in our roundup of best Japanese asses) and has appeared nude in several films over the years, including some mild bondage scenes.
She is now in her mid-thirties — very ripe and succulent jukujo territory! We were totally unaware of this, but she changed her professional name to Kohara in 2018.
Manji was released in Japan in September 2023. It is yet another adaptation of the Tanizaki novel, which has been filmed several times and better-known in English as Quicksand.
The movie features several scenes in which the lovers explore each other's bodies, from a hotel bed to a car.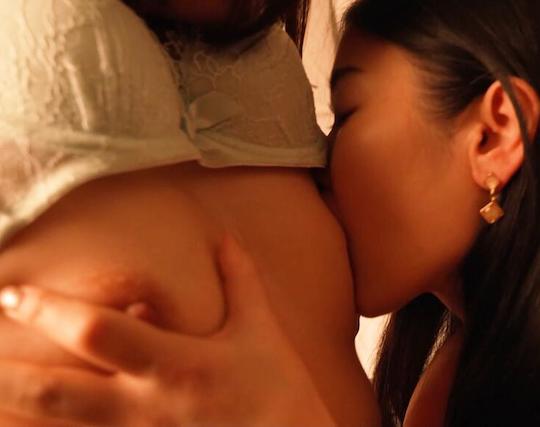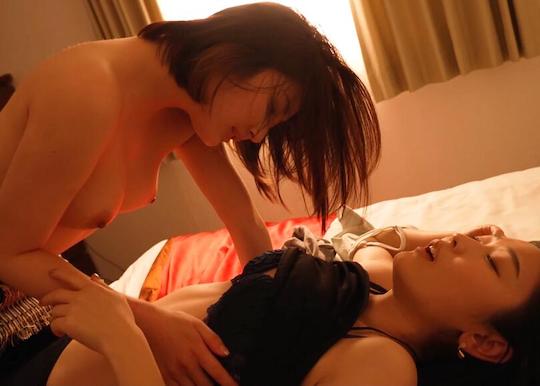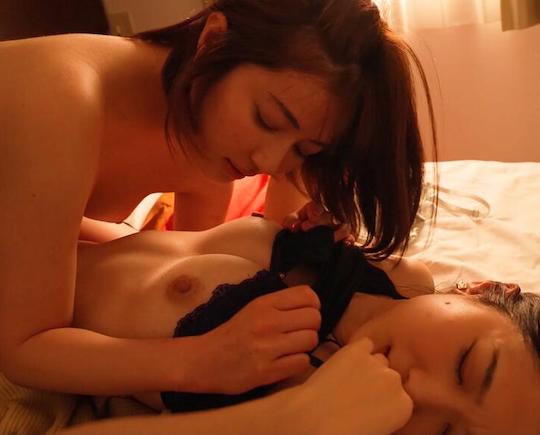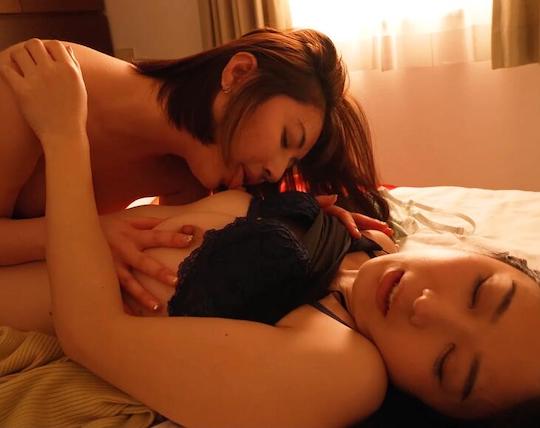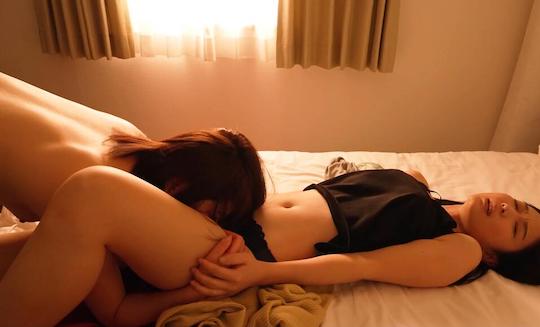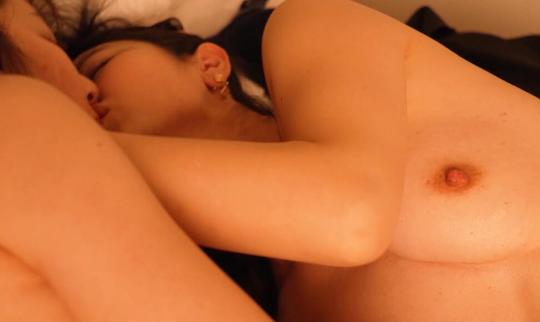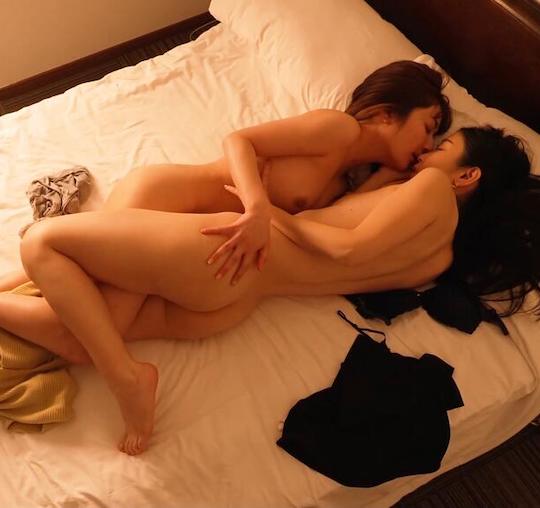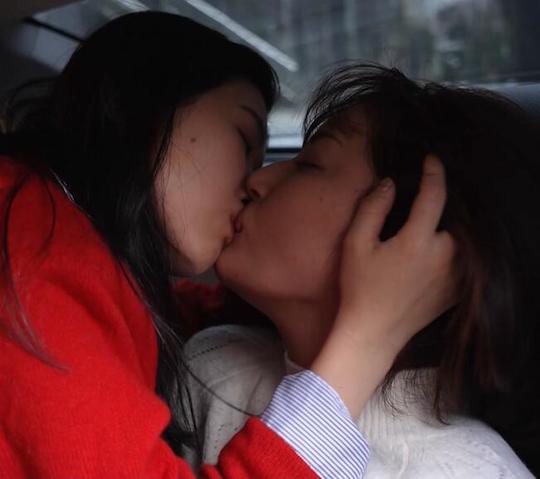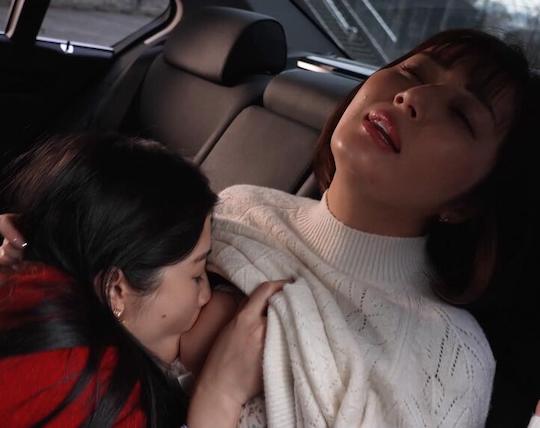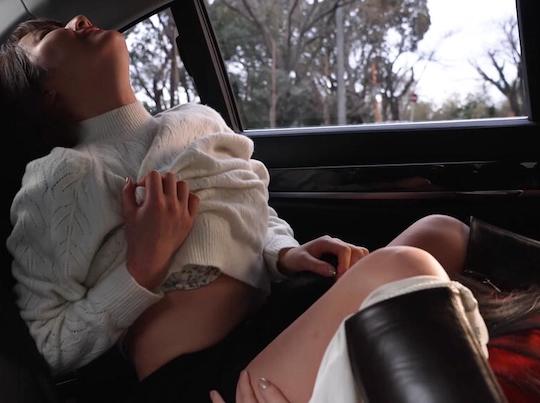 In keeping with the bisexual themes of the Tanizaki novel, the film also includes a nude sex scene between Shindo and a man.