Check out the lesbian sex scene in Netflix show Followers with Elaiza Ikeda and singer KOM_I
A new Japanese show on Netflix, Followers, created by Mika Ninagawa, features a lesbian sex scene between Elaiza Ikeda and KOM_I. (Update: sharp-eyed readers have helped us determine that the actress in the scene is not Elaiza Ikeda, though we are still keen to figure out who it is. Please see the comments for more.)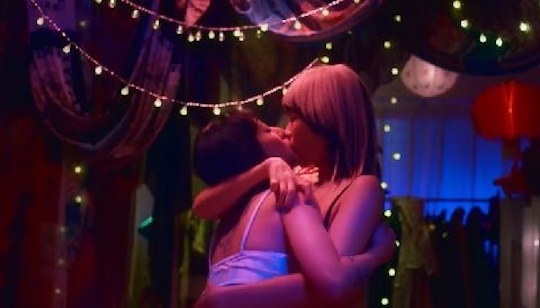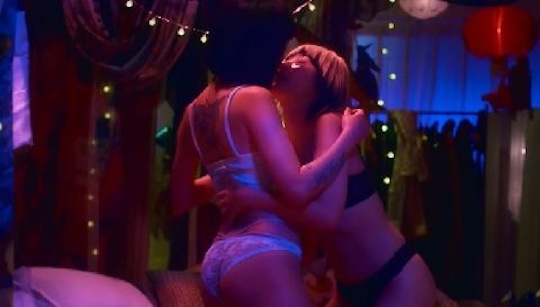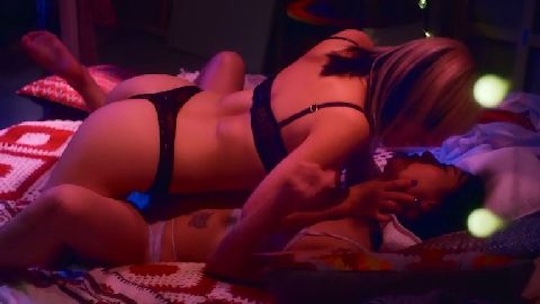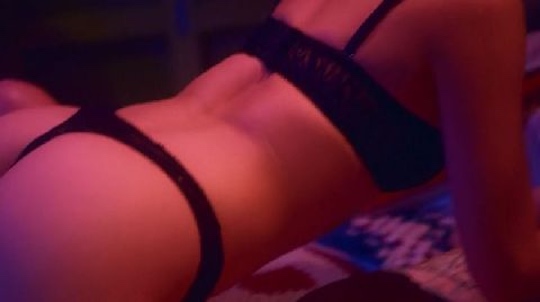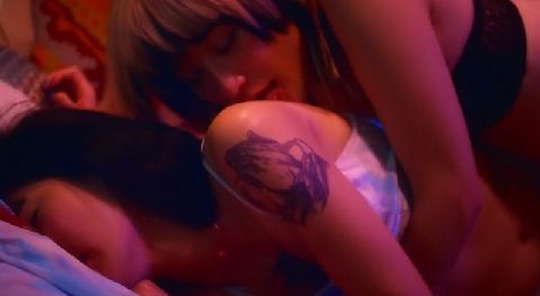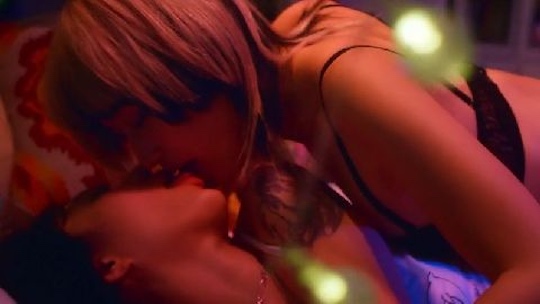 Let's not get too excited about this. After all, Filipino-Japanese actress Elaiza Ikeda has done some sexy scenes before, as we once blogged about. Here she is looking busty in Sion Sono's The Virgin Psychics (based on the manga Minna! Esper Dayo!) from 2015.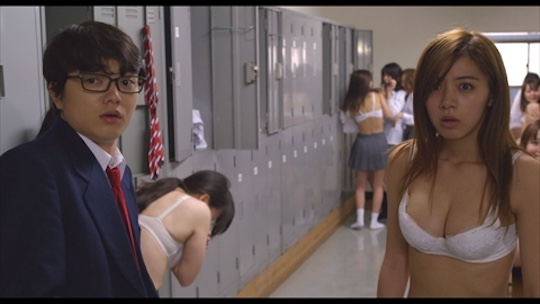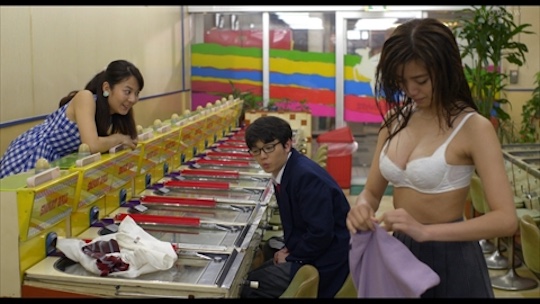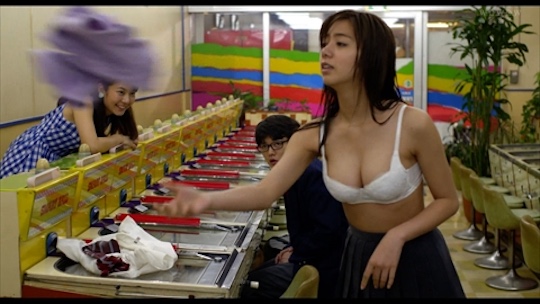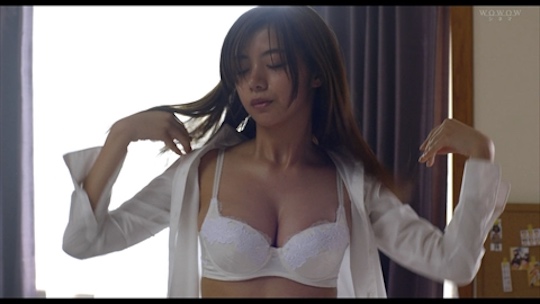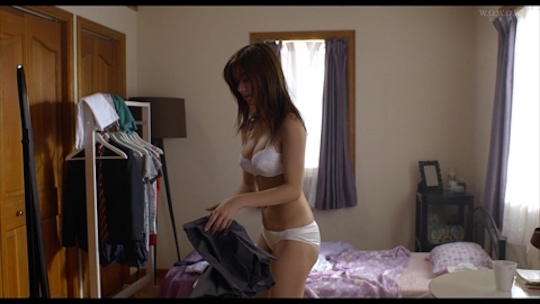 Singer KOM_I has previously done two explicit nude shoots where she left basically nothing to the imagination. In comparison, the scene is Followers is pretty tame, giving us just some bare backs and girl-on-girl kissing. That said, KOM_I's butt looks great framed in a black thong.
The nine-episode series also stars Miki Nakatani (playing a role that is evidently meant to stand in for Ninagawa herself), Mari Natsuki, Tadanobu Asano, and Mika Nakashima.
Netflix is enjoying quite a run with its Japanese programming, having landed a great (adult-themed and R-rated) hit with the first series of The Naked Director.
Famed as a photographer, Mika Ninagawa directed the Sakuran, which was about courtesans in the Edo era but had almost no nudity (just a glimpse of Yoshino Kimura's nipples, if we recall). A more recent effort was Helter-Skelter, which had a pretty good nude sex scene with the now-disgraced Erika Sawajiri (another haafu).
Incidentally, her father was Yukio Ninagawa, best known as a theatre director but who directed some films, not least the erotic Snakes and Earrings, which featured some great sex scenes and nudity with Yuriko Yoshitaka at the start of her career. But it's also kind of creepy to think of the director, by then quite an old guy, persuading this very young actress to shed her clothes for his lens.