Yuki Mamiya, Noriko Kijima nude sex scenes in The Crawler in the Attic
The Crawler in the Attic is a 2016 soft-core porn film based on the frequently adapted 1925 novel by erotic mystery writer Edogawa Rampo. Directed by Shoji Kubota, the plot concerns a private detective investigating the love triangle between a rich family's daughter, her fiancé, and his lover.
The film stars Yuki Mamiya (Yuki Mogami), demonstrating her continued enthusiasm for doing nude sex scenes. While not as wild as her bondage-themed outing in Sweet Whip, there is still a lot of Yuki's radiant flesh on display here, especially her cute breasts and also some bush. Stunning stuff.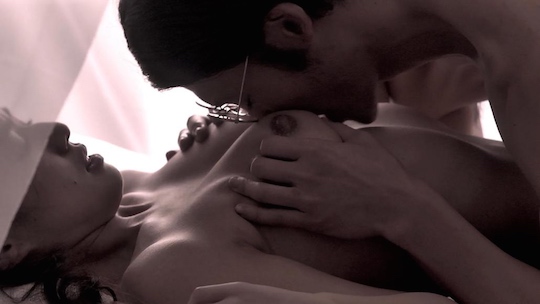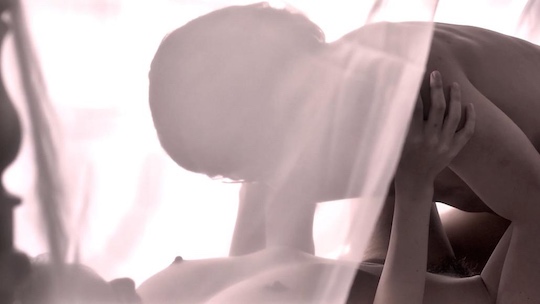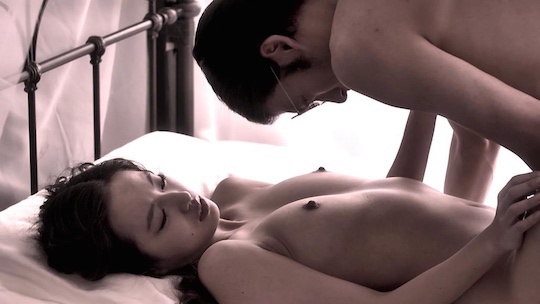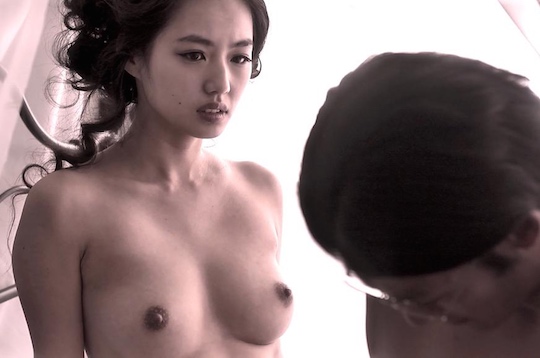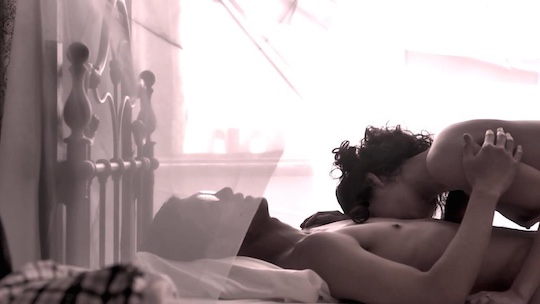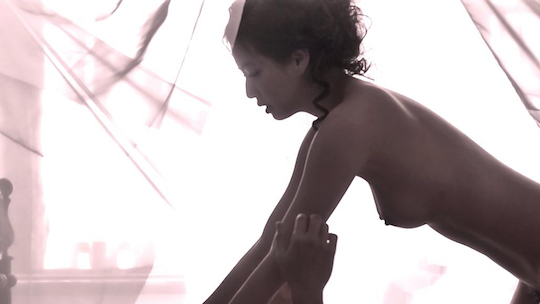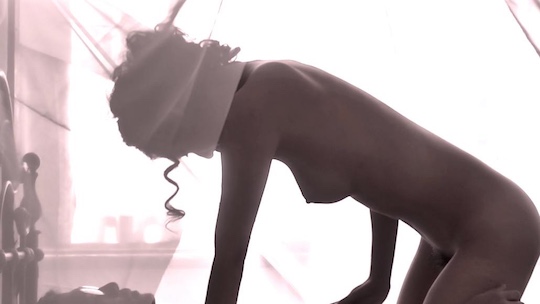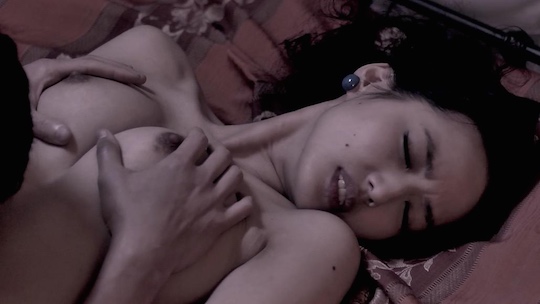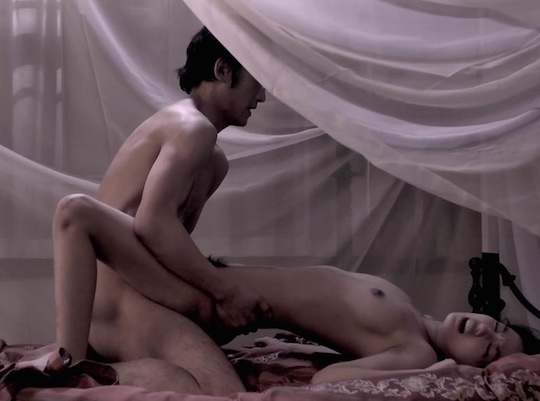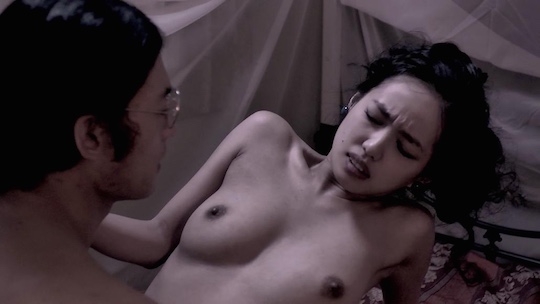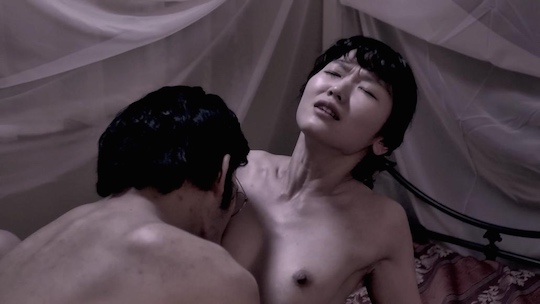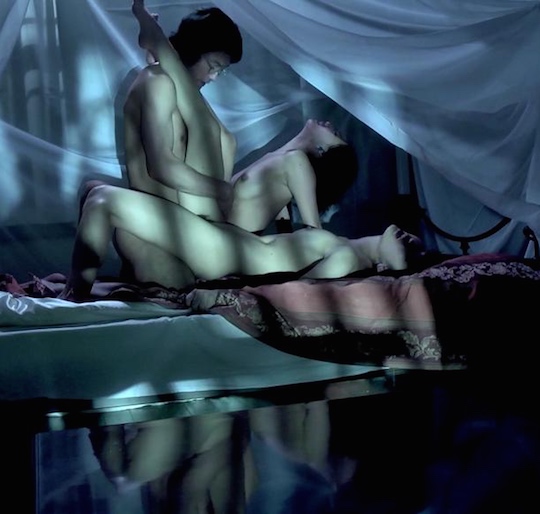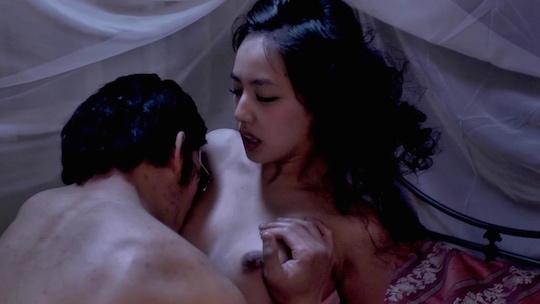 It also stars Noriko Kijima, who previously co-starred with Yuki Mamiya in the soft-core porno Chotto Kawaii Iron Maiden. Along with Mitsu Dan and Kokone Sasaki, these two actresses are carving out quite a line in roles in these kinds of sexploitation films.
Noriko Kijima does full-frontal nudity in couple of scenes, including a bondage one where she is tied up and left at the mercy of her male companion. There is some rough sex, too, if that's your thing.