Kanami Takasaki to release second, semi-nude photo book
Slinky sexplot Kanami Takasaki is to release her second, hotly anticipated photo book.
Blooming Bud comes out on January 25, 2024, from Transworld Japan, which specializes in publishing idol books and calendars.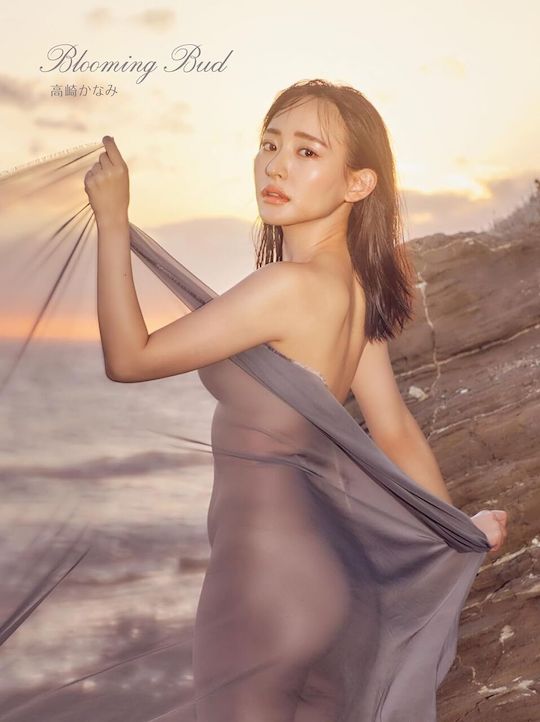 It features Takasaki, who is known for her girl-next-door looks, in a more alluring, sensual style, including a cover image where she is posing naked at the sea, holding up a sheer piece of fabric. As the title of the book suggests, 26-year-old Takasaki is possible entering a more mature stage in her career.
Blooming Bud has a beach theme and was shot in Hawaii. To promote it, Takasaki has a shoot in the latest issue of Weekly Playboy, which went on sale today.
This follows on from the nude (and wet) shoot Kanami Takasaki did for her first photo book in 2021 in which she showed off her slender body and naked butt. Here are some highlights from that debut book.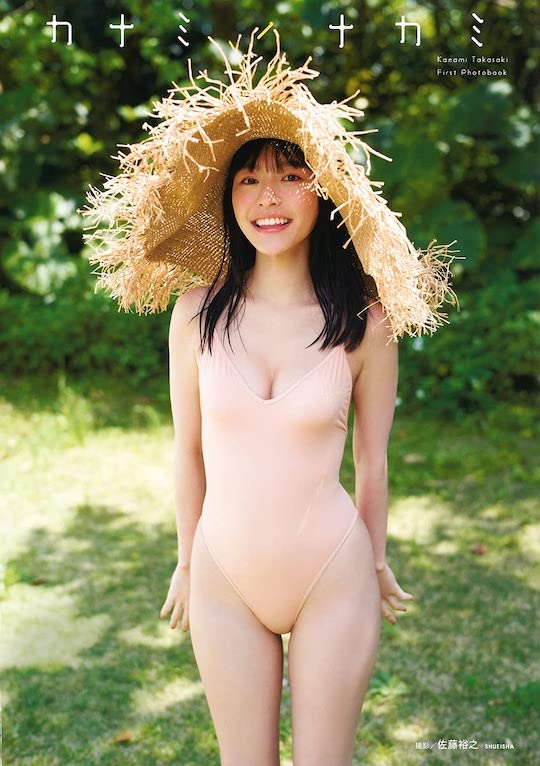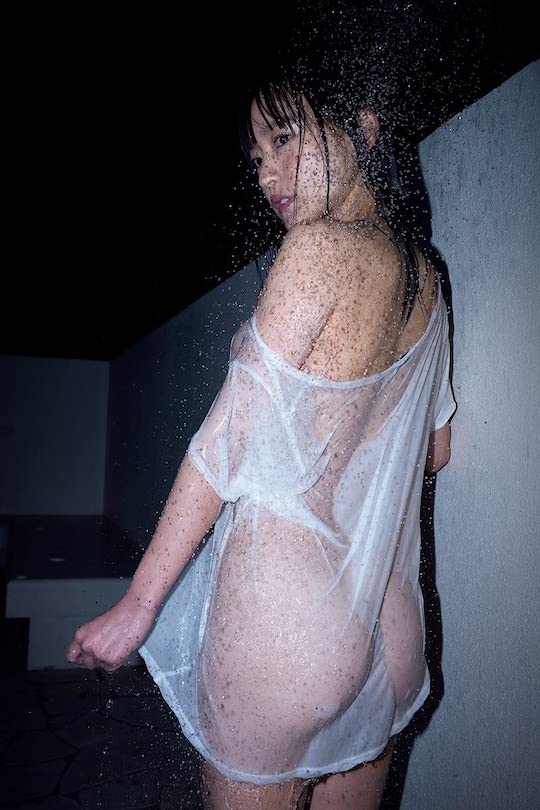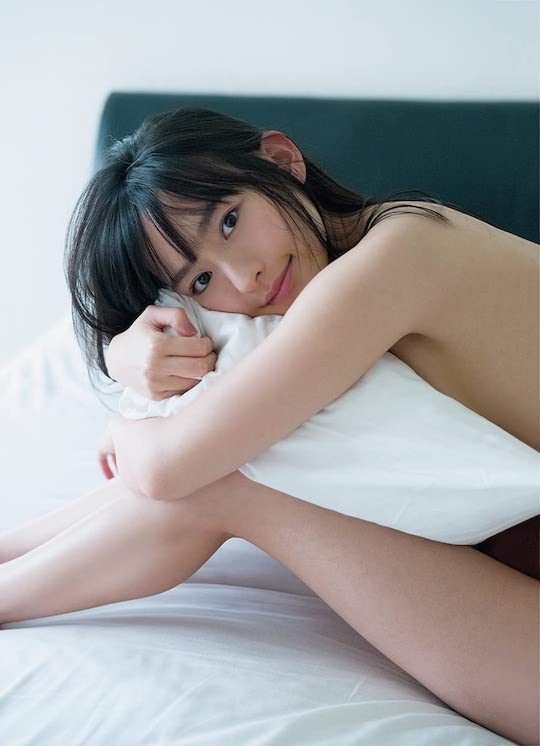 Takasaki, known as Kanamin to her fans, also made a big impression at the Tokyo Game Show in September, where she was a scantily clad booth babe (known as a "companion" in Japanese) for Cluster.