Slinky model Kanami Takasaki shows off her naked, wet body
Popular gravure idol Kanami Takasaki (高崎かなみ) has given us the kind of erotic image we all crave in the summer: of her wet, naked body straight out of the shower.
With temperatures soaring in Tokyo, we feel like cooling down in the shower every few minutes — but that doesn't mean we aren't horny either.
The 24-year-old Kanagawa native is promoting her first photo book, which was recently released.
Imagine what it is like to come home with Kanami after a day walking around in the searing heat and then head straight into the shower to cool off together — before turning the heat back up.
The pictures show her naked and just about hiding her modesty by bending down. Drops of water linger on her slender back. She also wears a dress that is soaked through, really showing the curves of her buttocks as it clings to her skin. That shot of her see-through panties is also great.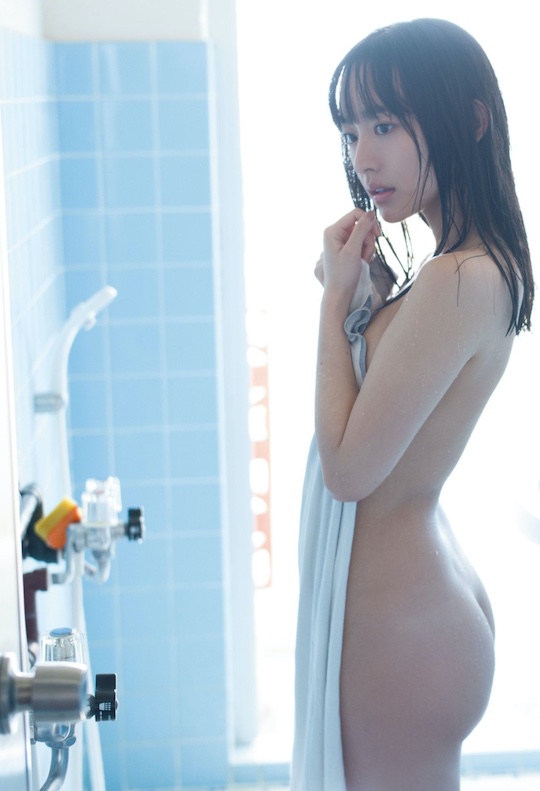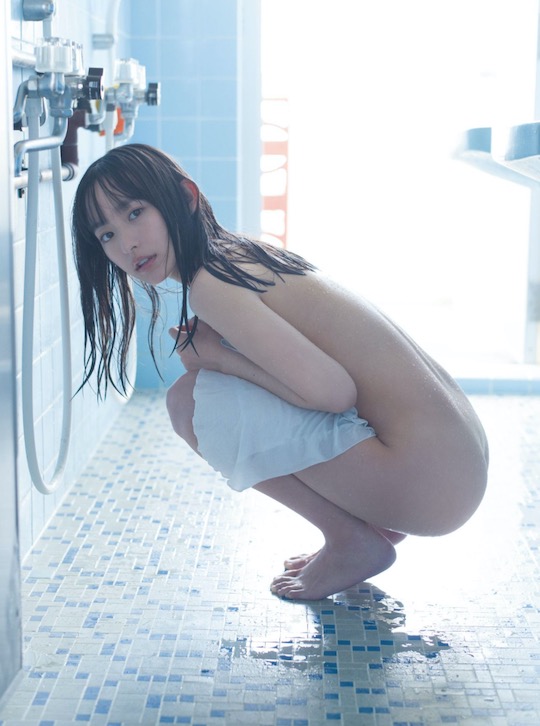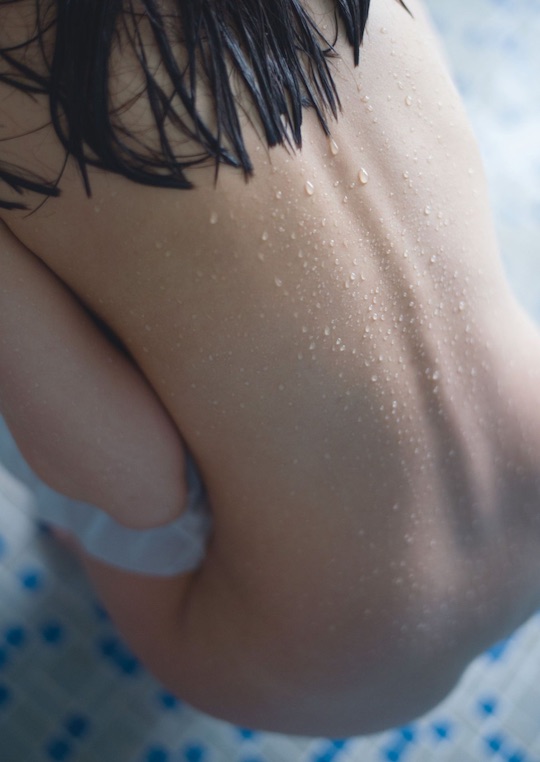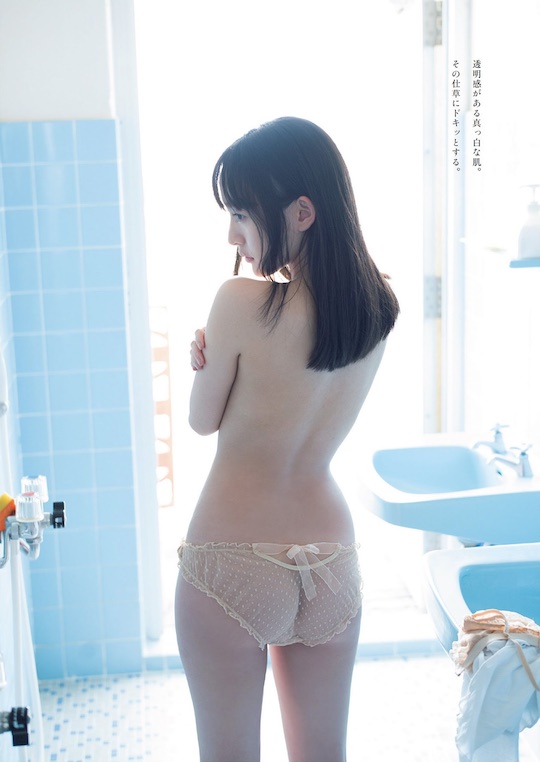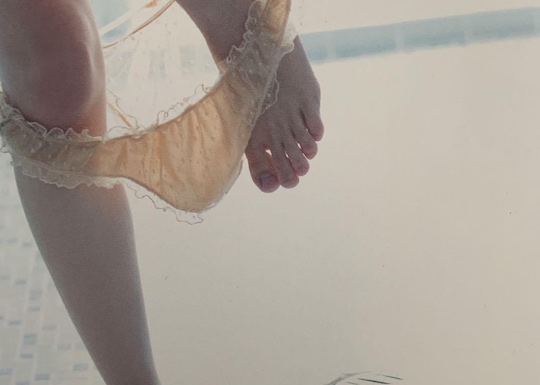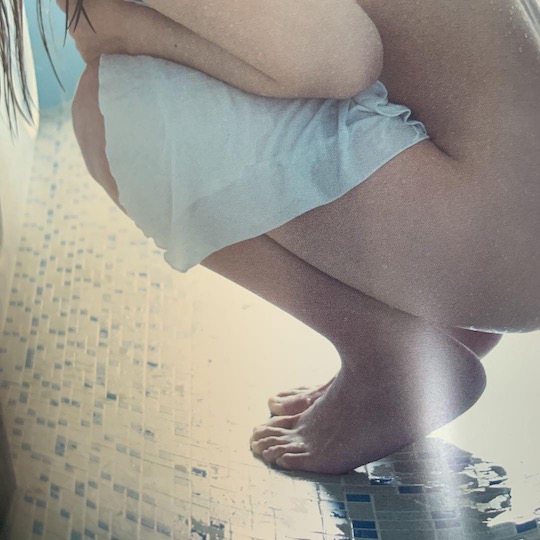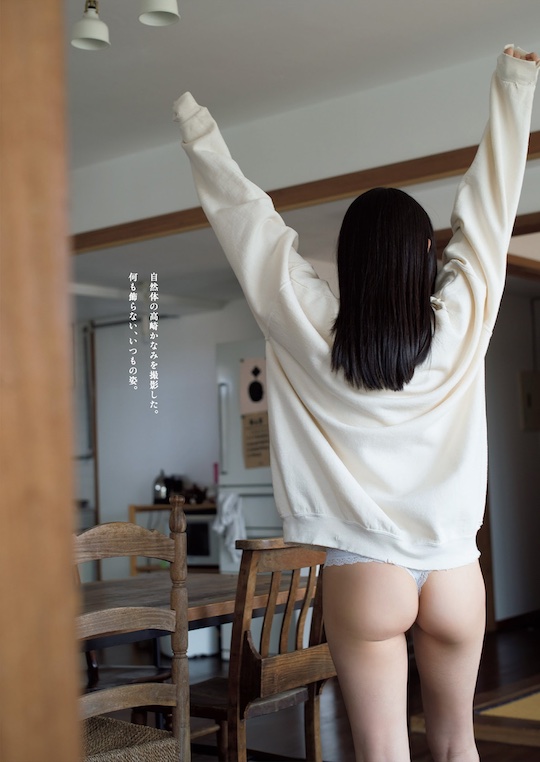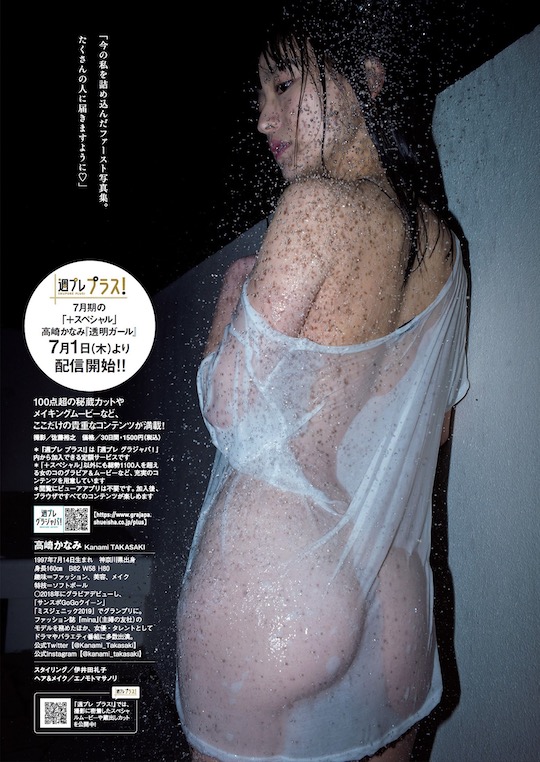 For more pictures of Kanami Takasaki, see our tumblr page.