Gravure idol Yuki Kiyose goes nude in Gekkako
This completely passed us by at the time but thanks to the diligent efforts of Nude Asian Film on Twitter/X to chronicle movie scenes, we realized that gravure idol Yuki Kiyose had done a nude scene.
She appears in the low-budget film Gekkako, which was released in Japan in 2022. It is about Ami, played by Yuki Kiyose, who has an affair with a married painter.
It's a full nude scene, but sadly not a sex scene. Rather than showing Yuki Kiyose in action with a lover, it has her posing completely nude for a painting.
Still, her body is as slim yet curvy as you would expect from a gravure idol, and there is a wonderful closeup of her beautifully shaped breasts.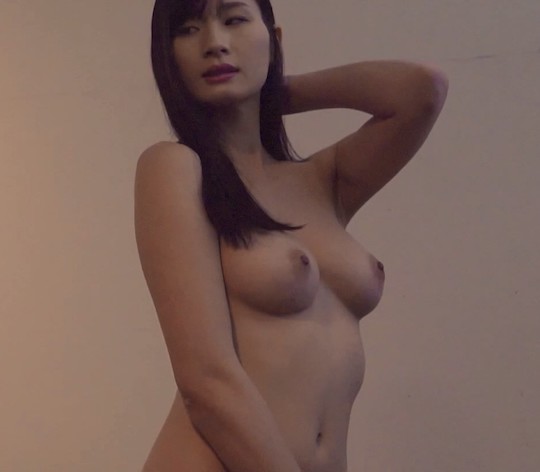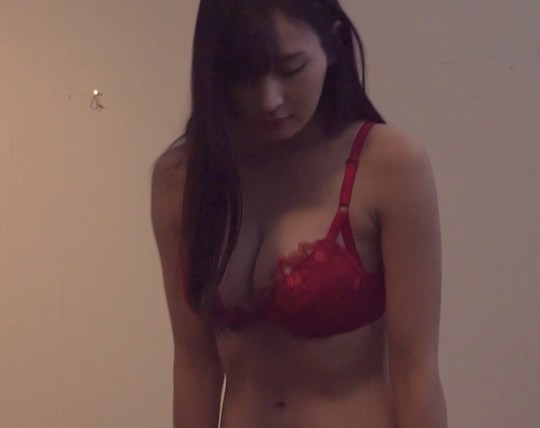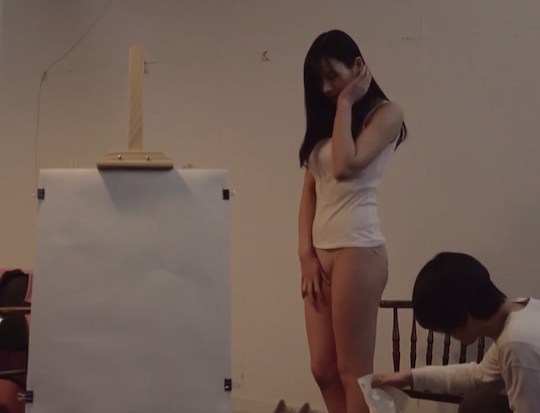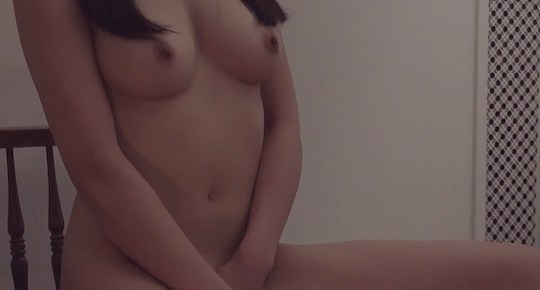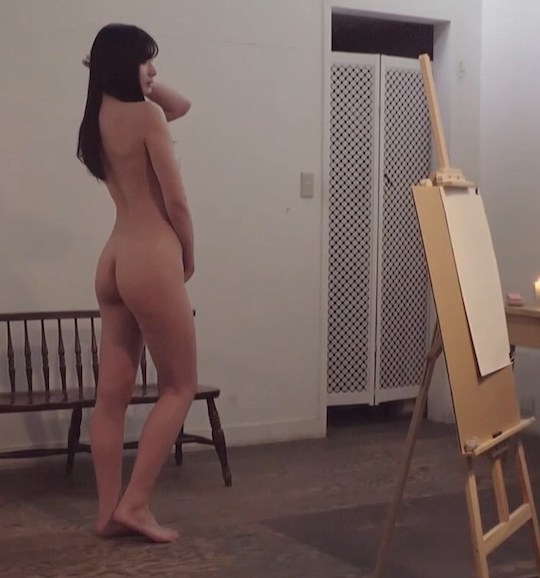 But toward the end of the movie, she does do a nude sex scene in which her breasts are caressed and sucked by her lover.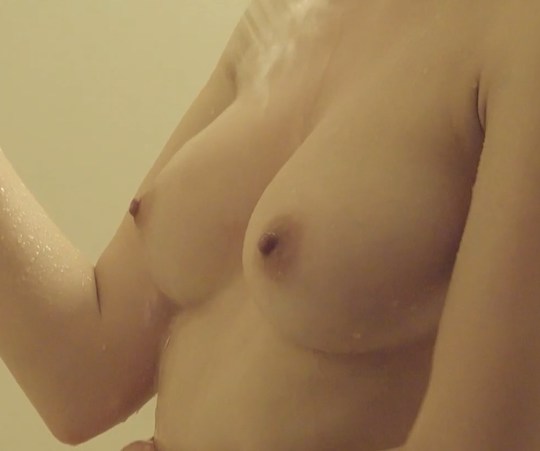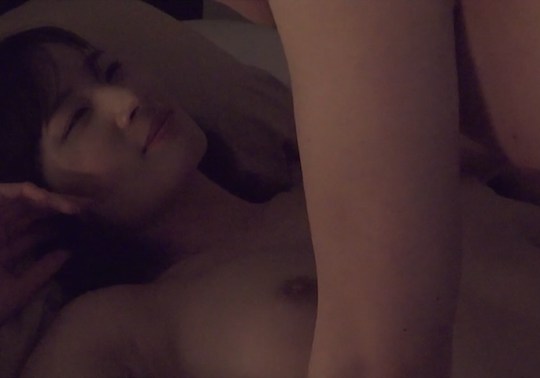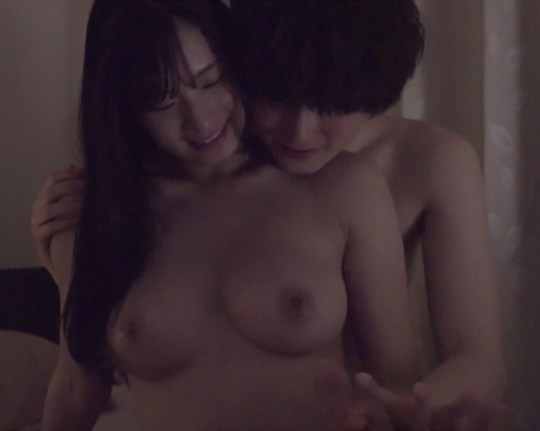 You've gotta love the movies, which can get away with gratuitous nudity whenever there's a scene involving art: from Kate Winslet in Titanic to Emmanuelle Béart in La Belle Noiseuse, create a character who's a painter and it seems you're allowed to have a nude scene just for the heck of it.
Yuki Kiyose was born in Kanagawa in 1997 and made her gravure debut in 2018. She is was a member of the gradol girl band sherbet.
Gekkako marked her first lead role (and we are pretty sure her mammary assets or a readiness to expose them were a major reason she got the job). She hopes to pursue more acting in the future.
She also posed nude last year in a shoot for weekly magazine Friday by veteran gravure photographer Koki Nishida, showing off her shapely buttocks, though keeping her stunning G-cup breasts hidden with the exception of some alluring side boob.