Summer full-frontal photo books suggest return of the hair nude shoot
The photo book market in Japan can sometimes seem like a tame one. Sure, we harp on about the latest semi-nude shoots featuring various music idols, actresses, models, and so on, but, as lovely those are, we are ultimately making hay out of thin material.
Gone are the glory days of the photo book when we could be really surprised by a provocative new release.
We are talking about, of course, the "hair nude" full-frontal shoot.
Back in the 1990s, when the hair nude was at its peak, it was popular for established stars or even up-and-coming models. Far from a last resort for a faded star or a comeback vehicle, the hair nude was a way to cement your fame and career: case in point, Rie Miyazawa or Miho Kanno.
These days, the only women who reliably do full-frontal shoots are typically porn stars or other celebrities crossing over into adult video, or models and actresses like Mitsu Dan or Kokone Sasaki who are consciously also pursuing roles in sexploitation soft-core porn.
Sure, there are notable exceptions (the singer KOM_I, for instance), but they are exceptions that prove the rule.
But a flurry of new releases may shift the balance a little in favor of the hair nude.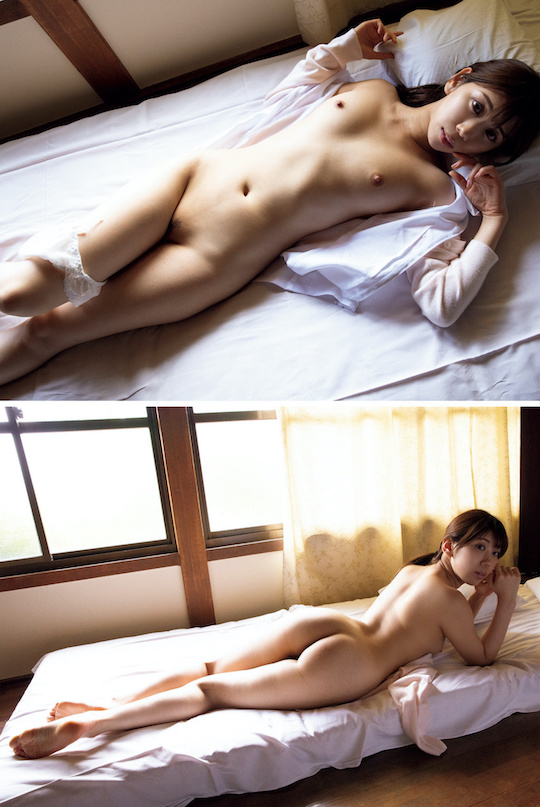 The nurse-turned-gradol Moe Mikami is releasing her first photo book in August. (Though, in another typical trend, seems to be technically hairless thanks to some careful shaving down there and prudently positioned legs.)
The 31-year-old Yuka Someya is one of the few gravure idols who has consistently done full-frontal shoots — and doesn't seem to be stopping any time soon. After a shoot in 2022, she has a new nude photo book out later this month, Take me out, and she looks as ravishing as always.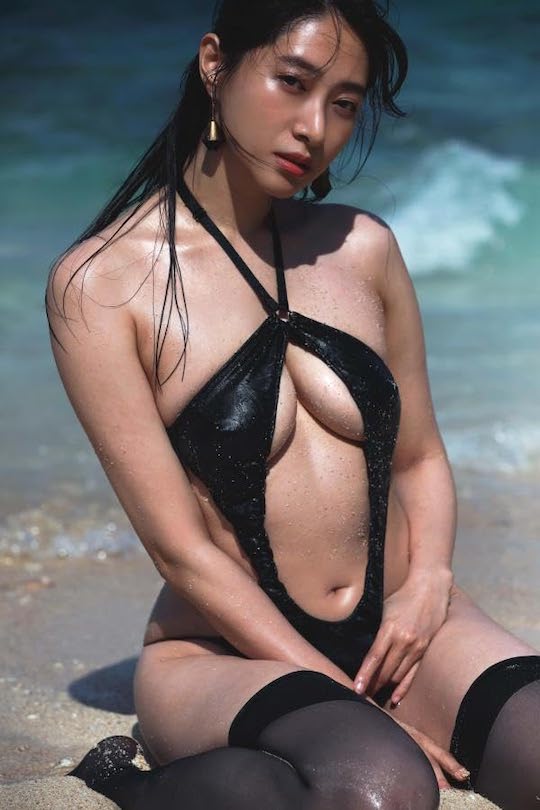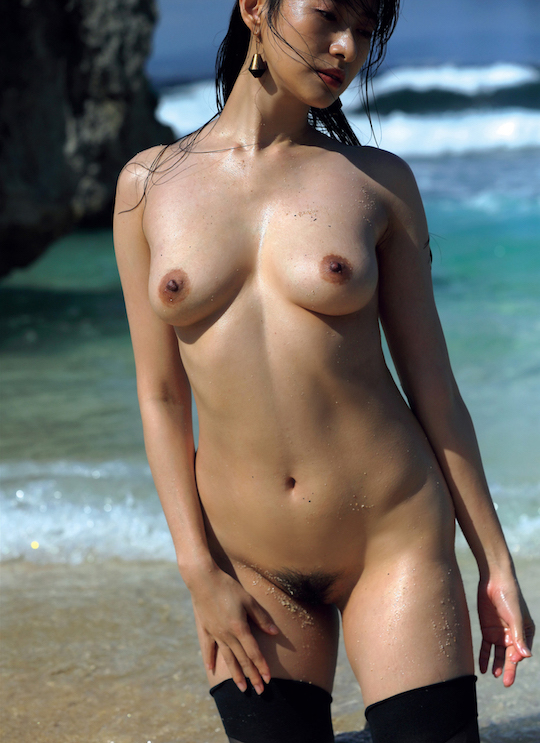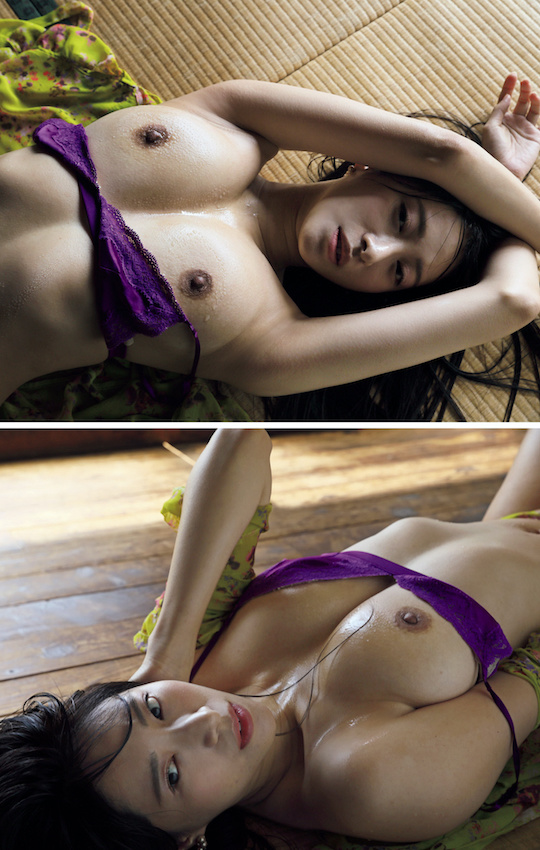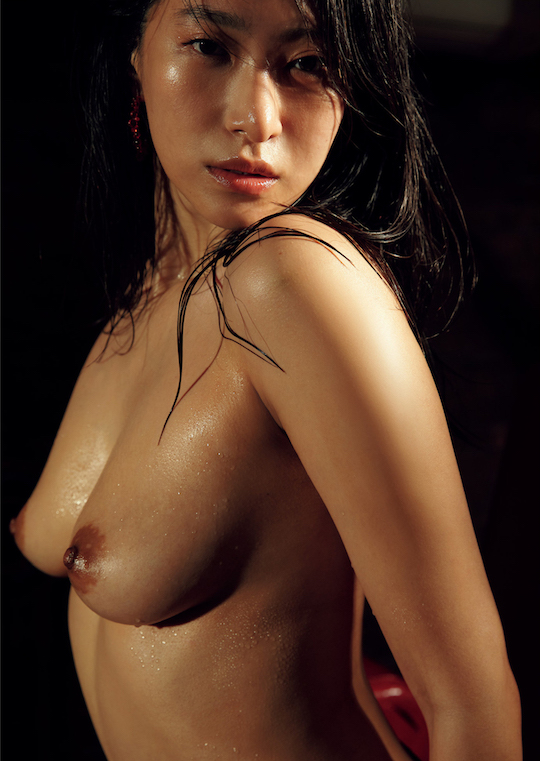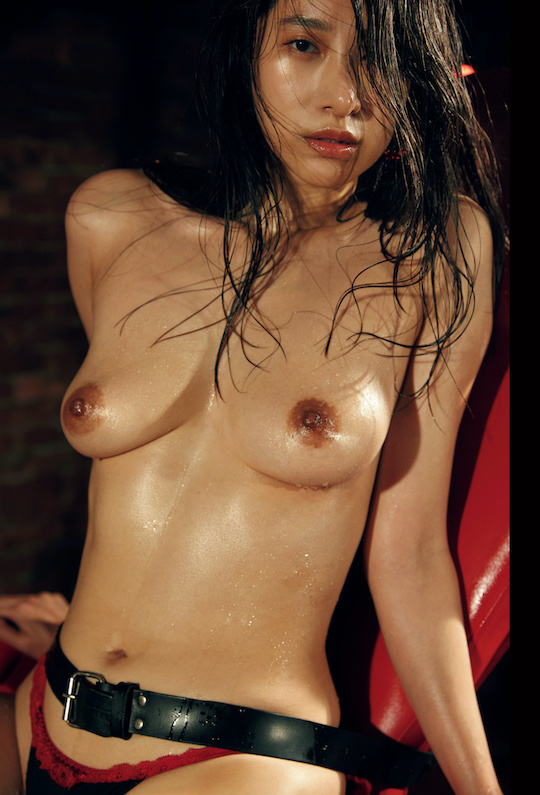 Miho Machiyama has done nude shoots before and we are happy to see that she has a new photo book out in early August, which is also possibly nude. It's shot by Koki Nishida, one of the biggest names in the industry.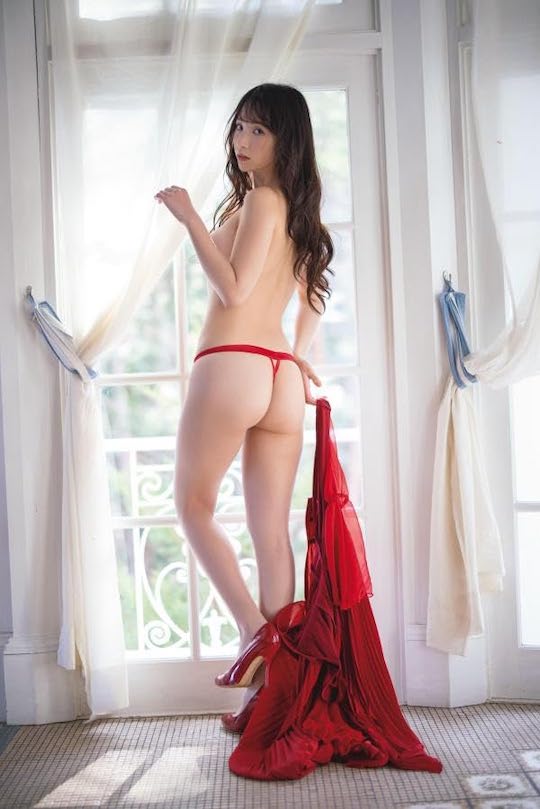 However, Phantom is possibly her last release, since the Keio alum is also supposed to be retiring from gravure.
And finally, the G-cup gravure idol Misa Aira also did her first nude shoot in June (after building up a steady output of eight DVDs). It was published in the weekly magazine Friday.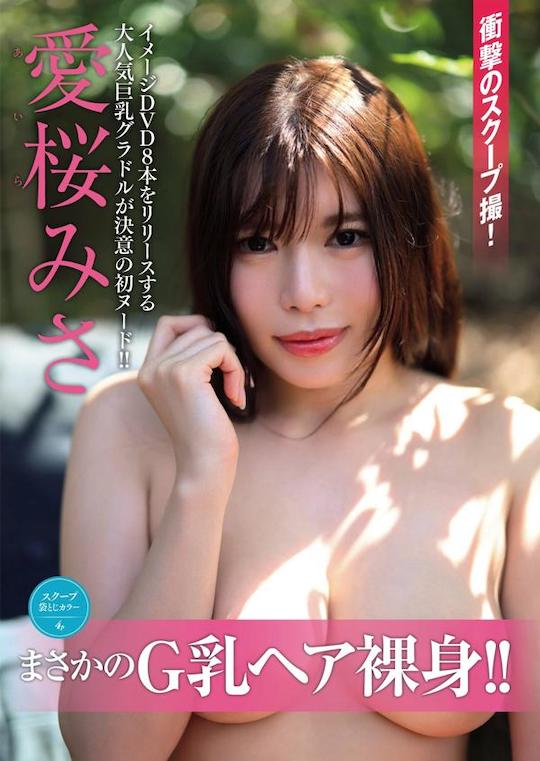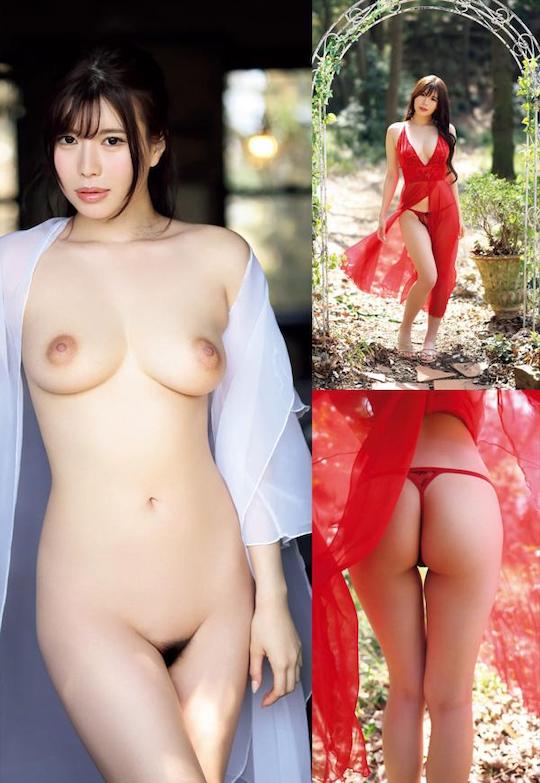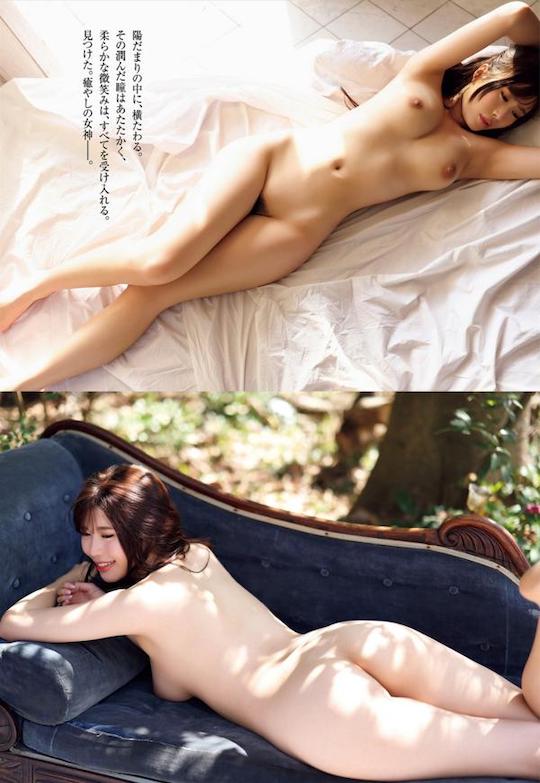 Could we be witnessing the start of a new wave of exciting entries in the storied history of the hair nude?