All hail Yuka Someya, queen of the hair nude
As we were in a bookstore recently perusing the crowded lineup of idol photo books released in the autumn to catch the end-of-year season, we found ourselves returning again and again to the stunning new offering from Yuka Someya.
As regular readers will know, Someya has featured multiple times on this blog.
She has recently established herself as the queen of the hair nude — the full-frontal nude shoot that is usually allowed in spite of Japan's nominal legal ban on showing genitalia, including bush — with several such shoots.
Someya is now aged 30 and as sultry and curvy as ever. She was rising star in gravure in the 2010s but, as is the wont of this fickle industry, she seemed to disappear in about 2017 until she reappeared in later 2019 with a stunning nude comeback. She had already done a sizzling nude shoot in 2017 but this was her first gravure shoot in around two years. Clearly, demand to see more of Yuka Someya, especially THIS much of her, was there, and it sparked a frenzy of magazine appearances.
This led to several digital hair nude (full-frontal) photo books throughout 2020, which culminated her her first hair nude print photo book, "This is the beginning," in September 2021. A follow-up, "Dyed in a dream," is out now (it was released in late September), once again featuring amazing full-frontal nude pics of the star.
We've included some highlights from both hair nude print photo books and digital photo books. Yuka Someya's voluptuous curves wrapped up in a fishnet body stocking is just perfection.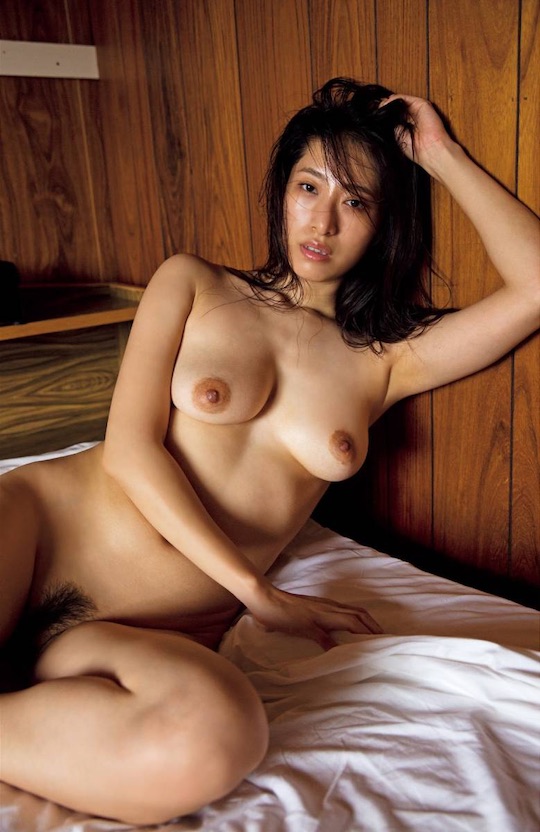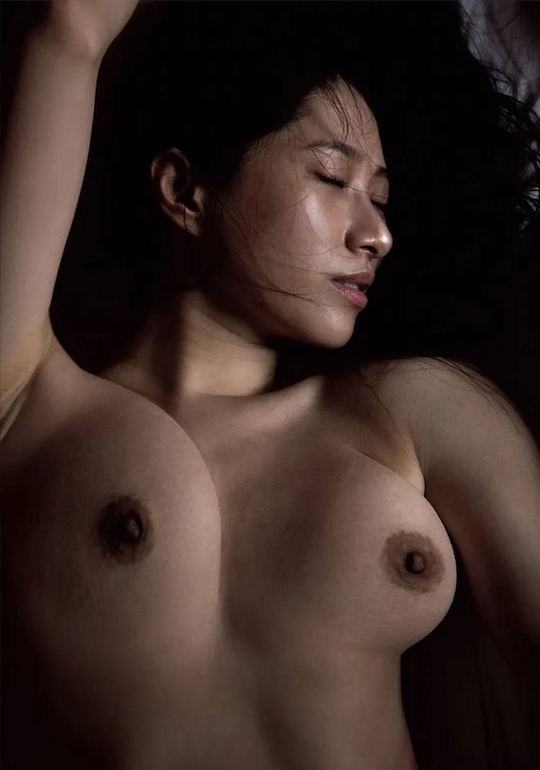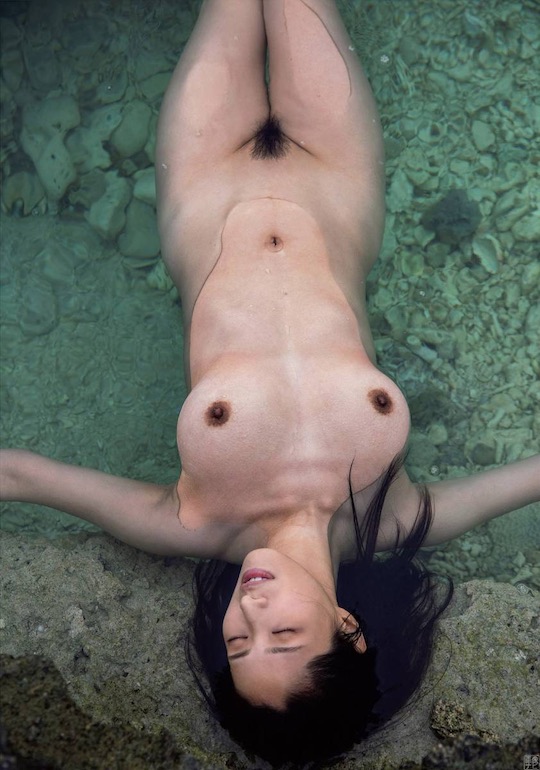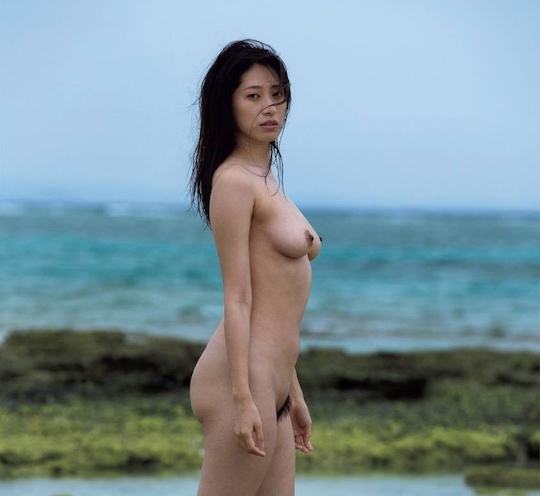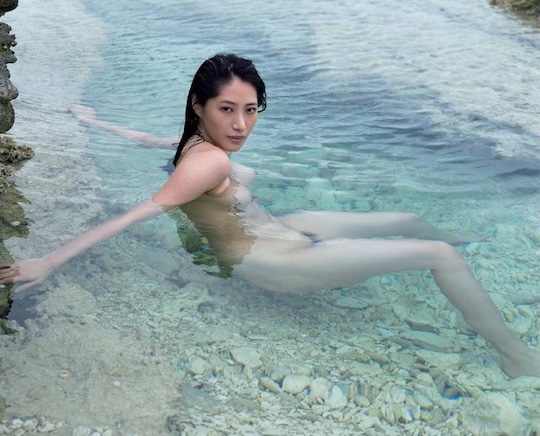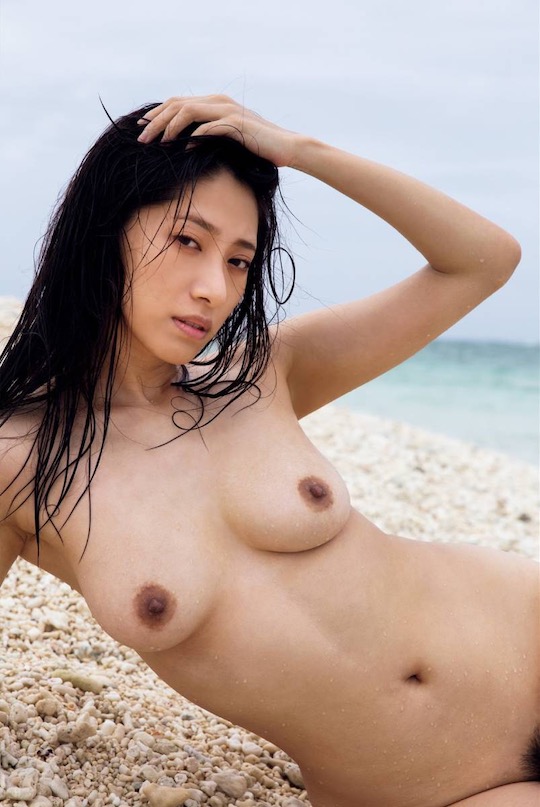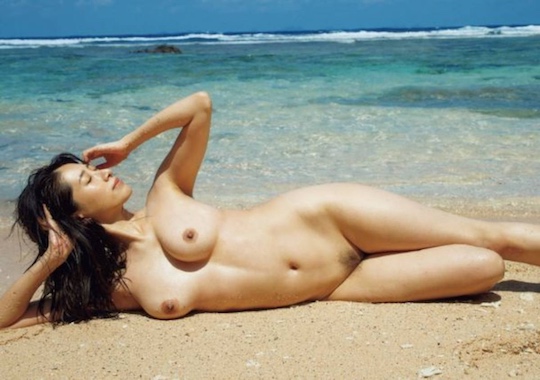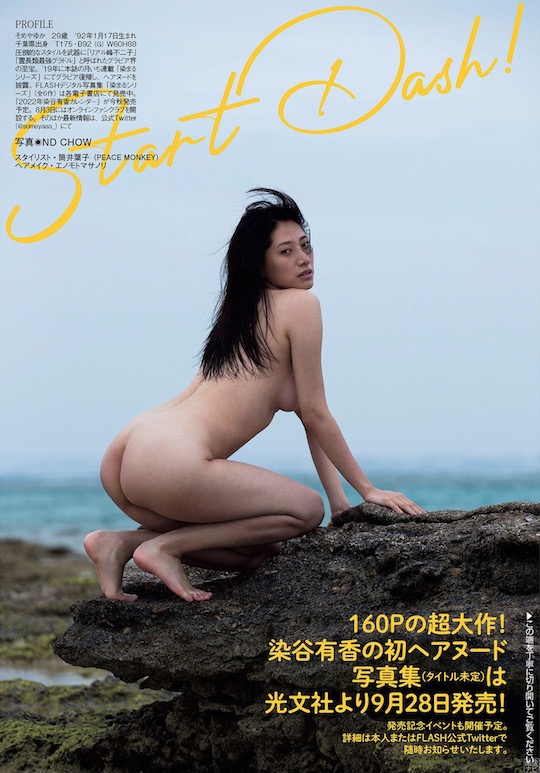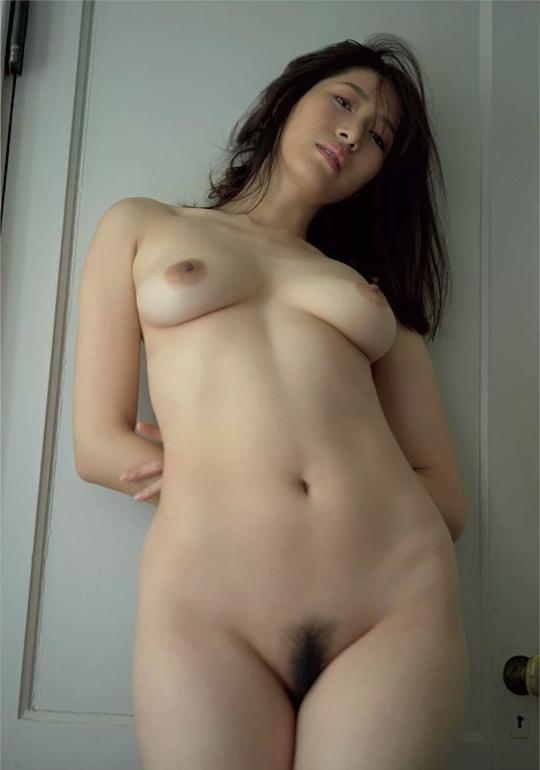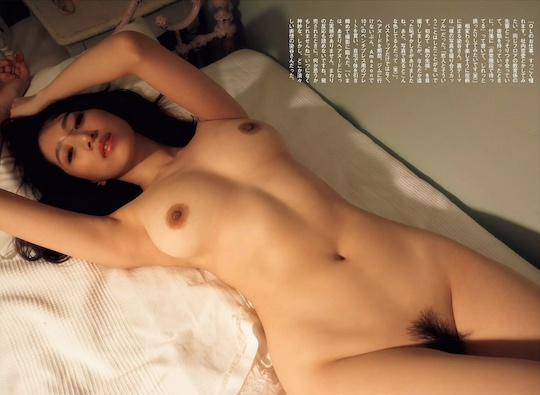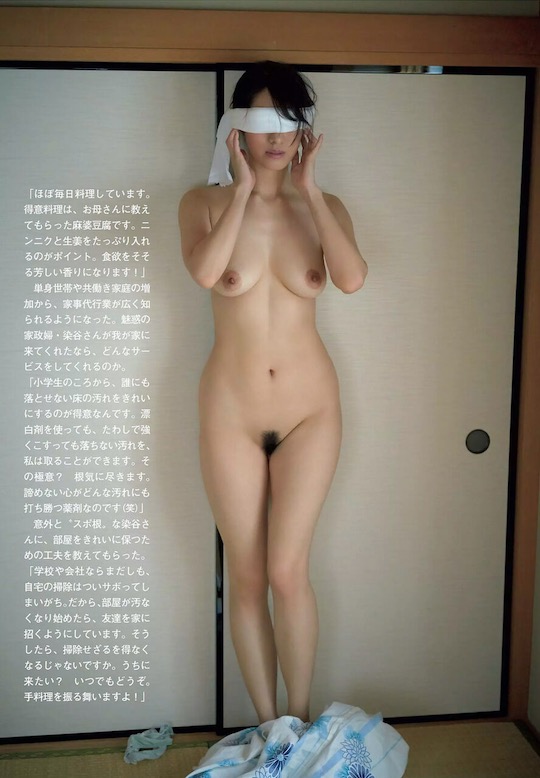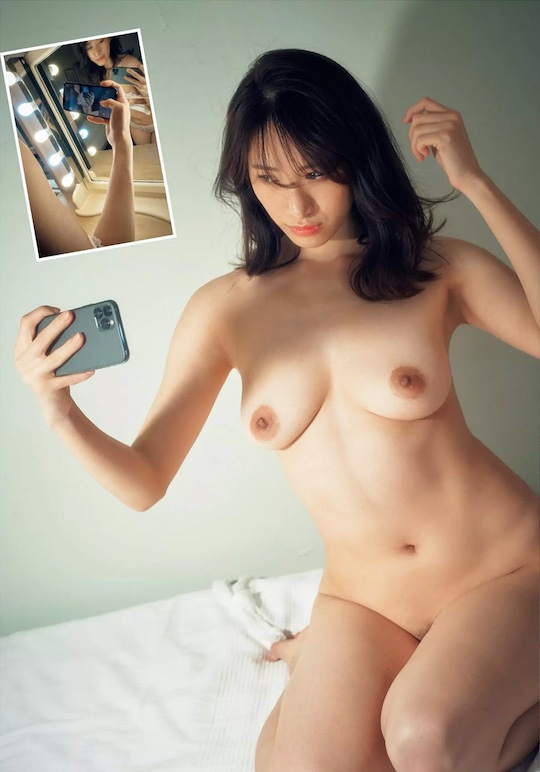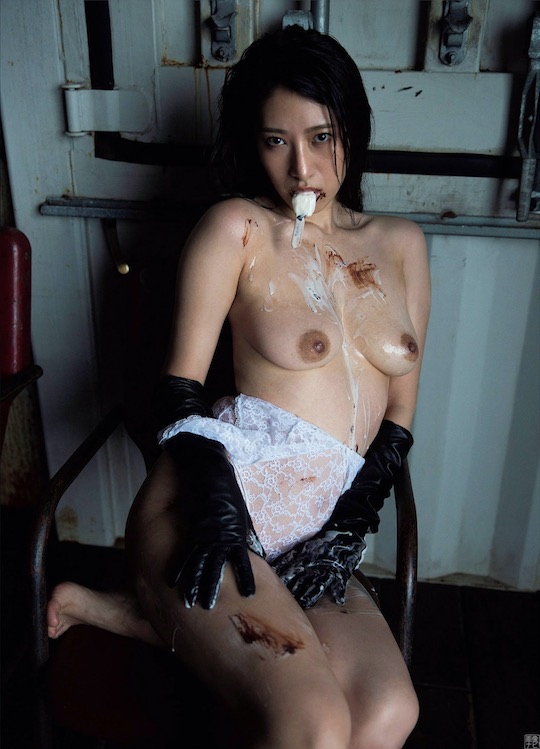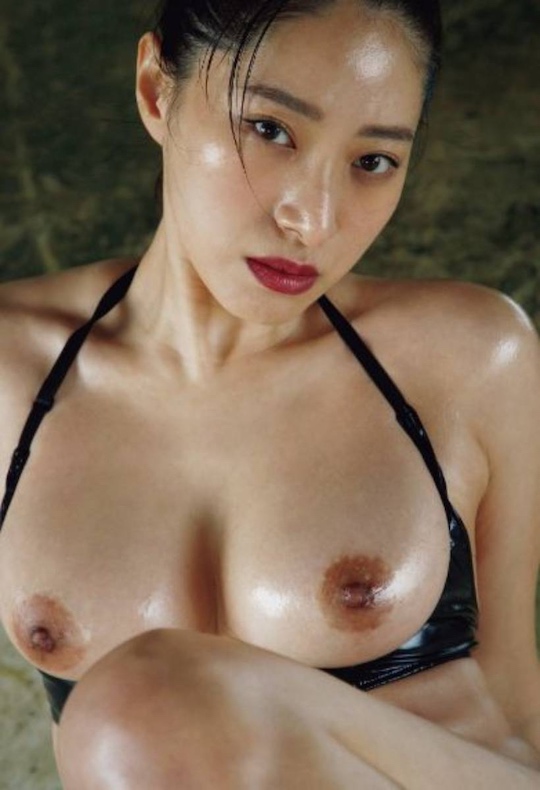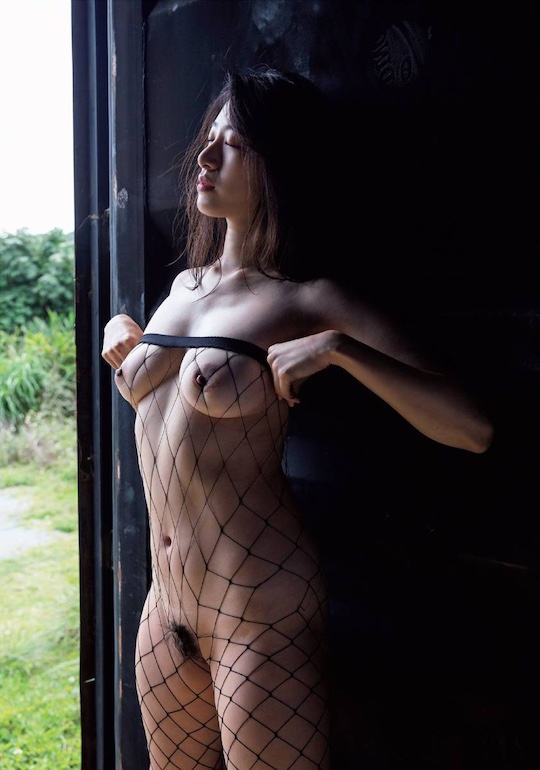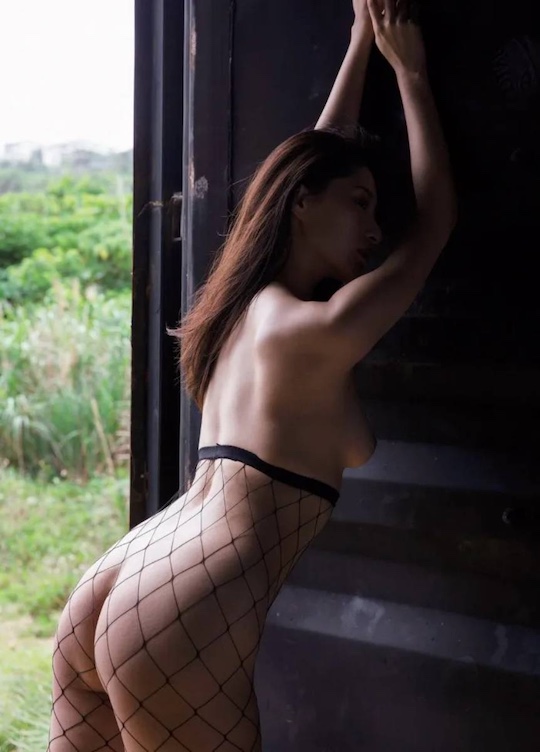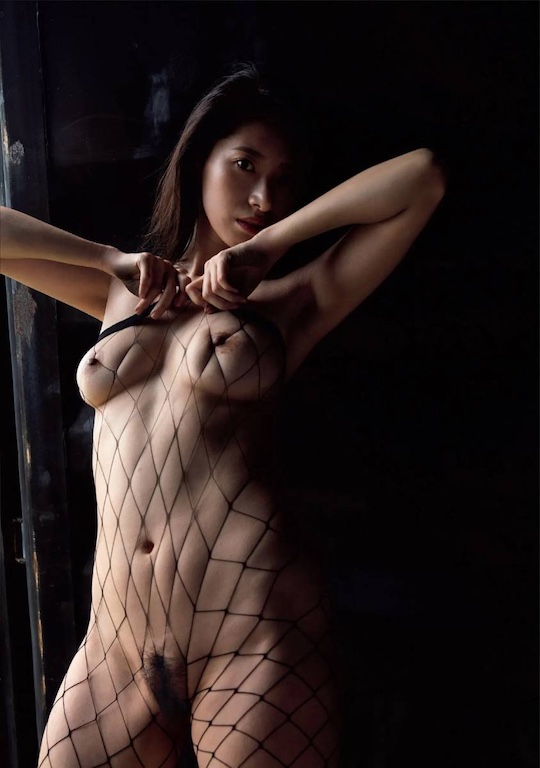 Let's hope there's a third photo book next year!