2000s gravure and TV star Yinling makes comeback at age 47
There are blasts from the past, and then there are blasts from the past.
If you are long-term fan of gravure, then you will know of Yinling (Yan Yinling), a major force in the industry in the late 1990s and 2000s.
She moved to Japan at the age of 10 and enjoyed a successful career as a female wrester, race queen, singer, and gravure model, but got married in 2008 to a Japanese man and effectively retired from the industry, moving back to Taiwan in 2011.
Now aged 47 and the mother of three children, the Taiwanese-born model also known as Yinling of Joy is making a comeback with her first photo book in 14 years!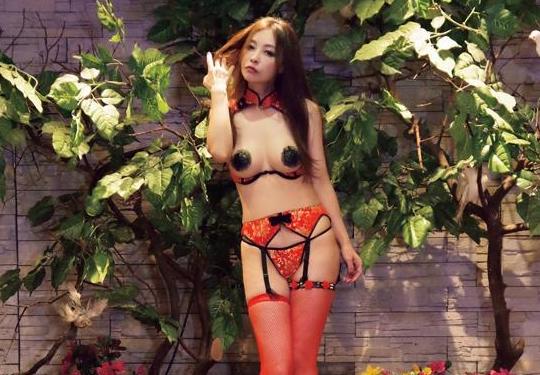 At the peak of her fame in the 2000s, she was dubbed the Erotic Terrorist. Does Yinling still have it?
Her new photo book went on sale at the end of June, published by Kodansha, featuring Yinling in an array of alluring poses and costumes that belie her mature age.
Here are some highlights from her new photo book, which has an exotic, East Asian theme and hints at the spread-leg pose that made Yingling famous.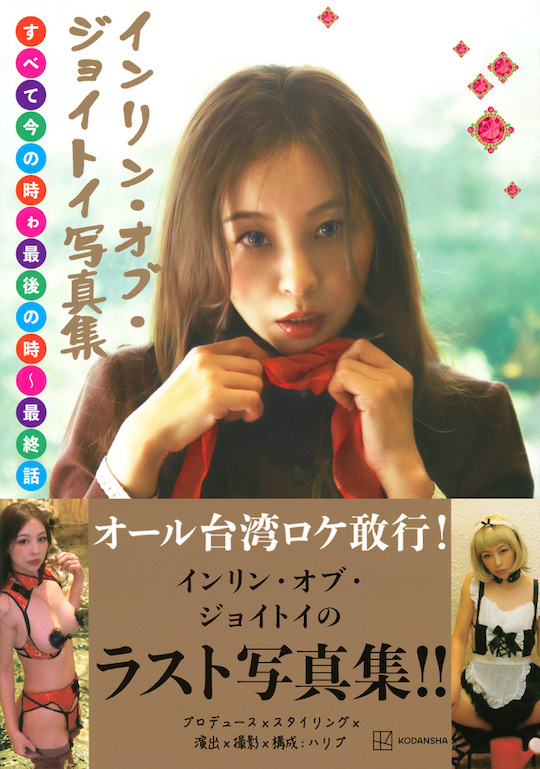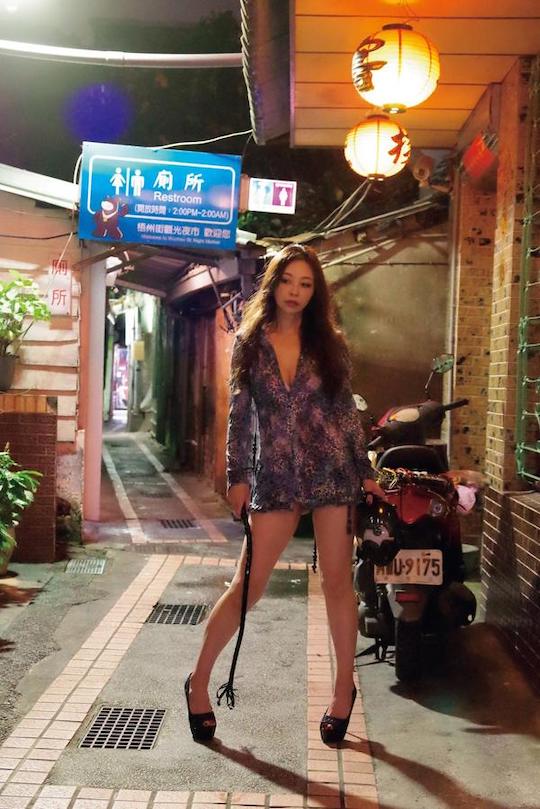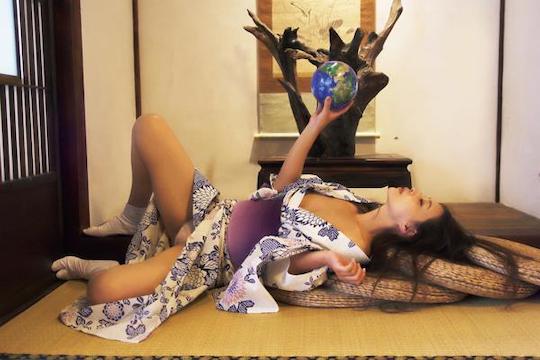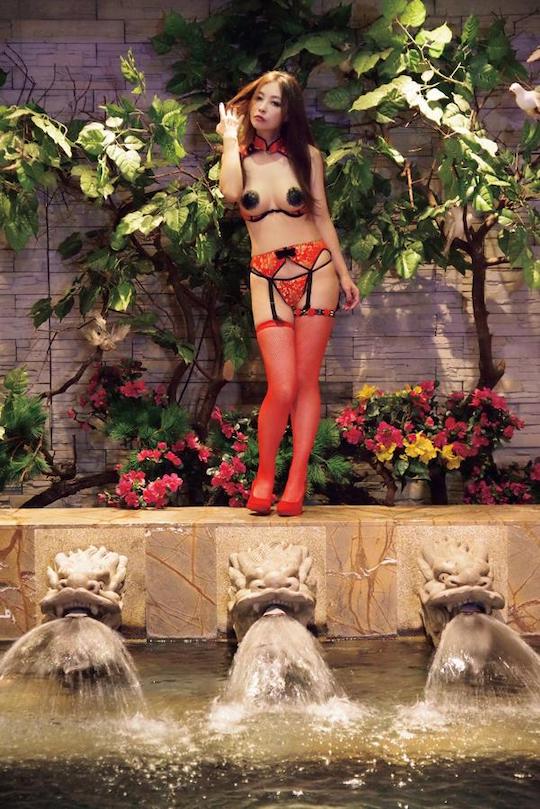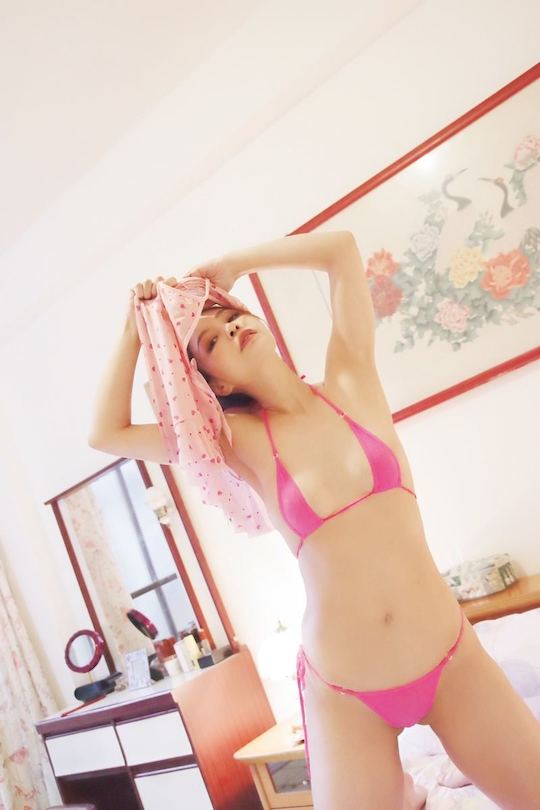 And for comparison's sake, here are some classic shots of a much-younger Yinling.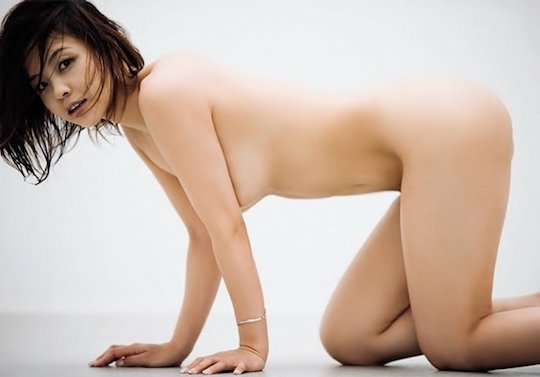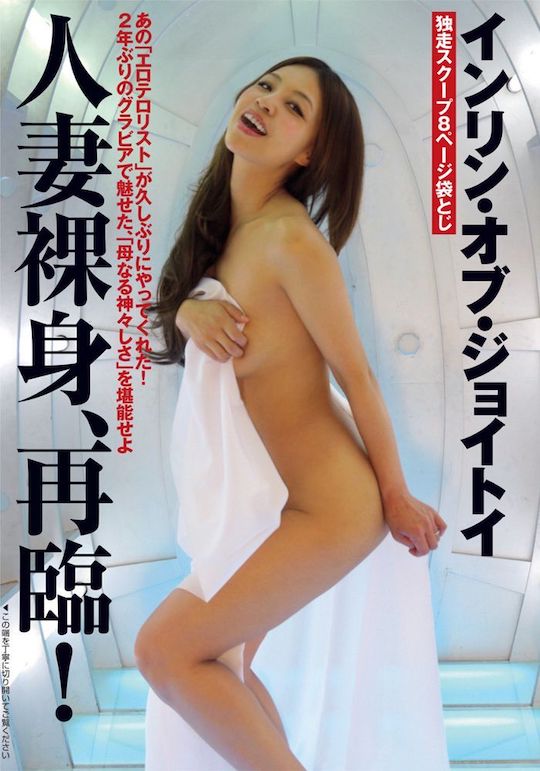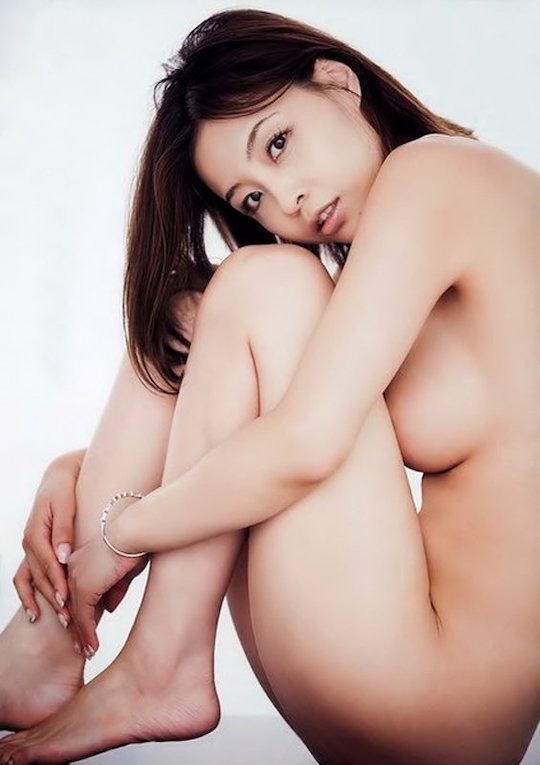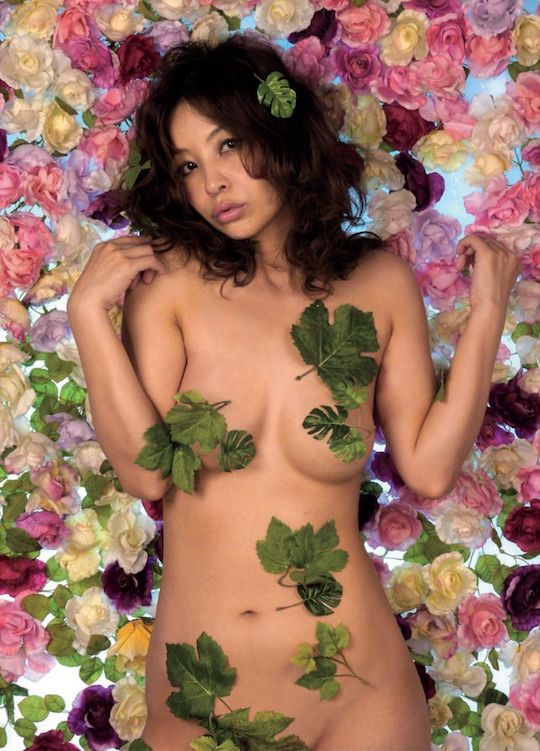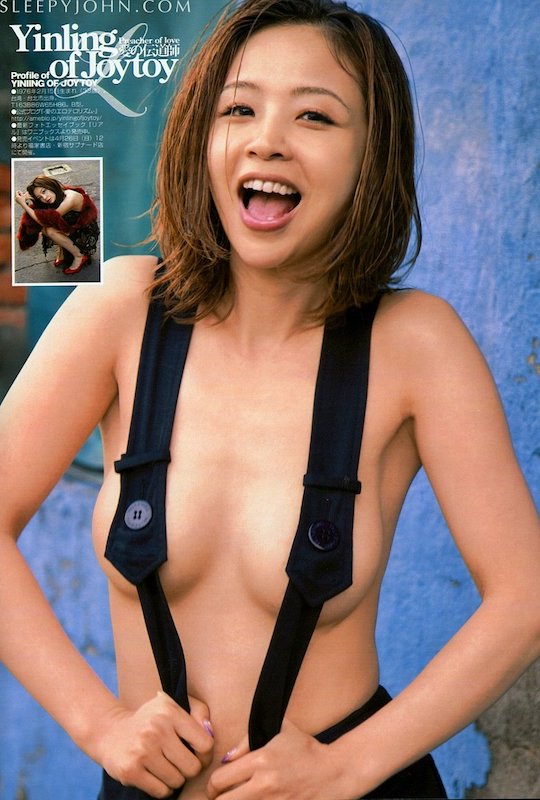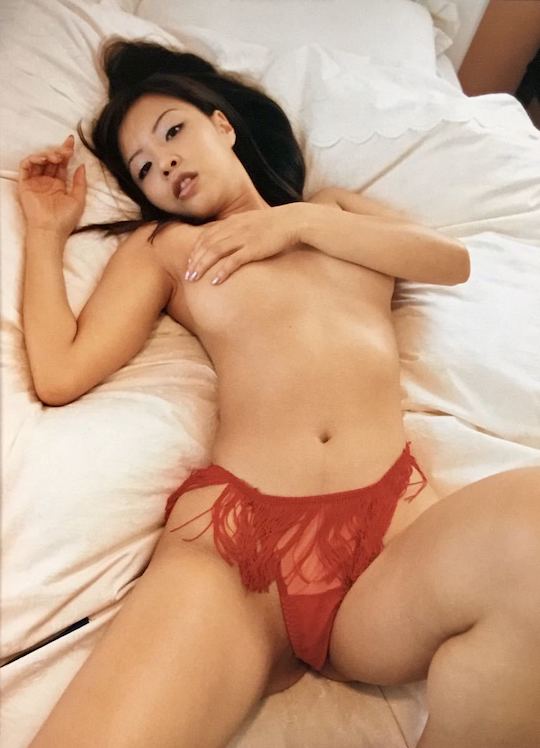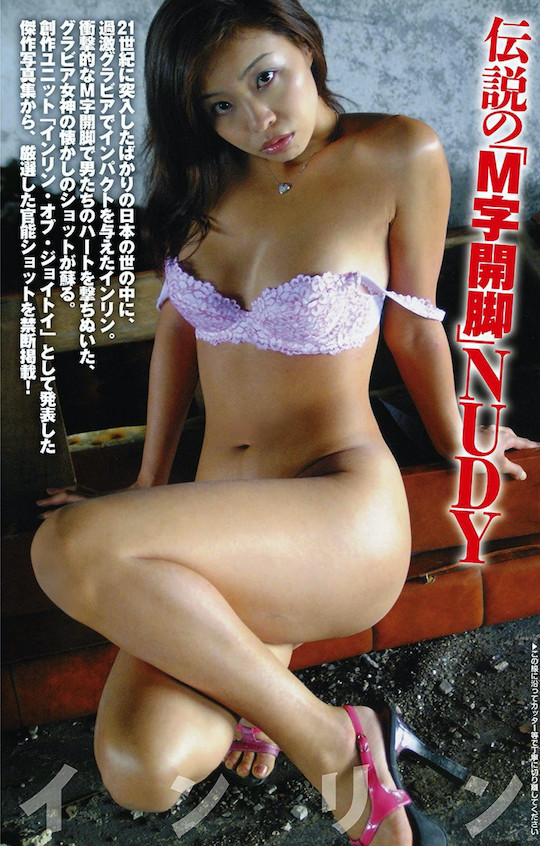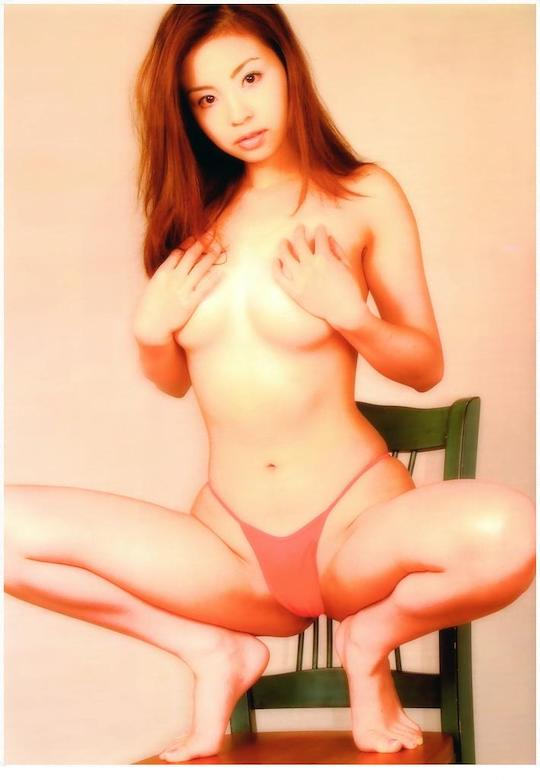 Her comeback photo book is being marketed as her "last." But if it's a big seller, will she move back to Japan from her home in Taipei? Will she become a fixture on TV again?
And should we expect more 1990s and 2000s stars to make similar comebacks? Our vote's for Miho Yoshioka!