The Japanese butt: Japanese babes with great asses
They say that Japanese girls have no ass but we think that's time to set the record straight.
This is a country FULL of great asses. You just have to know where to look.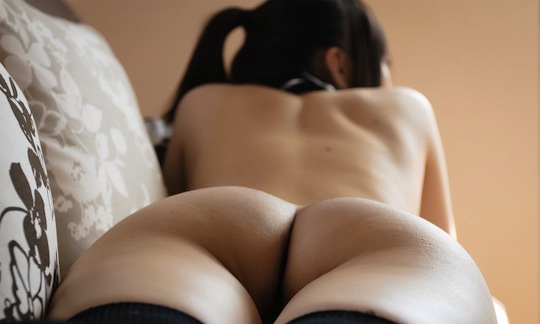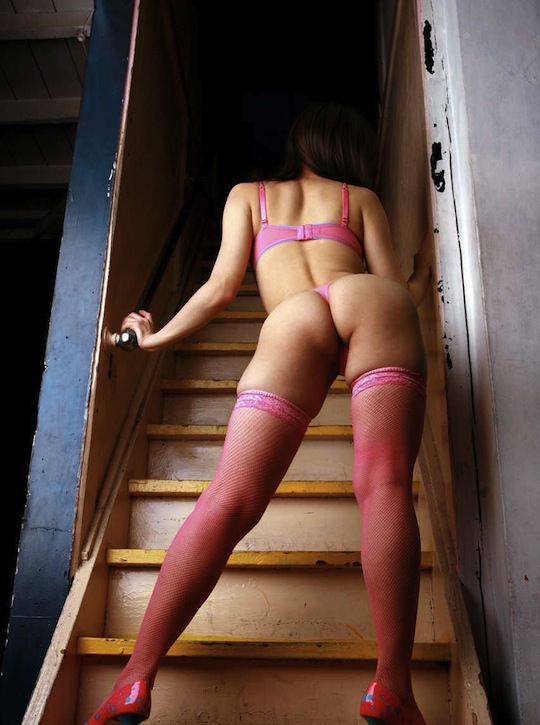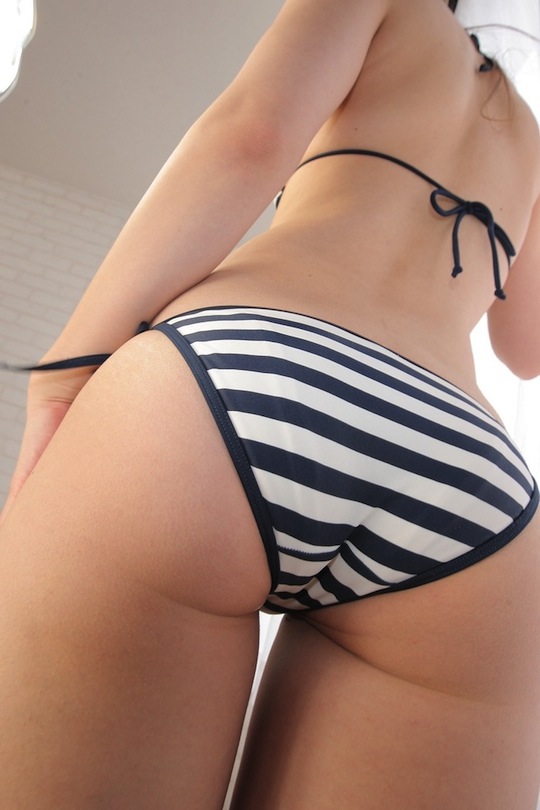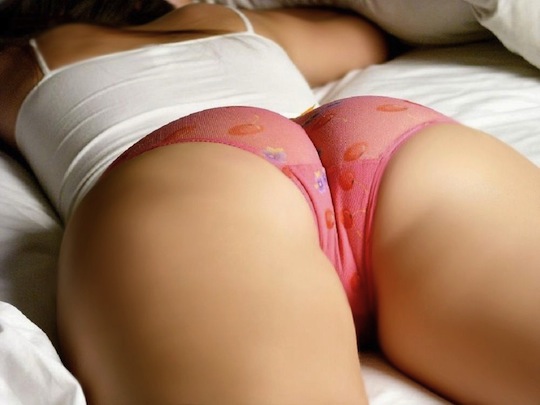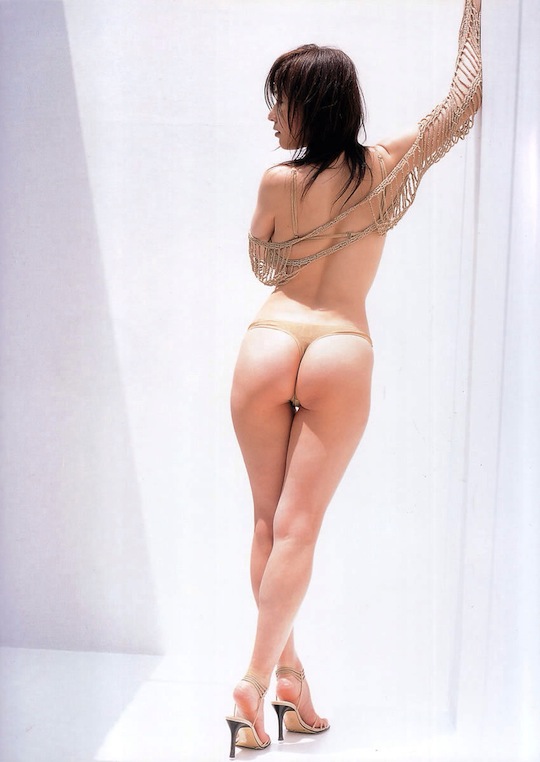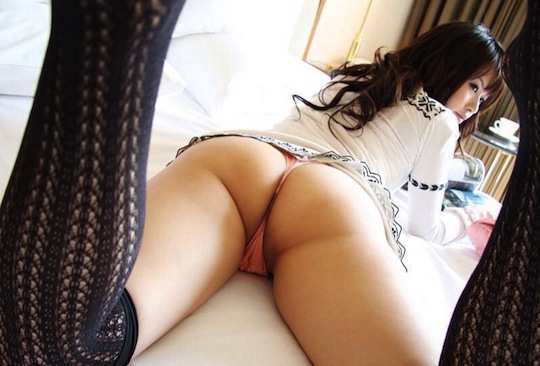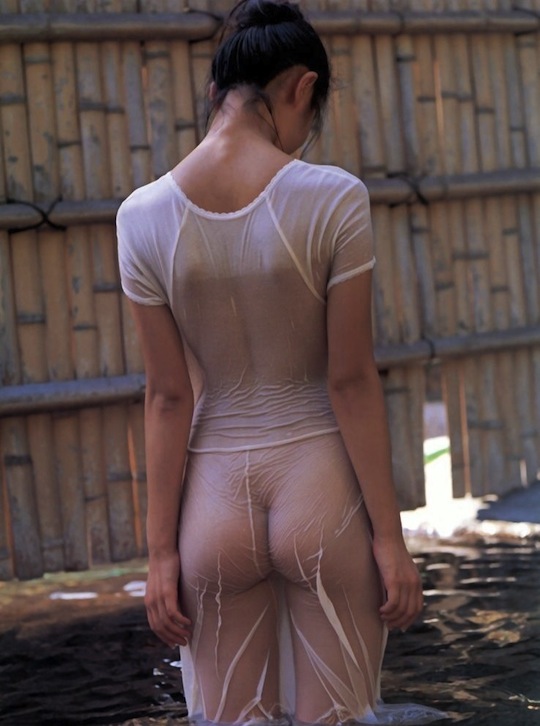 Have we convinced you yet?!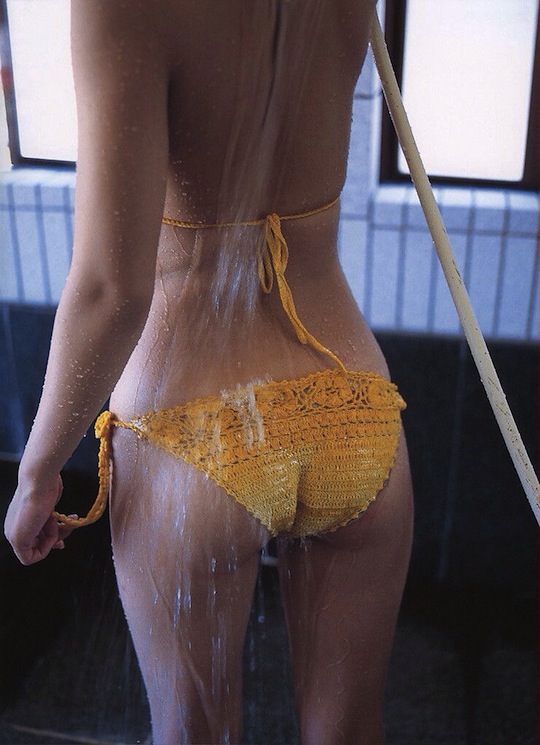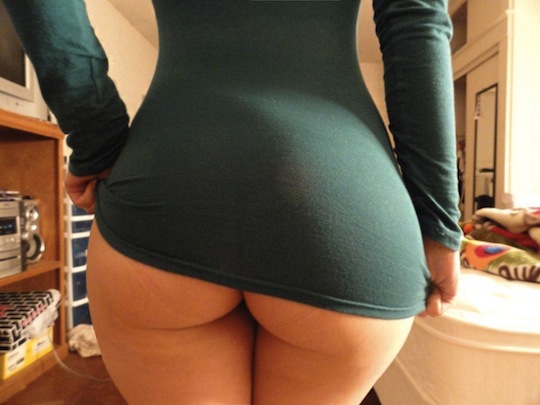 Here are some of our favorites…
Yuu Abiru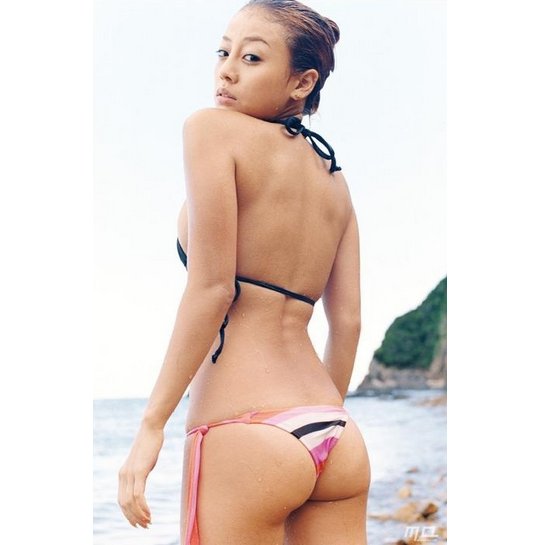 Rika Adachi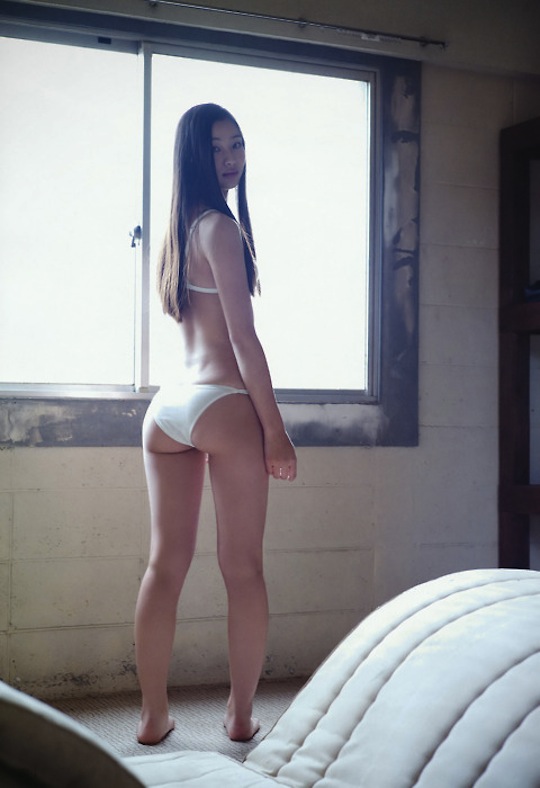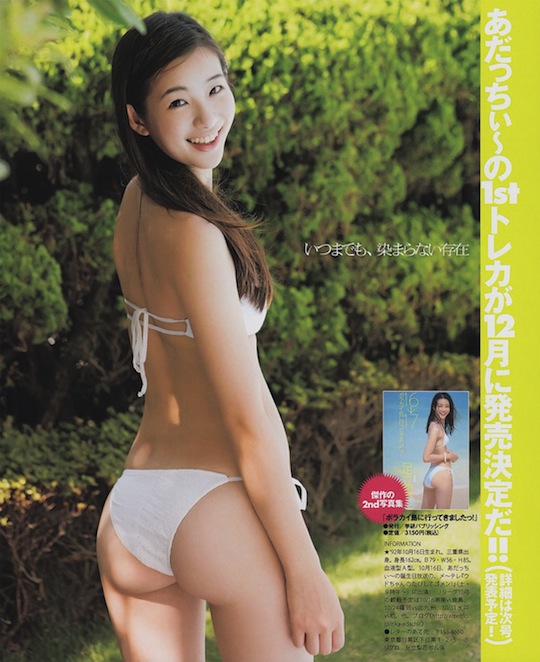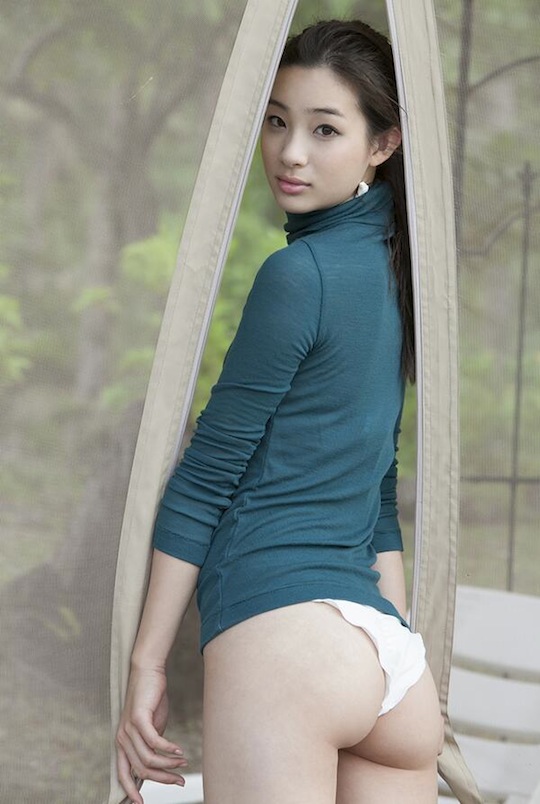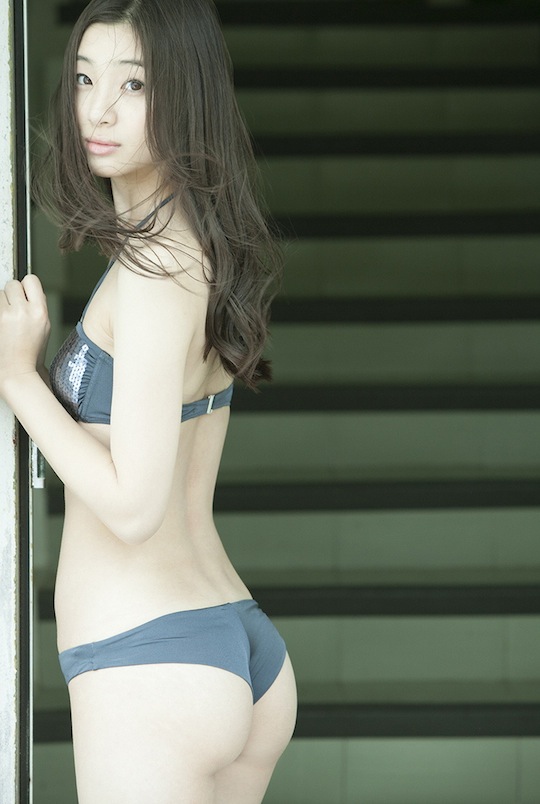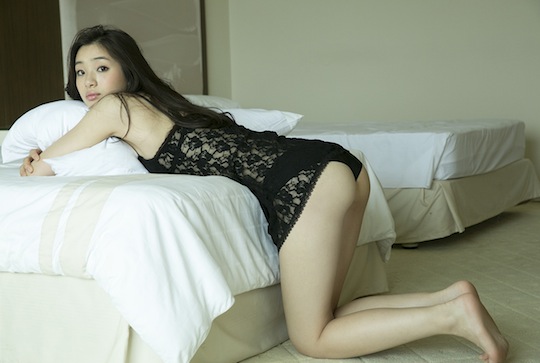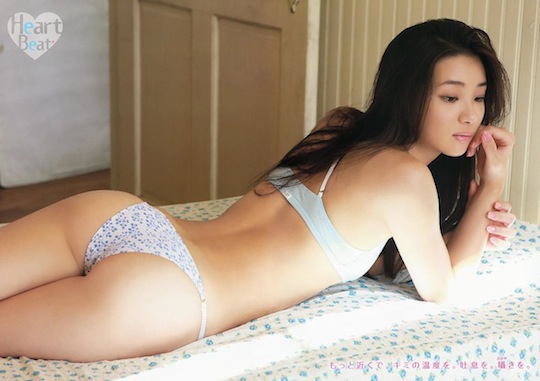 Hitomi Aizawa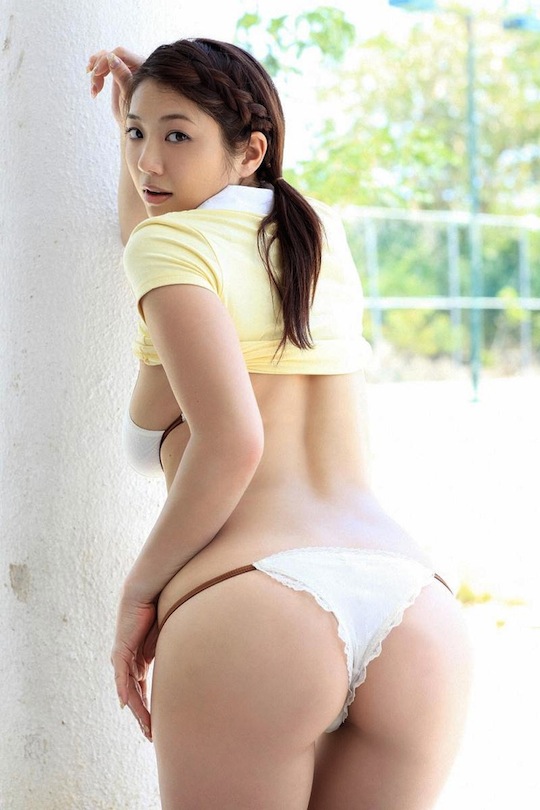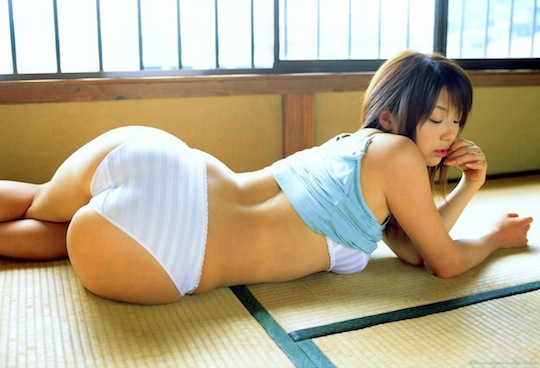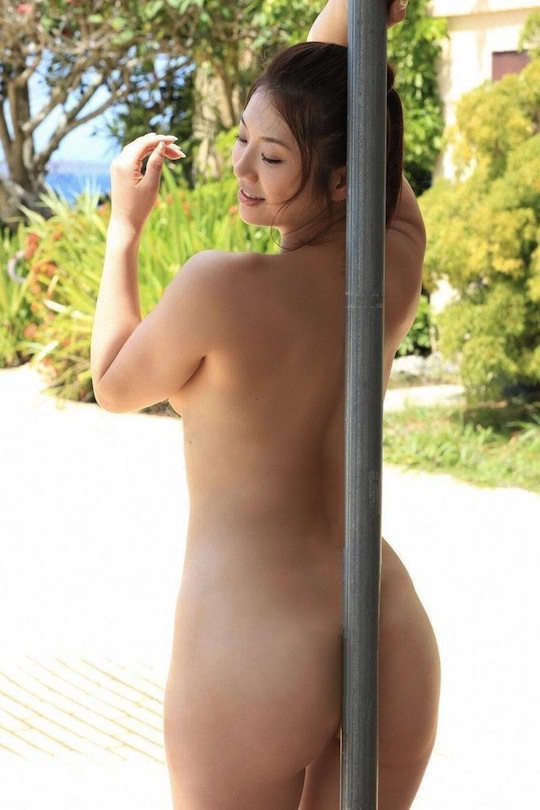 Megumi Fukushita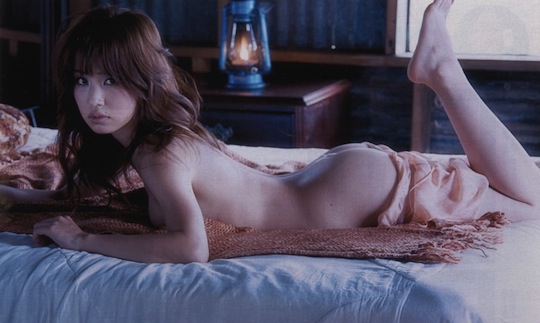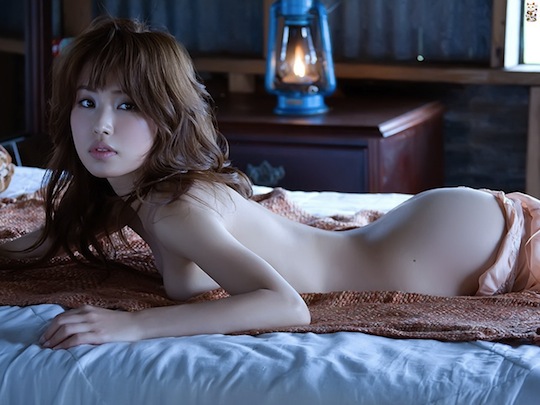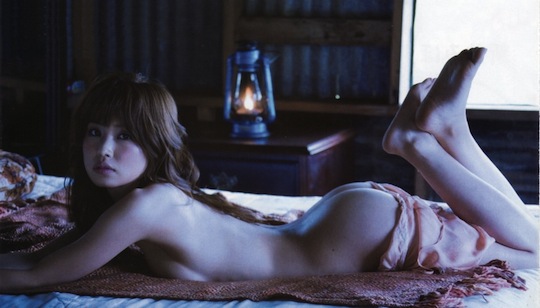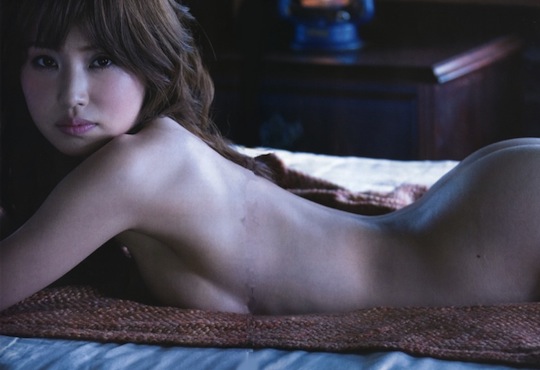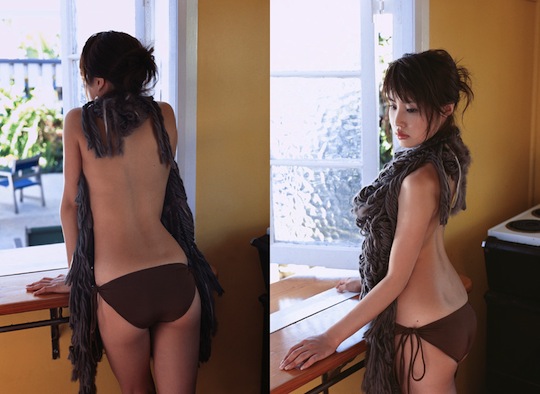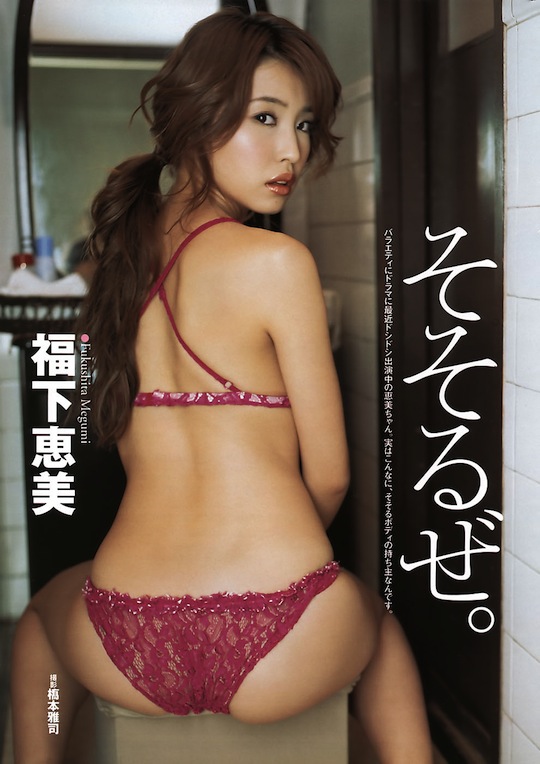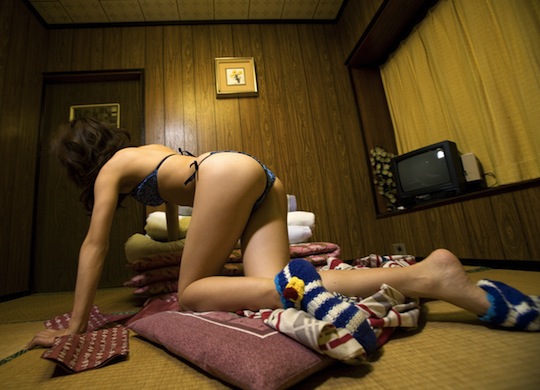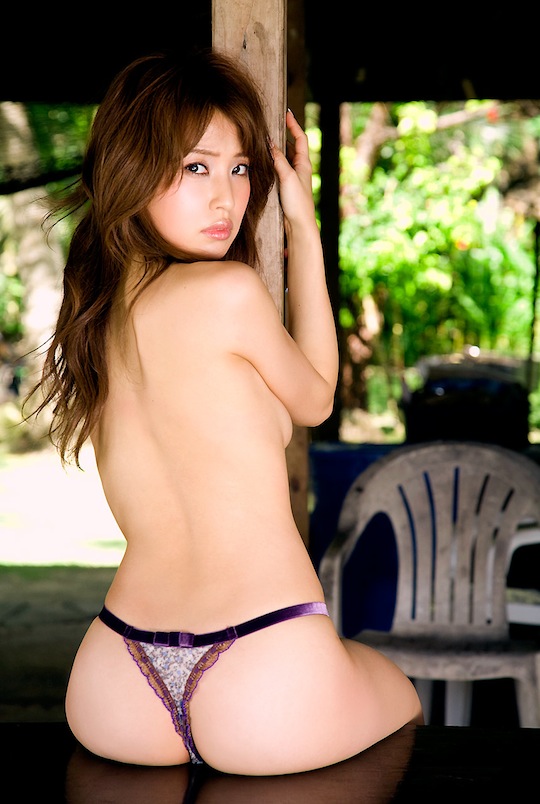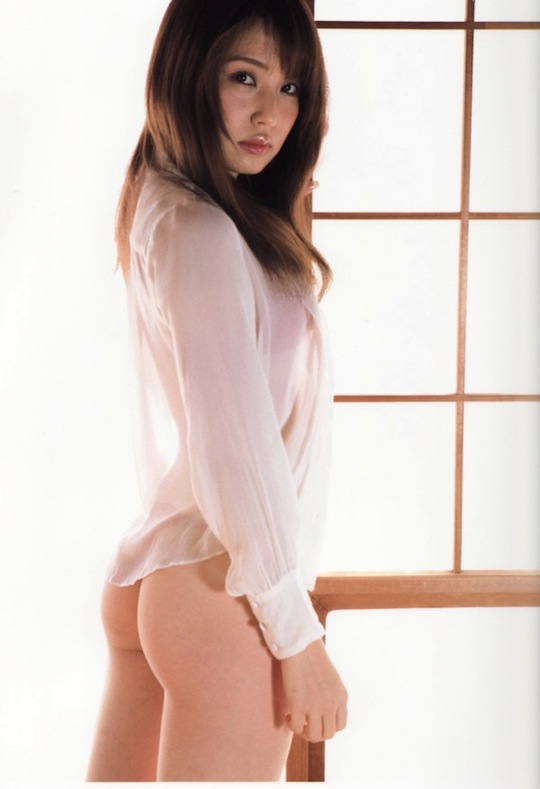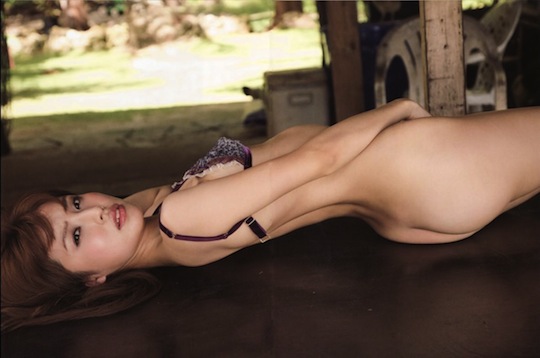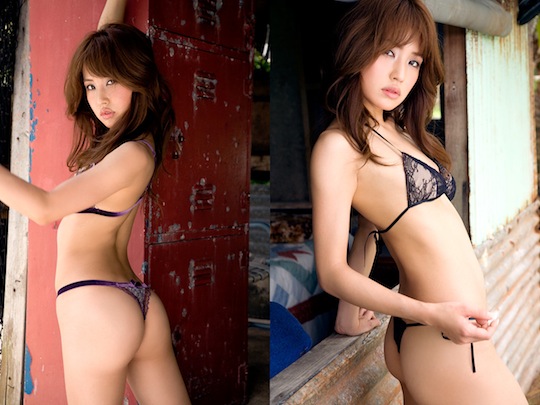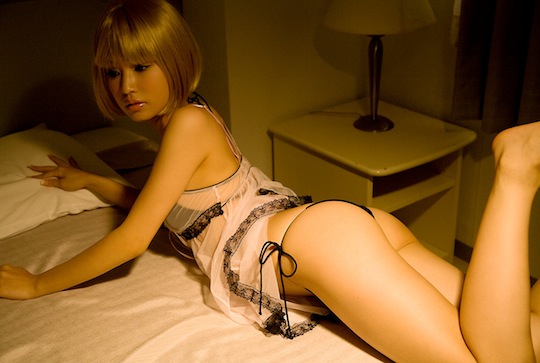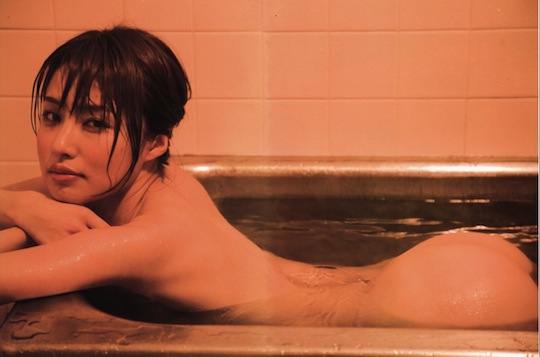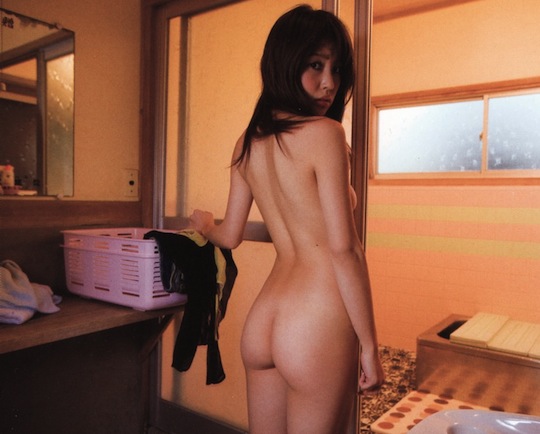 Haruna Hana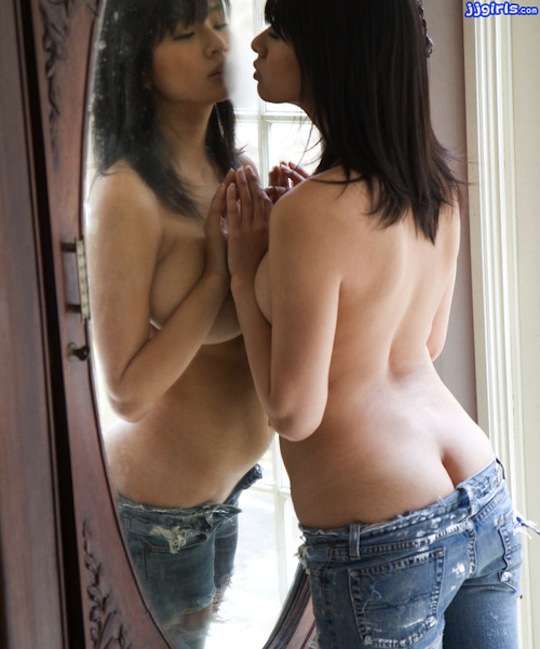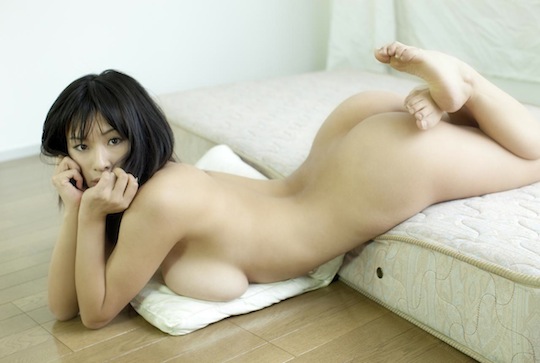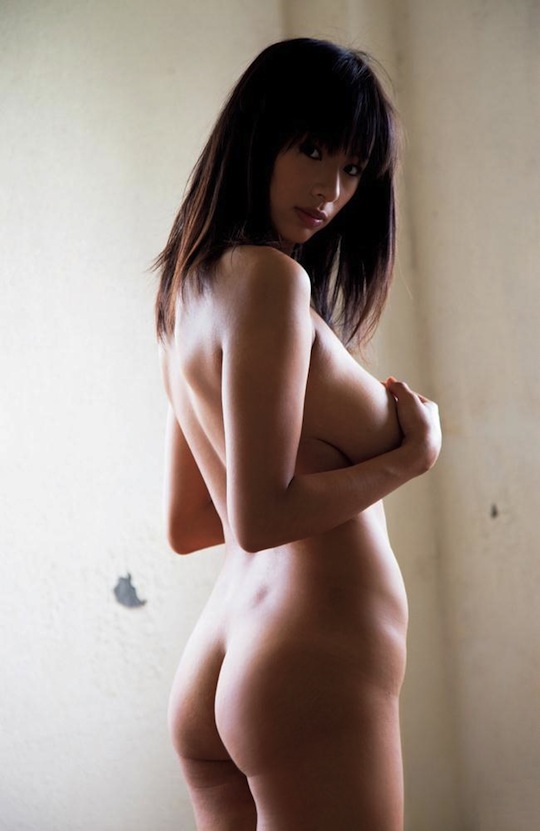 Maki Honoka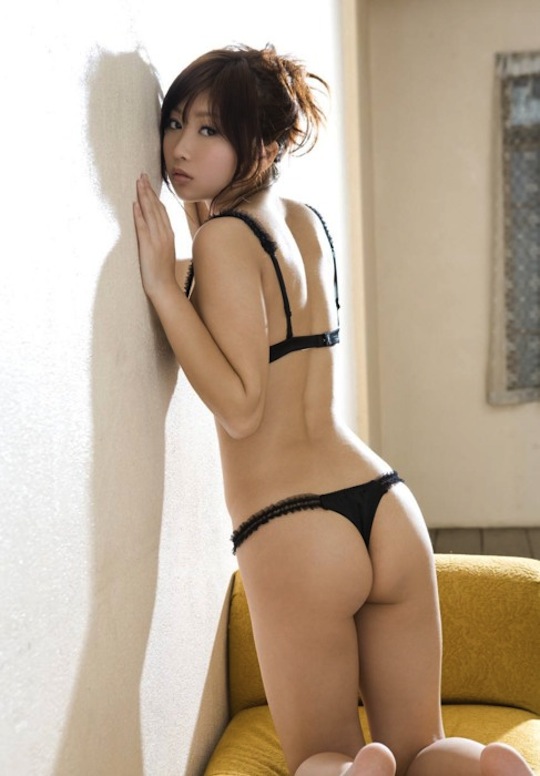 Natsuki Ikeda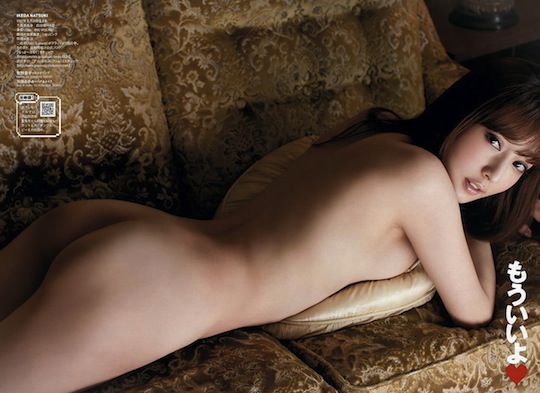 Waka Inoue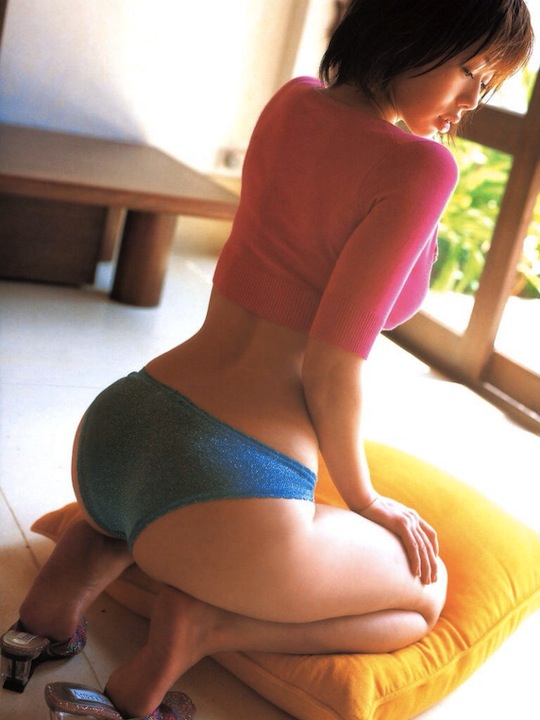 Minori Inudo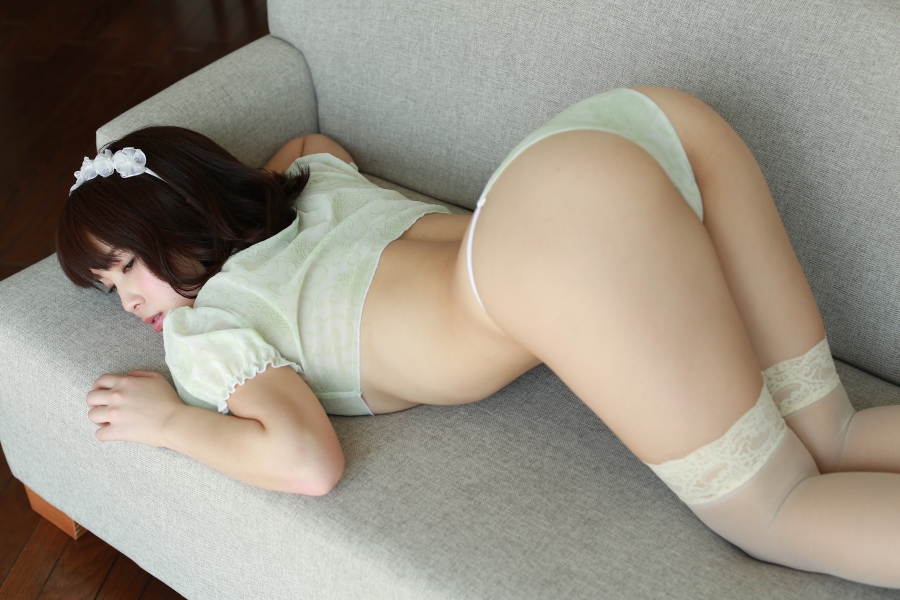 Atsumi Ishihara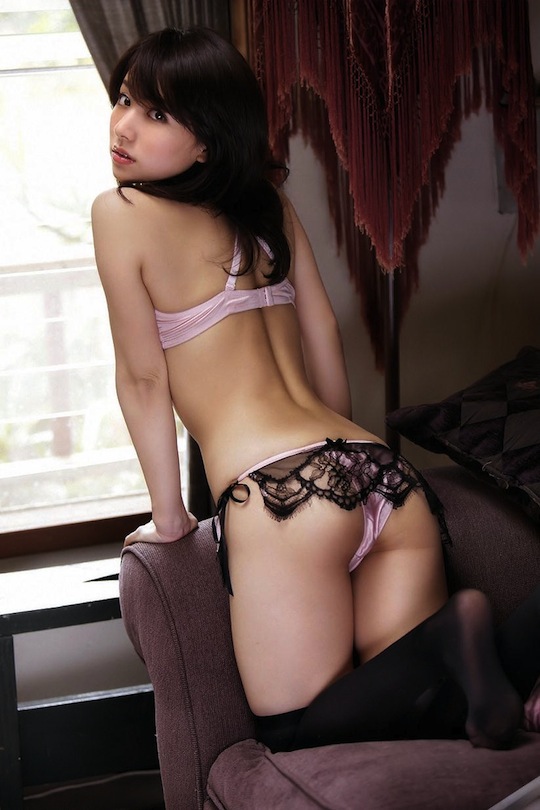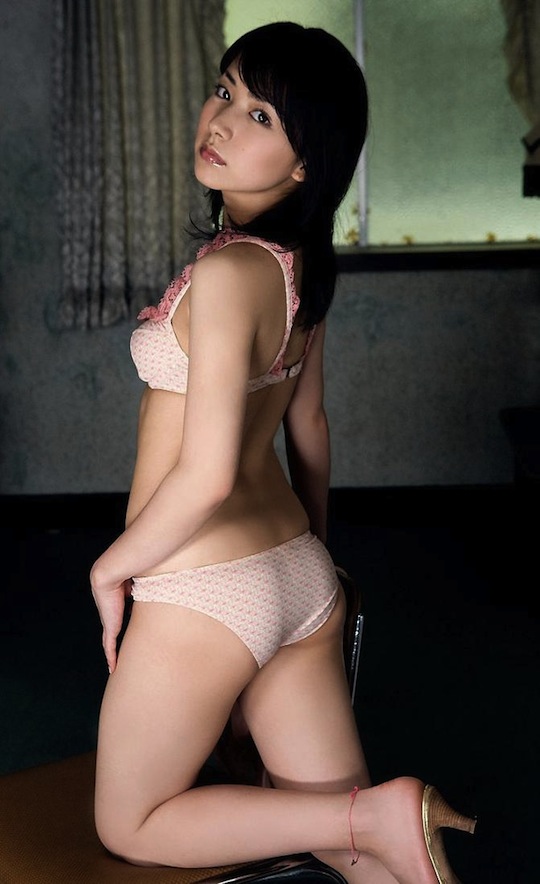 Sayaka Isoyama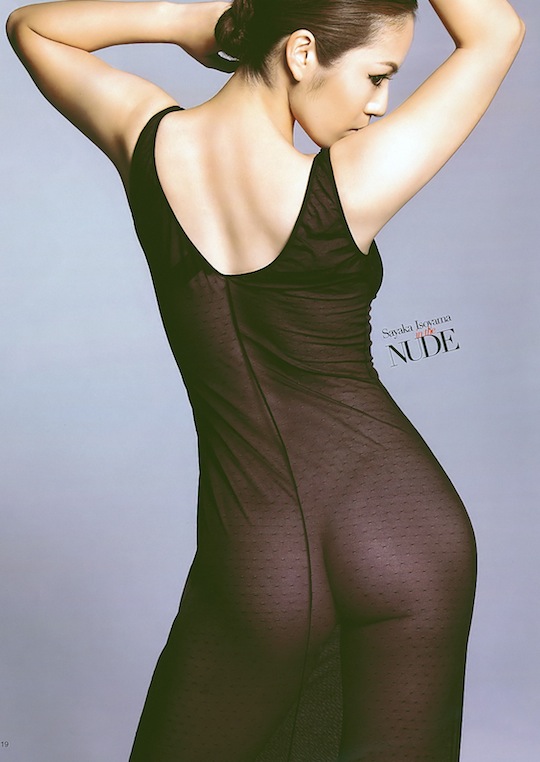 Natsuki Kamata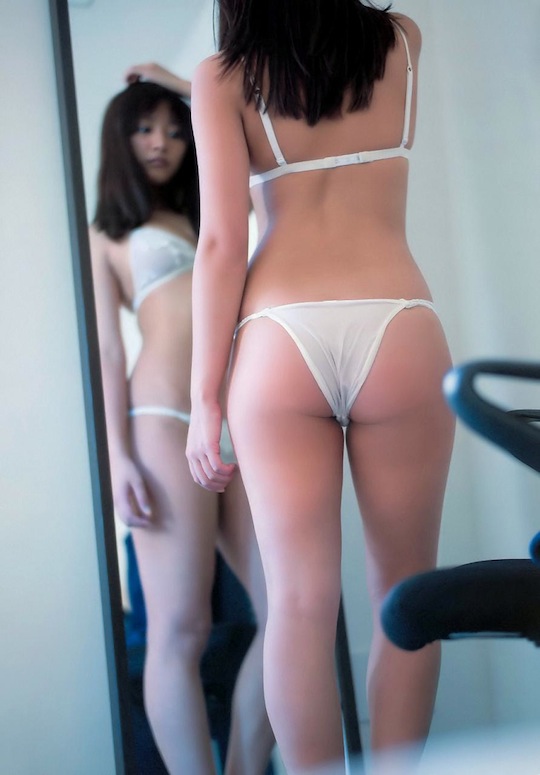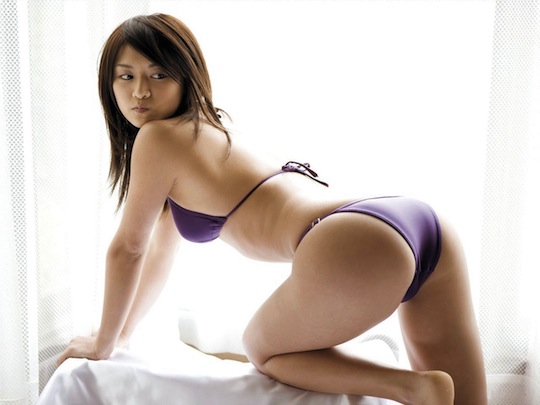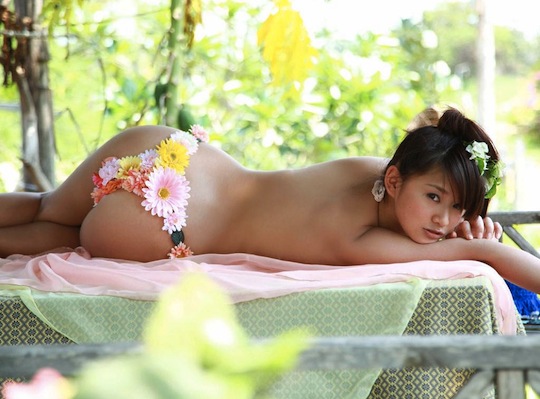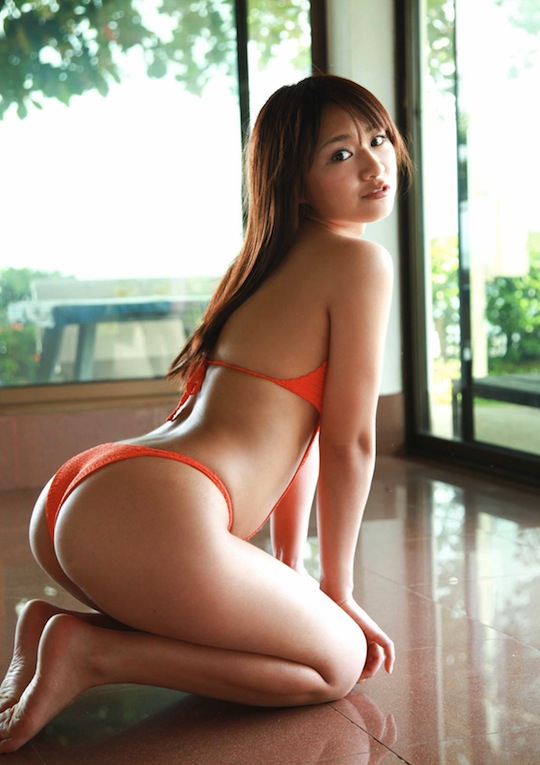 Noriko Kijima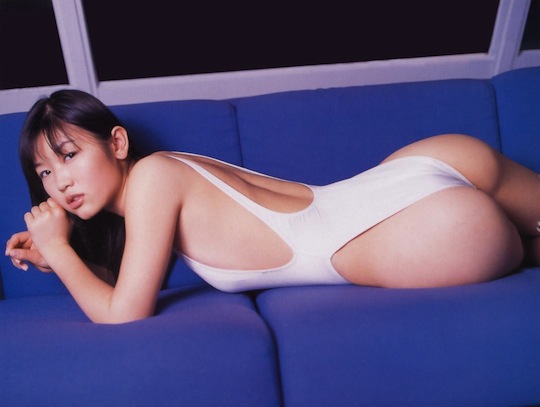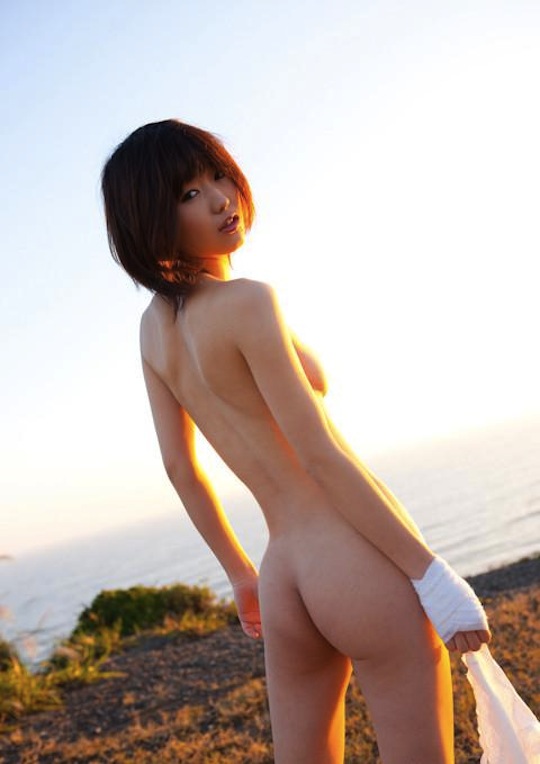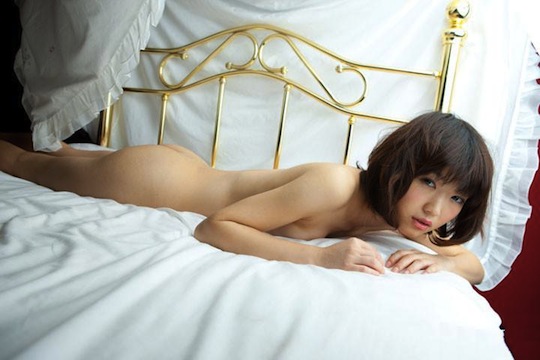 Asuka Kishi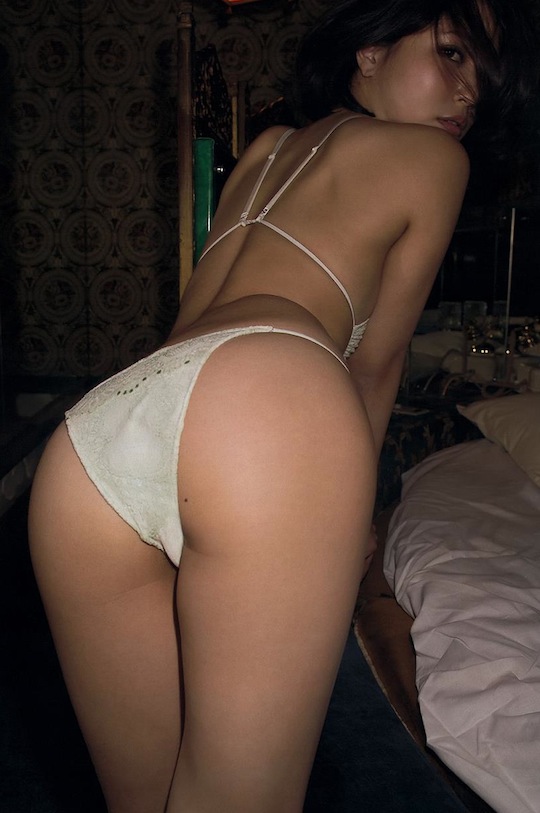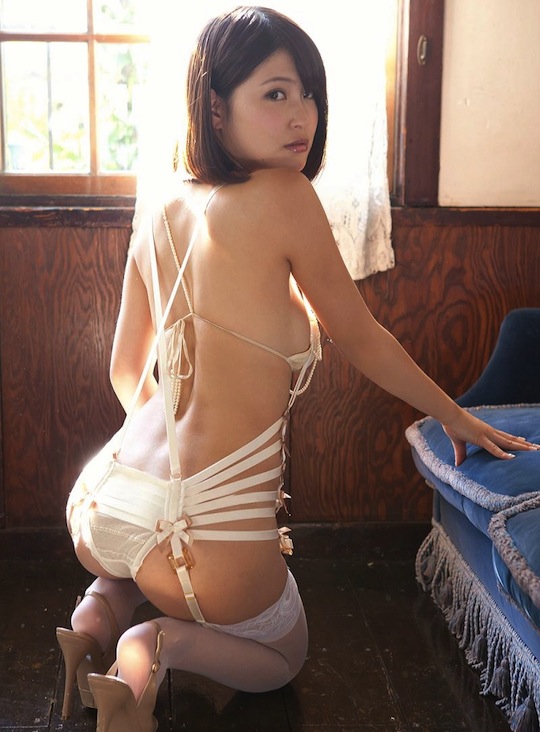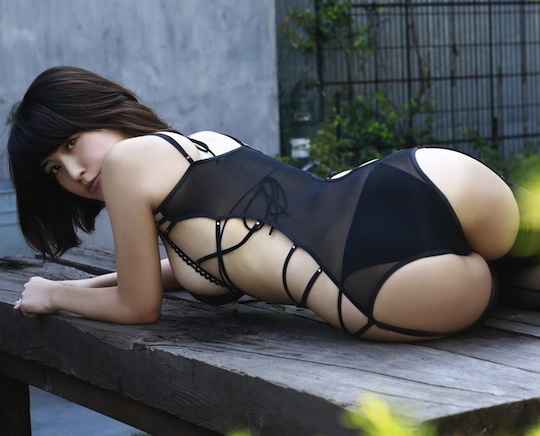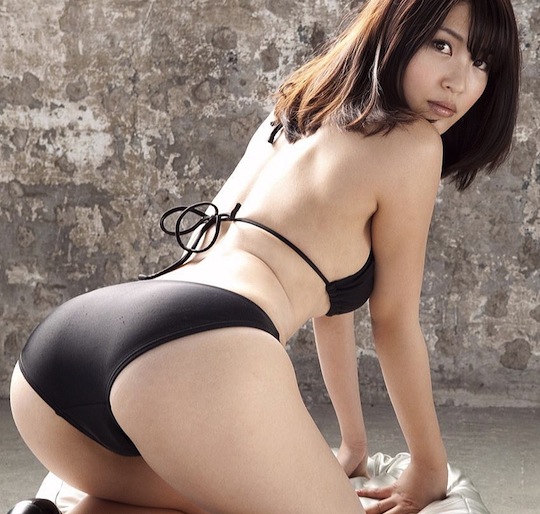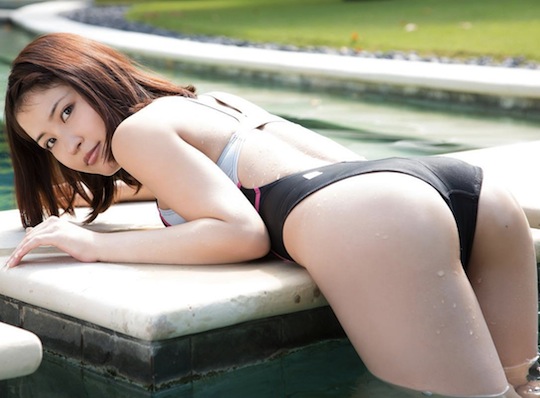 Kanako Kojima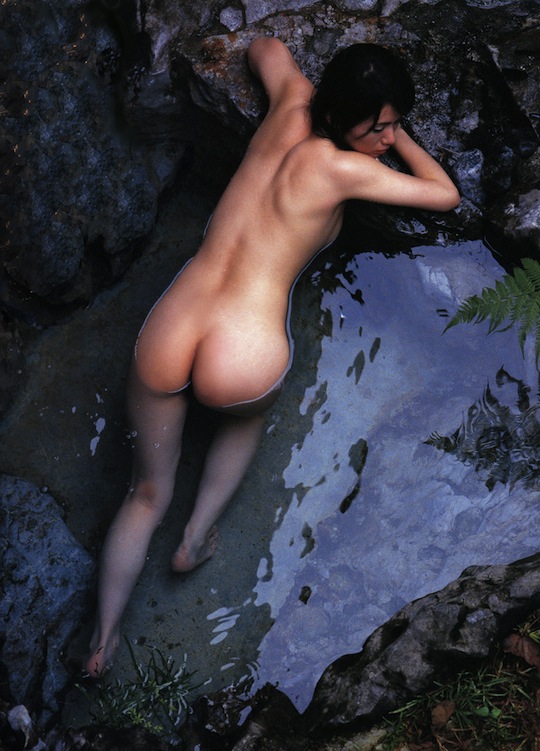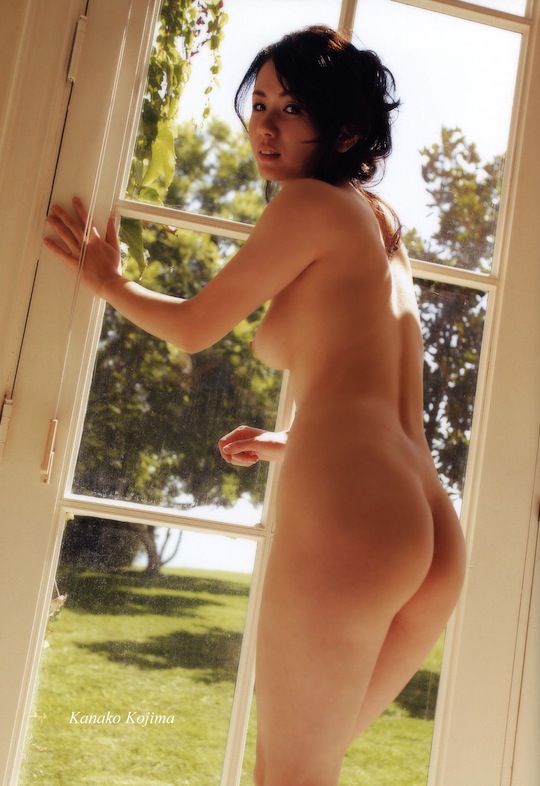 Chiharu Komatsu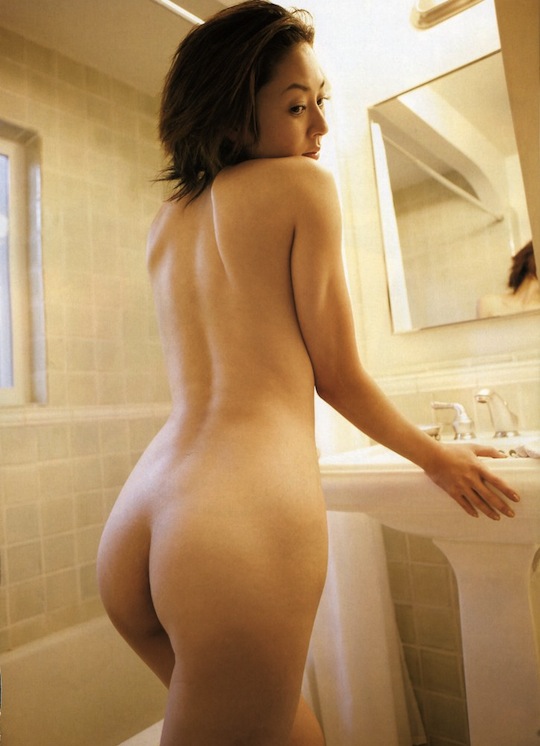 Risa Kudo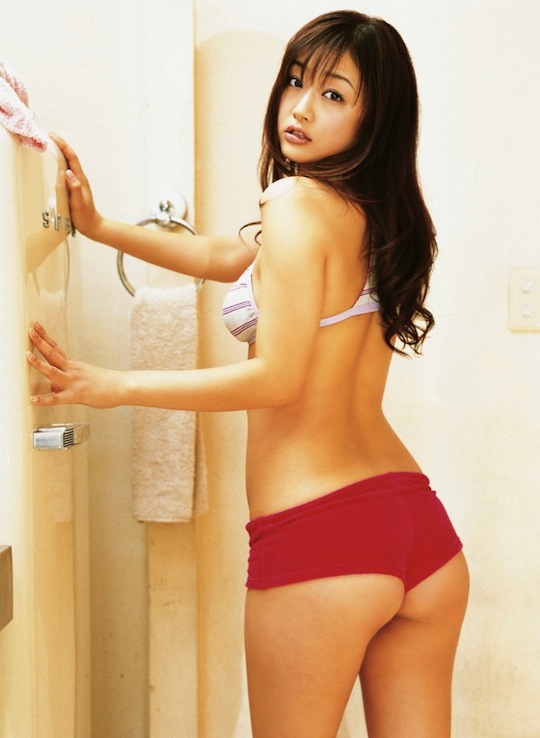 Yuka Kuramochi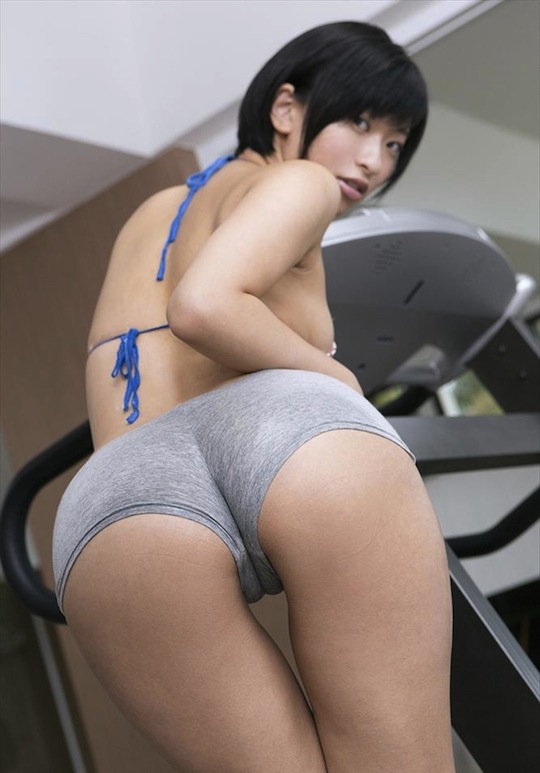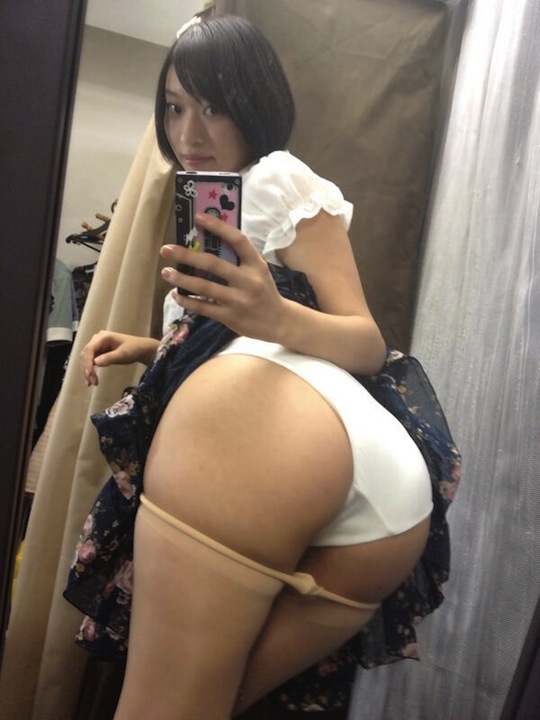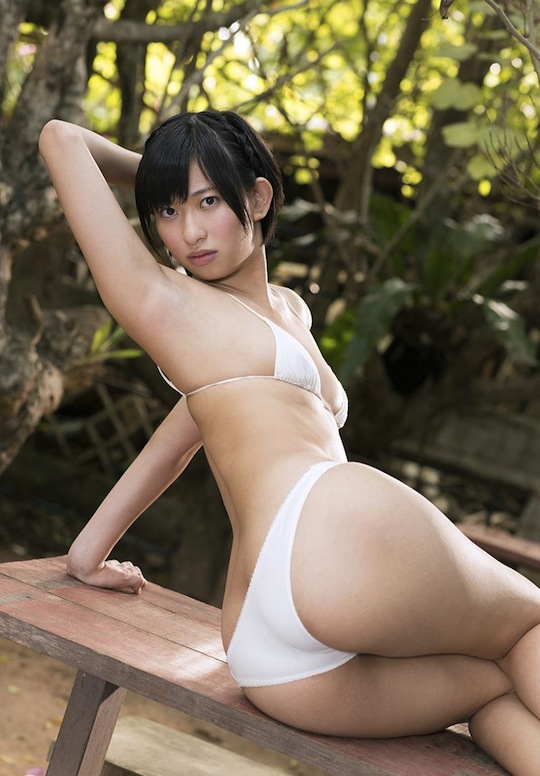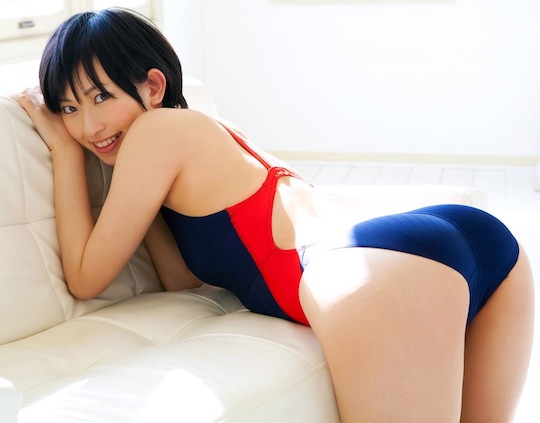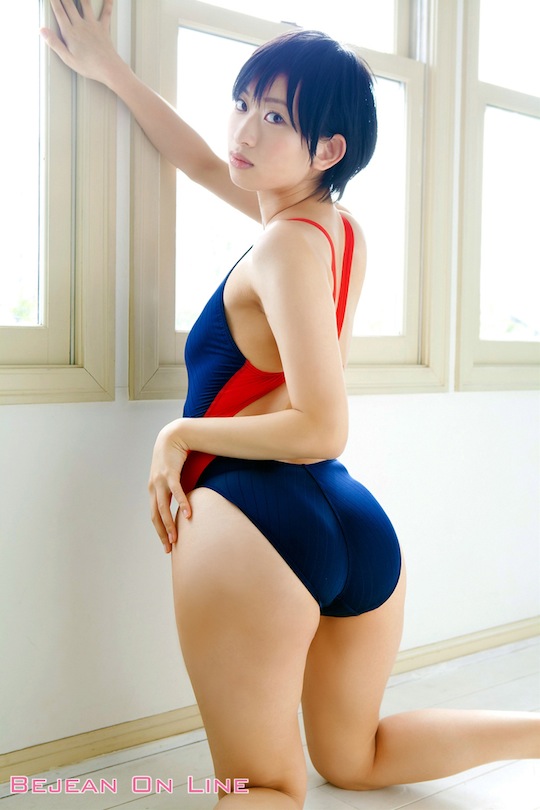 Chiaki Kyan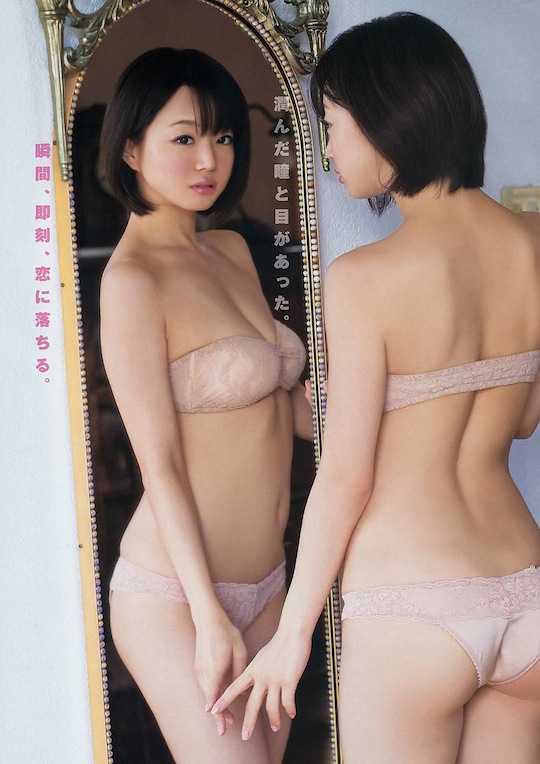 Reisa Maekawa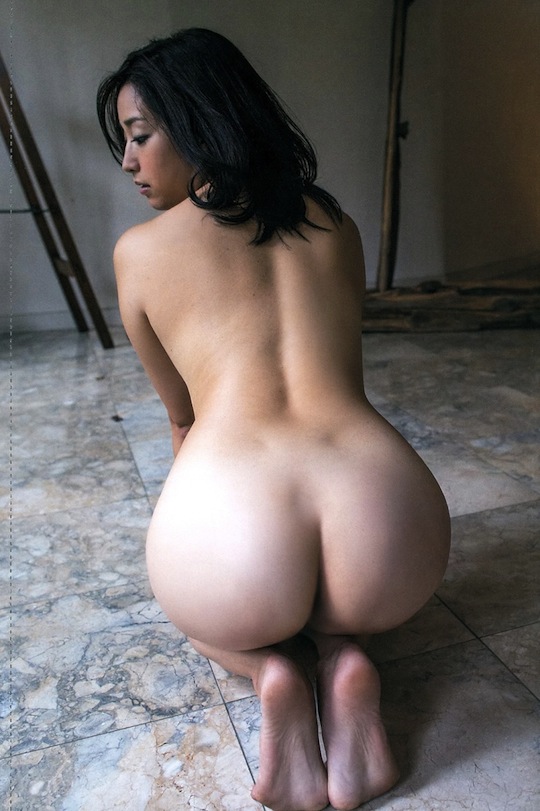 Sayuki Matsumoto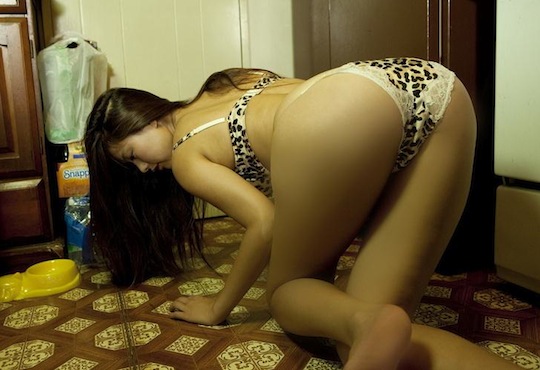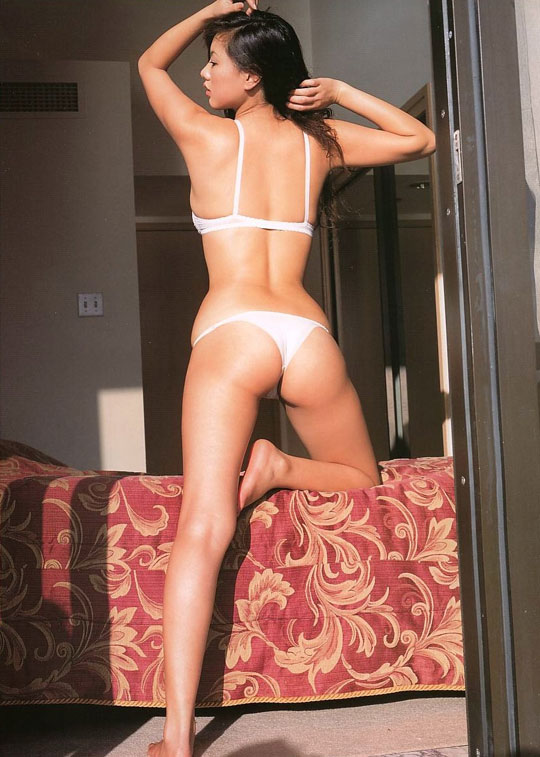 Mami Matsuyama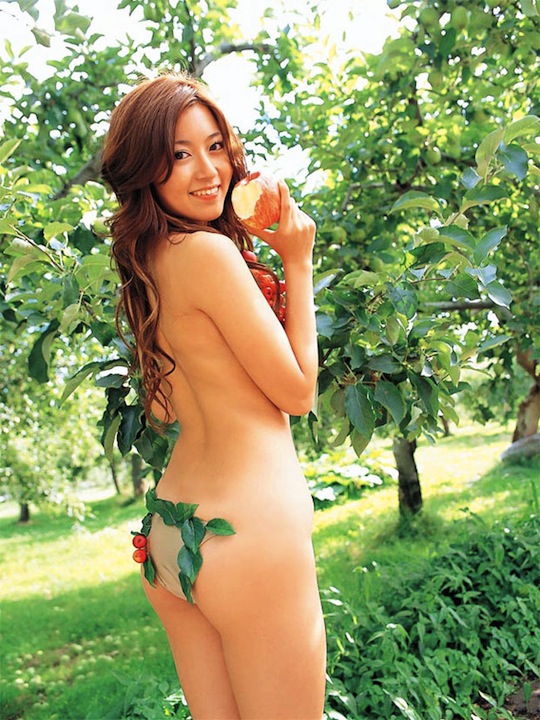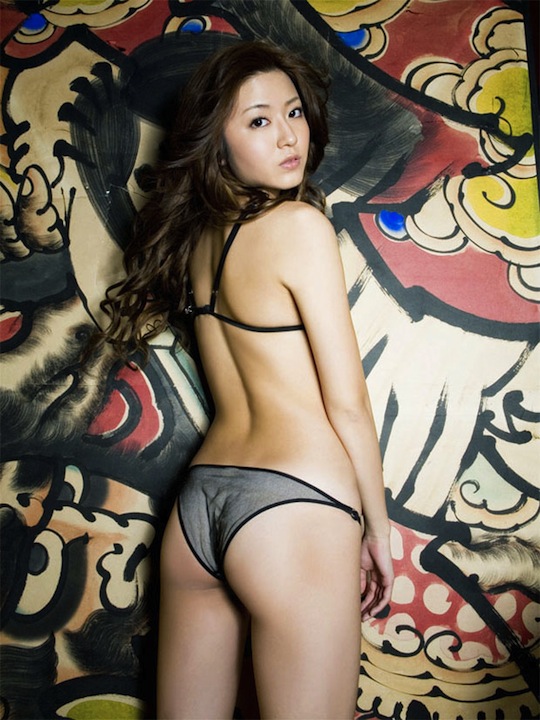 Jessica Michibata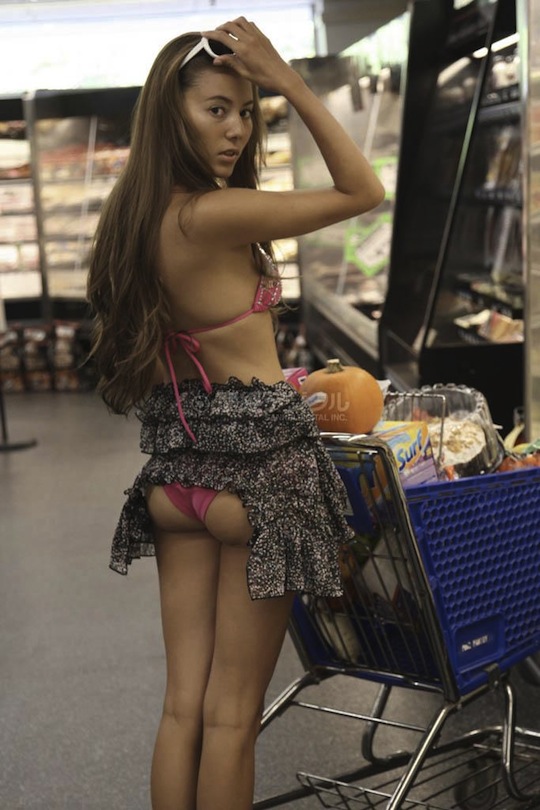 Nayuka Mine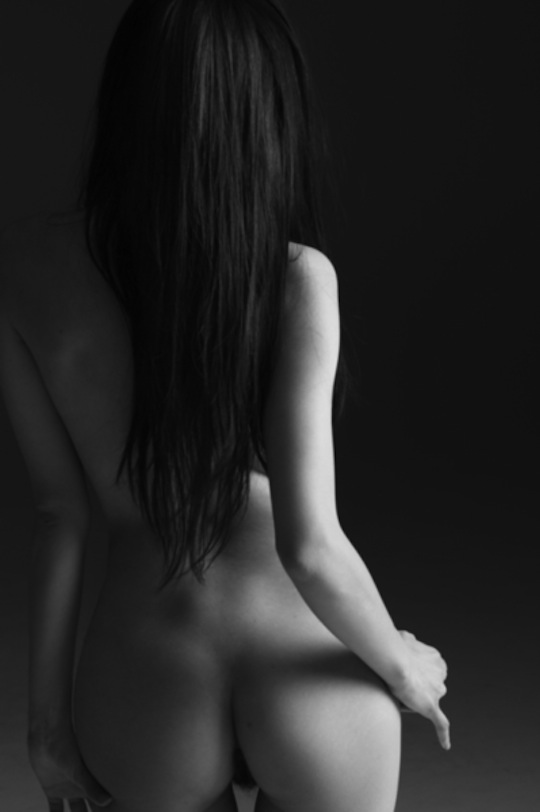 Ayame Misaki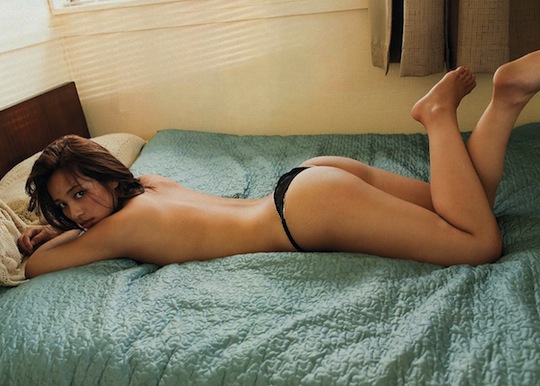 Dan Mitsu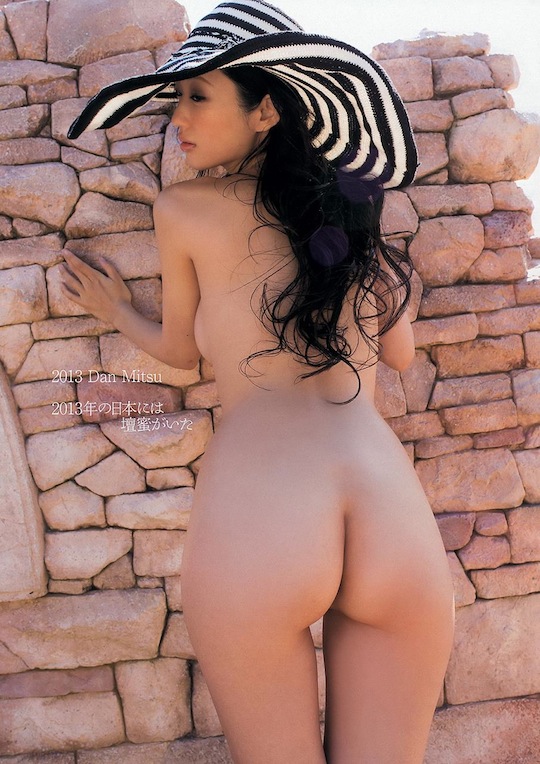 Yoko Mitsuya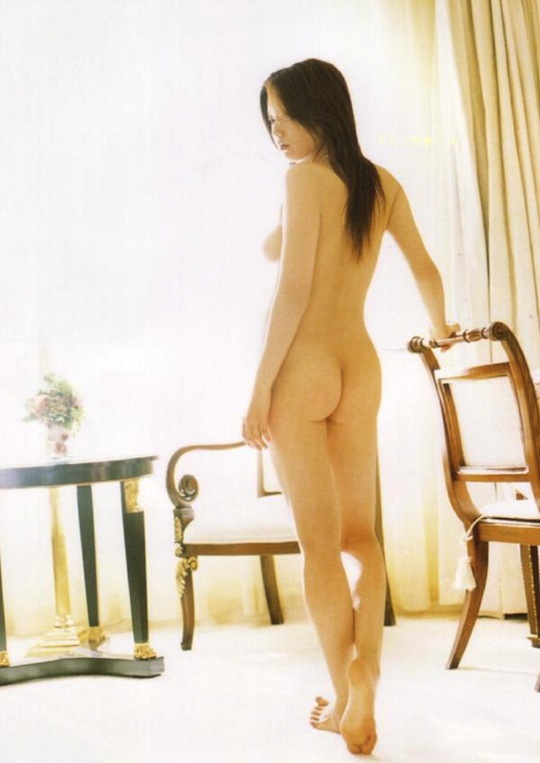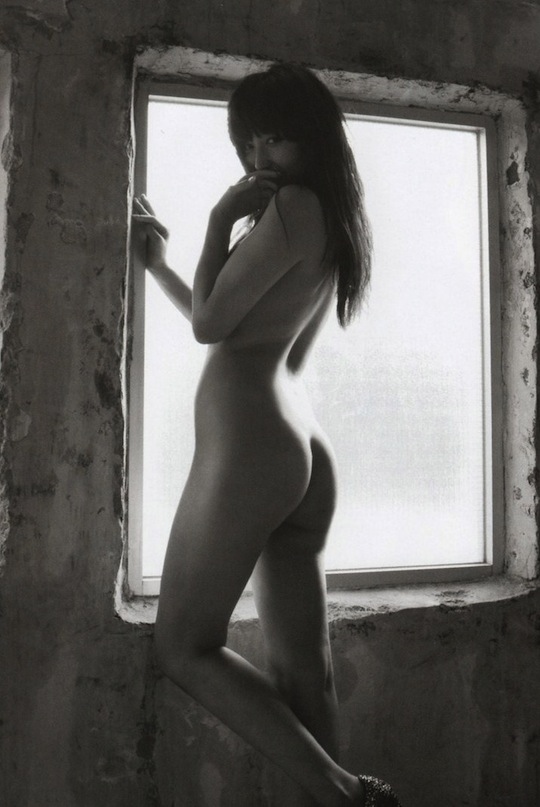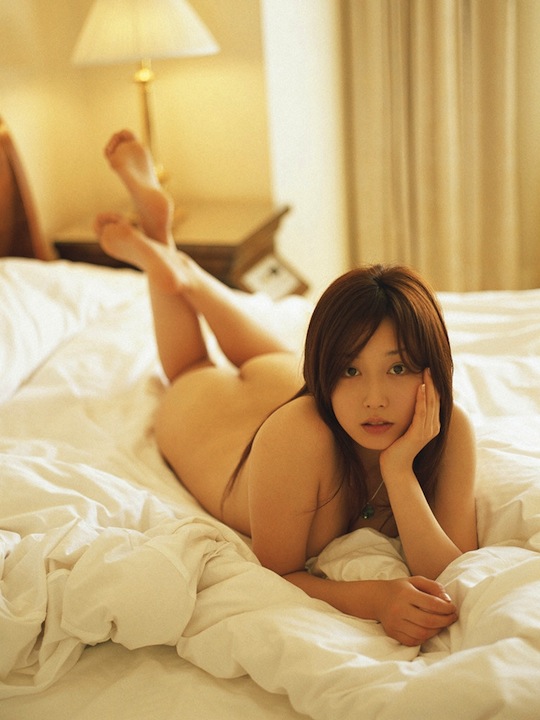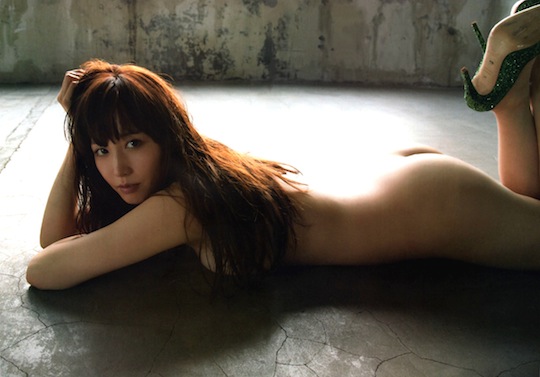 Yuki Mogami (Yuki Mamiya)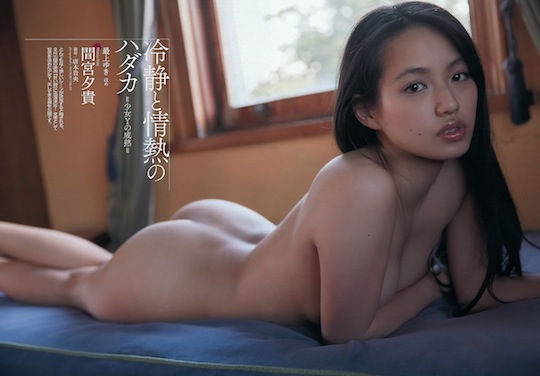 Yuuri Morishita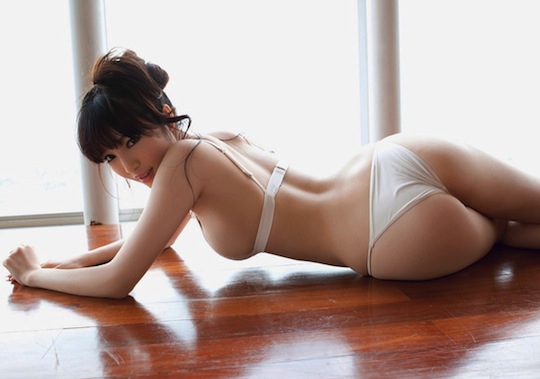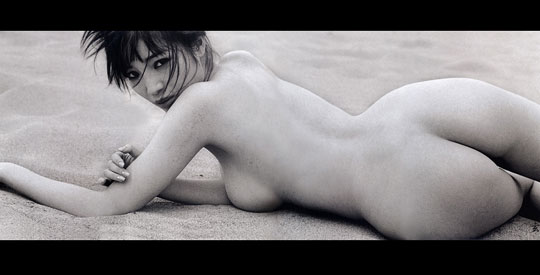 Chihomi Nagasaki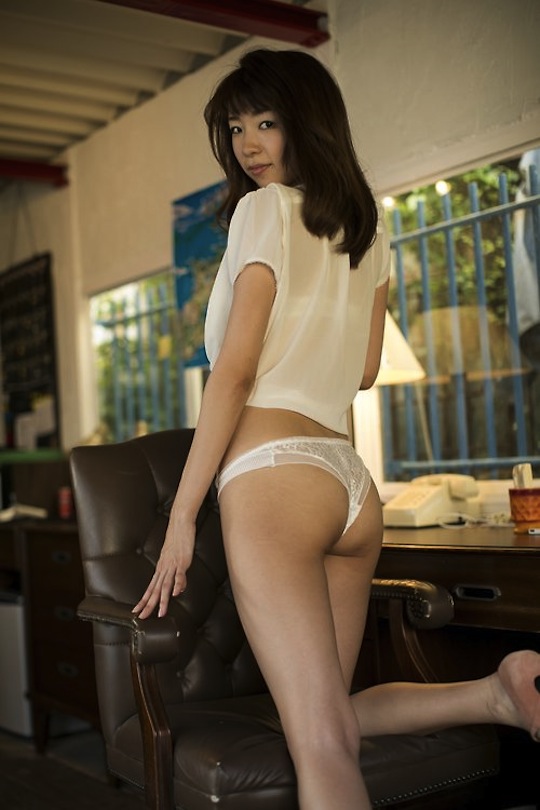 Yukari Nakai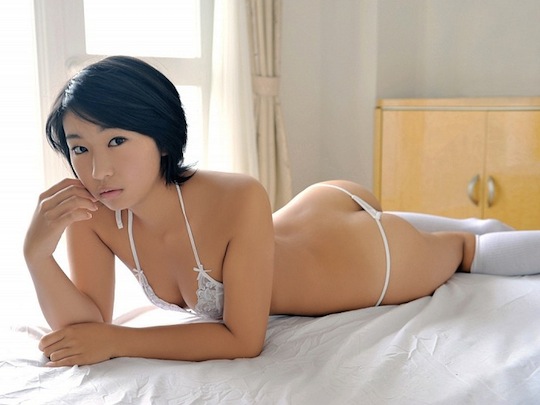 Chiaki Ota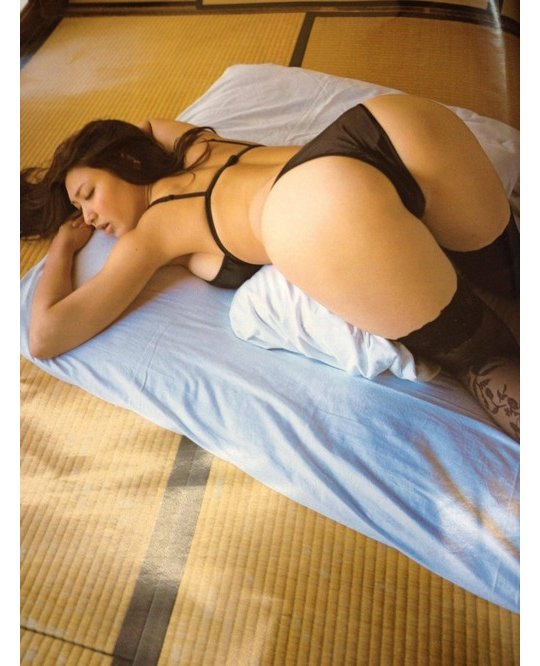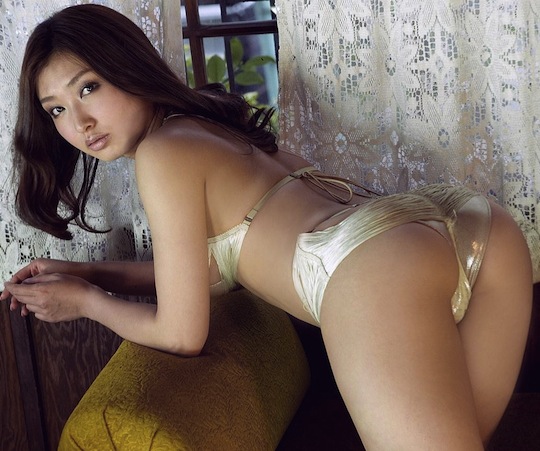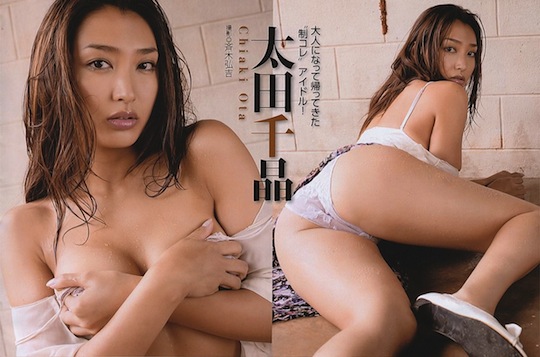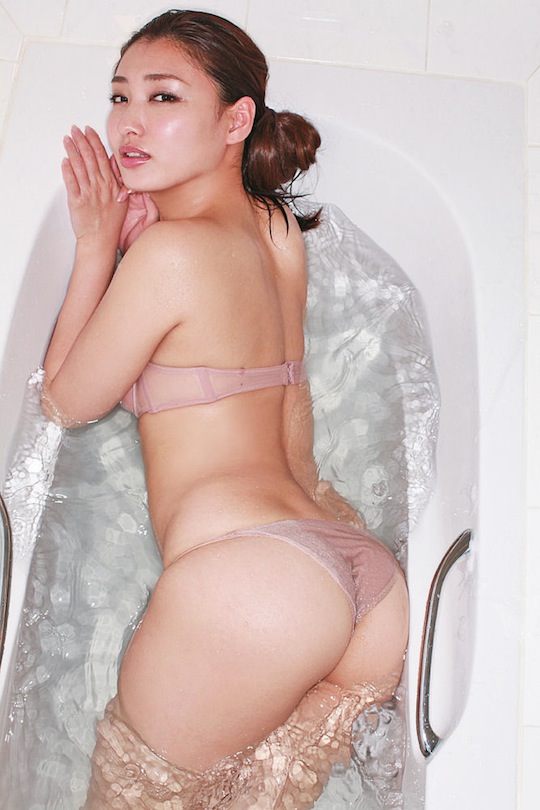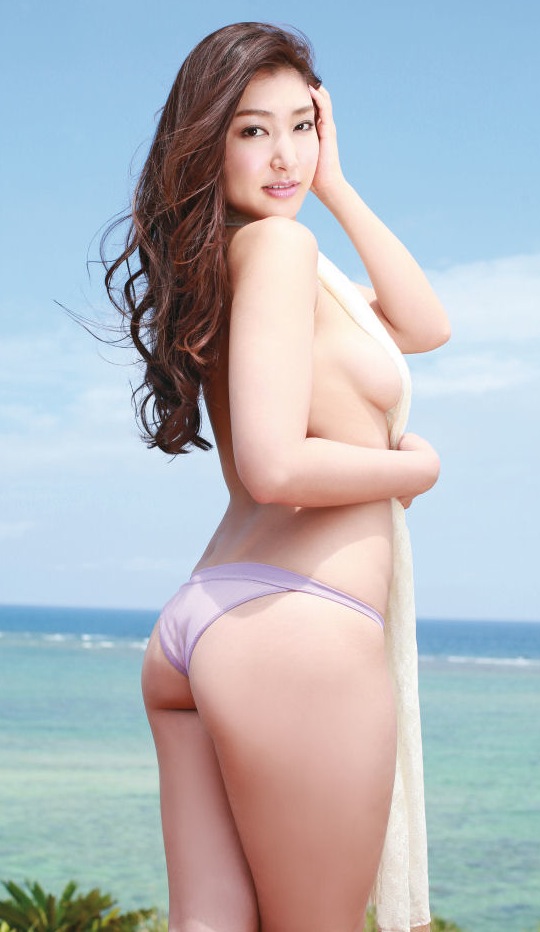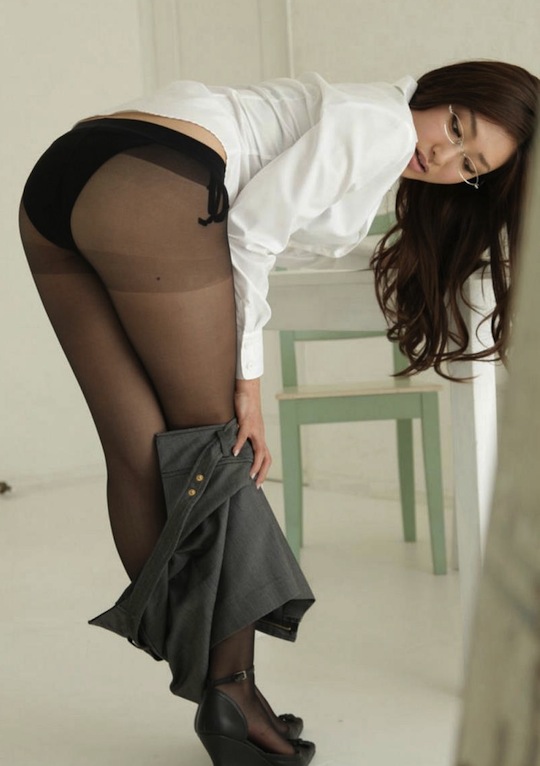 Kokone Sasaki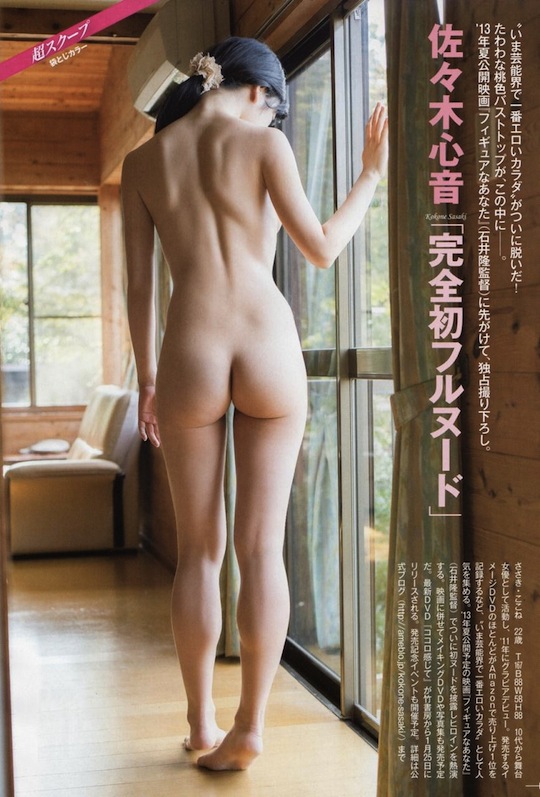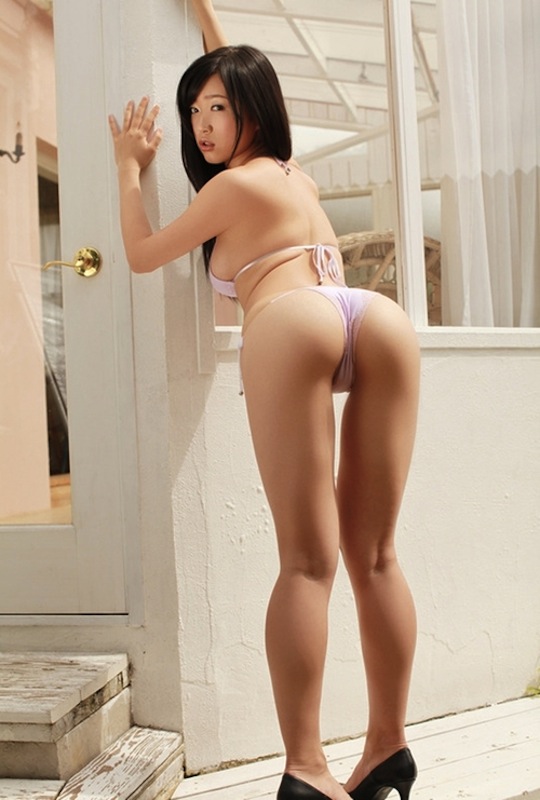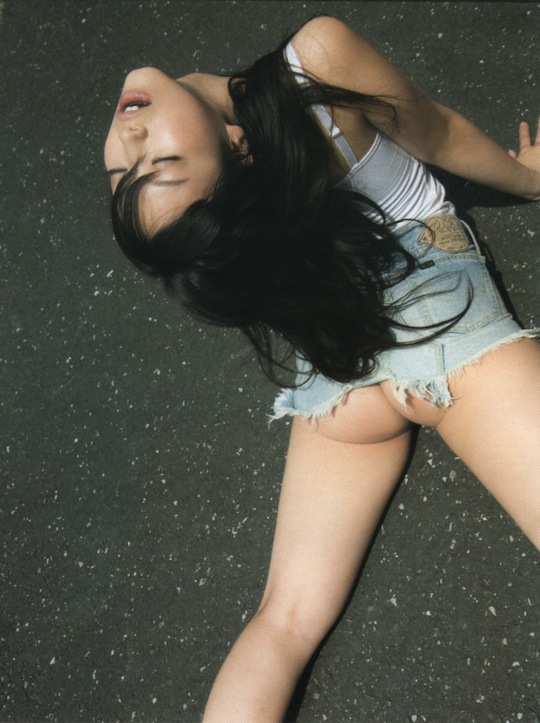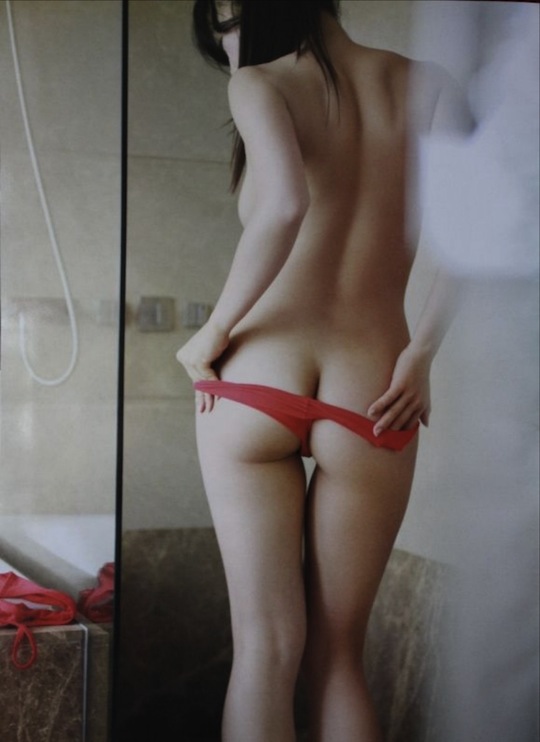 Mai Sasaki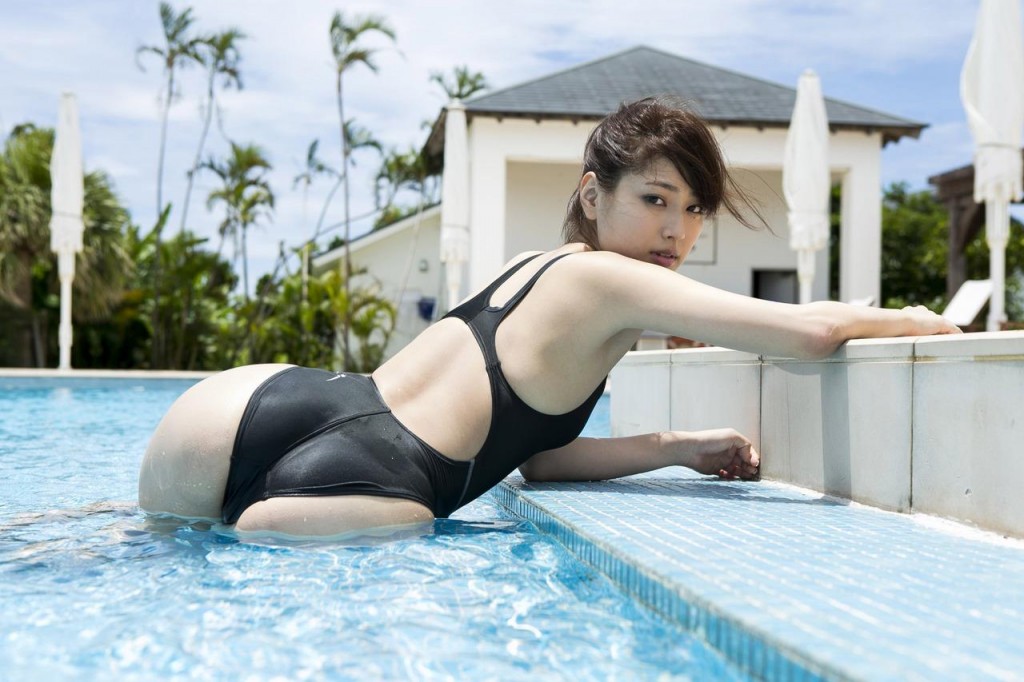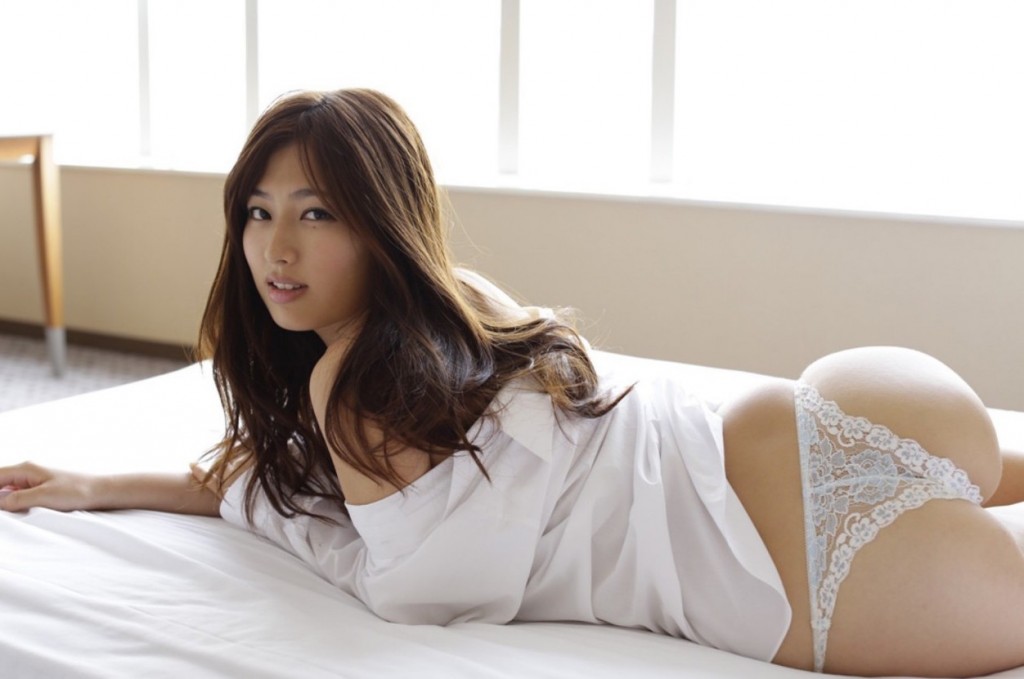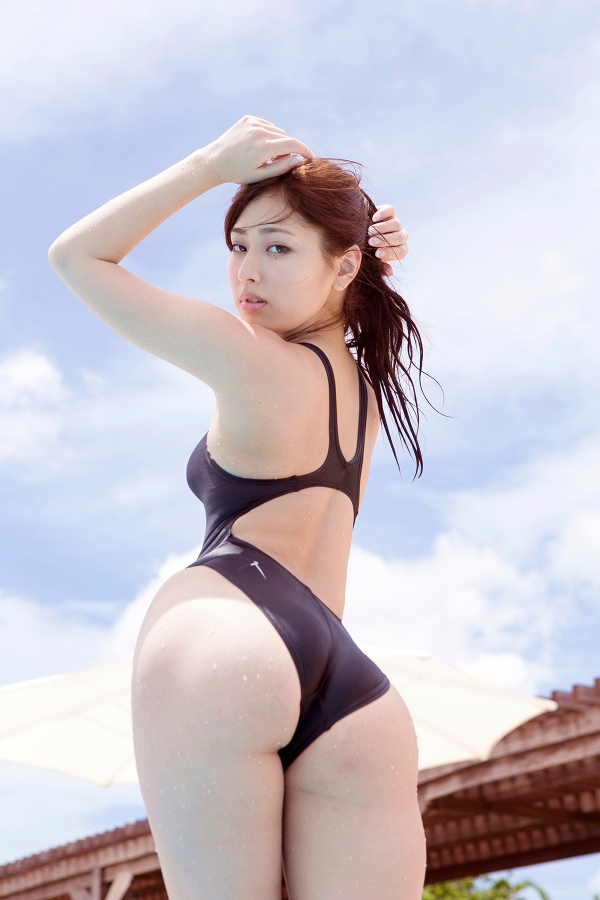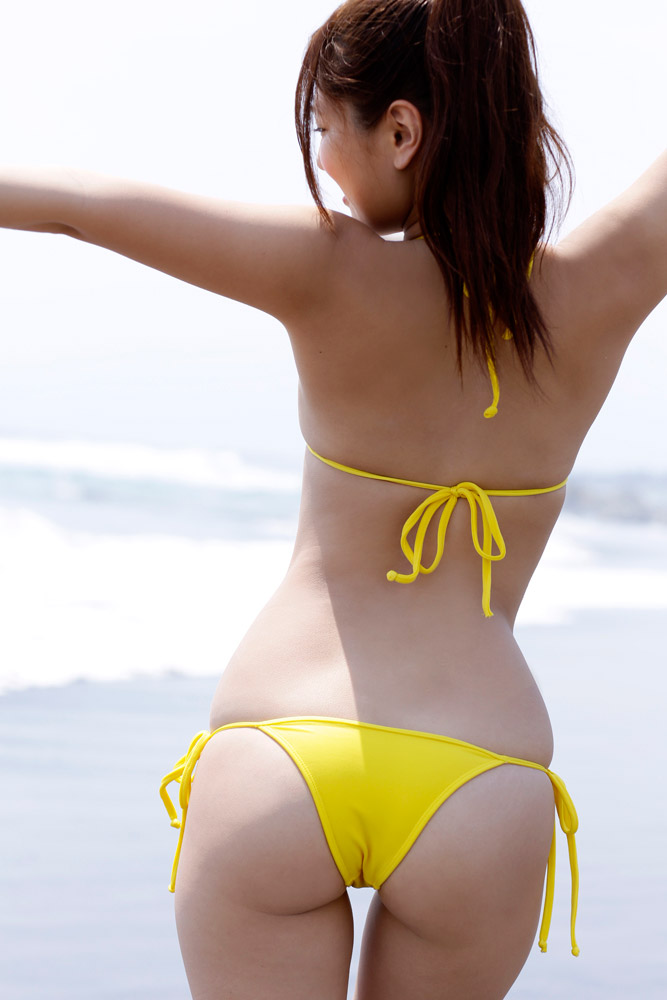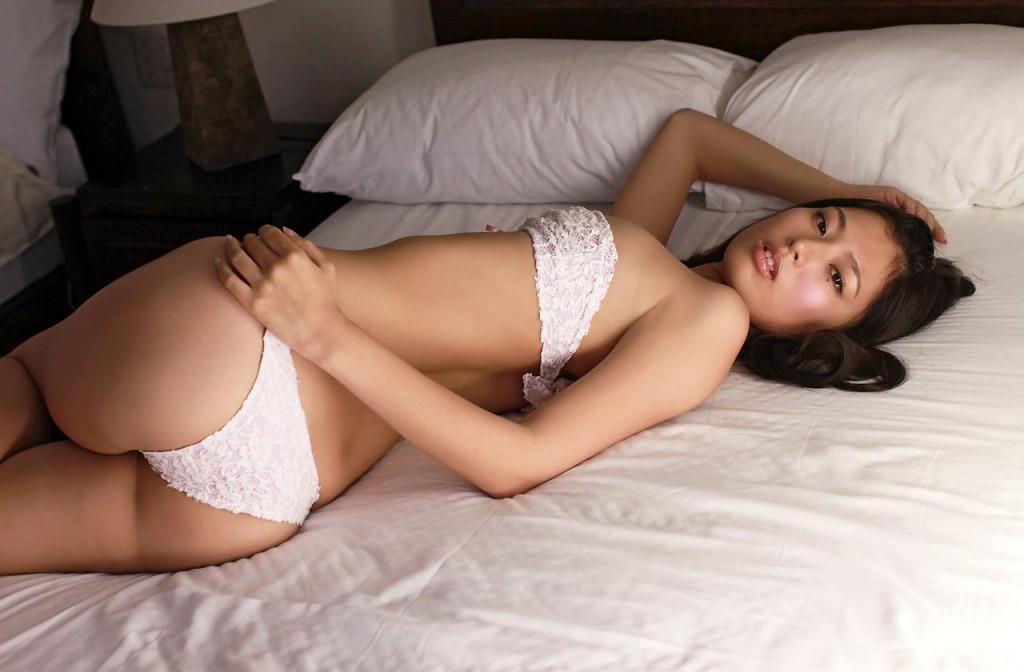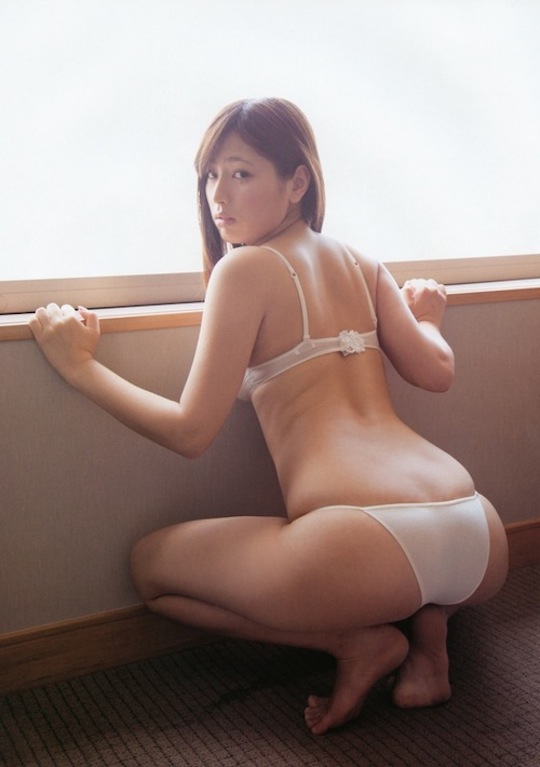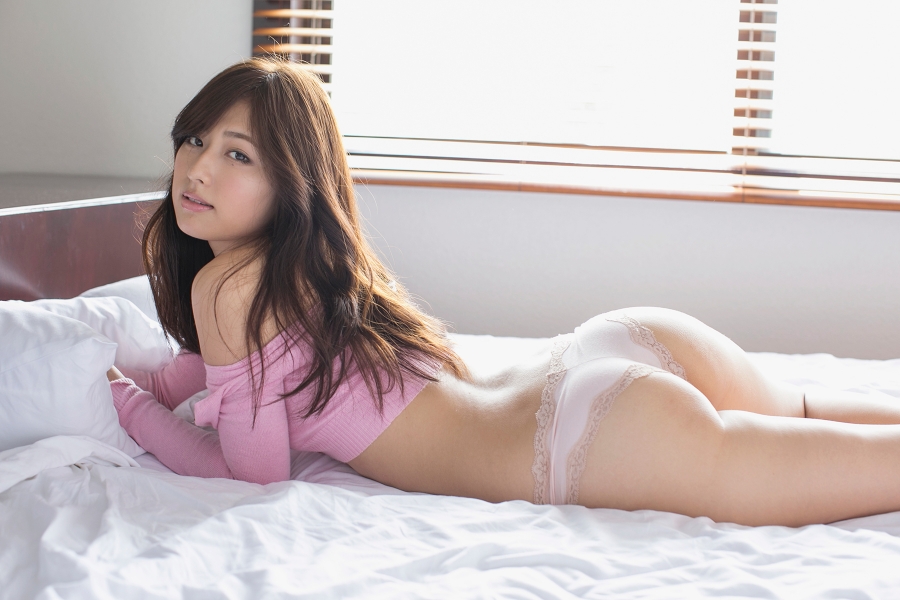 Arika Satoh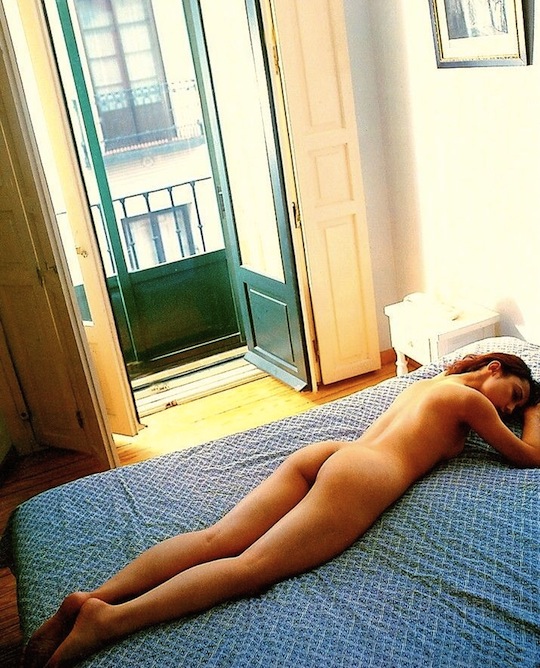 Ayaka Sayama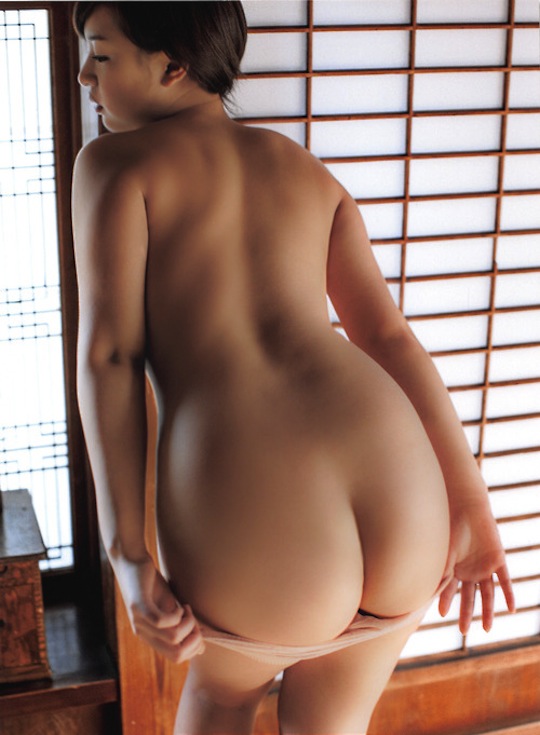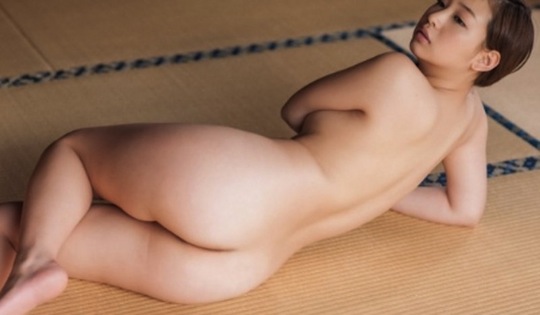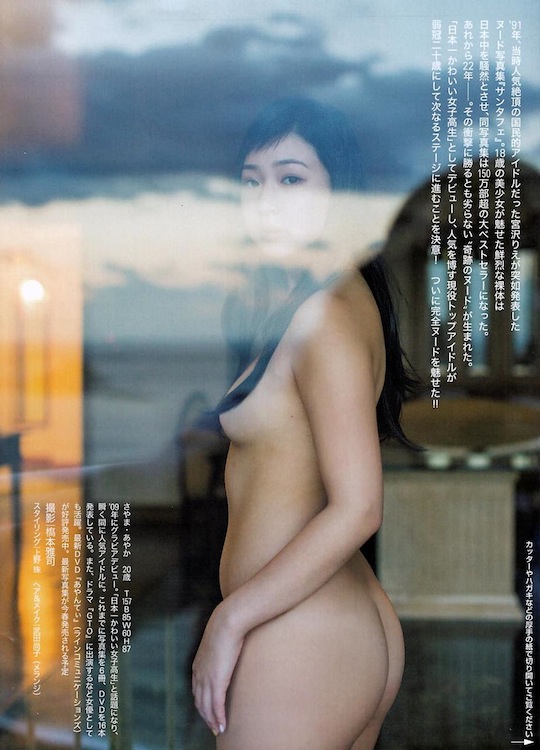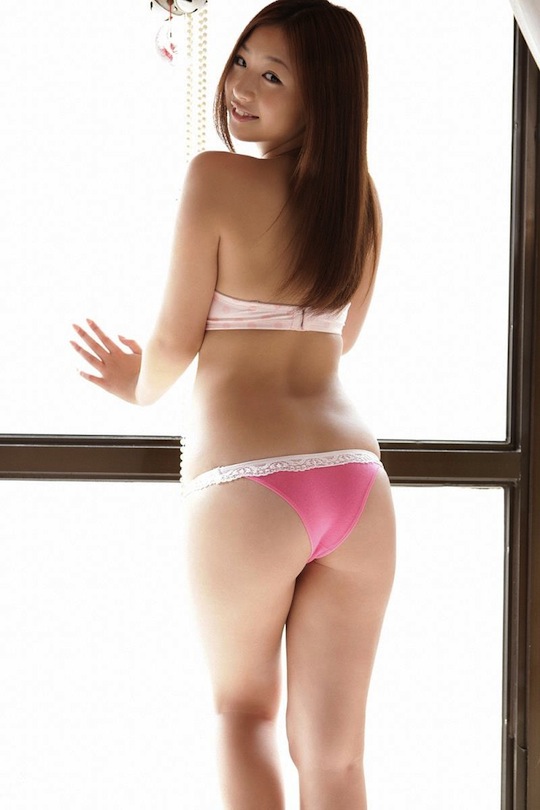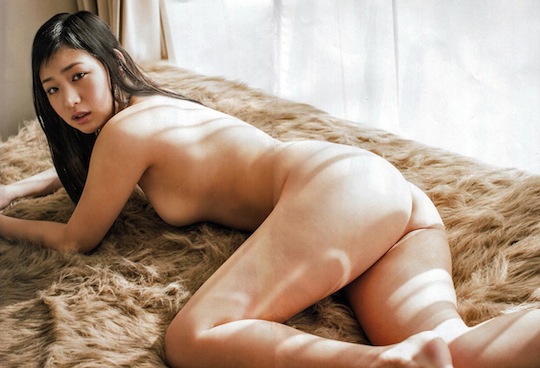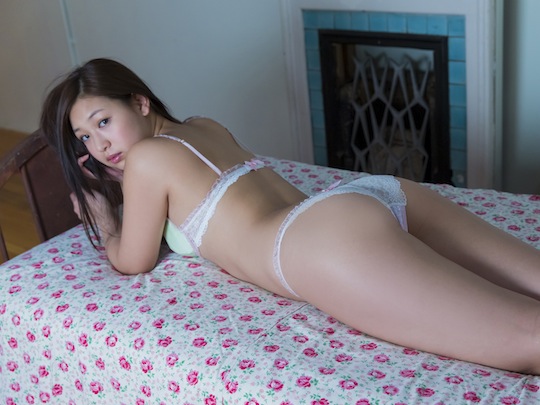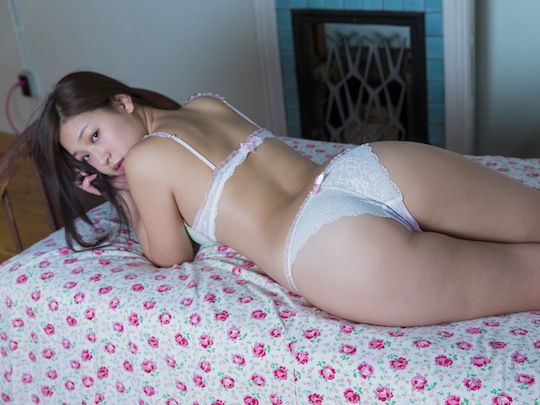 Aya Takigawa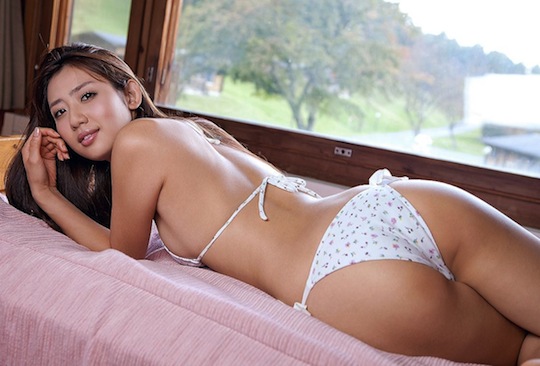 Momoko Tani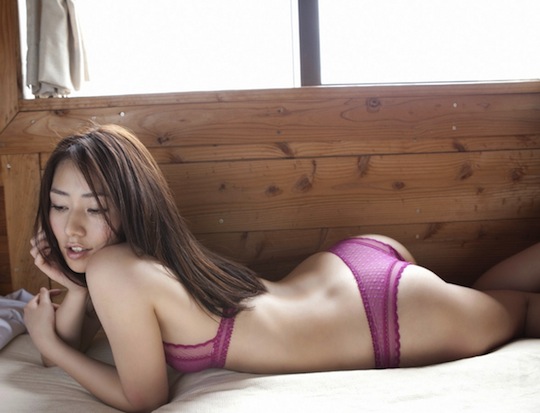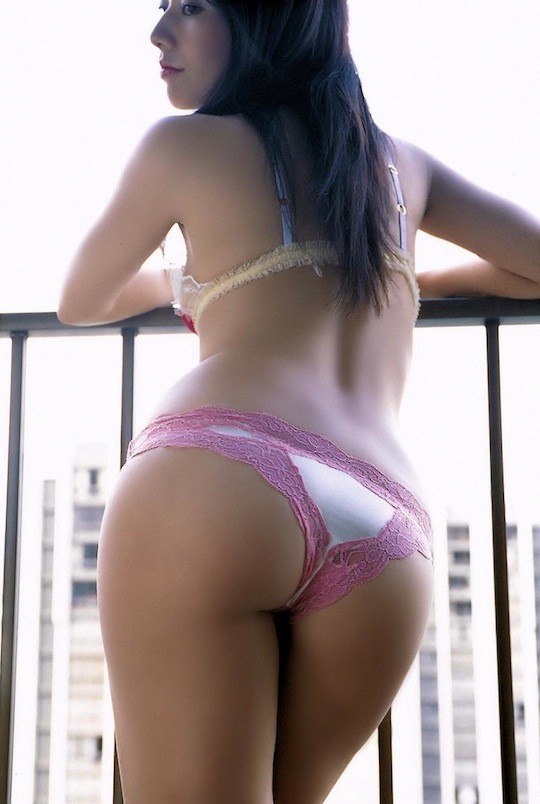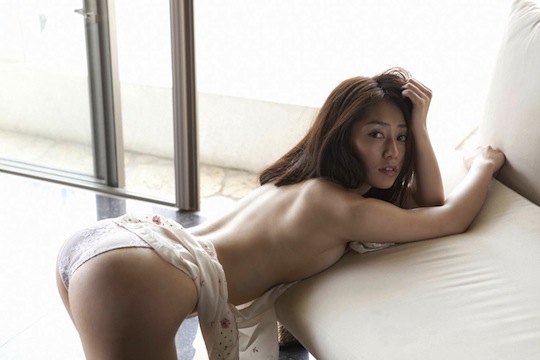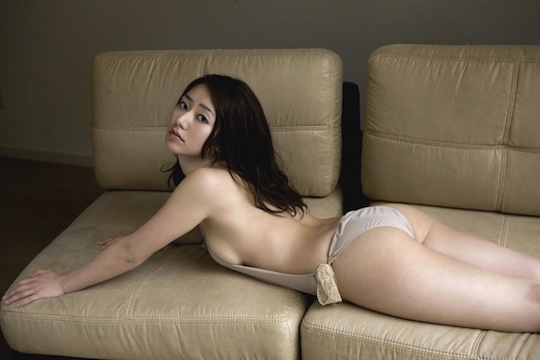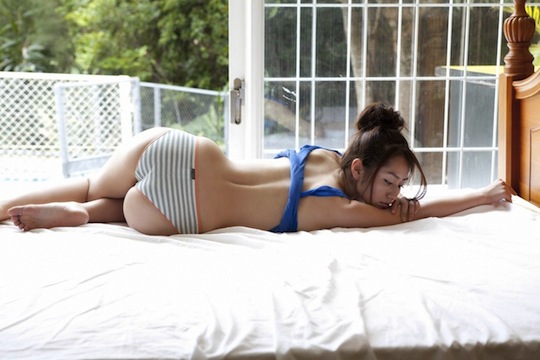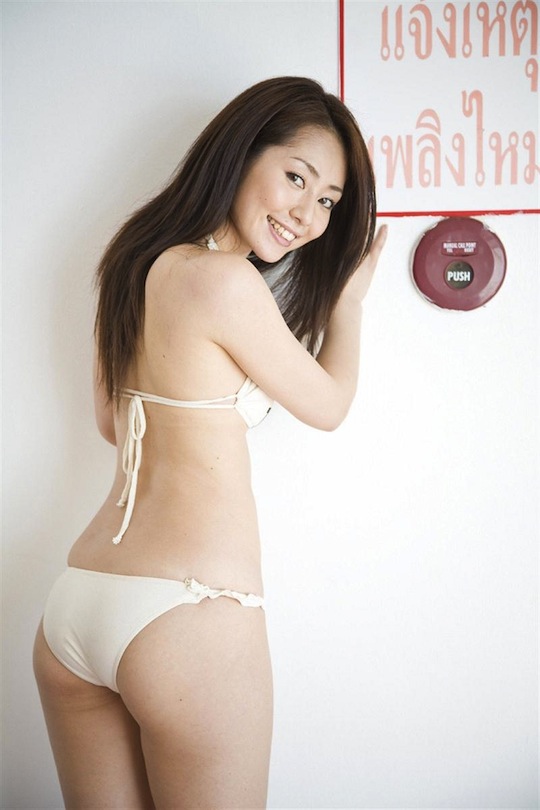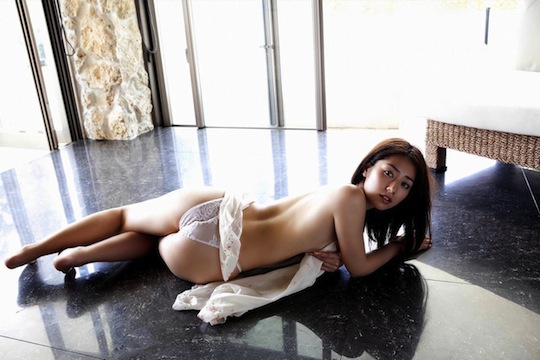 Rei Toda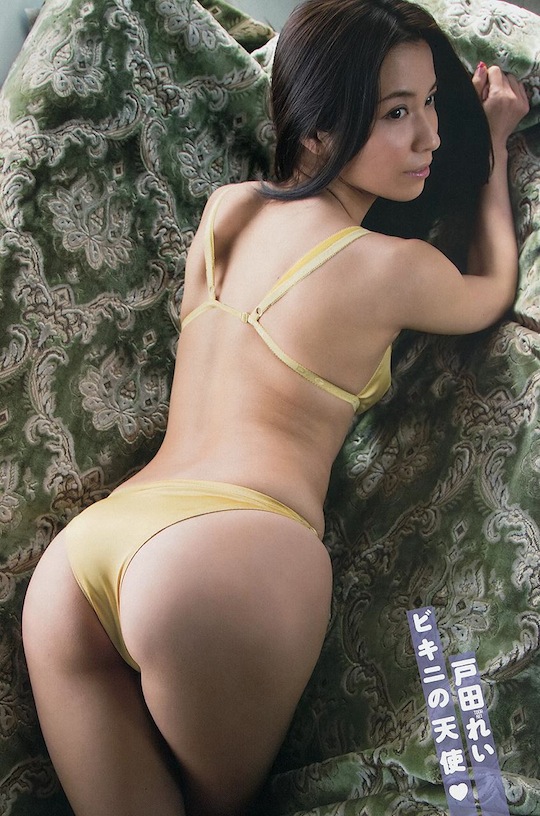 Kana Tsugihara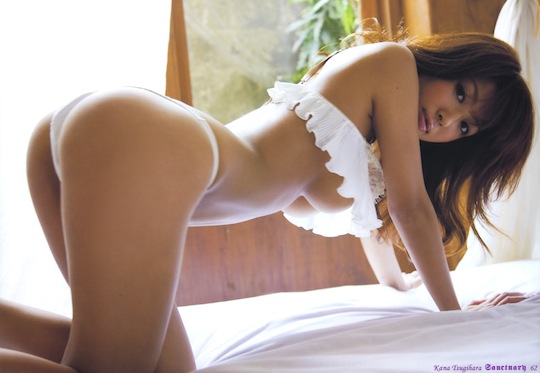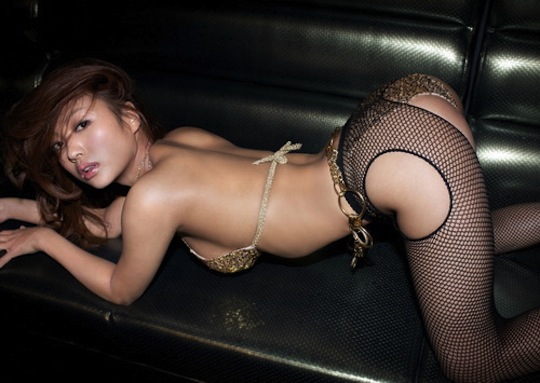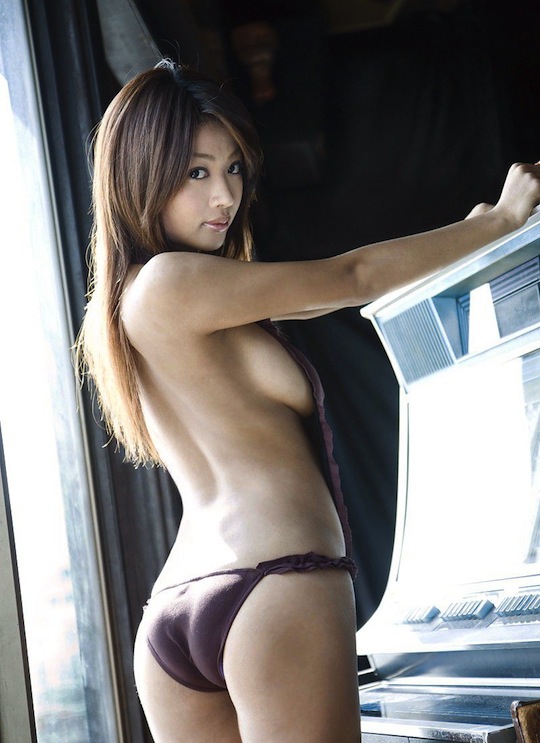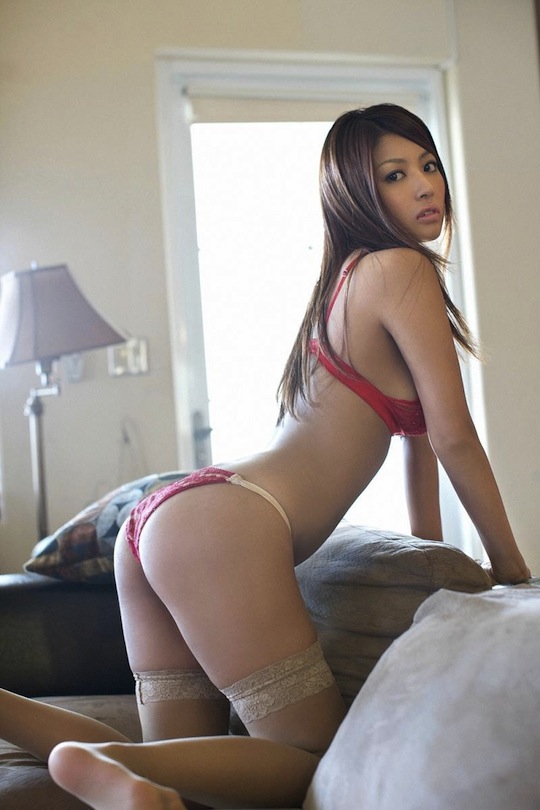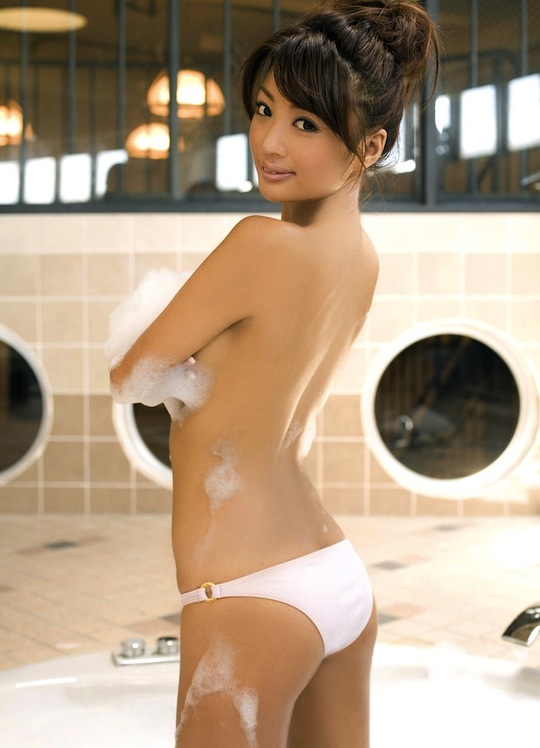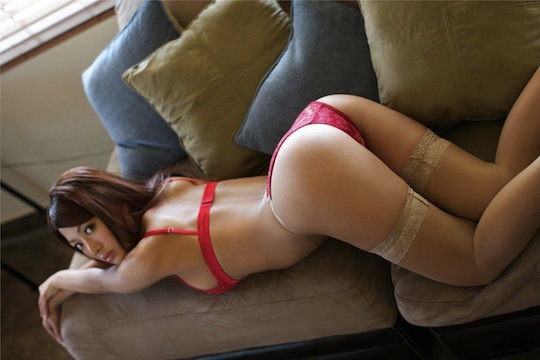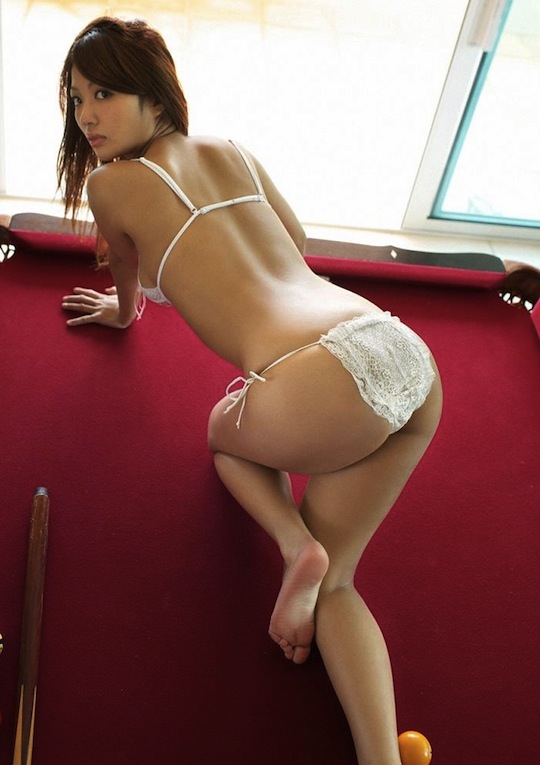 Rio Uchida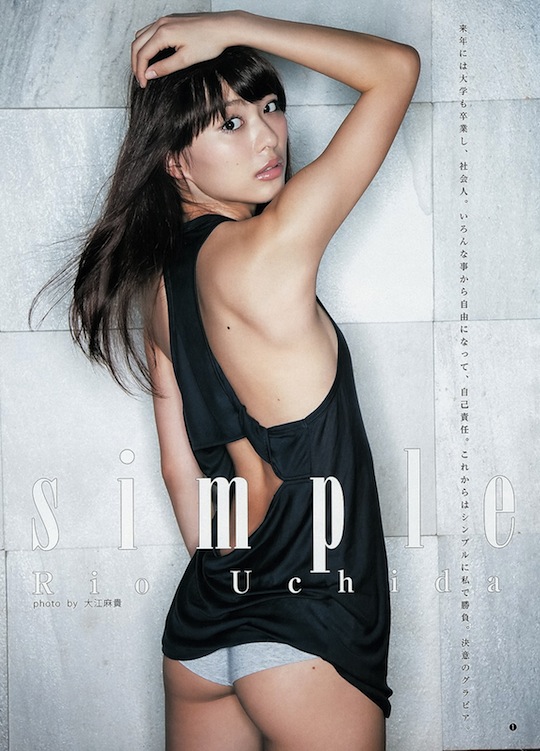 Haruna Yabuki (Mari Abe)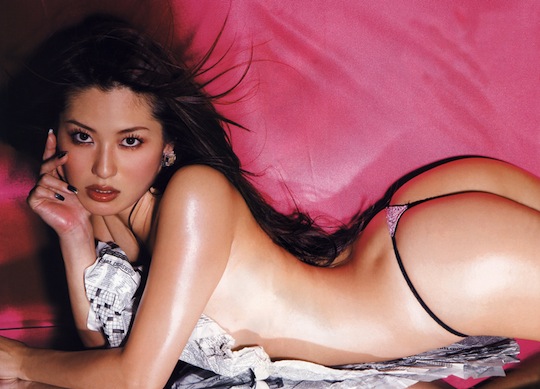 Minase Yashiro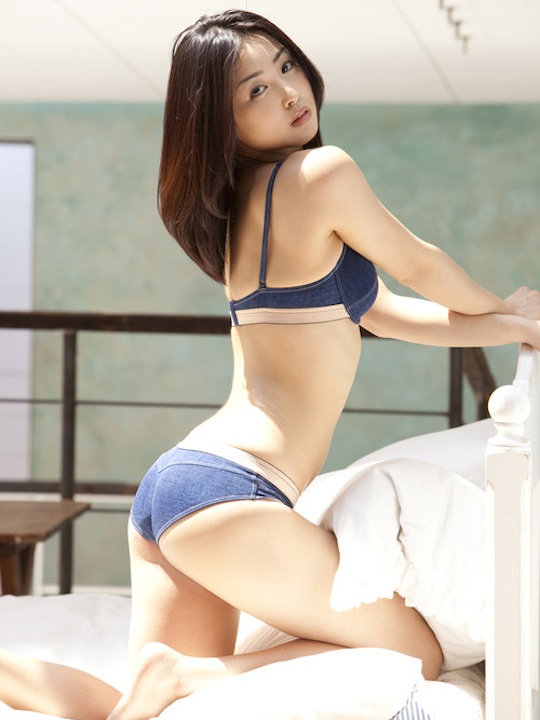 Hitomi Yasueda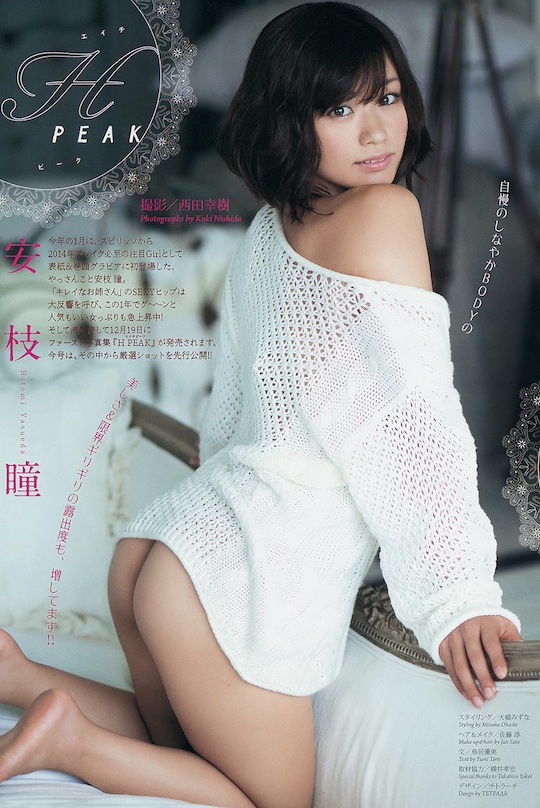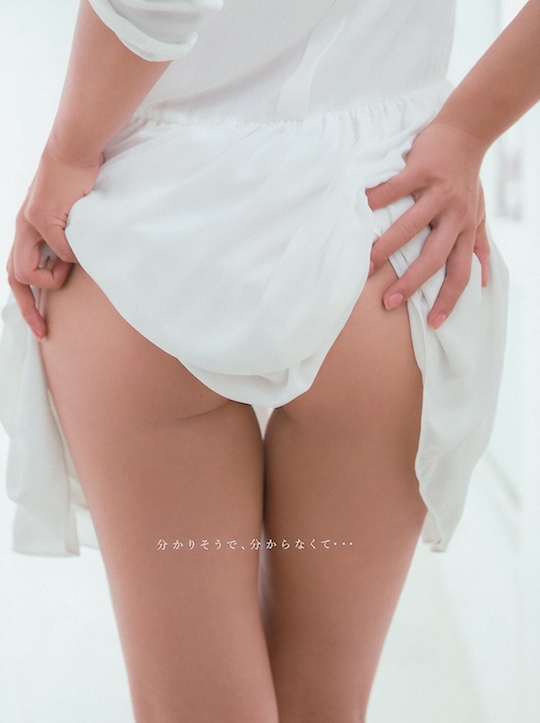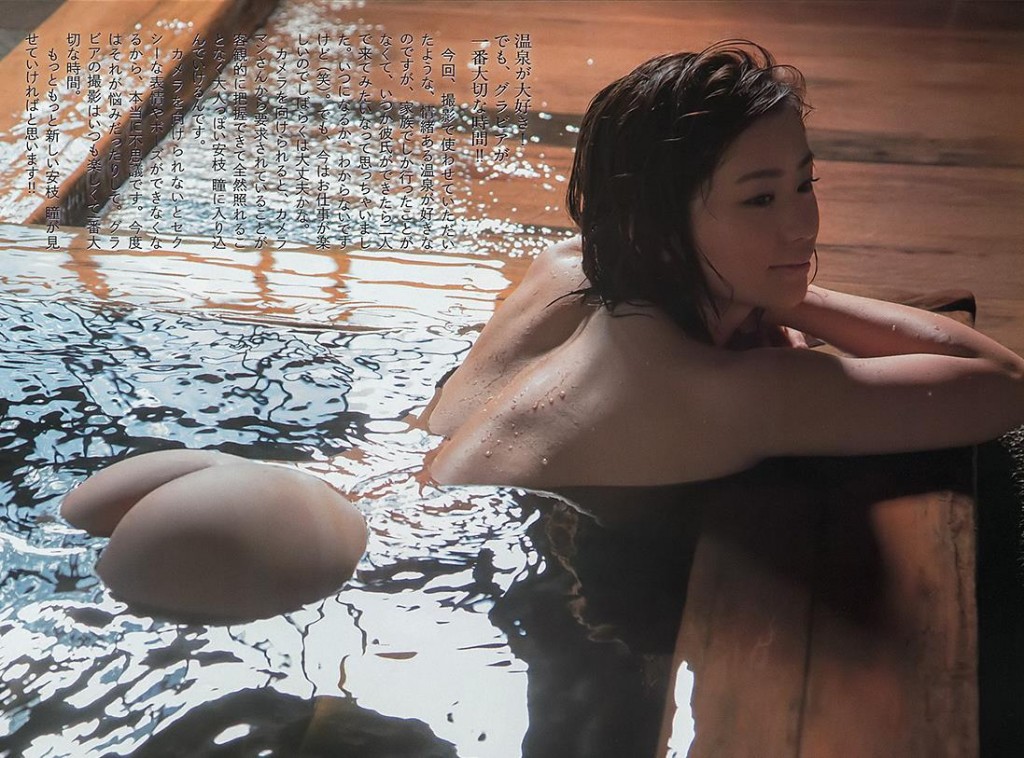 Miho Yoshioka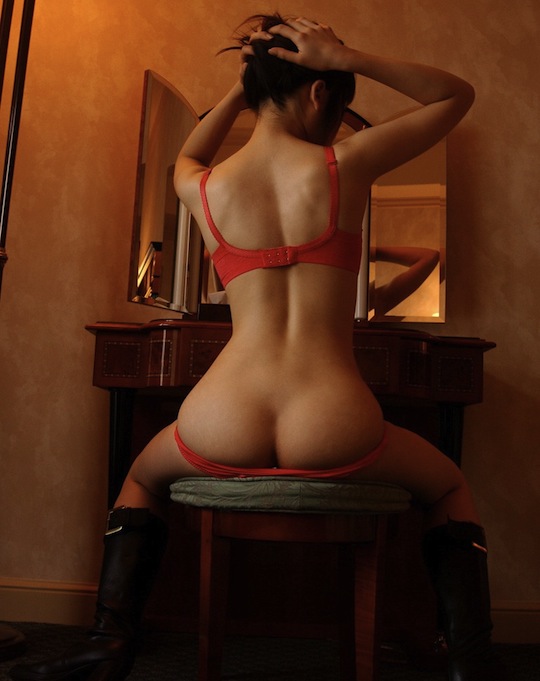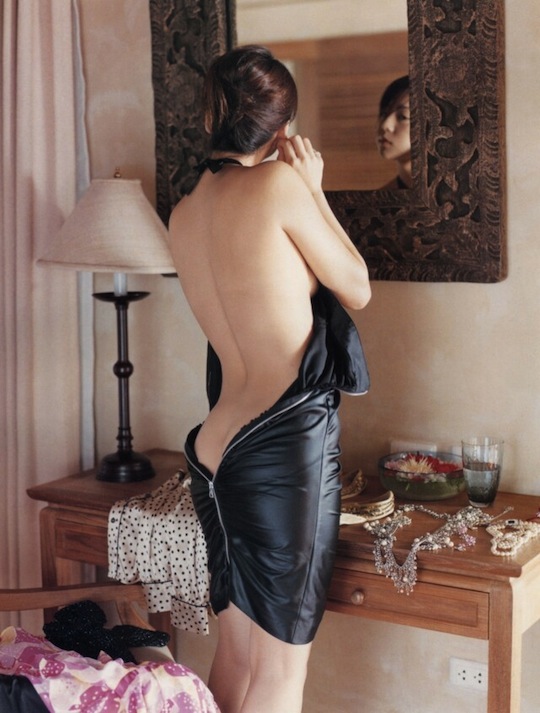 Yuri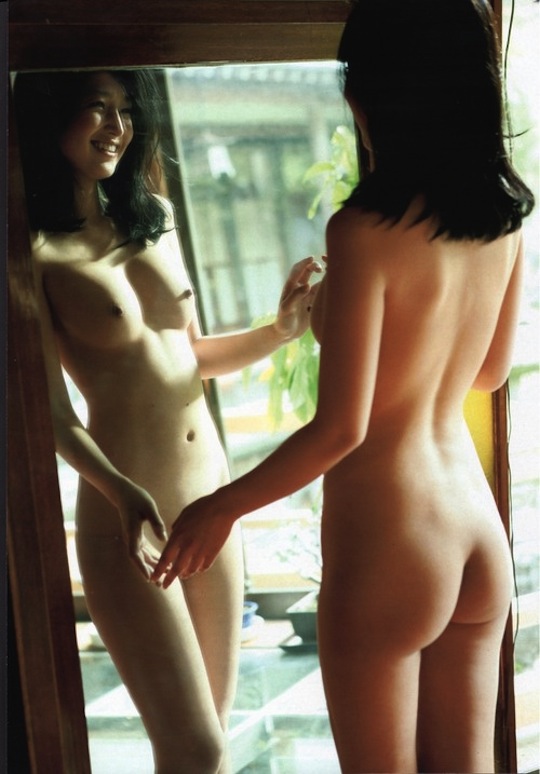 Those were some of our top asses. Do you have any others you like?