Is retired porn star Yua Mikami dating two male singers?
The tabloids are all of a flutter over rumors that recently retired top porn star Yua Mikami (30) is sleeping with not one but two boy band singers.
According to the Weekly Bunshun, Kento Senga (32) of Kis-My-Ft2 spent around three hours at Mikami's apartment on the night of August 31. A few hours later, he was apparently followed by Kento Nagao (21) of Naniwa Danshi. The report ignited something of a Twitter firestorm in early September.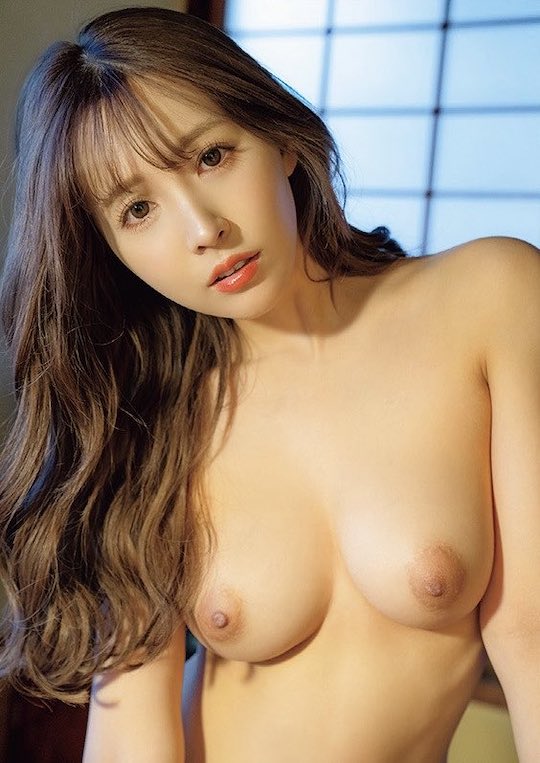 It's not the first time that Mikami has found herself at the center of such romance rumors. She was previously said to be dating singer Yuya Tegoshi and has been linked with Kento Senga for two or three years.
Her celebrity lovers are also said to have included the YouTuber Kanockstar, with whom she apparently went to Disney Land and spent the night together at her apartment.
It seems she is keen to enjoy a much-younger lover too and has now hooked up with another Kento to spice things up. And she seemingly has the energy to entertain two men in one night. But given how prolific porn output and the long, often-grueling nature of AV shoots, perhaps that's not so surprising.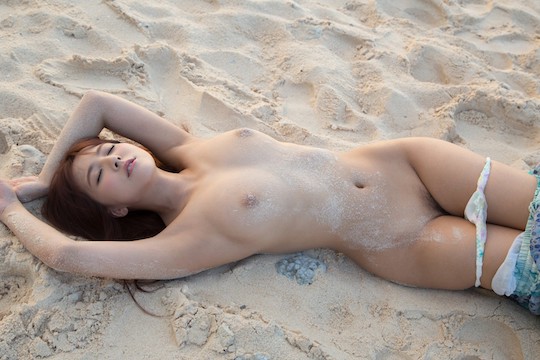 Mikami also has a bit more time to spare these days. She retired this summer after an extraordinary career in which she went from being a member of the female idol group SKE48, where she was known as Momona Kito, and rose to become one of the most famous and successful porn stars in Japan (all while continuing to work as a singer).
It is not unheard of for male celebrities in Japan to date adult video stars openly. Last year, the comedian Akihiro Tabuchi was reported to be dating Japanese porn star Suzume Mino. In 2021, another comedian was spotted on a date with the stunning gyaru JAV star Runa Shimotsuki.