Japanese comedian is dating gyaru porn star
Become a top comedian in Japan and get to fuck a porn star.
That seems to be the precedent set by Sanma, who has apparently dated not just one but two porn stars — both many decades his junior.
Now comes another enviable example.
Hamayanen of the popular comedy duo 8.6Sec BAZOOKAA was recently spotted coming out of a hotel in the exclusive Tokyo district of Nishi-Azabu. The 29-year-old was with a woman dressed in expensive "wild fashion." They then headed to Roppongi Station and went for a date eating Korean BBQ.
As first reported by the tabloid FRIDAY, the 30-year-old lover of the celebrity is none other than porn star Runa Shimotsuki (霜月るな).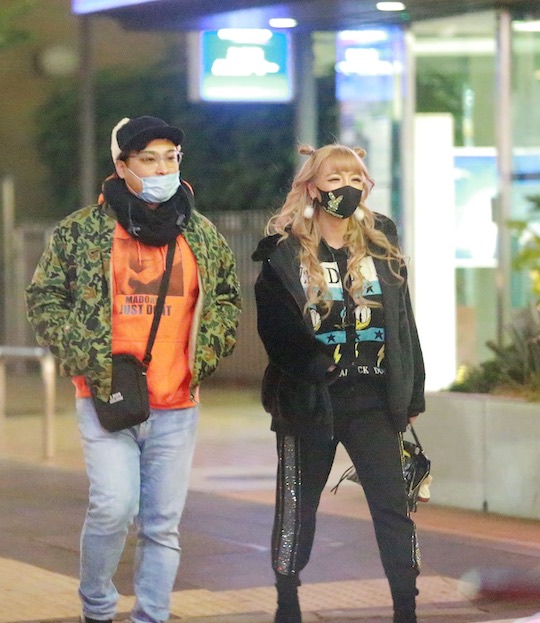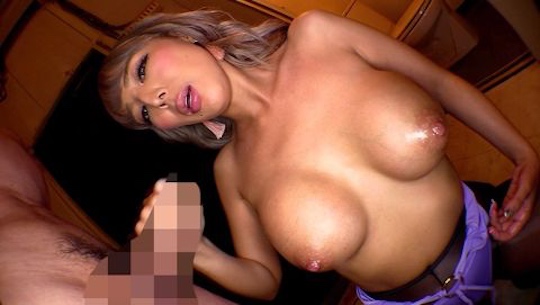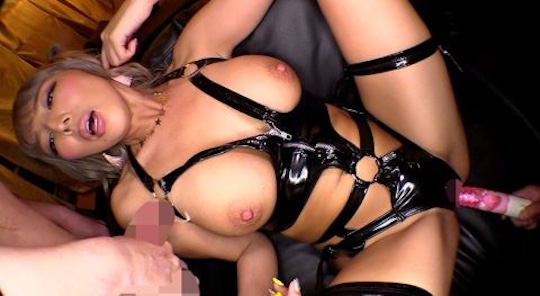 Shimotsuki made her debut in 2010 and has appeared mostly in gyaru-type roles. These days she also works as a DJ, though we don't think she has technically retired from adult video yet. Her breasts may not be entirely real but they are amazing.
We can imagine he is keeping her amused with jokes and she is keeping him pleased with her own talents.