Japanese porn star Minato Maiha arrested in Hong Kong in vice ring raid
Last year, police in Hong Kong cracked down on foreign sex workers, arresting several women including former Japanese porn star Noa Aizawa.
It's well known that active and former adult video performers do sex work. It can be especially lucrative to engage in such work outside Japan, particularly other parts of Asia, where JAV is immensely popular. If your career is flagging in Japan or you want a change of pace, you can enjoy a good lifestyle with affluent clients abroad.
It seems that situation in Hong Kong is much the same, with media reporting the arrest on September 5 of 11 members of a prostitution ring, including four Japanese women, four mainlanders, and one man. One of the detained prostitutes was actually an underage girl aged 15.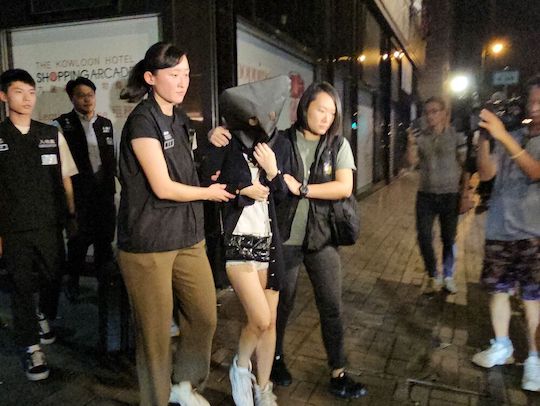 According to the Standard:
Six sex workers, including two Japanese and four mainlanders, were arrested in a hotel on Nathan Road, a residential building on Cameron Road and elsewhere in Tsim Sha Tsui for breaching their conditions for staying in the SAR.

Officers also seized a private car believed to have been used for transporting the minor, a large amount of cash and items believed to be used for prostitution, including condoms, disposable towels and lubricants.

Police also searched a flat in an industrial building on Chai Wan Kok Street in Tsuen Wan on Tuesday, where underage sex workers were allegedly kept and arrested two key members of syndicate, aged 23 and 16.
Among the arrested is J-cup porn star Minato Maiha (舞羽美翔), who had announced her arrival in Hong Kong on social media on September 4.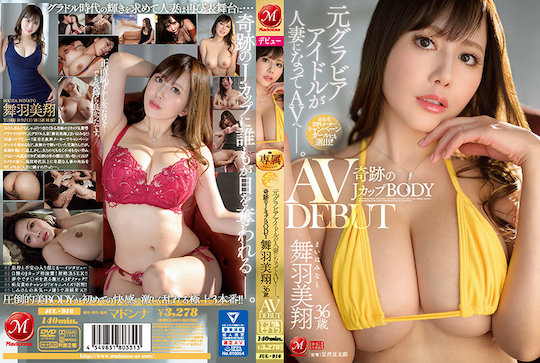 The fee was apparently between 6,000 and 7,000 Hong Kong dollars for sex with Maiha.
Bait and switch is a common fear among sex worker clients. It seems that you really could sleep with Maiha if you forked up the dough, but some of the advertised details about her were false.
Despite the vice ring claiming in Telegram messages that she was a sprightly 26, Maiha is apparently actually almost 40!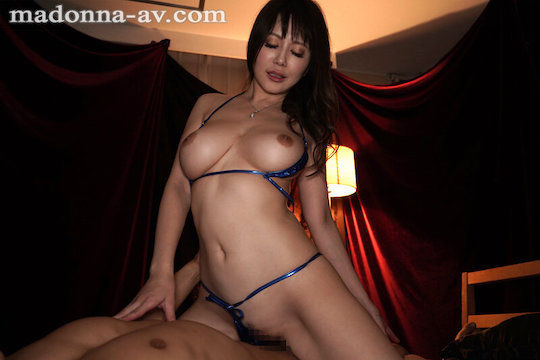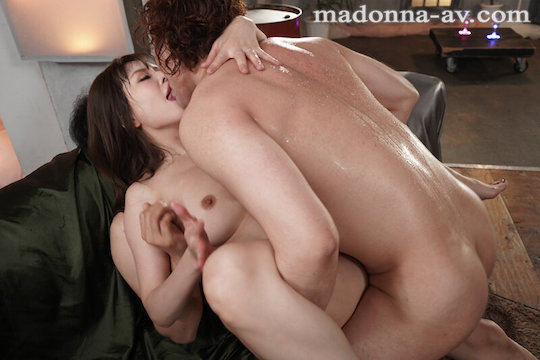 The 37-year-old Maiha made her debut on the Madonna porn label in April 2022. The publicity for her releases clearly labels her age as a prime jukujo in her late thirties. Presumably, her minders in Hong Kong did not use her actual name when advertising her to potential clients, or they would have spotted the deception pretty quickly.
That said, it's a moot matter since the vice ring, including Maiha, is now in detention.