Yashio Hihokan: One Japanese man's private sex doll museum
When you've been at this game as long as us, you start to see patterns and cycles in the mainstream media's reporting about Japan — including by the Japanese media itself.
Perennially, we spot articles about sexless Japan based on a new survey with minimal data. Sometimes even the same content reappears, slightly rejigged for a fresh article.
In 2017, we reported on the private sex museum run by a photographer from his own home.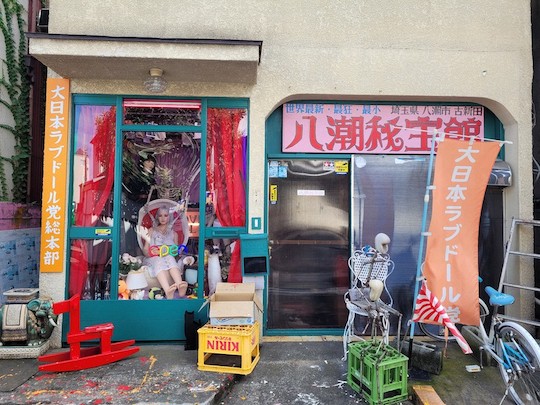 Yoshitaka Hyodo's extraordinary museum in Yashio, Saitama, is still around and going strong. It has received the latest boost to its publicity with a recent splashy writeup in the Mainichi Shimbun newspaper.
Japan holds a reputation for having some of the world's most eccentric and offbeat subcultures, and one man is pushing the boundaries by transforming his modest two-story home into a private sex doll museum.
Yashio Hihokan — hihokan are Japanese sex museums — is mostly filled with the photographer's collection of sex dolls and "also a mesmerizing assortment of other erotica, creepy exhibits and antique collectibles."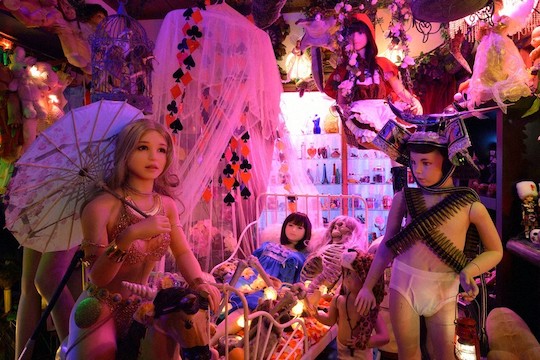 "Since I was young, I have been fascinated by cyborgs and artificial life forms and before I knew it, my fate became intertwined with such things, and my home has become a treasure trove," says 49-year-old Hyodo.
As the article pointedly notes, he lives alone.
Hyodo's journey to becoming a doll collector began over 20 years ago after he discovered a mannequin in a vacant lot dump. The discovery sparked a desire in him to be surrounded by dolls, and he has since collected around 50 of them, including sex dolls, mannequins, and various other anatomical models.
Around half of the dolls were personally purchased; others were donated. Many are made by Orient Industry, the leading name in sex dolls in Japan, specializing in high-end silicone dolls like the Ange.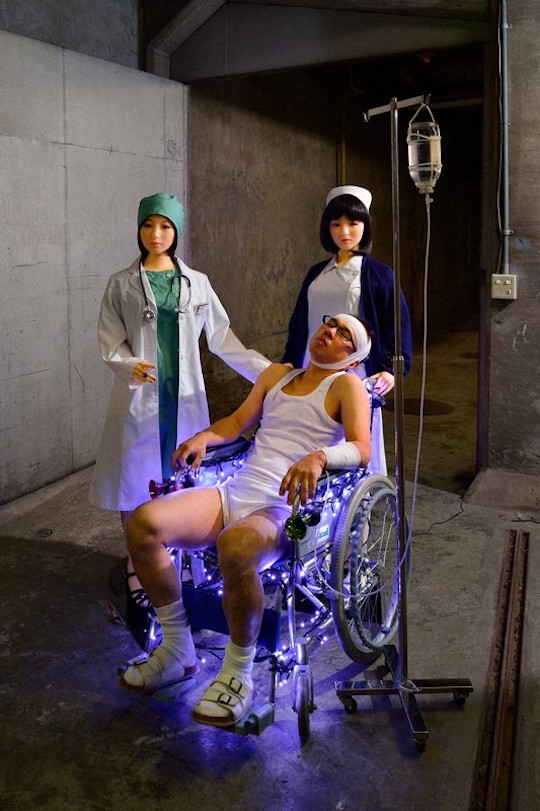 This is quite some "hobby," though. Orient Industry's dolls, which allow for a wide range of customization, retail at a cost of several thousand dollars each!
As we reported in 2017, the museum is open to the public at irregular interviews. He received 300 visitors this year, including from abroad.
Hyodo also holds photography exhibitions from time to time, and his work has been shown in Tokyo and Paris.
He is something of a campaigner for subcultures too, forming the Great Japan Love Doll Party to fight broadcasters and media platforms who paint him in a negative light. We hope we don't become a target of his ire! Rest assured, we have nothing but respect for someone who could transform their personal affection for dolls into such an awesome achievement.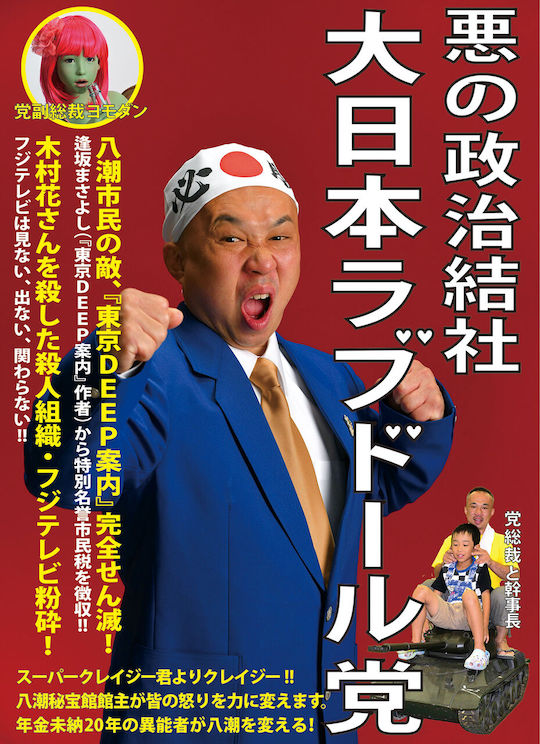 A documentary about Hyodo was released in autumn 2022.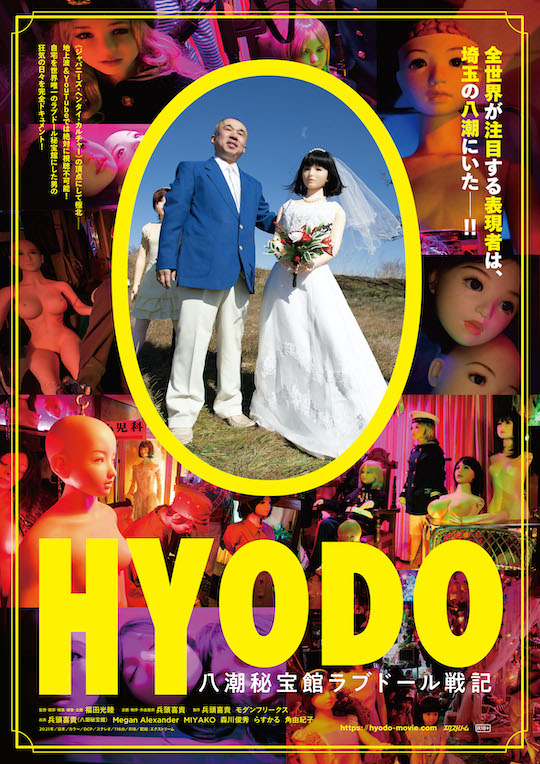 If you want to meet him in person, he will have a booth at the upcoming edition of Feti Fes on Sunday in Tokyo.