Japanese photographer converts home into private sex doll museum
Photographer and love doll super fan Yoshitaka Hyodo has converted his private house into a personal hihokan-style sex museum.
Located in Yashio City on the border between Saitama and Tokyo, Hyodo has even opened up his house to the public for Golden Week. If you want to visit, it is open from April 30th to May 5th. Reservations are required, though, so check his blog for more details. Admission is ¥1,000, but apparently free for people with sex dolls. Photography is allowed for non-commercial purposes.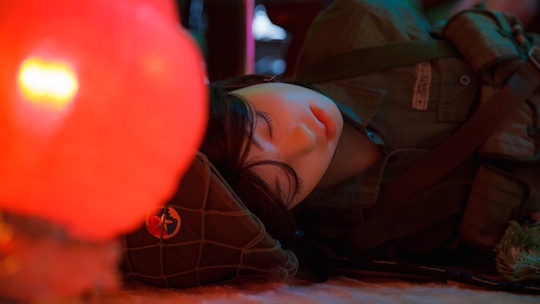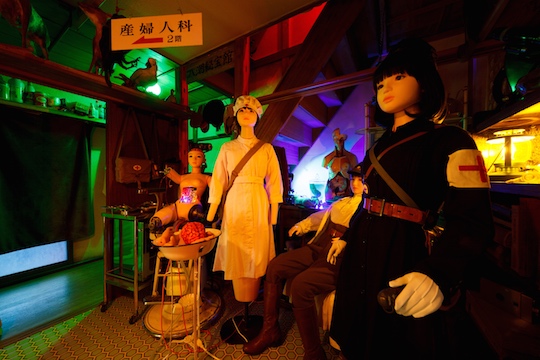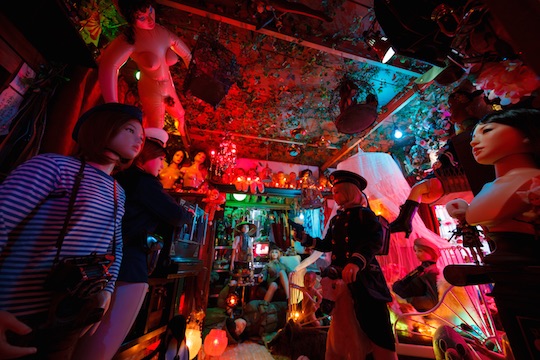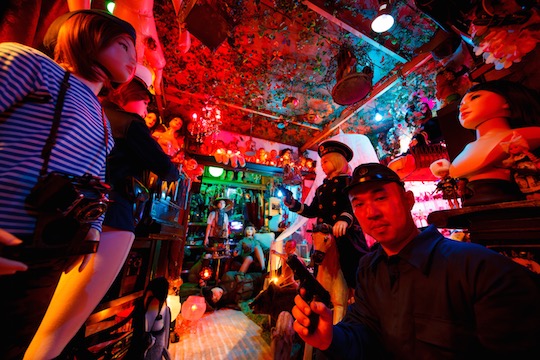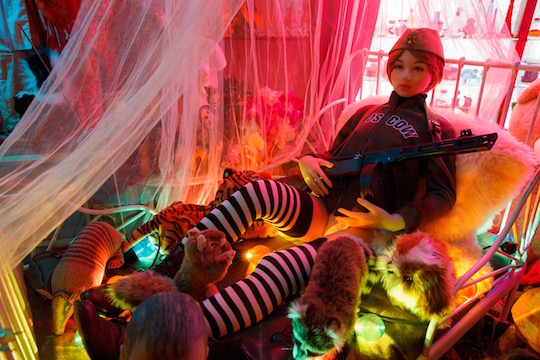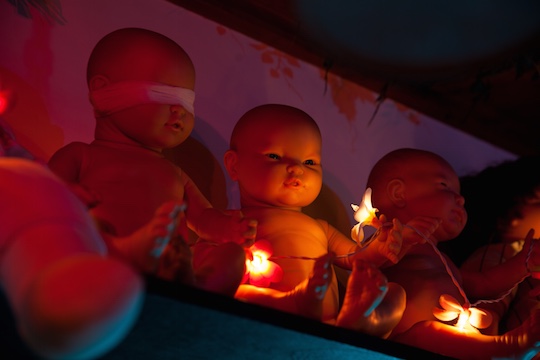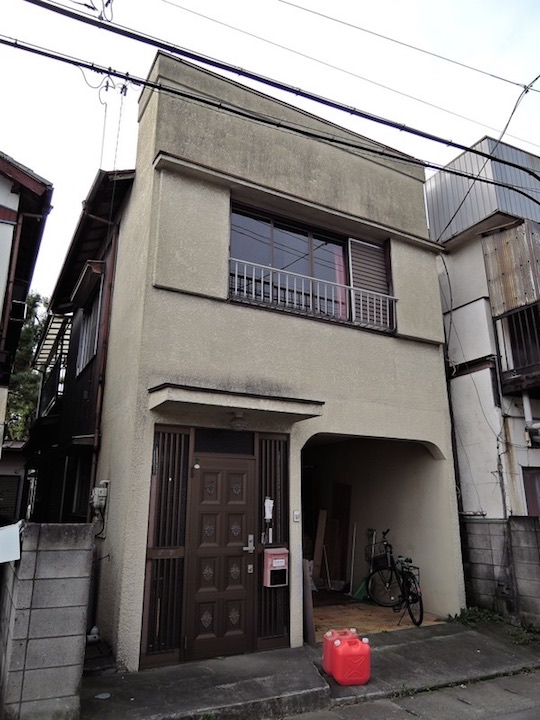 This is the fourth time he has opened up his collection across two floors in his home, which one day he hopes to transform into a genuine sex museum in the hihokan style. Hihokan ("secret treasure hall") were once common around Japan (especially in hot spring resort areas popular with couples), though have sadly since faded into the obscure world of postwar esoterica. All but one in Atami have now closed.
The Yashio Hihokan collection now includes some items from Beppu Hihokan, which shut its doors in 2011.
Hyodo has also held photography exhibitions with his portraits of sex dolls since around 2002, and his work has even been shown in Paris. Tokyo's top gallery for erotica, Vanilla Gallery, has also hosted his work.
While the Yashio Hihokan isn't only populated by sex dolls — there are all sorts of other creepy and eccentric exhibits — they are the dominant feature as this photo report on Time Out Tokyo shows. However, they don't seem to be Orient Industry sex dolls but a mix of different makers, including wax dolls (Orient Industry dolls are made from silicone). There is also a wartime and military theme to a lot of the collection, which is actually quite a common trope. There is an erotic subculture that associates the war with a massive unleashing of male rape fantasy and sexual desire.