Kinugawa Hihokan sex museum exhibits reported stolen
The Kinugawa Hihokan (sex museum) sadly closed in December last year, making Atami Hihokan apparently the last remaining old hihokan.
While there isn't enough interest to keep these museums in business, there are still people who like the exhibits… so much so that they steal them.
It has been reported that up to seven mannequins have been stolen from the Kinugawa Hihokan premises in Tochigi.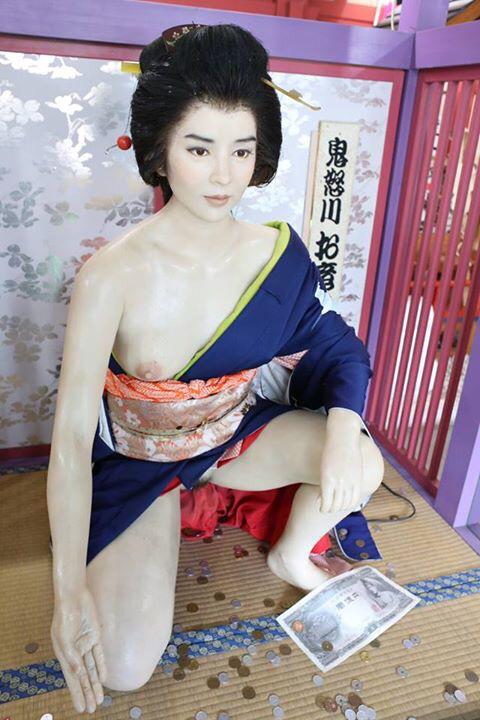 The exhibits were made in the early 1980's and are real collector's items for their curiosity and artistic value, let alone any titillation they may also provide.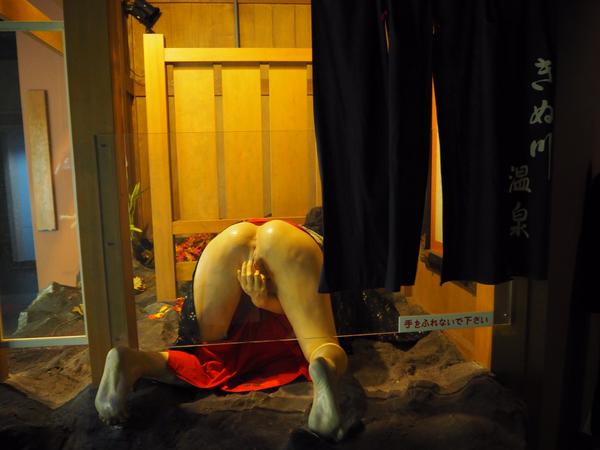 There's not much else to report at this stage except that film director Kenji Murakami first shared the news on Twitter about the theft. Since then it has been buzzing but no word yet on the culprit or the exhibits' recovery.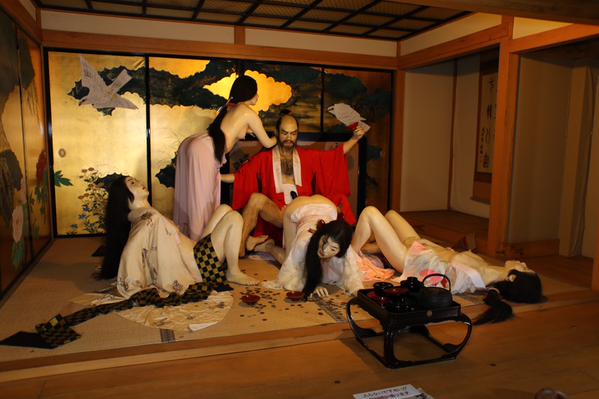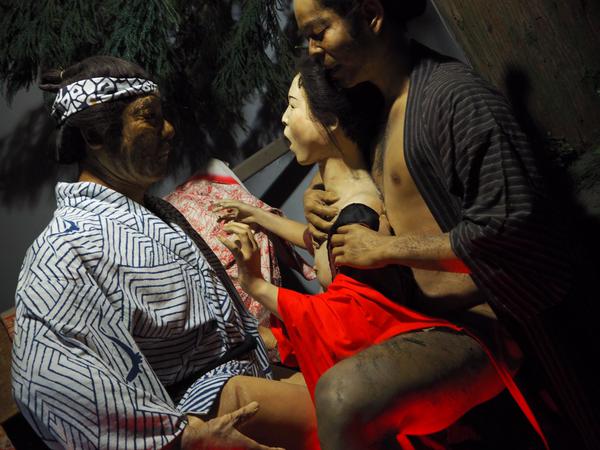 The stolen exhibits are apparently the ones in these pictures.
Let's hope they get them back… and re open the museum!