Male-on-male sex position illustration manual for budding boys' love manga artists
We don't talk about boys' love or male-on-male themes enough on this blog, so we were pleased to stumble upon this development.
The boys' love illustrator Ebimo has created a new 112-page gay drawing manual, the "BL Poses Stretch Book".
It's a bit like a working version of the "48 Ways" (shijuuhatte), which is the de facto Japanese Kama Sutra, so you really get the most out of your relationship as well as illustration skills.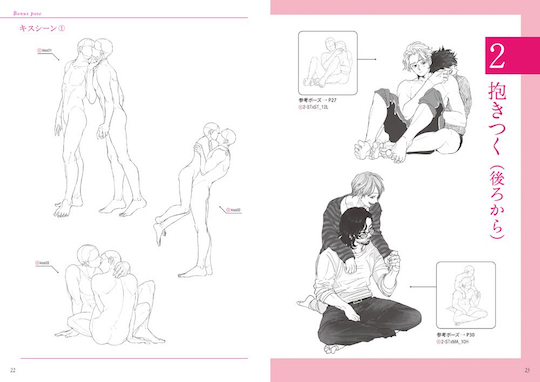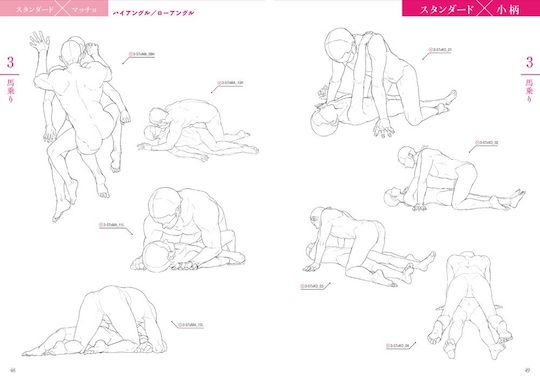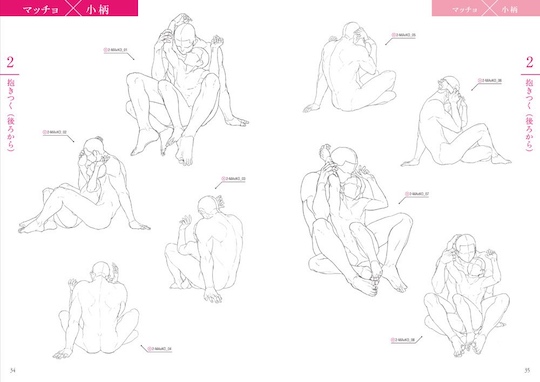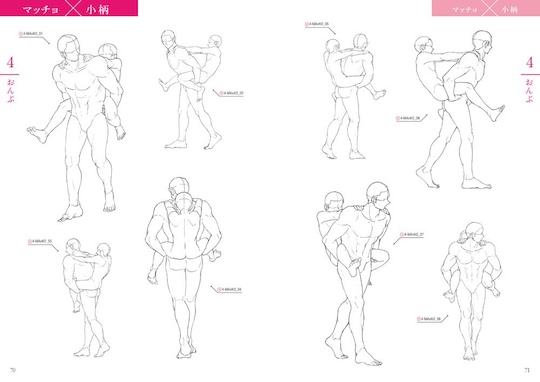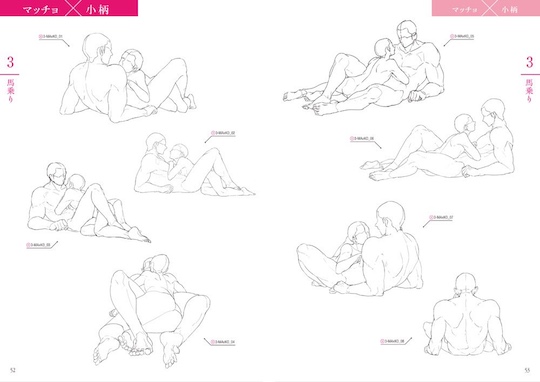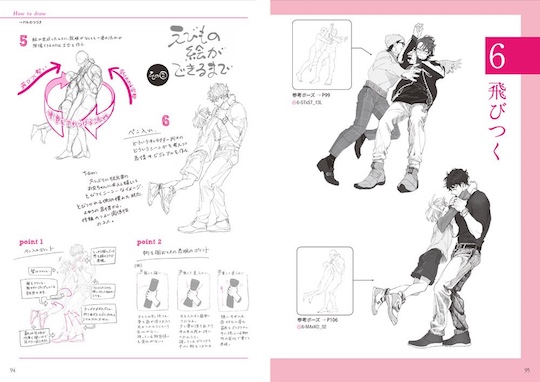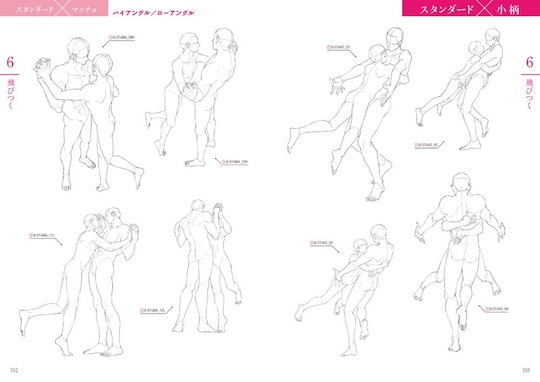 The poses — from tender kissing to hugging and all manner of sex positions — are included as a guide to all the various scenarios and poses you should be able to draw if you want to be a boys' love or yaoi manga artist.
We doubt they teach you this sort of thing in art school, though they certainly should.