Japanese porn star Noa Aizawa arrested in Hong Kong for prostitution
Hong Kong have cracked down on foreign sex workers, arresting numerous women on October 17.
According to local news reports, they included the former Japanese porn star Noa Aizawa (愛沢のあ), who has been working as a prostitute from a hotel in the city.
Police have targeted a prostitution ring that was promoting Aizawa's services as a sex worker on social media by using her past adult videos as promotional material. Along with Aizawa, another woman arrested at the hotel was from Thailand. They both entered Hong Kong on travel visas.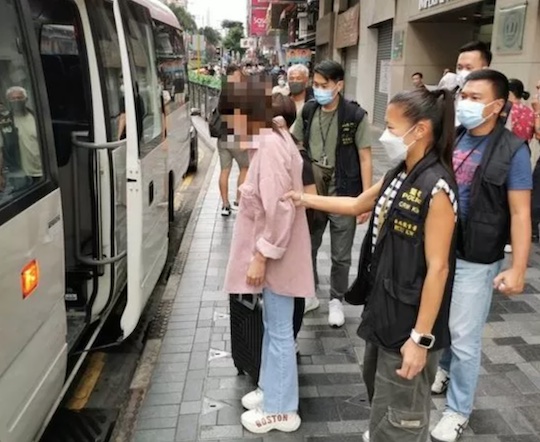 In all, 16 women were arrested in a series of raids against illegal employment and prostitution conducted in the districts of Tsim Sha Tsui and Yau Ma Tei. According to police and immigration forces, the arrested women comprised four mainland women and 12 expatriate women. They have been detained on suspicion of breaching their conditions of stay, overstaying, and taking employment illegally.
Police have been tracking the prostitution ring for luring women to the city to provide sex services. Pandemic restrictions have eased a little, allowing the crime syndicate to bring in women as long as they stay in their hotel and do not go to restaurants. Undercover police officers posed as clients — presumably without actually going through with use of the services — and gathered evidence from the hotel at Tsim Sha Tsui, leading to the raids.
Noa Aizawa made her debut in 2018 as Mei Narusawa, releasing a large number of adult video productions, but then changing to her present professional name in late 2019 under a new AV management agency. However, we cannot find information on more recent releases, suggesting she is no longer working as an AV star. According to media reports of her arrest, she is 27 years old (several years older than what Japanese online sources had given as her age).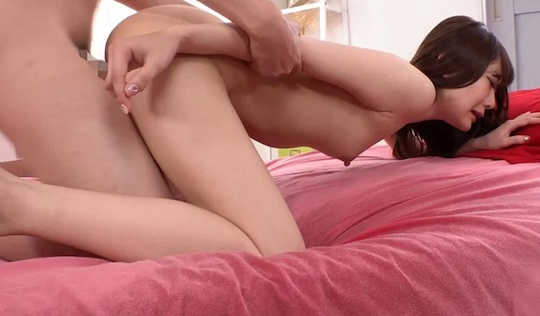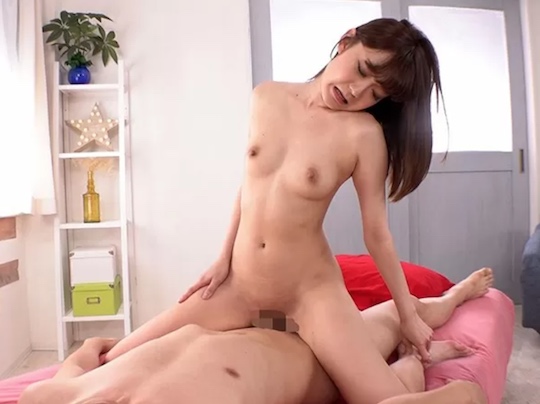 She was apparently offered a free trip to Hong Kong by a Chinese man who she met in Japan, and had been staying at the syndicate's expense at a luxury hotel, providing sex services to clients for around 6,000-7,000 Hong Kong dollars (or up to 28,000 Taiwan dollars) — over 130,000 yen or nearly 1,000 US dollars — though the syndicate claimed over half her fee as commission.
It sounds like she was making a good living, but her minders were perhaps too inconspicuous about advertising her services and attracted the attention of the authorities. Aizawa faces up to two years in jail for breaching of the conditions of her stay in Hong Kong and a maximum penalty of three years in prison for taking employment illegally. The ringleaders, though, have so far eluded arrest.