Singer You Yokoyama is dating NMB48 member Sumire Yokono, who is half his age
Can you imagine the surprise if a 40-year-old female model were dating a 20-year-old male idol? But the other way round, it's just another day in the urban jungle. Especially if you're a celebrity.
Weekly tabloid Shukan Bunshun has scored a minor scoop with an article claiming that singer You (or Yu) Yokoyama of Kanjani Eight is sleeping with Sumire Yokono of NMB48.
Yokoyama, who is 39, was in Kyoto to perform in a play in early March. After the show was over one day, he returned to his hotel — where he was soon apparently joined by a young woman.
This lady is, Shukan Bunshun reckons, none other than Sumire Yokono, who is 20 — yes, half Yokoyama's age. As a member of NMB48, she is based in Osaka, which is just a short train ride away from Kyoto.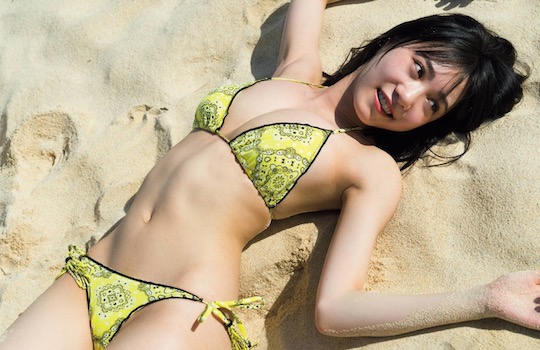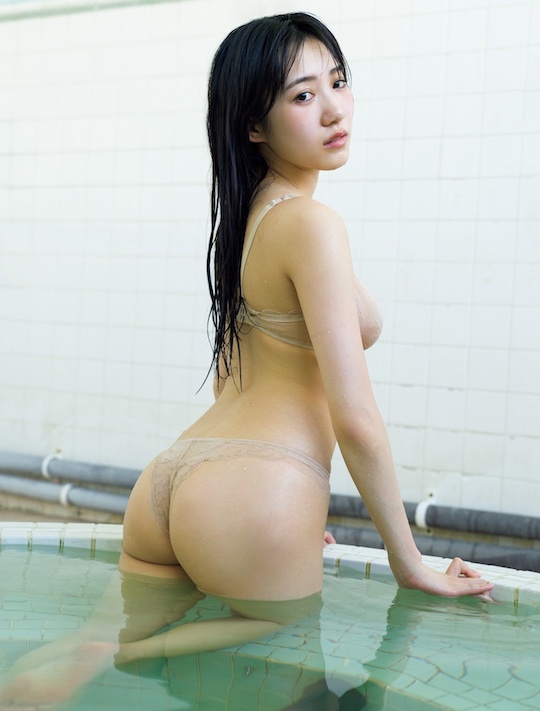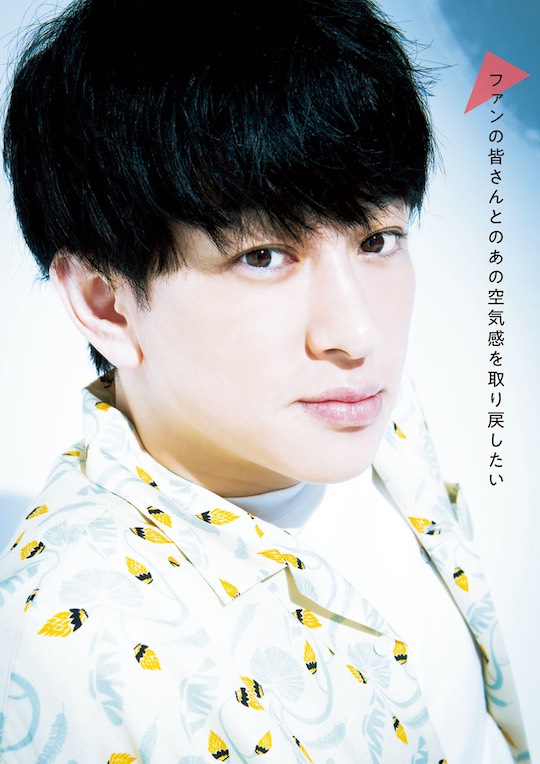 With the upcoming graduation of founding member Miru Shiroma, Sumire Yokono is fast emerging as the biggest name in NBM48 and has an active solo career outside the idol group, having released a bestselling photo book late last year and set to release a DVD this month.
This new "scandal" naturally breaches the no-dating rule for the AKB group idols, though it's such a famous partner that they can't really do much about it. Johnny's, the once all-powerful agency to which Kanjani belongs, also nominally tends to ban its talent from having public relationships or at least tries to keep such things quiet.
Yokoyama tested positive for COVID in January, so presumably is not scared of getting close to other humans, though has also attracted criticism over the past days for pursuing a relationship like this during the state of emergency.
Check out our tumblr page for more pictures of Sumire Yokono.