End of summer sale: 20% off all Japanese adult toys
Our friends at Kanojo Toys are currently offering a store-wide discount on all Japanese adult toys.
You can get 20% off any order until September 14.
To claim your discount, just enter the promo code END when you check out your order. The code is valid on multiple orders, so you can keep buying goodies at the discount during the period of the sale.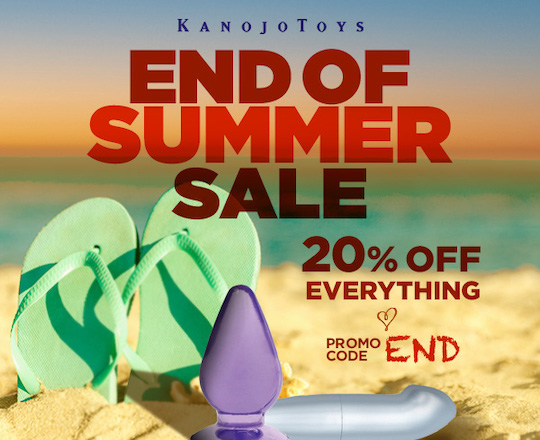 But Kanojo Toys is the biggest Japanese adult store online shipping internationally and with thousands of toys to choose from, where do you start? Well, you can't go wrong by browsing the new releases.
Our recommendations among recent releases include the Puni Fuwa Mafia Super Soft Double Layer Onahole, a succubus fetish masturbator, and Busty Ema Breasts, a stunning pair of tits for paizuri sessions.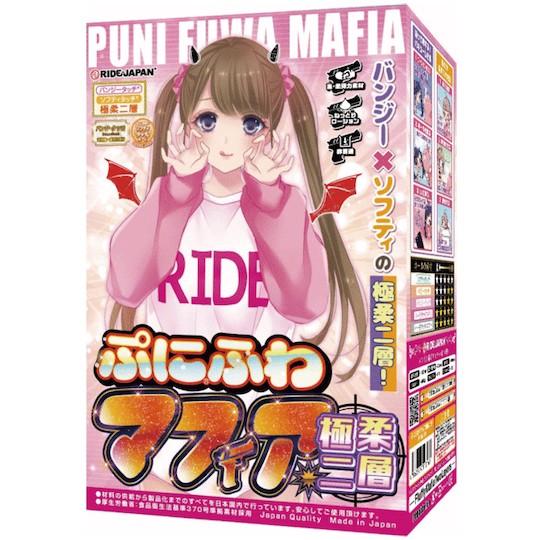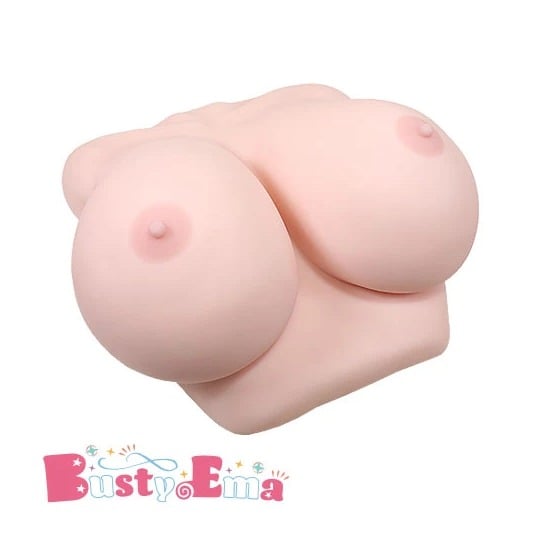 If (like us) you prefer strokers with a waist, hips, and buttocks, then the Chillmania of Paradise Onahole is for you: a shapely yet pert Japanese body.