Portio Kiss Insemination Onahole is unique masturbator toy with uterus and fallopian tubes
One thing that becomes apparent quite quickly if you spend any time reading product info about Japanese masturbators (known as onaholes) is that designs really like to talk about the cervix and uterus.
The canal will often include a portio vaginalis section (the part of the cervix in the vagina) and even a cervix opening that you can penetrate, since a vagina and rubbing up against the cervix alone is not exciting enough, it seems.
If these were actual vaginas, we would all be smashing our ways through the cervix and shoving our cocks directly into the womb itself! We're not gynecologists, but we're pretty sure that's not a good thing.
No, we reckon this design fixation is there to help the user feel like they are really going deep and achieving results.
That said, among all the hundreds of designs for masturbator toys we have seen in our time, we don't think we have ever encountered a stroker like this.
The Portio Kiss Insemination Onahole is a new masturbator toy from Tama Toys, one of the leading adult brands in Japan and known for sometimes far-out fetish box art and high-concept toys.
The pocket pussy features an immaculately curved hole and, yes, a portio vaginalis part that you can push into (we guess that's the titular "kiss").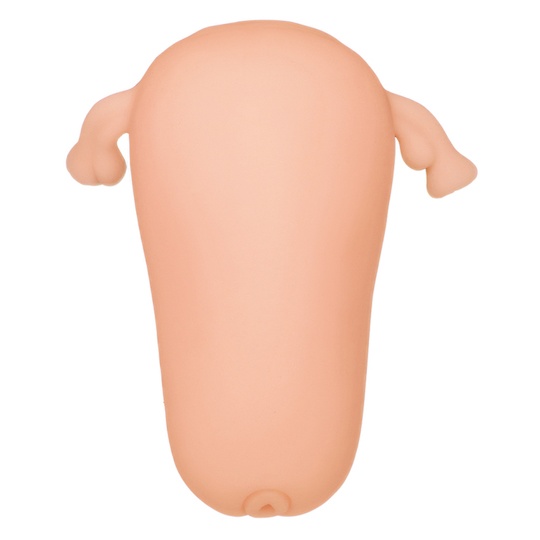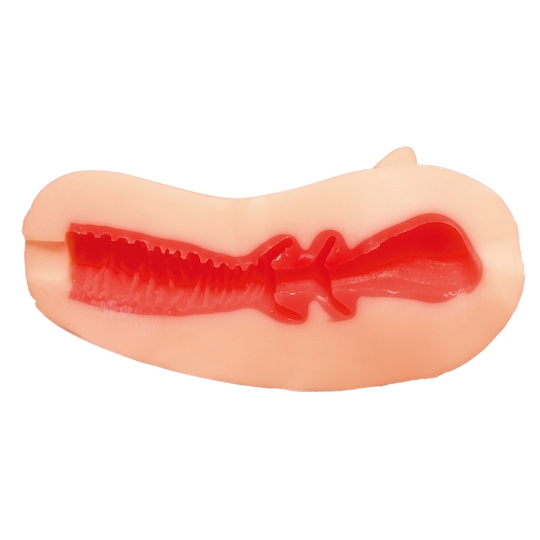 But the insemination fetish doesn't end there: the exterior of the toy integrates fallopian tubes, so when you climax, you can imagine your semen going from the cervix and uterus into the tubes to charge up and reach the schoolgirl's ovaries.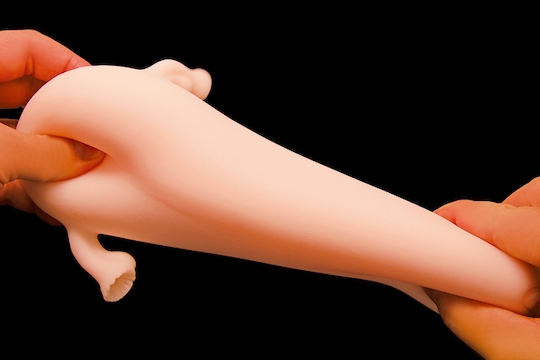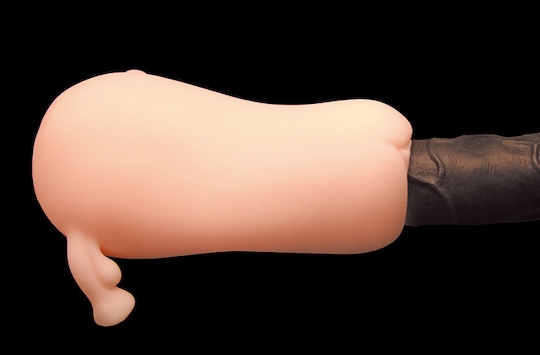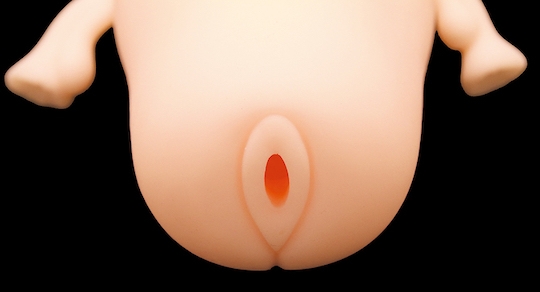 The thicc schoolgirl fantasy is also pretty awesome. The character is based on Japanese VTuber Nemugaki Sopura, who produces erotic ASMR videos.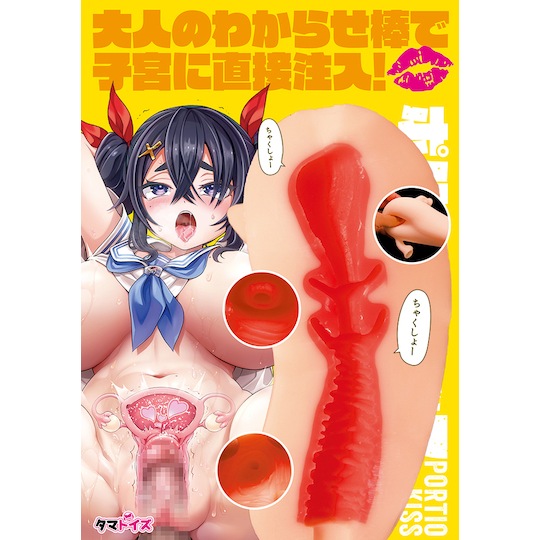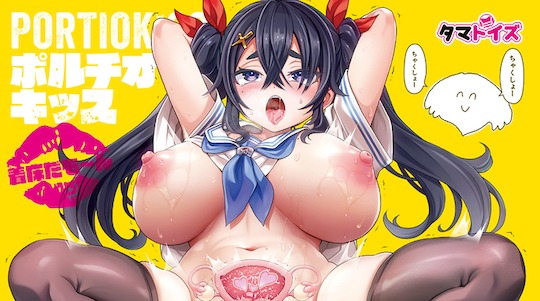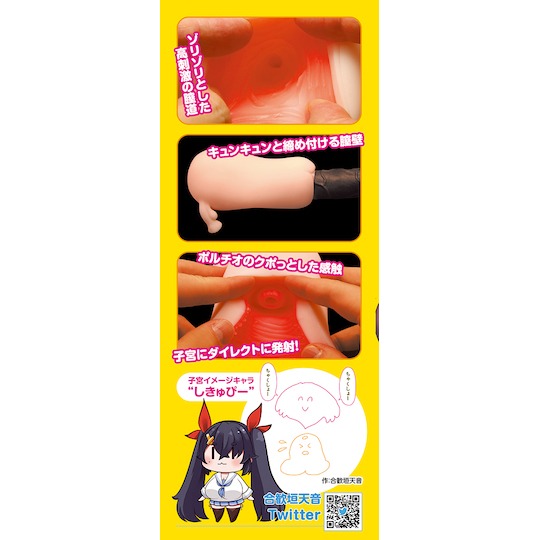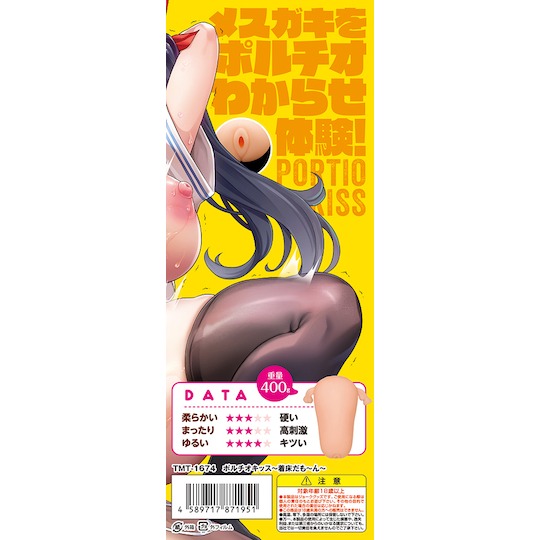 Tama Toys has released a huge raft of toys recently in collaboration with virtual YouTubers. These are mostly brand-new characters ushered into existence with doujishi illustrators through the ongoing Tama Puro Project.
The Portio Kiss Insemination Onahole is available from Kanojo Toys, the top source for Japanese sex toys internationally with dozens of new products added weekly. We particularly recommend browsing the catalog of hentai onaholes if you like these kinds of toys.