Tama Toys catches our heart (and cock) with Grasp Heart Masturbator
Sure, if you want attractive design in the universal sense, you turn to Tenga. But if you want real innovation — design that makes you sit back and go, huh?! — you look to Tama Toys.
From grenades to bullets and toilet bowls, there's almost nothing that Tama Toys won't take inspiration from in its noble quest to product sex toys that feel great.
Its latest groundbreaking design is the Grasp Heart Masturbator, which, as the name suggests, resembles a human heart.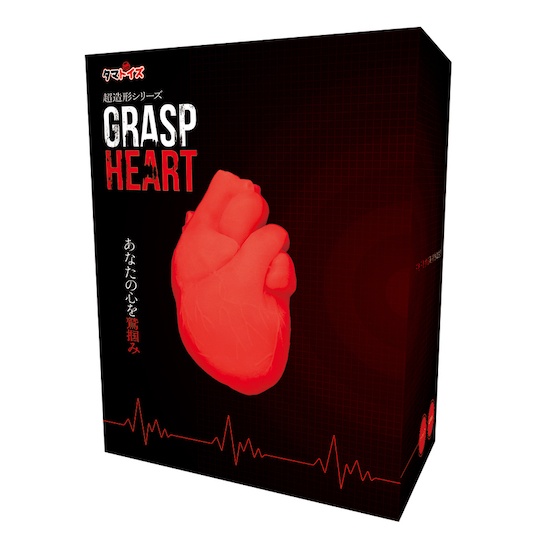 Despite the red color, there's no blood or romance. Just pure pleasure.
You lube up and slide your cock between the left and right atrium. The heart is, of course, a muscle, and this works to the toy's advantage, since you can pump the heart with your hands to increase the stimulation of the vagina sleeve on your penis during penetration. The heart is actually very well shaped for pumping like this, which works a treat when using the toy on your penis.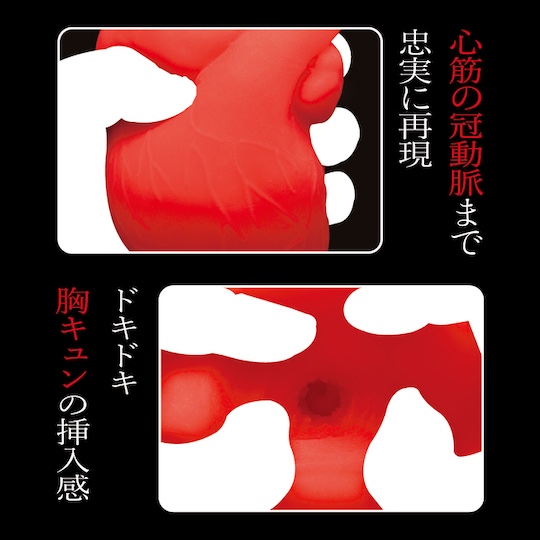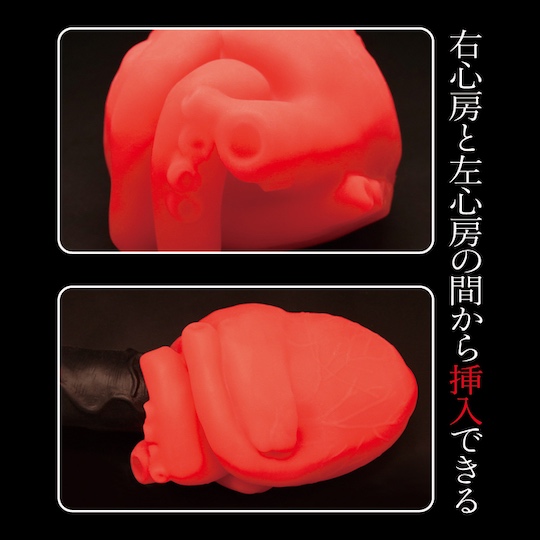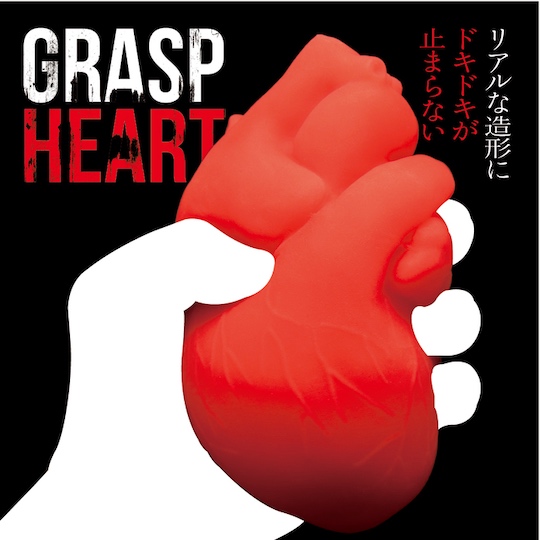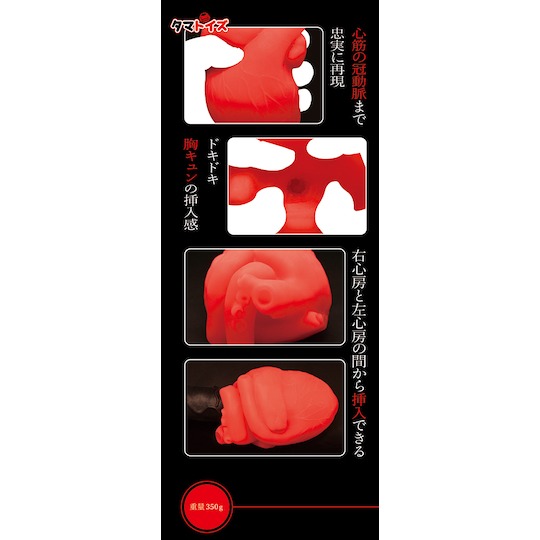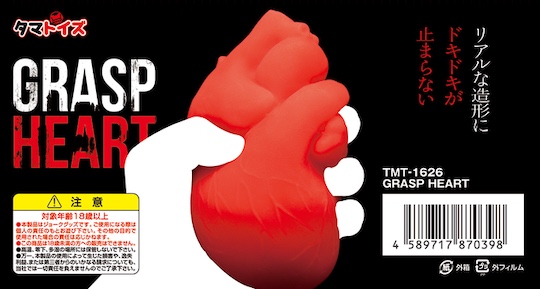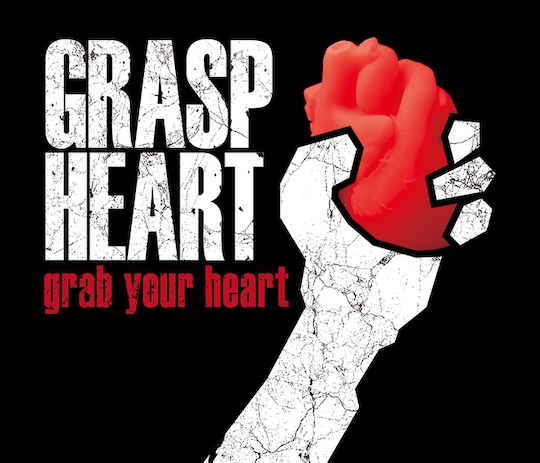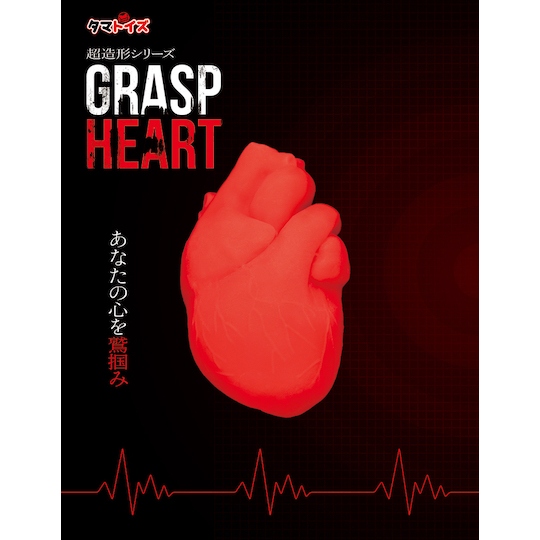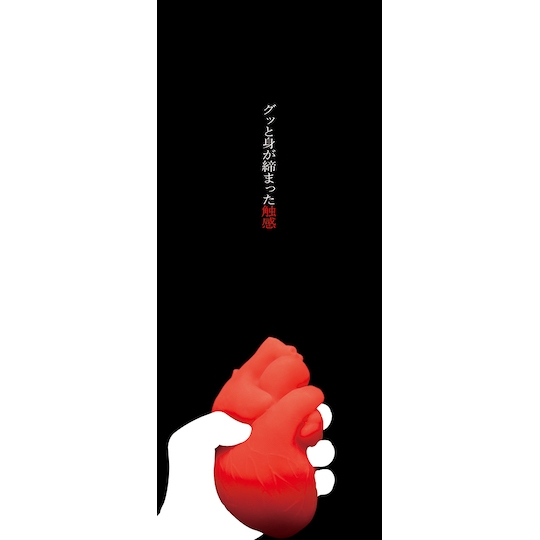 This follows on from previous anatomy-themed masturbation toys by this brand like the Brainfucker (truly cerebral!) and ears.
Tama Toys doesn't have a monopoly on this kind of design, though. Hot Powers took paizuri titjobs to a whole other level recent with the Chichi Ireta Big, a pair of breasts that can literally penetrate.
The Grasp Heart Masturbator is available now internationally from our friends at Kanojo Toys, the internet's biggest source of Japanese adult toys, with more than 8,500 toys currently available.