Virgin Loop 10th Anniversary Set celebrates a decade of schoolgirl onahole success
It can sometimes make us feel a bit old when certain releases and anniversaries roll around.
We distinctly remember those halcyon, pre-Covid days the first Virgin Loop onahole came out in, checks notes, spring 2013. We didn't think it would be such a hit and end up inspiring one of Ride Japan's most popular series of schoolgirl-themed pocket pussy toys.
But we were wrong and it did: With its tight holes and titular spiraling vaginal structures, the Virgin Loop has charmed thousands of guys around the world.
In the decade (!) since, Ride followed up its initial release with other variations of the Virgin Loop series, some essentially just tweaks on the same winning formula and others more ambitious versions, plus some special personal lubricant. And everything comes in boxes with erotic artwork in the usual Ride style of overpacked visuals and alluring JK shojo anime characters.
And now it's time to celebrate reaching the milestone of 10 years.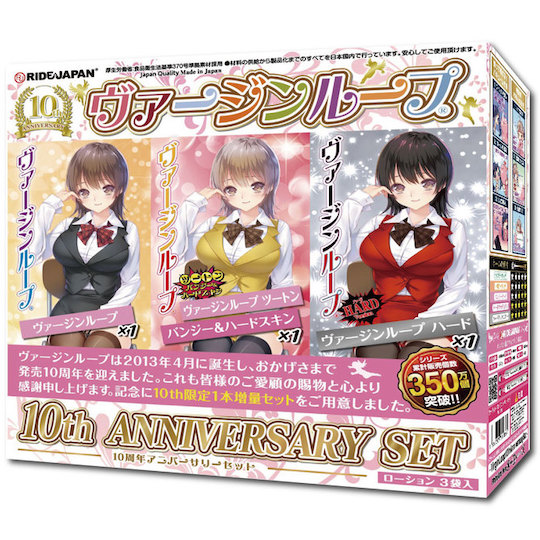 The newly released Virgin Loop 10th Anniversary Set revisits the now-classic original Virgin Loop and pairs it with one of the popular sequels, the Virgin Loop Hard (which, as the name suggests, is a tighter toy and boasts a see-through design in the "crystal" style), plus a new toy, the Virgin Loop Two Tone, which features a sleeve with a combined hard and soft texture for more variety.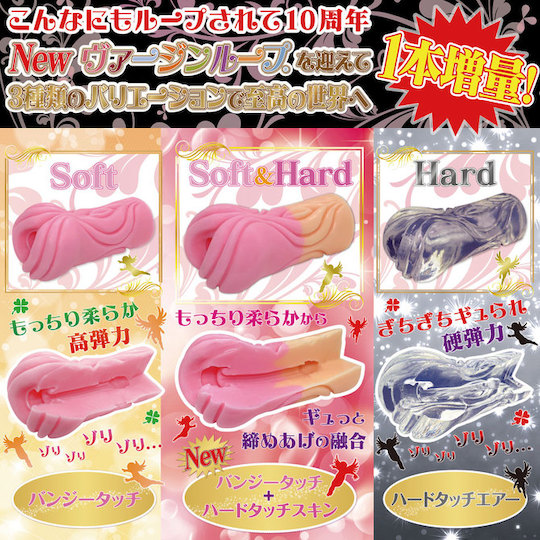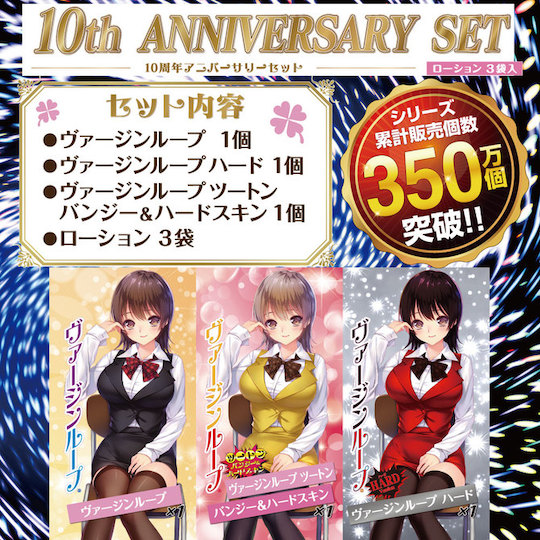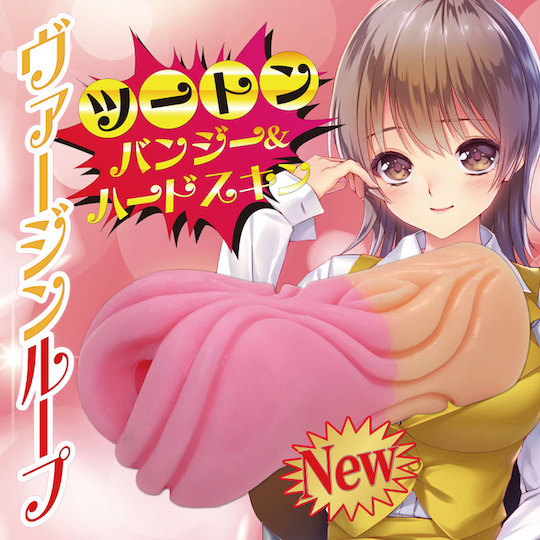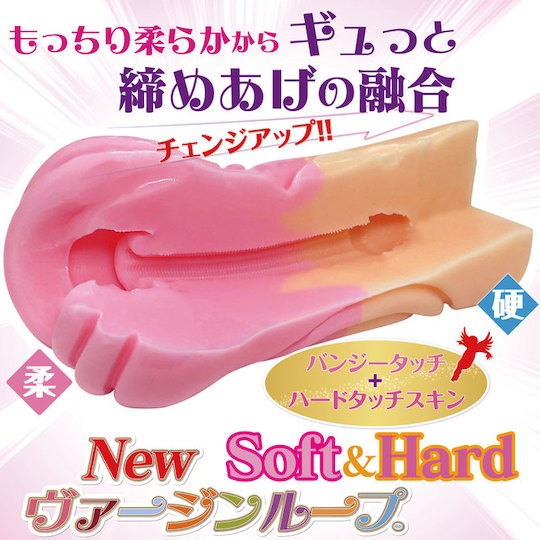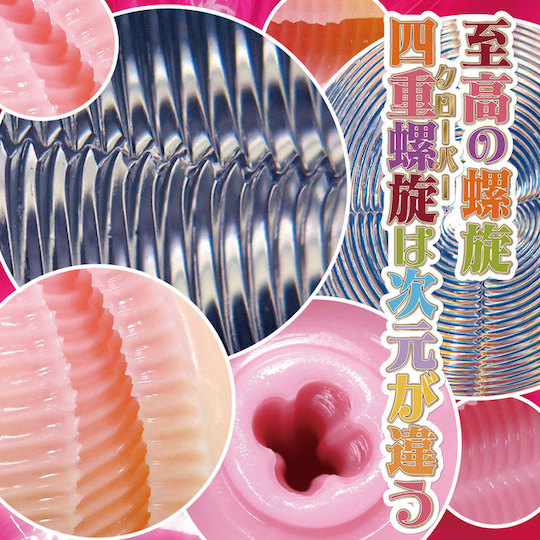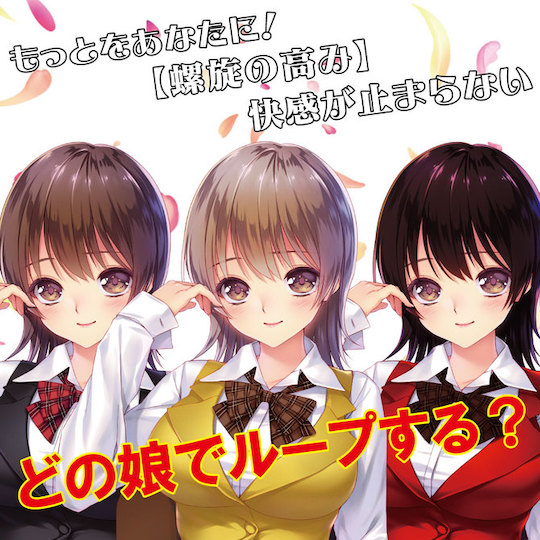 The special set also includes three packs of lubricant, so you really have everything you can need for at least three great sessions from the start.
The Virgin Loop 10th Anniversary Set is available from our friends at Kanojo Toys, your one-stop store for all Japanese adult toys shifted from Tokyo globally.
Given how many masturbators the series has produced to date and how many toys have been sold (Ride Japan claims 3.5 million!), we suspect that this anniversary pack does not mean that Ride is resting on its laurels. No doubt, new Virgin Loop toys will be hitting the market in the near future!