Yuno Ohara gets seductive in TV drama Himitsu o motta shonentachi bedroom scene
Busty gravure idol Yuno Ohara delighted us last year in the TV drama Sweat and Soap with her erotic scenes that, well, emphasized her mammary assets.
The scenes, as hot and steam as they were, stopped short of showing us actual nudity. For that, you basically have to go to Netflix.
Yuno Ohara is back in another TV drama, in which she is a seductive force on both viewers and her co-star.
In Himitsu o motta shonentachi (The Young Boys with Secrets) (2023), which is showing late on Friday nights on NTV since October 7, she plays the lead, a 19-year-old girl who disappeared three years prior.
In one scene, she straddles a male lover in bed. She is wearing a flimsy pair of bloomers and with her breasts practically bulging out of her lacy white bra.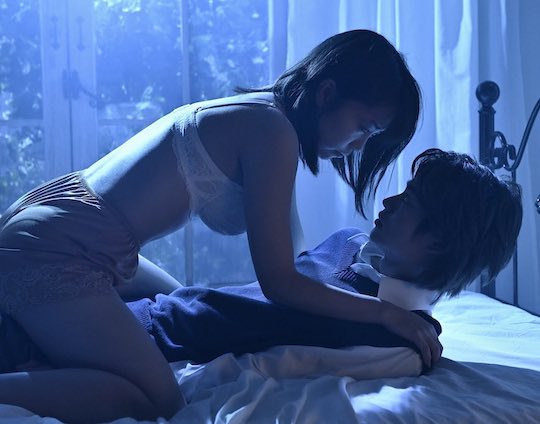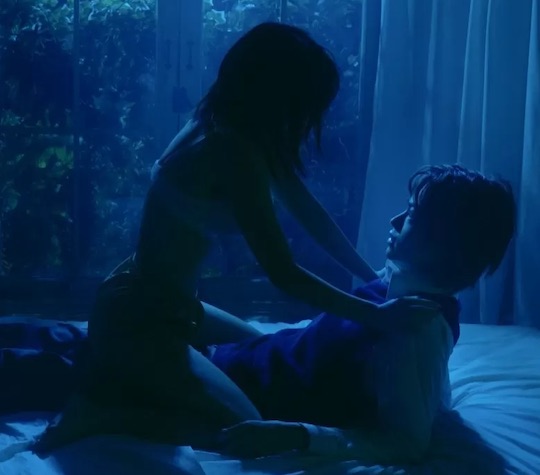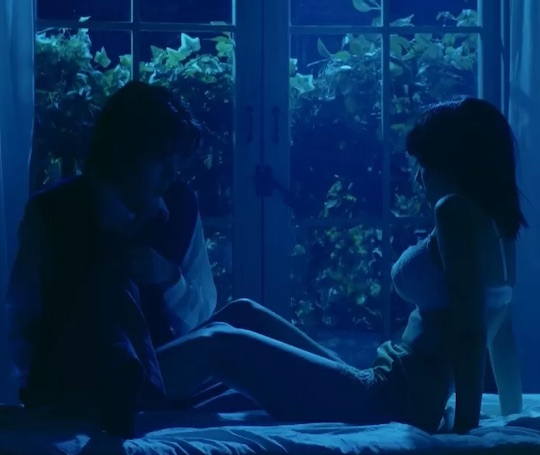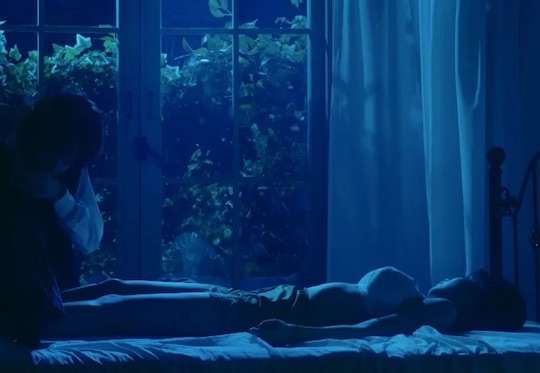 Much slow foreplay ensues, though Ohara remains clothed in her underwear or a nightshirt throughout (despite her shirtless co-star).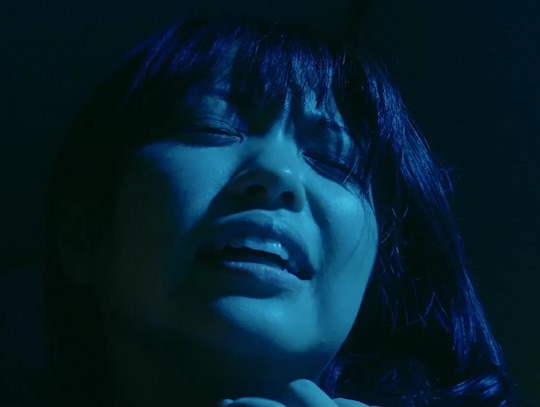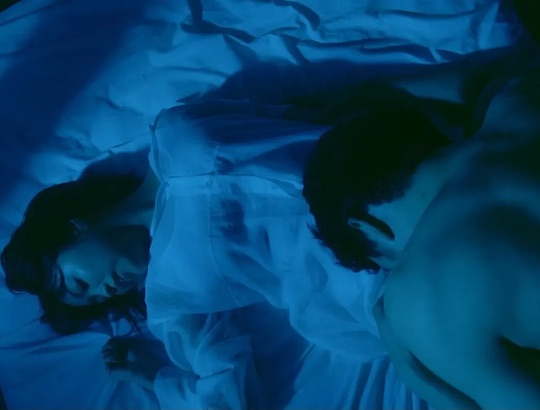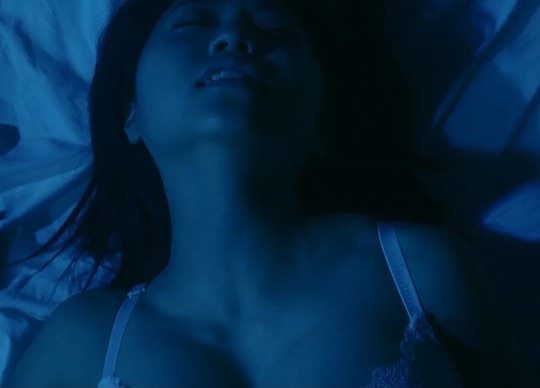 Hopefully these bedroom scenes will continue to appear in future episodes of the series, though we think it's too much to expect actual nudity on NTV. For that, let's hope Yuno Ohara does a Netflix drama next.
The 24-year-old made her acting and gravure debut in 2017. Her F-cup breasts have clearly helped her get roles.