Yuno Ohara as busty as ever in latest episode of Sweat and Soap
We were somewhat underwhelmed by the lack of actual nudity, but it seems readers thought otherwise and enjoyed our post last week about gravure idol Yuno Ohara's very busty assets being put to good use for steamy scenes in the Japanese TV drama show Sweat and Soap.
Based on the Kintetsu Yamada manga, the MBS drama series had more busty naughtiness in its second episode.
There's a scene in her bedroom where she sits on her bed, a sequence seemingly designed for the express purpose of showing off how she looks in a blue bra.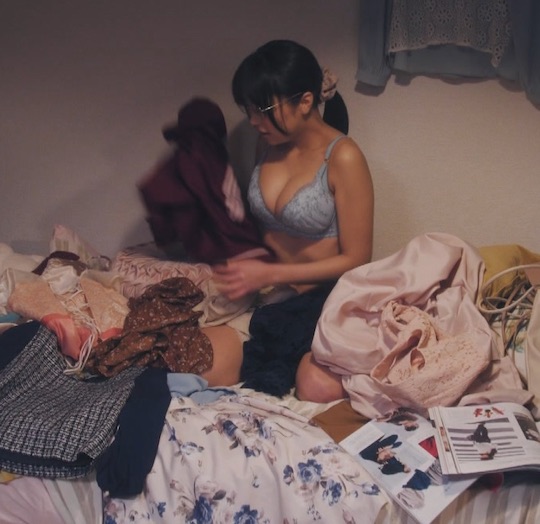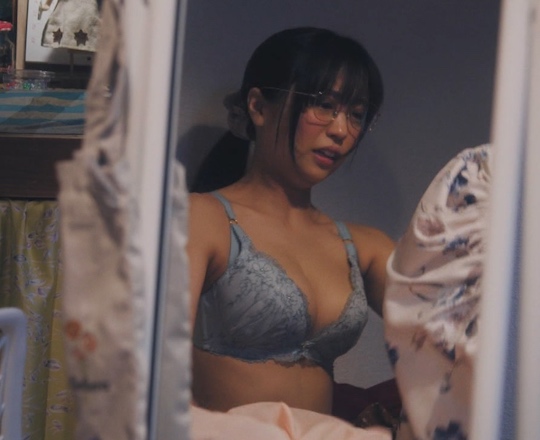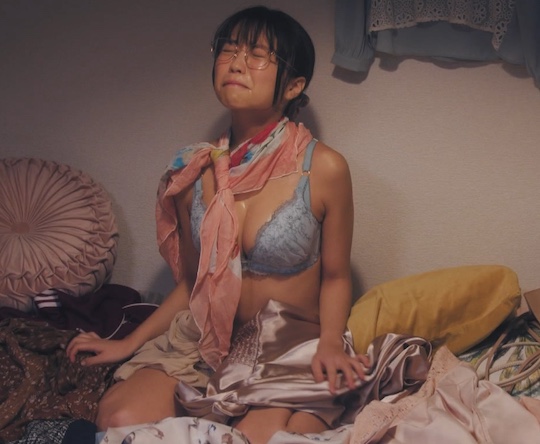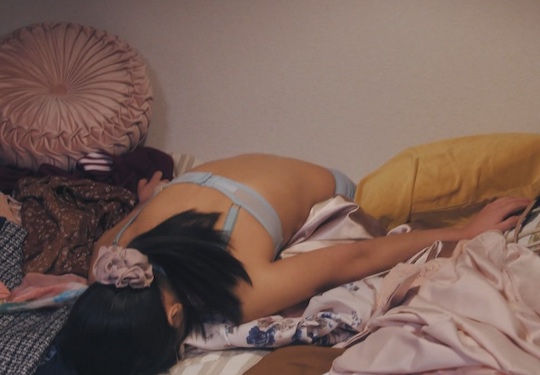 In another scene, a male co-star leans over her as she lies flat on a bed, spreading her legs for his grand entrance. Her chest, as always, looks magnificent. Other shots show her (non-French) kissing and canoodling with her co-star in bed or standing. At one point, the man looks positively shocked to have shagged Yuno.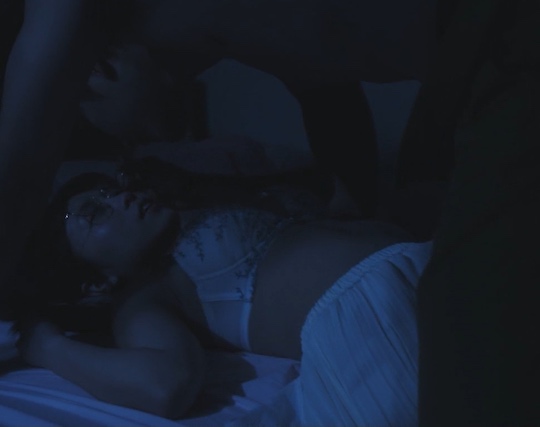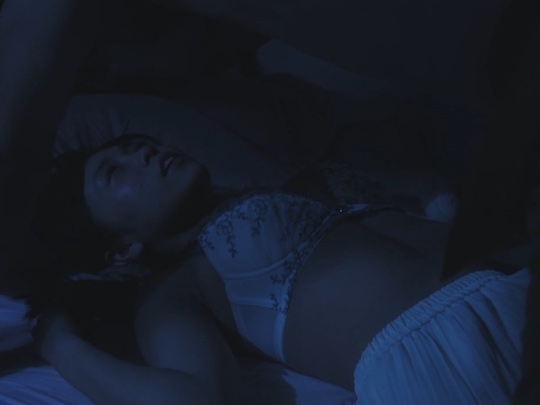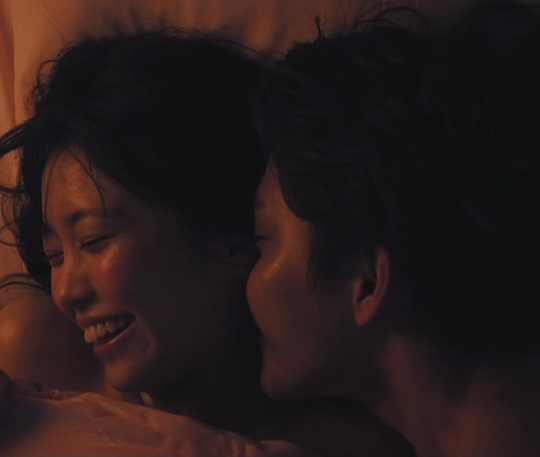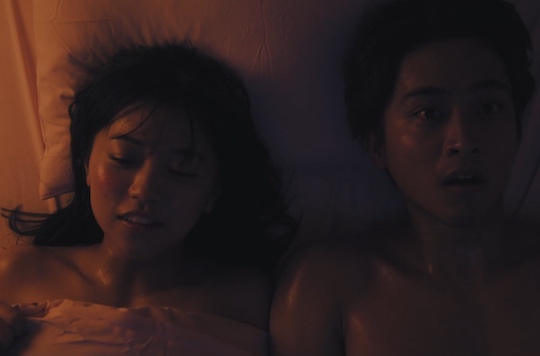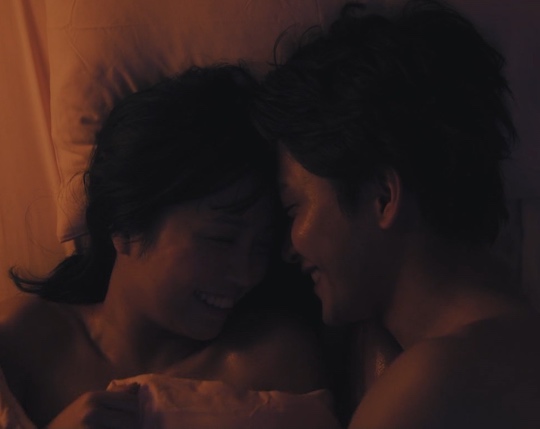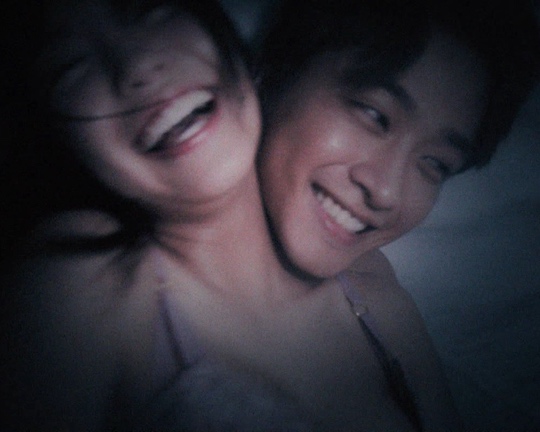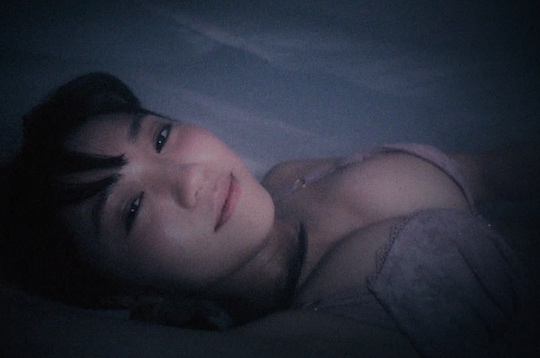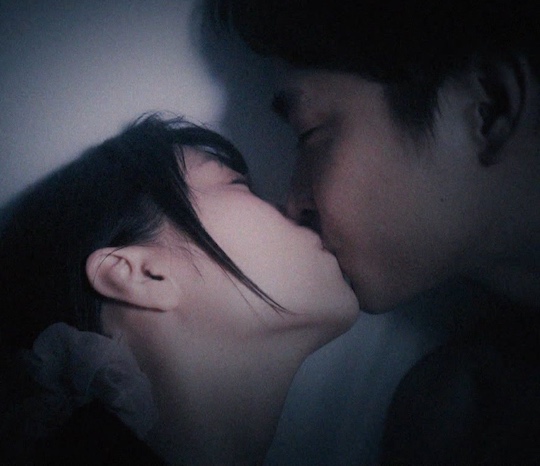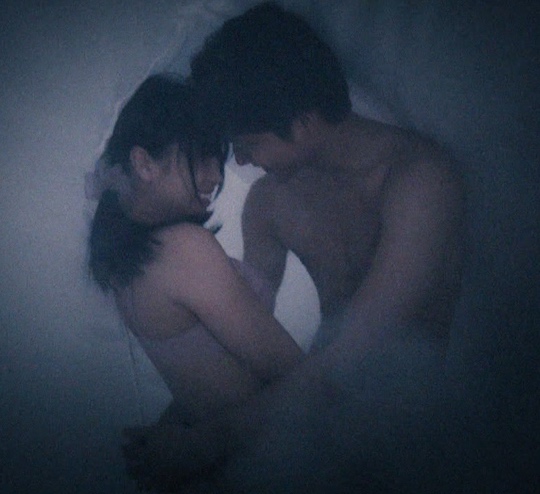 Despite the supposed intimacy and her shirtless co-star, Yuno is doggedly wearing her bra throughout proceedings. Blame MBS for that.
Well, these count as nureba (sex scenes) and beggars can't be choosers, since few gradols elect even to go this far, but we hope for more next time.