Yuno Ohara's scenes in Sweat and Soap show off her busty assets
Gradols come and go with bittersweet speed: we welcome all the new blood, but miss our old favorites.
Yuno Ohara (大原優乃) is one of the currently most popular gravure idols and let's hope she remains that way for a while. She's also branching out into acting. No surprise, though, that the roles she gets are ones that play up her busty assets.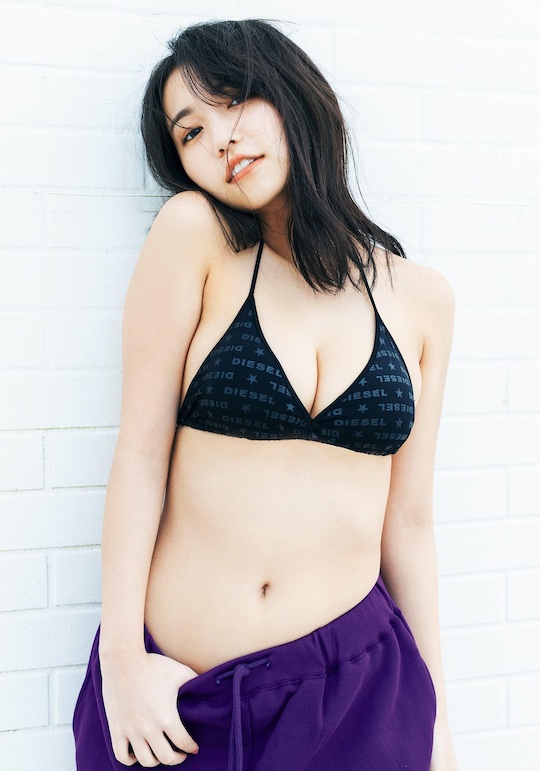 In the TV adaptation of Kintetsu Yamada's manga Sweat and Soap on MBS, Ohara appears in a sex scene and some other scenes that consciously play up her physical appeal.
In addition to a bathing scene, the 22-year-old is at one point shown lingeringly spraying herself while sitting on the toilet in a cubicle. Weird.
In another (literally) steamy scene, she is kissing and embracing her co-star. Unfortunately, and very unrealistically, she's still wearing her bra. Even the requisite post-coital scene is tame, with Yuno holding the blanket up to cover herself.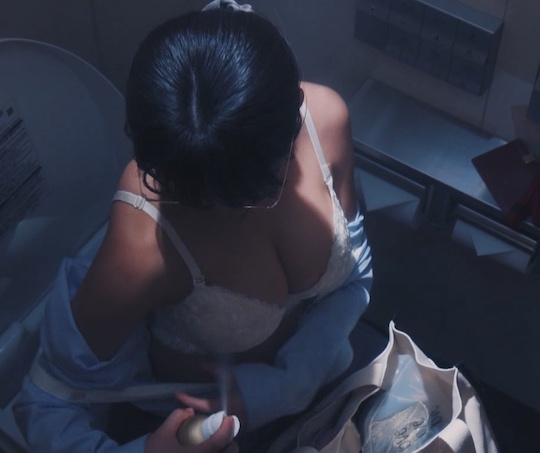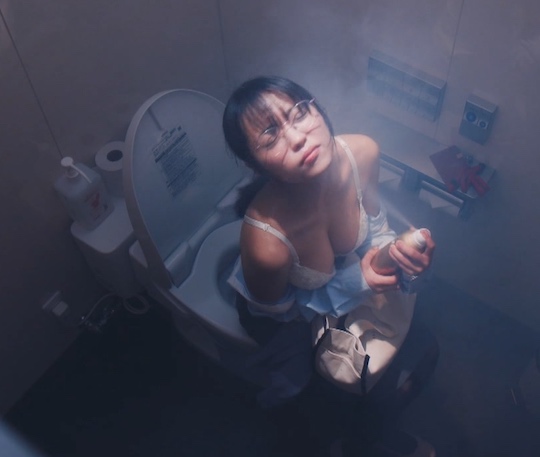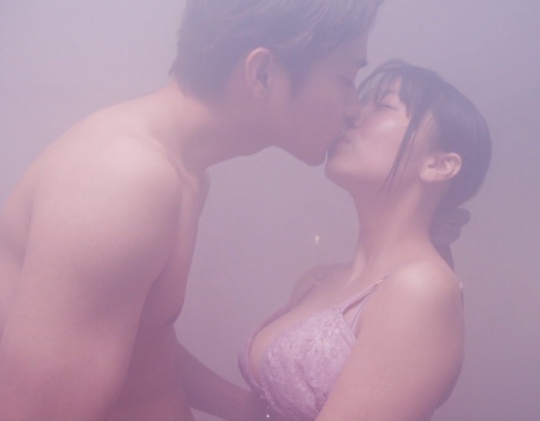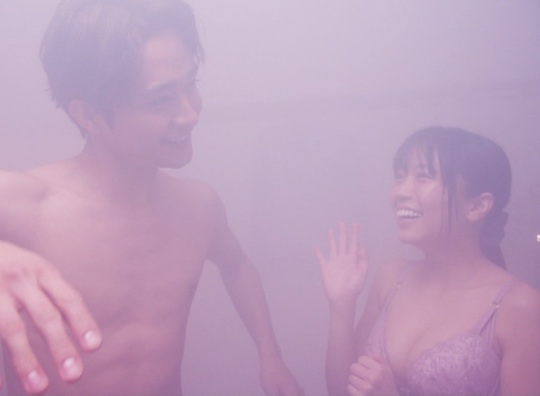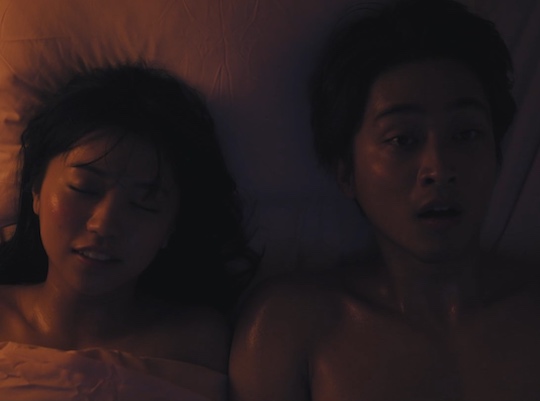 If Yuno is going to pursue these kinds of roles, she needs to switch to Netflix or another broadcaster that is willing to show nude scenes.