Mixed Martial Arts fighter Jaymes Schulte accused of uploading secret sex tapes with Asian women without consent
Here's a story that likely won't do any favors for the reputations of either gaijin or Asian women.
We stumbled upon the tale of the American Mixed Martial Arts fighter Jaymes Schulte, who allegedly made secret videos of his one-night stands with many Asian women.
Apparently he then uploaded his sex tapes to a now-defunct Pornhub channel called TravelPorn where he charged viewers $10 for uncensored videos or $250 for a lifetime membership. He accumulated 3,000 subscribers and 800,000 views.
The Mixed Martial Arts lightweight fighter (nicknamed "Underdog") in his early thirties says he "bangs more than 100 girls every year without spending money." He has been traveling around Asian in pursuit of Asia women, including Chinese, Taiwanese, Korean, and Japanese, among at least the 36 women in his online videos. His conquests were achieved in Taiwan, Hawaii, Japan, China, Indonesia, and Thailand. He documented his glamorous romantic escapes on his Instagram account.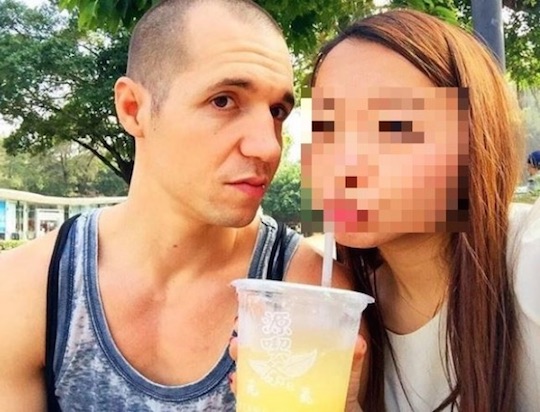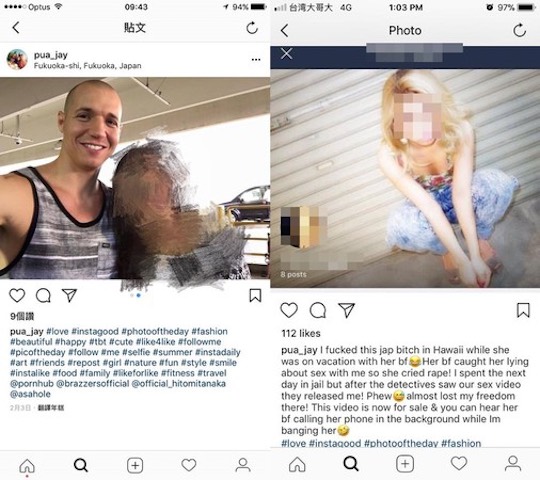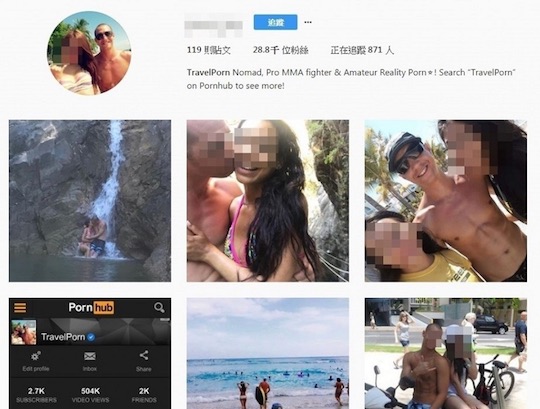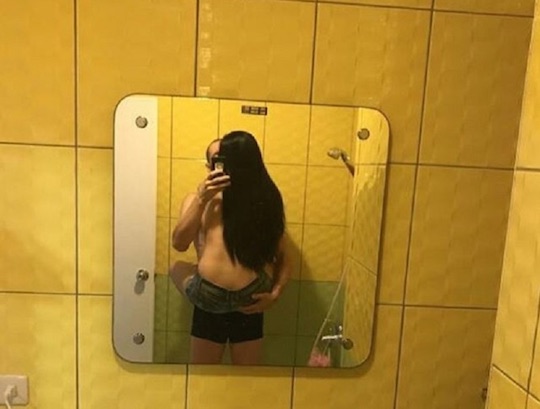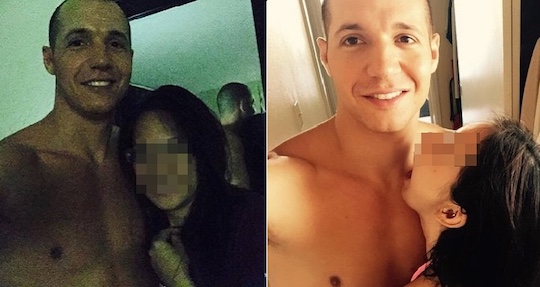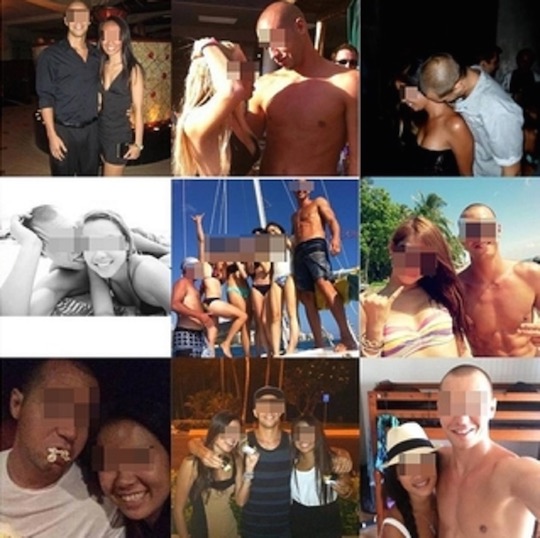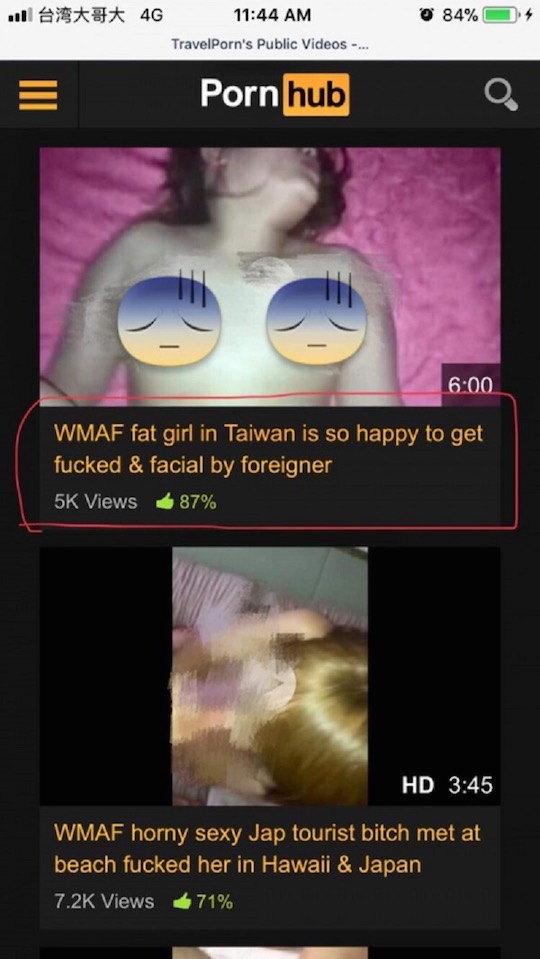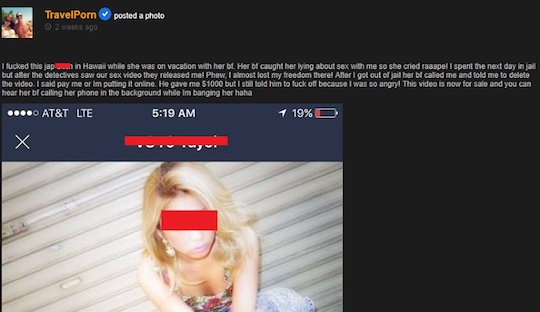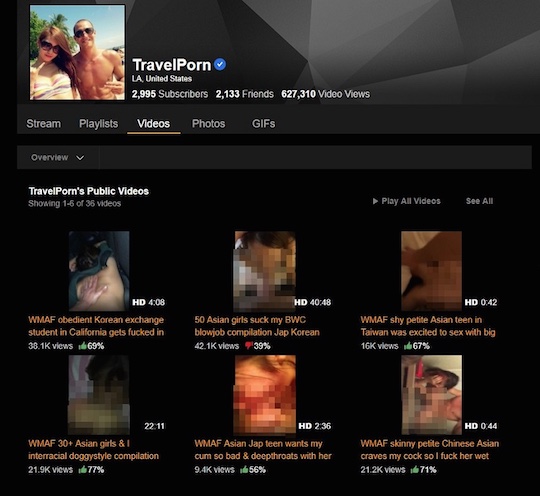 Eventually, netizens took notice. Taiwanese people have been denouncing him on Facebook, which led to the adverse publicity and the end of his Pornhub channel and Instagram account. Schulte claimed that all the women in his videos gave their consent to being filmed and uploaded, and this is the significant point for his detractors, it seems, because it may not be true.
One story particularly caught our eye. Schulte claims to have had sex with a Japanese woman in Hawaii while she was there vacationing with her boyfriend. When the latter found out and was none too pleased, the woman apparently switched her story to rape. Schulte was taken into custody but quickly won his liberty (luckily for Asian women!) by showing the detectives his sex tape with their consensual session (and the boyfriend calling the woman during it). The angry boyfriend, understandably, wanted Schulte to delete the video but he demanded $1,000, which he says he received but still did not delete the video.
While his sexual career with Asian women is impressive, Schulte's MMA track record is less so, notching up only two wins and four losses. Still, that's two wins more than we've ever achieved and he has plenty of other achievements to boast about, no doubt.