Is the Kraken Cock Tentacle Sex Dildo the most original (and scariest) dildo yet?
Release the kraken, as they say.
But what happens when the kraken is your bedroom?!
From the Amazing Beasts series of creature-inspired dildo toys by Daimaoh, the Kraken Cock Tentacle Sex Dildo is the most unique, and slightly terrifying, penis toy we have seen in a while.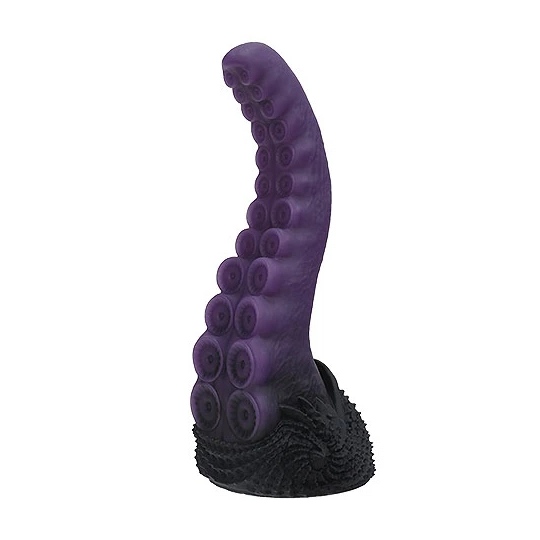 The cock-tentacle lets you recreate all those fantasies of tenacle rape that you've seen from countless hentai anime and so on, going right back to Hokusai's famous shunga print The Dream of the Fisherman's Wife.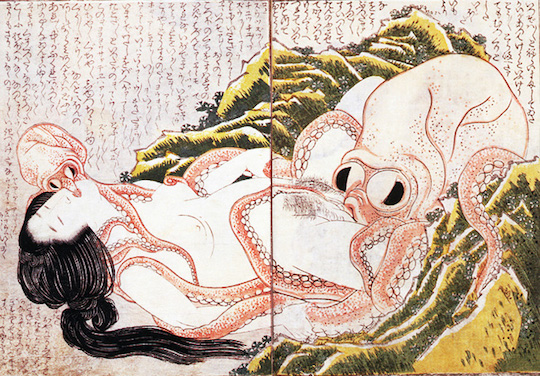 Shaped like a tentacle, it features incredible attention to detail, from the suckers to the scaly base. It starts off slender and then grows thicker, stretching the vagina as the tentacle probes deeper.
The toy has a fiendishly effective curve and a suction cup on the bottom, enabling easier solo use.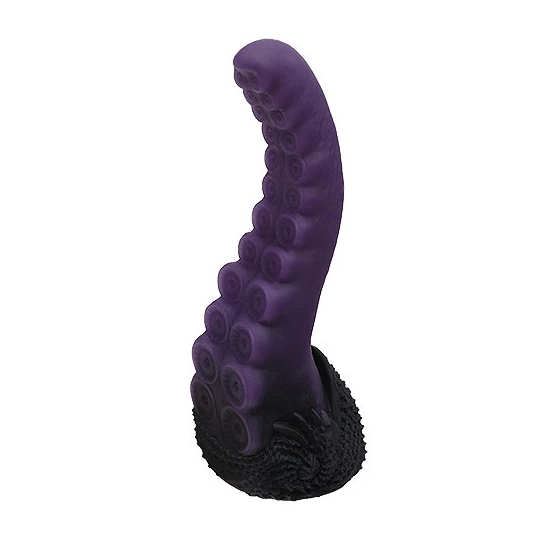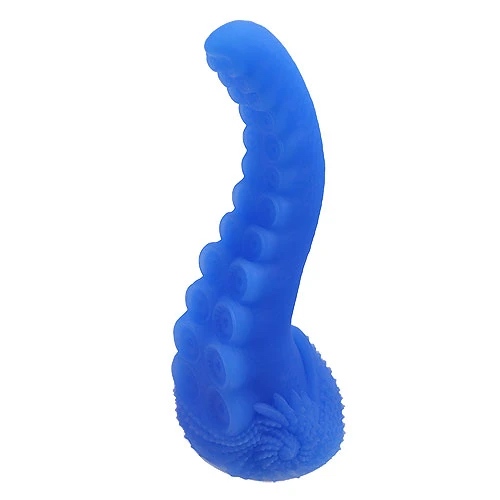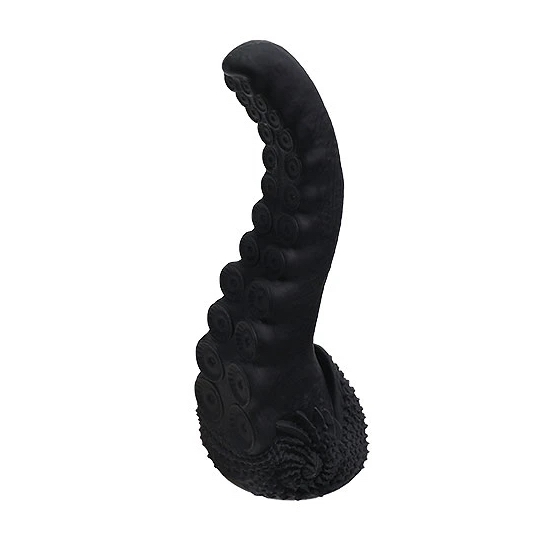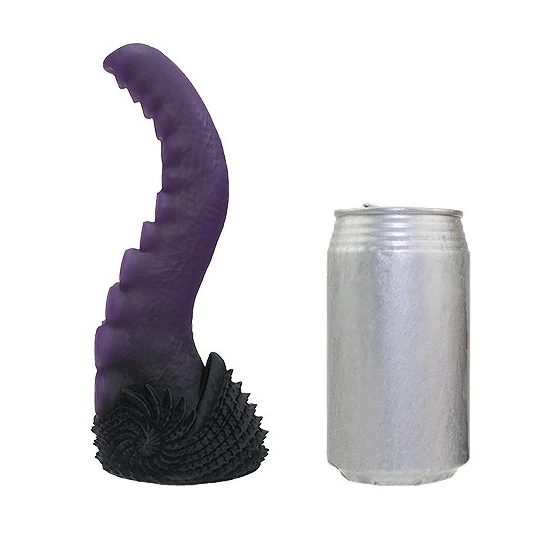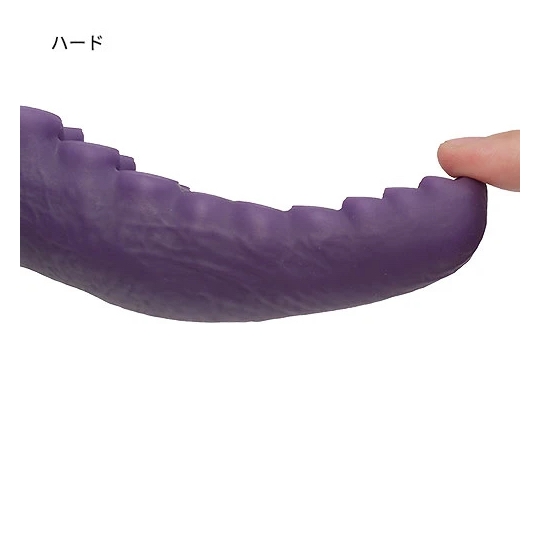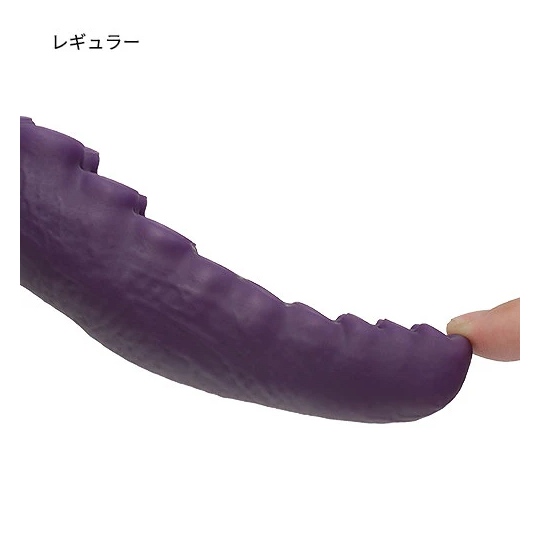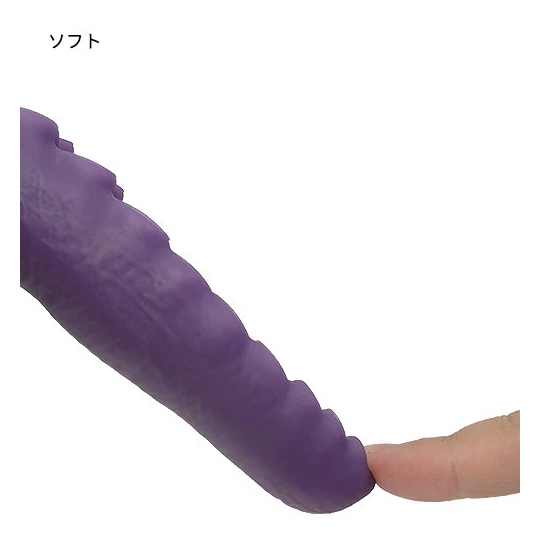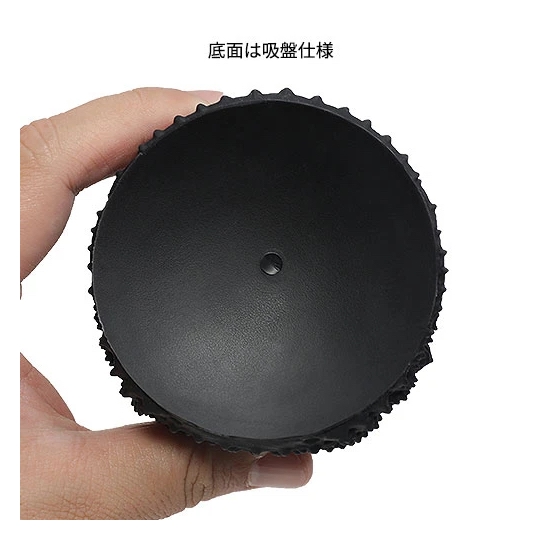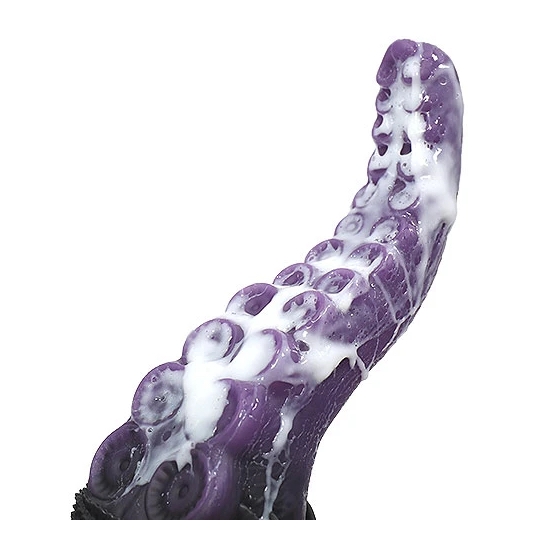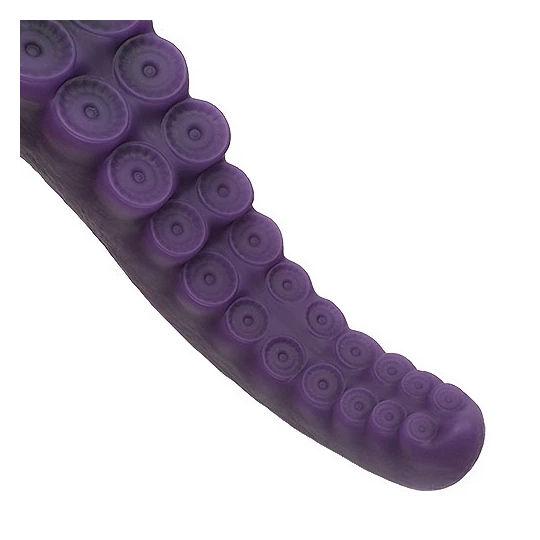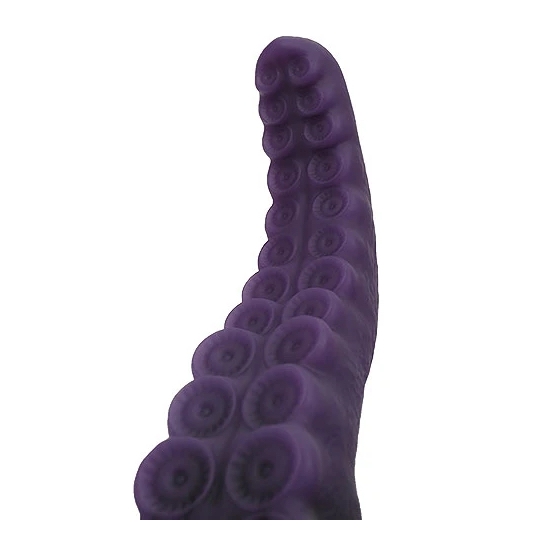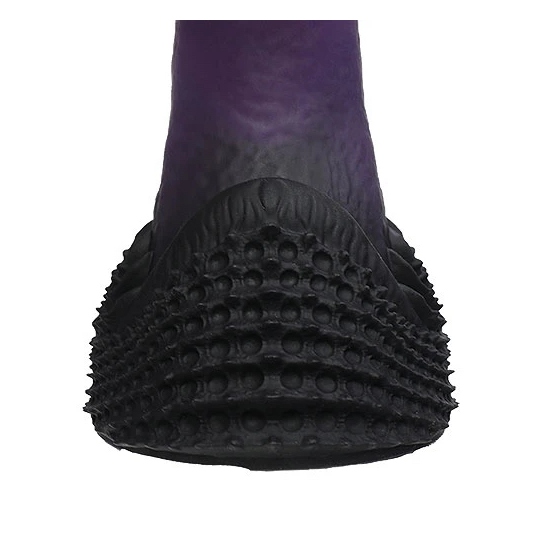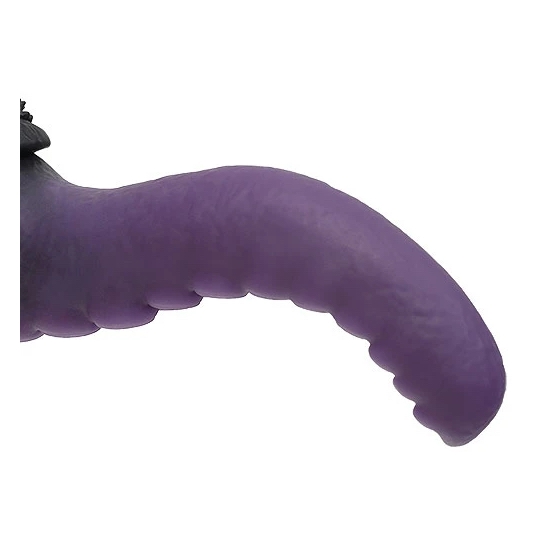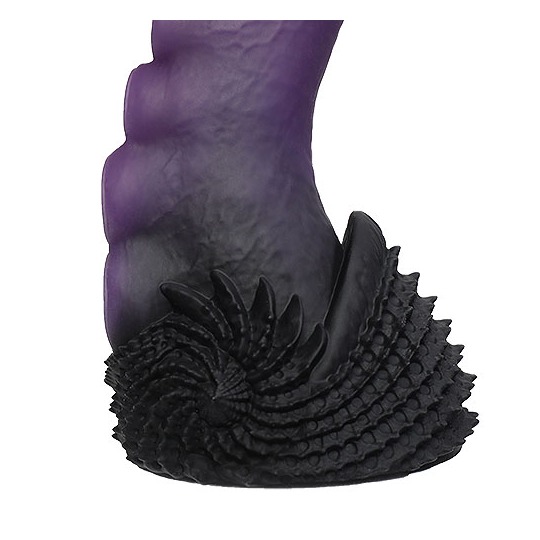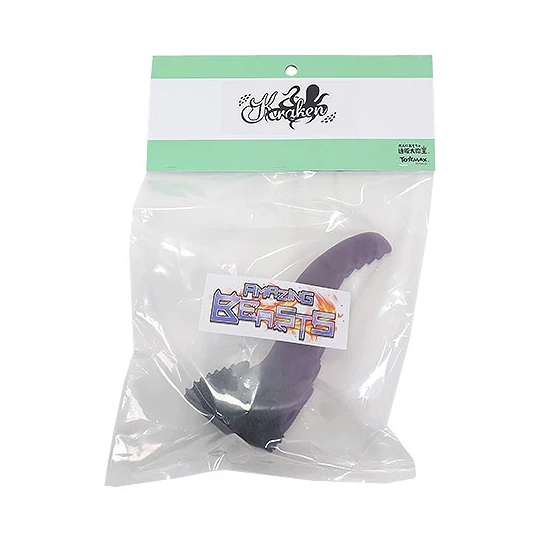 Suitable for both vaginal and anal play, it's available in three colors (purple, blue, and black) and three different degrees of firmness.
The Amazing Beasts Kraken Cock Tentacle Sex Dildo is available now from our friends at Kanojo Toys, your top source of all adult toys from Japan.
Previous entries in the Amazing Beasts series include a horse cock, dragon penis, dolphin, and wolf.
There are places where some adult makers just don't go. But Daimaoh doesn't care about those boundaries!