Gravure idol Shiyu Naruse makes porn debut as Shizuha Takimoto
The former gravure idol Shizuha Takimoto (瀧本雫葉) is making her adult video debut.
The gorgeous, pale-skinned beauty's first porn production comes out via Prestige's Genesis label on November 24.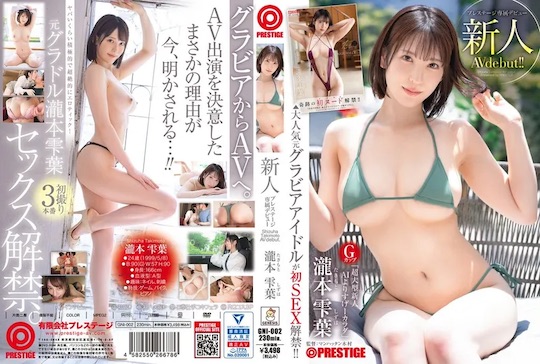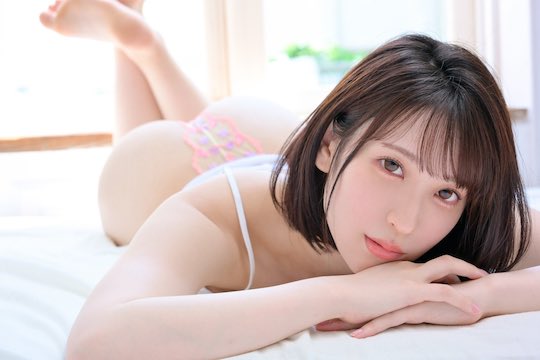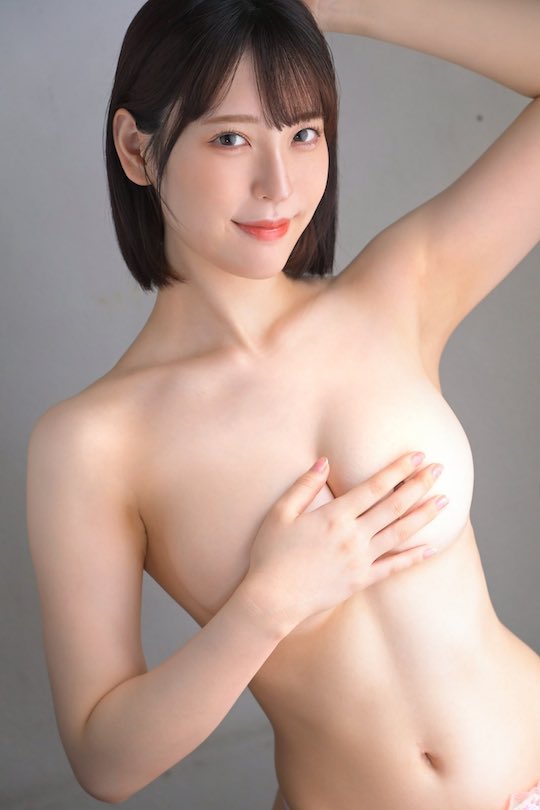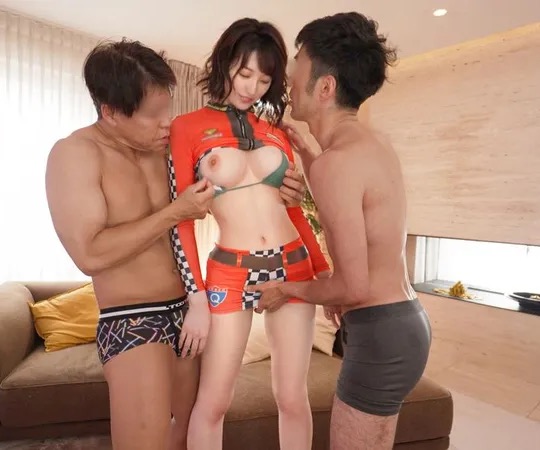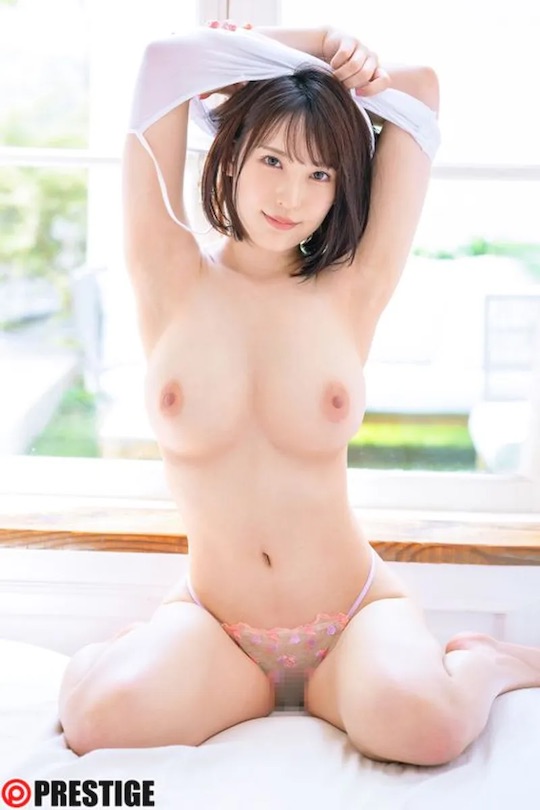 In addition to the 230-minute release (CTKTGNI-002), the 24-year-old has also just released her first nude photo book in mid-September as a Kindle and on-demand paperback.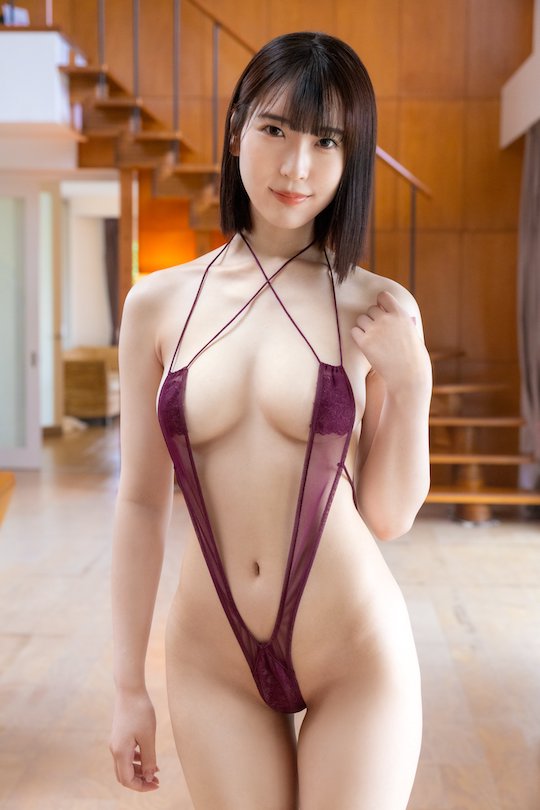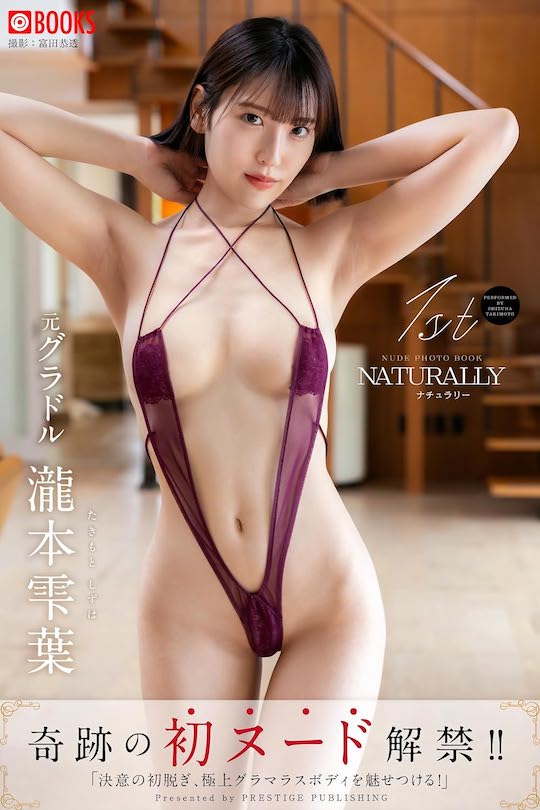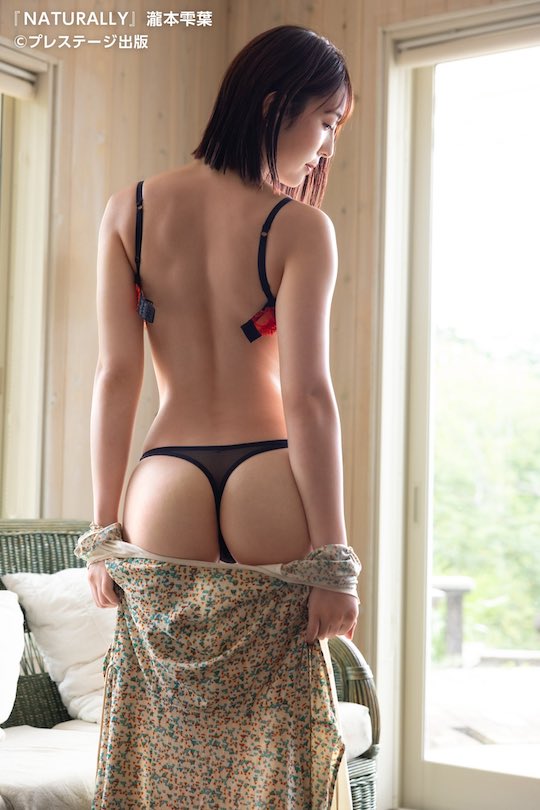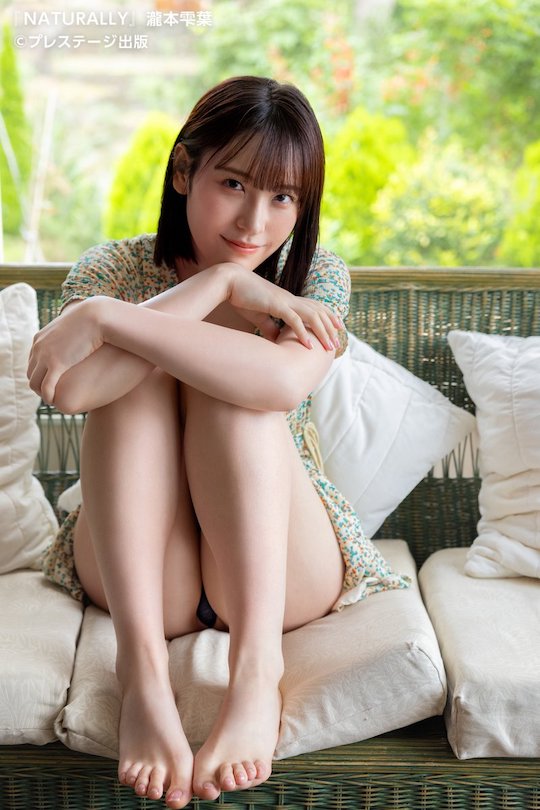 If we are honest, we never knew who she was, which left us wondering if her gravure career was very obscure or she worked as a gradol under a totally different name.
It seems that most of the internet has had a similar reaction: not knowing who she is, despite the marketing's claims, but liking what they see nonetheless!
After a little more digging, it seems that Takimoto used to work as Shiyu Naruse (成瀬しゆ) and was affiliated with R.I.P., a major gravure agency that also represents top idols like Tomomi Morisaki and Rina Hashimoto. Naruse released an image DVD in late 2021, generating some interesting for her slender legs and G-cup breasts. Presumably, like so many other DVDs and photo books, it did not sell enough to keep her in the industry.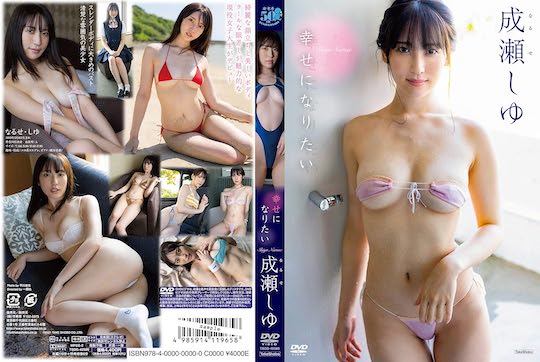 Similarly, E-Body is releasing an AV in November with a former gravure idol, though the marketing is a bit more honest. It says that Manami Shizuna (まなみ静奈) isn't popular as a gradol despite winning a national cheerleader contest, and so her porn debut (ebwh00033) on November 17 is an attempt to recover her past glory!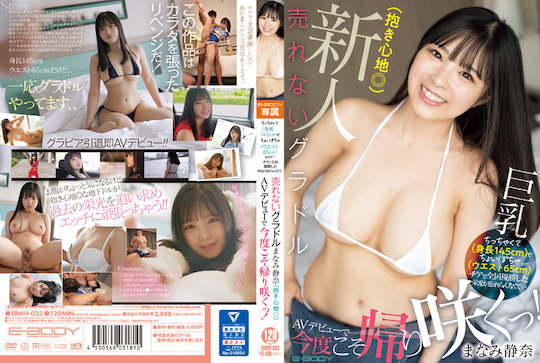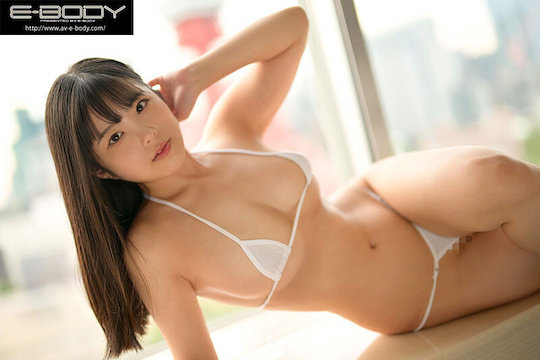 About a month ago, we also featured ex-gradol Chika Yuki's porn debut as Ren Gojo. All of which begs the question, which current gravure idols do you hope be the next to debut in AV?