Ruu Totsuka makes porn debut
Another week, another new Japanese adult video debut.
This time, the newbie porn performer who has caught our eye is Ruu Totsuka (十束るう), who used to be known professionally as Shiho Nagisa (渚志帆).
Her debut (code STARS-901-T) came out on SODstar digitally on August 30, and then on DVD on September 21.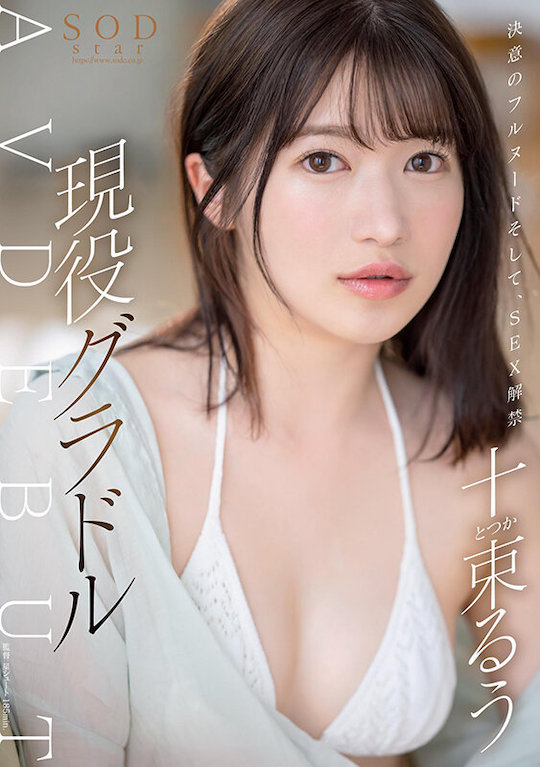 Apparently, she's been working as a voice and stage actor since the age of six! She's meant to be currently a gravure model, though we had never seen her before. Regardless, her 20-year career just entered a whole new chapter.
The 26-year-old native of Kumamoto has incredible white skin and D-cup breasts. From what we can tell of the previews, the 185-minute release is making a lot of her pure and innocent looks as someone who gets seduced.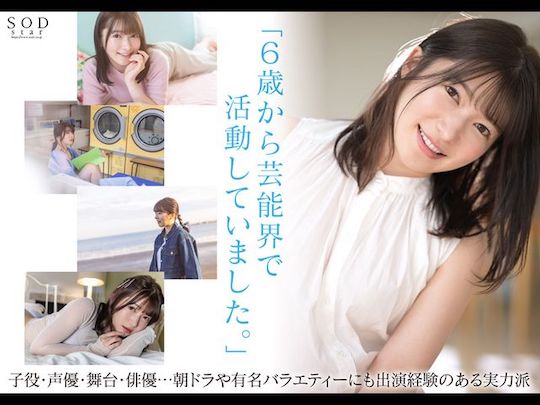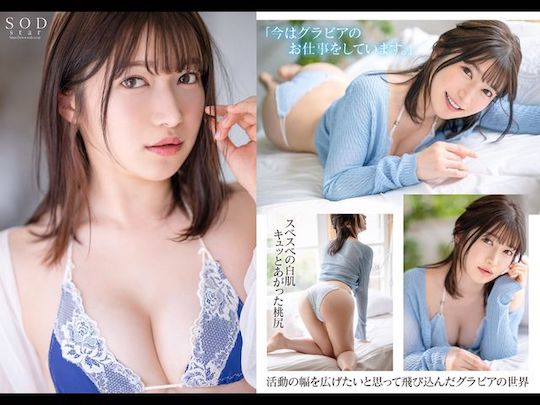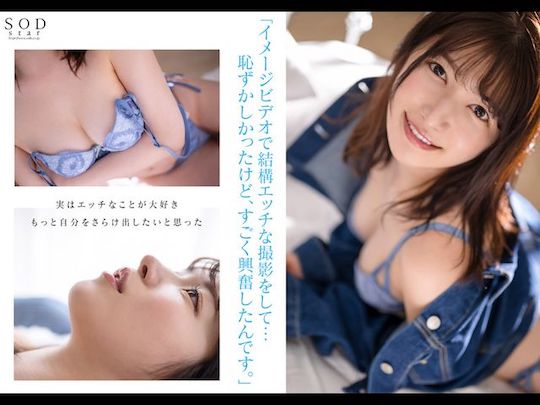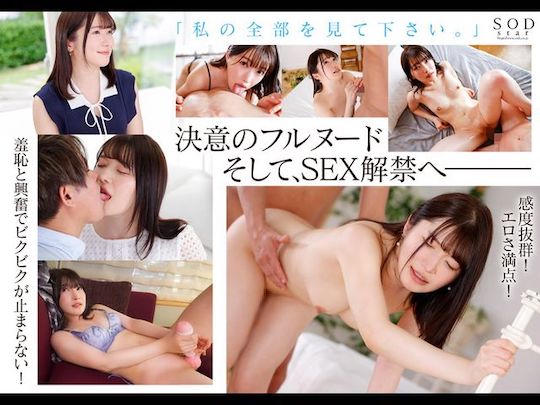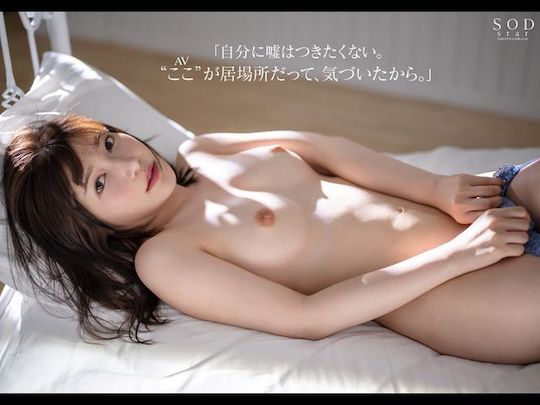 Soft on Demand is pulling out all the stops to promote her, including this long introductory video.
Let's hope she lasts longer than just a single release.