Yua Mikami releases final porn video before retirement
As announced earlier in the year, the immensely popular Japanese porn star Yua Mikami is to return in August and her final release has just come out from S1 No. 1 Style.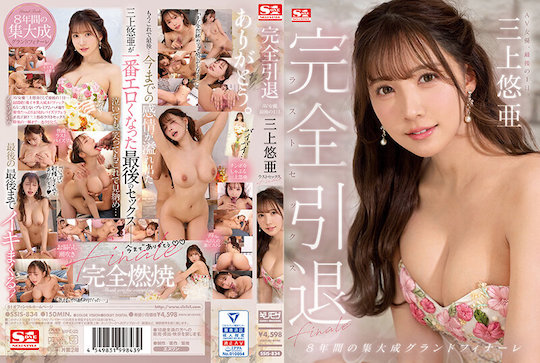 The 147-minute release (SSIS00834) comes out on physical format on August 15, following its streaming release at the end of last week.
The JAV stunner turns 30 this month and has enjoyed an eight-year career, which is very long by industry standards. She is also probably the most successful and famous example of a Japanese music idol who switched to adult video; in her case, SKE48, where she was known as Momona Kito.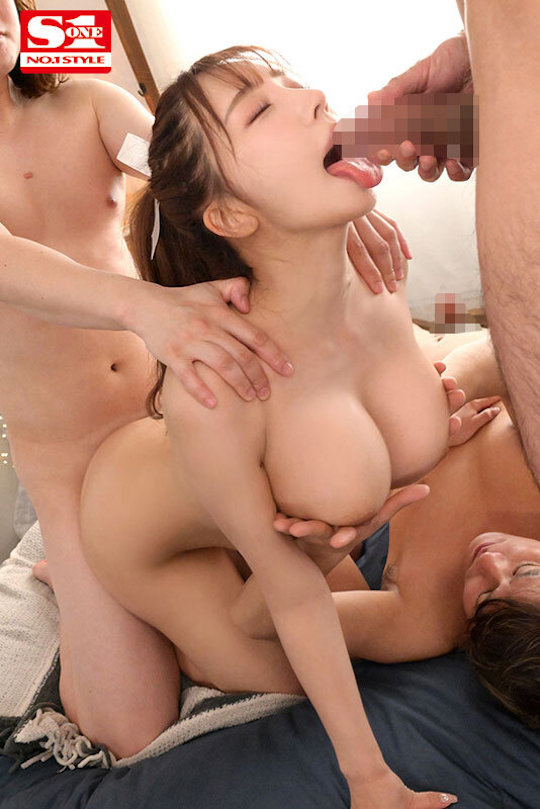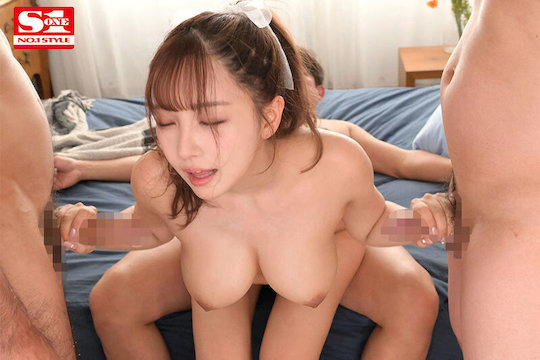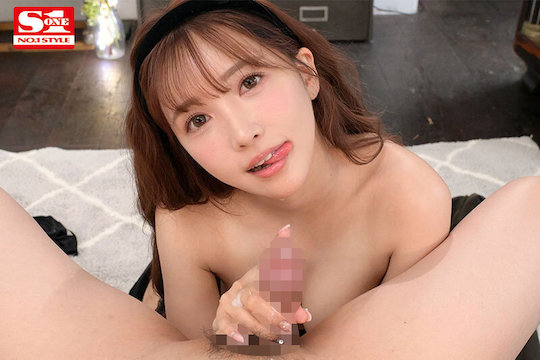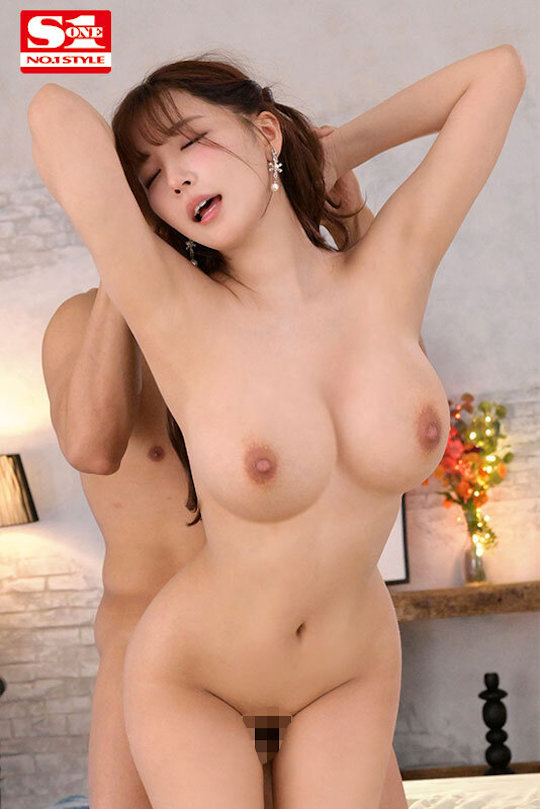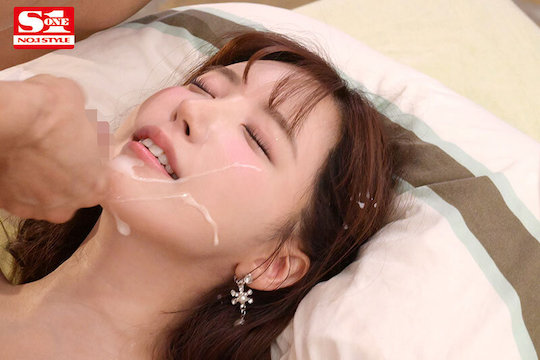 She left the group in 2014 after a scandal in which a tabloid published pictures of her kissing singer Yuya Tegoshi, and made her porn debut via crossover specialists Muteki in spring 2015. It was initially publicized as a one-off but the response from audiences was spectacular and the rest, as they say, is history.
We don't have an accurate count for how many releases she clocked up during her career, though have seen the number 150 touted.
All eyes now are on what she will do next. Wouldn't it be ironic if she went back to working as Momona Kito?!
Incidentally, she didn't give up her music career entirely, performing with other JAV stars as part of a group called Ebisu Muscats (plus another group in Korea called Honey Popcorn).
We suspect she will focus on what she has already starting doing, which is designing and selling her own lines of apparel.
This speculation also begs the question: Who is the next Yua Mikami in Japanese porn?
Well, there will never be another Yua Mikami, of course, nor will we likely see another music idol of her (relative) stature at the time crossing over to JAV any time soon, much less forging such a successful career.
Nonetheless, the industry is filled with lots of impressive new talent. One performer we are currently enjoying is Sakura Miura, whose pale skin, cute face, slender body, yet huge tits are a killer combination.
And so we were very pleased to find that our friends at Kanojo Toys, suppliers of the finest Japanese adult toys online, are offering not one but two Sakura Miura masturbators right now: the Meiki no Syoumei Re No. 001 Sakura Miura and the Adult Video Mini Meiki Sakura Miura Onahole.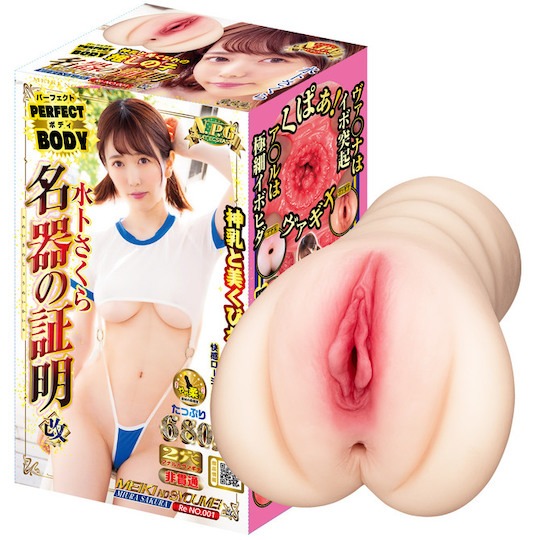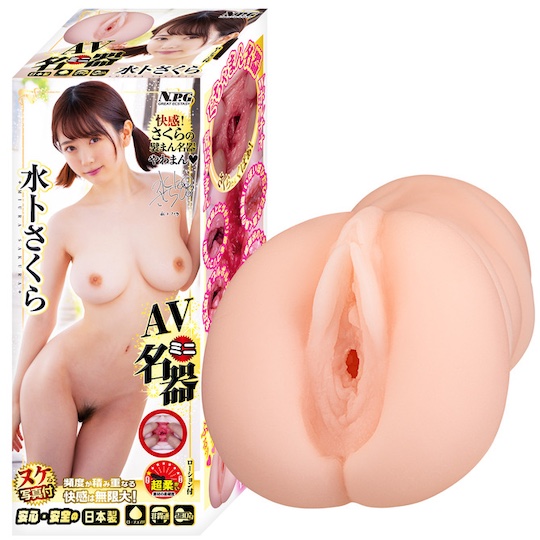 The former is the latest entry in the long-running Nippori Gift stroker series, while the latter comes from a line of very modestly priced, compact pocket pussy toys.
We also have our beady eye on Rei Kamiki, who made her debut in 2022 and whose career has gone so well she already has her own masturbator toy.
Well, ultimately, all this speculation feels a bit premature. For now, let's sit back and enjoy Yua Mikami's final release and wish her a big otsukaresama!