DJ Soda accuses Japanese fans of groping her at music festival
The popular South Korean musician DJ Soda has accused fans in Japan of groping her during a set at a music festival in Osaka on Sunday.
DJ Soda, who is arguably as much a beauty icon as a music one, took to social media to express her shock at what happened.
At the end of her set, the 35-year-old also known as Hwang So-hee ran toward the enthusiastic audience behind a fence to greet and dance with them. At other events, this usually means she waves at fans and dances in front of them for a bit, but fans in Osaka took the proximity as an opportunity to touch DJ Soda.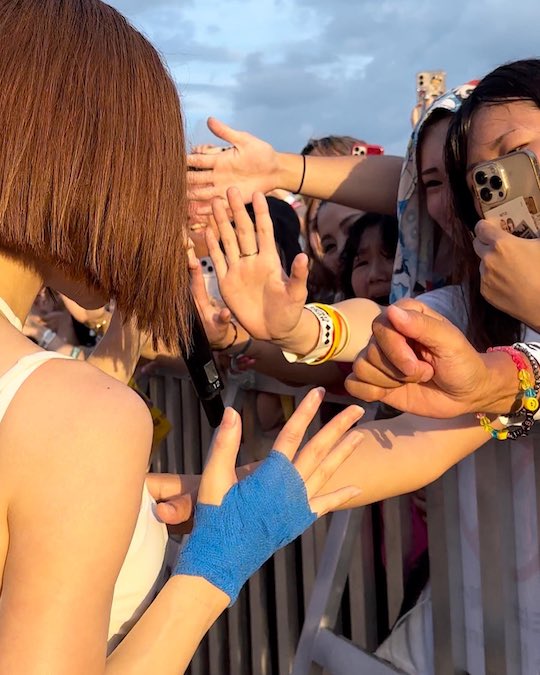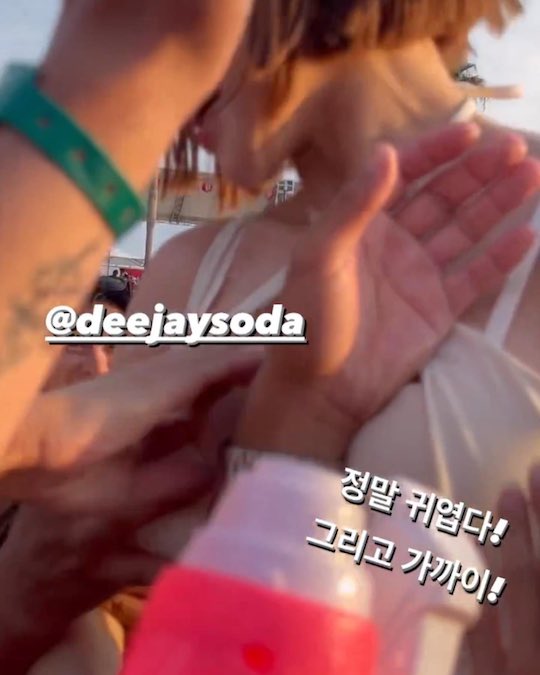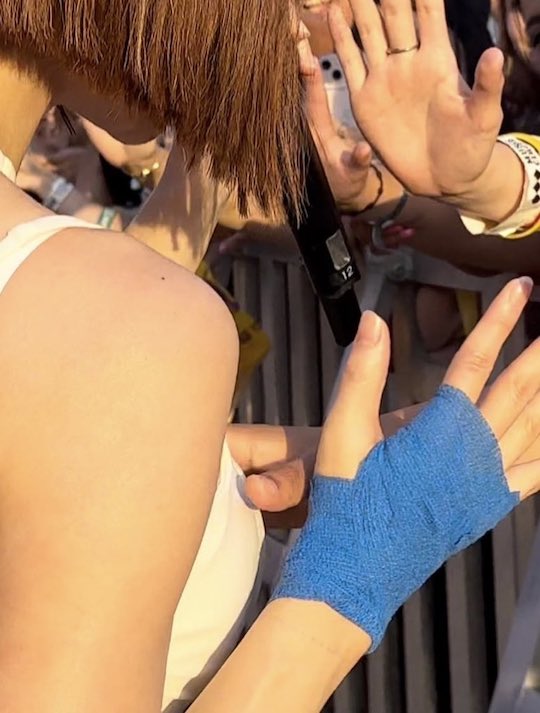 Notably, they touched what is (besides her music) perhaps her most famous assets: her breasts.
People have identified the wandering hands as both male and female, suggesting fans couldn't resist copping a feel regardless of gender. Soda too has openly criticized female fans of stepping over the line and molesting her.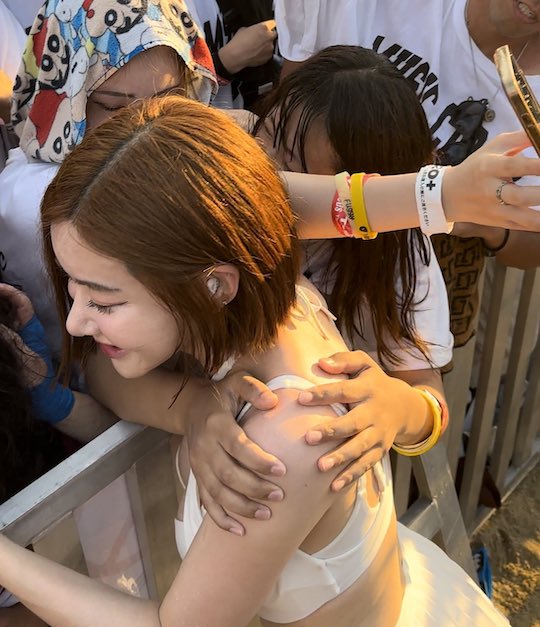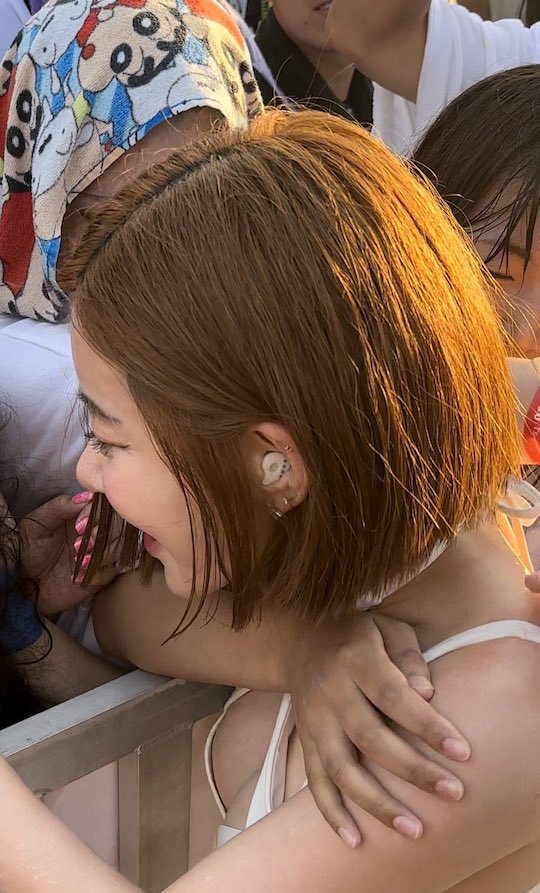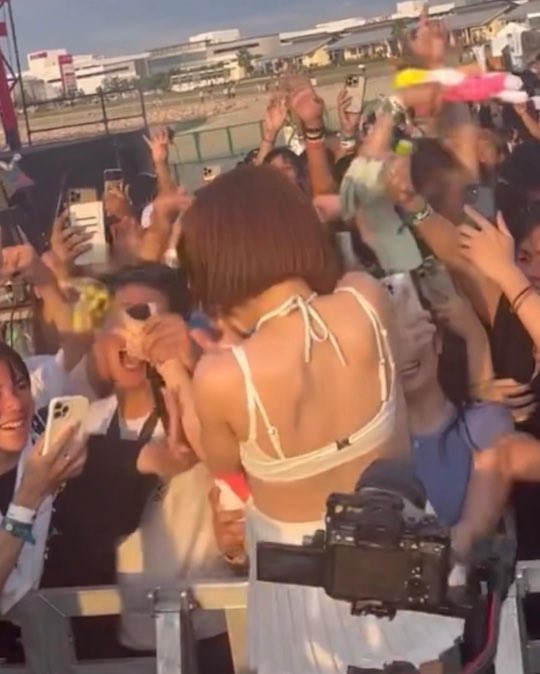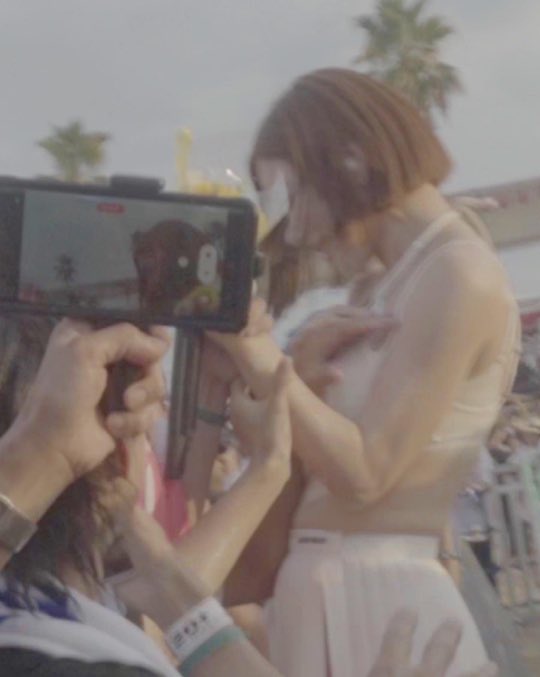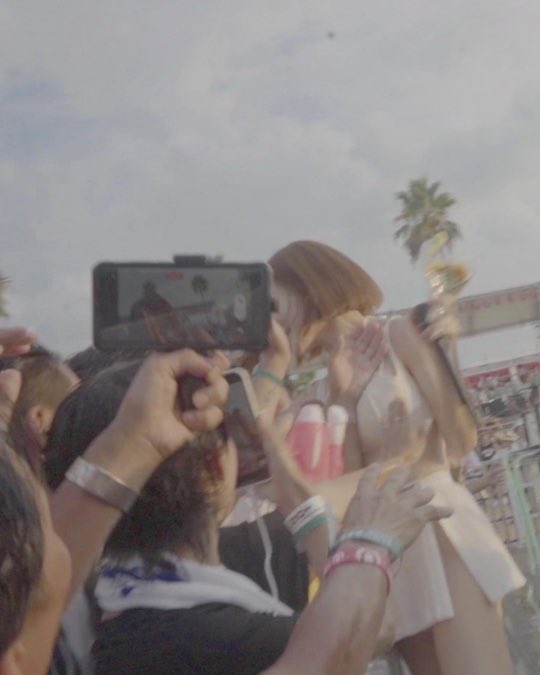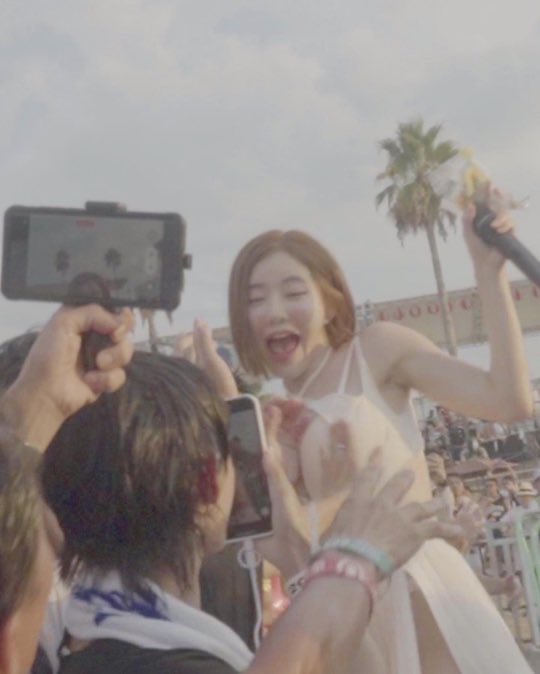 On Instagram, where she has 5.1 million followers, DJ Soda wrote trilingually (she seems fluent in Japanese and English) about her experience at Osaka Music Circus festival on August 13.
I finished my performance at the Osaka Music Circus Festival in Japan today, and I was so shocked and scared that my hands are still shaking.

In order to communicate more closely with the fans, I always get closer to the fans at the end of the gig.

At that moment, not only one but also several people suddenly touched my chest and I was helplessly sexually harassed by them.

I was so surprised and scared, but there were fans who liked me and also cried a lot, so I tried my best to finish it imperturbably. Now I'm back at the hotel however I'm still very scared, and I've never ever experienced anything like this in my 10 years as a DJ.

I'm so embarrassed and humiliated that I can't believe this incident has happened. I think it's going to be hard to get close to the fans from the stage.
She also shared video and photos of the fans touching her breasts.
While some of the touching might be genuine errors, of hands rushing to the wrong places of her body during the melee, the video and images suggest that at least certain people intentionally molested her.
The festival organizers have announced that they will try to identify the perpetrators and take legal action against them.
Groping is a significant social issue in Japan (and elsewhere), especially on public transport. Perhaps what seems shocking in this case is how young the fans are and how such a demographic might not conform to stereotypical images of a groper in Japan, though sexual assault of female festival-goers by other visitors is of course a common fear (as it unfortunately is at festivals the world over).