Ero-cosplayer Yuko Haruno to make porn debut
The ero-cosplayer Yuko Haruno (春野ゆこ) will make her porn debut in an adult video that comes out digitally on May 30, followed by a physical release in July.
The epic, 217-minute AV production (1STARS00799), filmed in 4K, from SODstar promises to make much of her pale skin and beautiful, massive breasts (supposedly an I cup). The publicity is also emphasizing Haruno's versatility with cosplaying a wide range of characters, which puts her in good stead for different porn scenarios.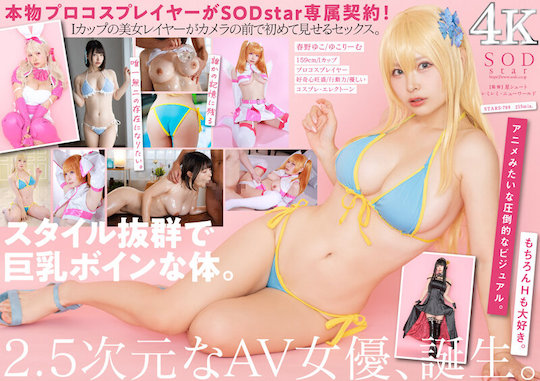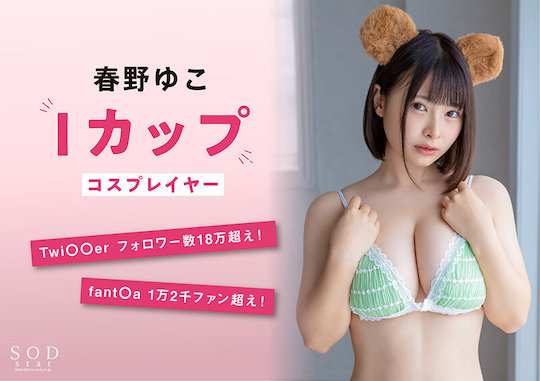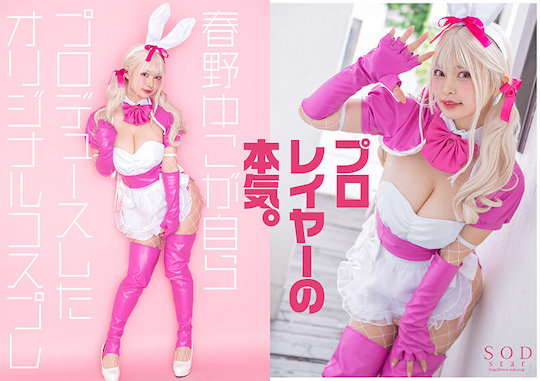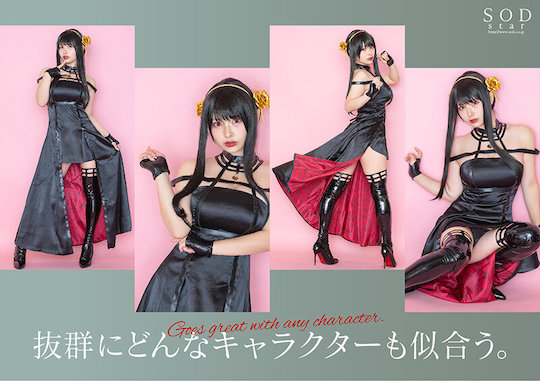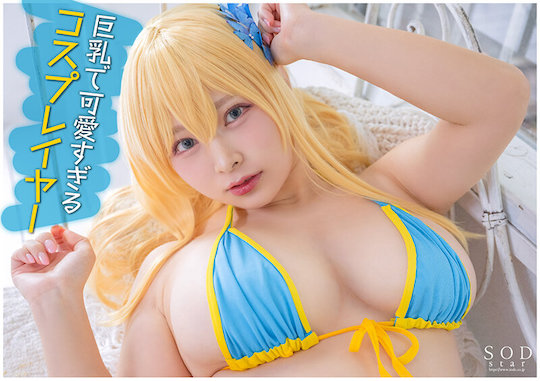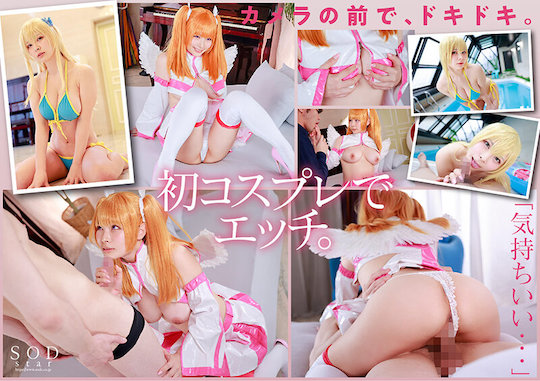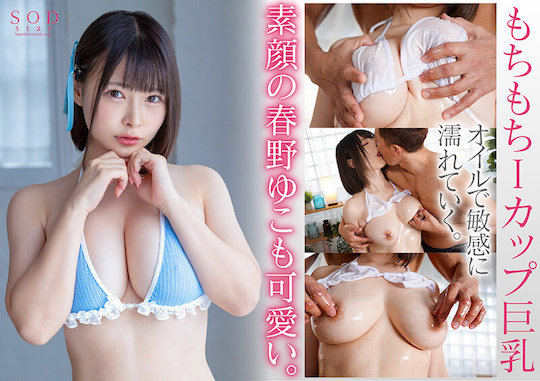 They say that all newbies looking to break into an industry now need a platform to sell themselves, and 29-year-old Haruno brings with her a guaranteed customer base. She already has a huge following on social media, with over 194,000 followers on Twitter and over 12,000 fans on Fantia (a Japanese version of OnlyFans).
Selfies like this certainly help keep her popular!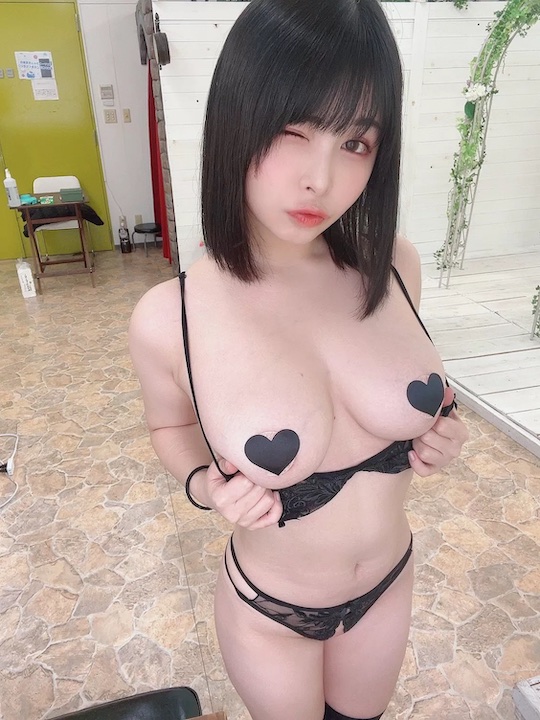 Prior to her porn debut, she has also posed for a nude shoot in Weekly Post (May 19 issue, which also features the ever-stunning Rara Anzai).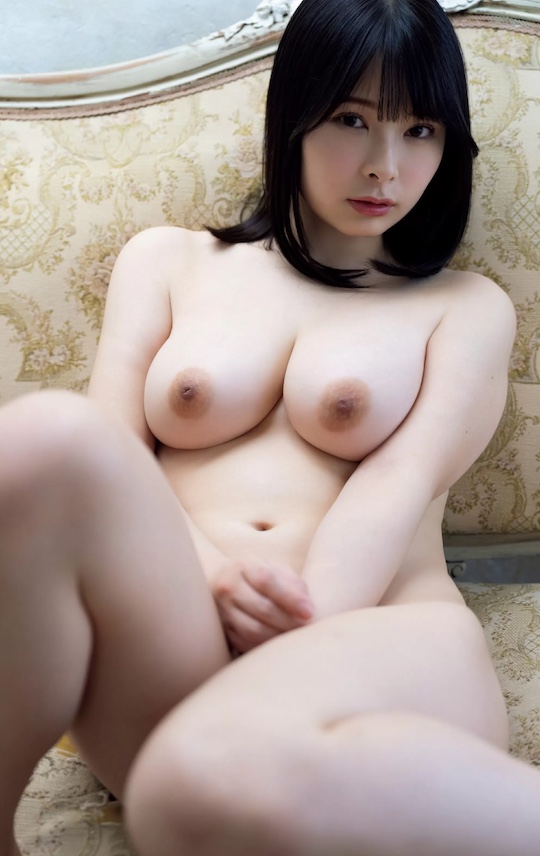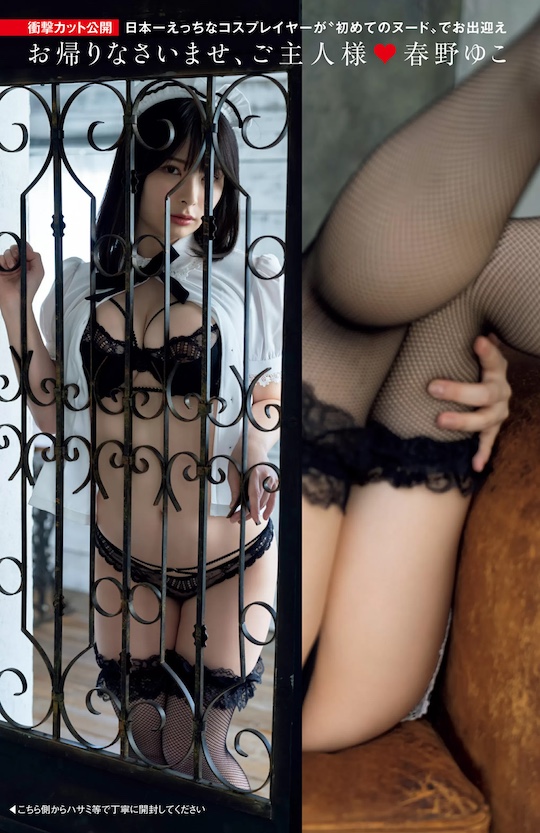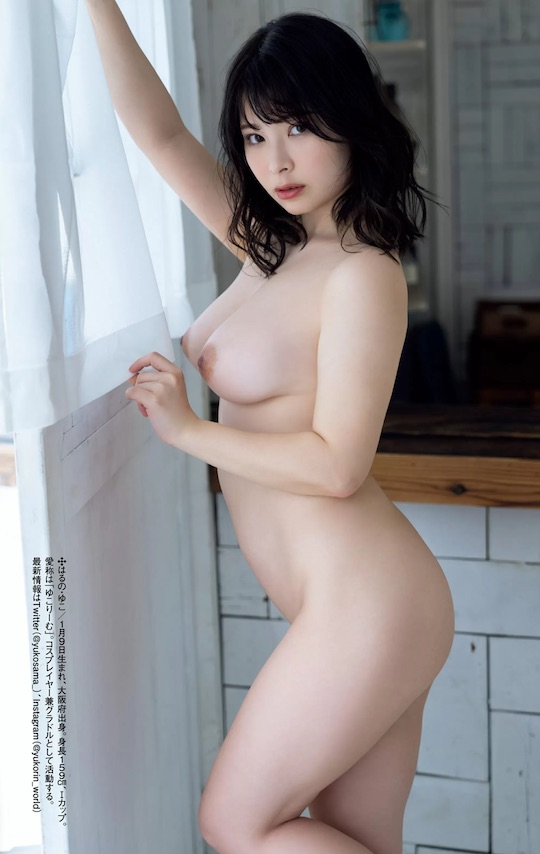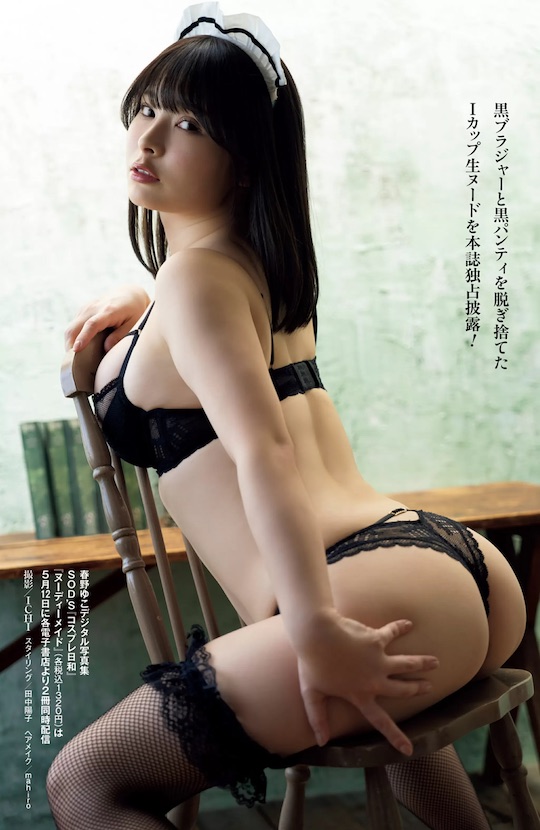 She has some experience with doing gravure too since 2019. In 2020, she released three image DVDs (one highlight below!), and has also published several digital photo books (two more come out this month to promote her JAV debut).