Ex-gravure idol Chika Yuki to make porn debut in October
You might remember Chika Yuki (or Yuuki) (結城ちか) from back in the late 2010s.
The formidably busty gravure idol made her debut in 2014 (when she still at school) and enjoyed some initial success, but then left her agency and switched to another name — Chika Takahashi — in 2020, followed by yet another name — Maiha Hinata — in 2021.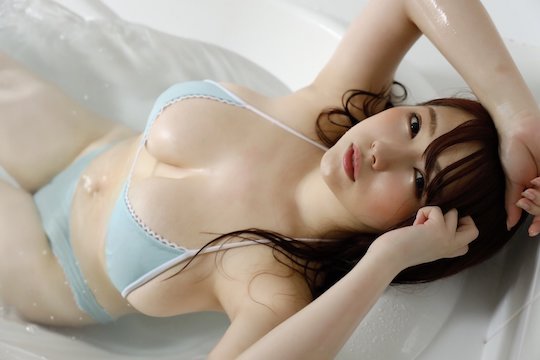 All this seemed to suggest her gradol career was in free fall. Despite her obvious talents and assets that made her more than qualified for the job, it's a competitive industry that favors the flavor of the month for cover shoots and big gigs. She was seemingly on her way out.
At the end of 2022, she did her final shoot and announced the end of her gravure activities. One DVD came out in January 2023 but her career was apparently over, having released numerous DVDs since 2014 and two photo books in 2014 and 2018.
Only she's back — under yet another professional name, Ren Gojo (五条恋). And she's made the switch to porn.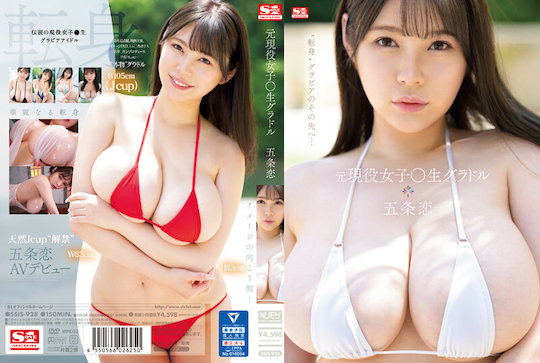 Her adult video debut comes out as a physical release October 24 (or streaming from October 20) from the major Japanese porn label S1.
The 25-year-old beauty with the J-cup chest from Yamanashi will thankfully be part of our lives once again, and in much more explicit detail than ever before.
The only preview images from her 155-minute debut (SSIS00928) currently available are pretty tame. In fact, they make it look like a gravure "image video" but that can't be right. It's being clearly labeled as an AV debut, so there's got to be sex involved.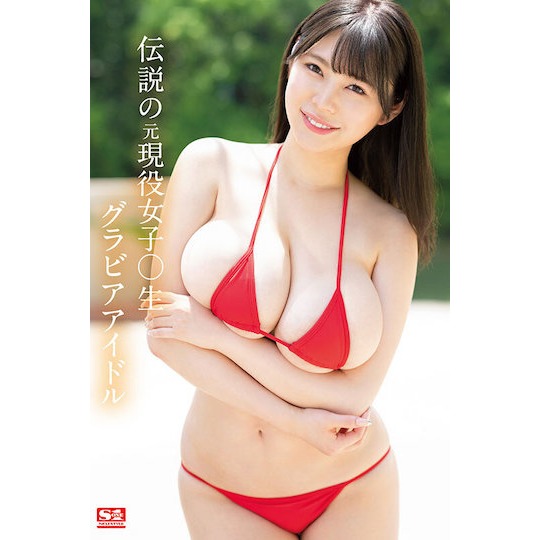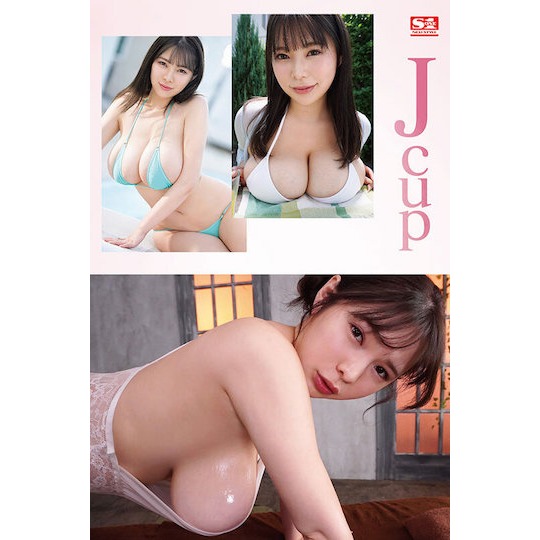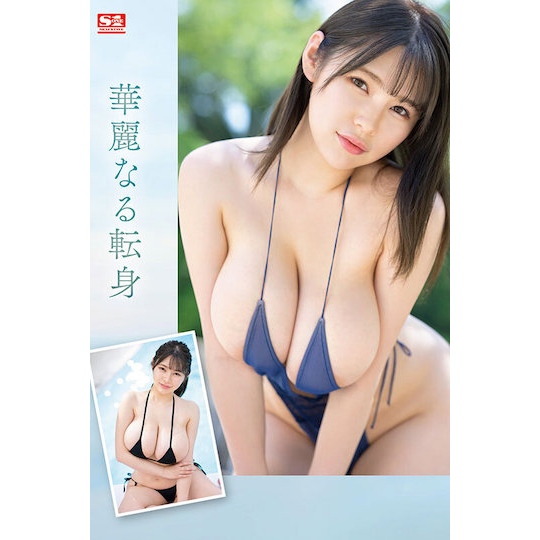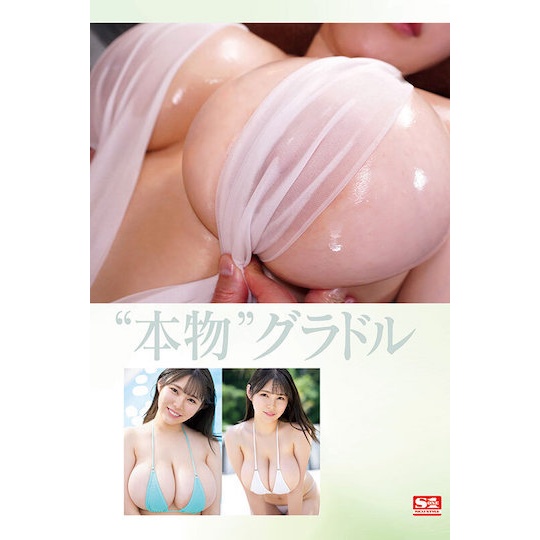 Let's hope it's a good production and sells well, so Ren Gojo's new AV career doesn't fade straight after her debut, like a lot of new performers' careers sadly do.