Actress and model Kyoko Hinami announces marriage and pregnancy
Yesterday, we wrote about that eternal singleton who never stops being cute, the 40-year-old Sayaka Isoyama, who has just released a new photo book.
Now we have yet another piece of evidence to back up what we wrote last week when speculating about Tomomi Morisaki's rumored pregnancy and preparations for marriage: that the majority of celebrity marriages in Japan are shotgun weddings.
The actress and model Kyoko Hinami has announced she is pregnant and married.
The 29-year-old made the announcement via social media on October 23.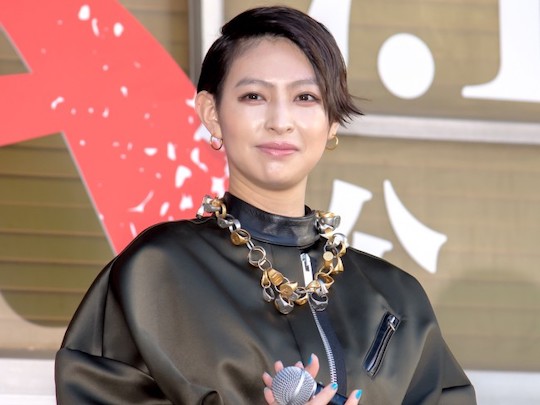 Hinami made her debut as a model in 2006, when she was barely a teen. We wrote about her gravure and nude photo shoots back in 2015, admiring her slinky body and seductive looks.
Her acting career got a big boost when she landed a role in a Sion Sono miniseries The Forest of Love: Deep Cut on Netflix. This being Sion Sono, the role inevitably involved gratuitous nudity.
During promos for her 2020 movie The Gun, in which she played the lead, she showed she looked good with a weapon in her hand.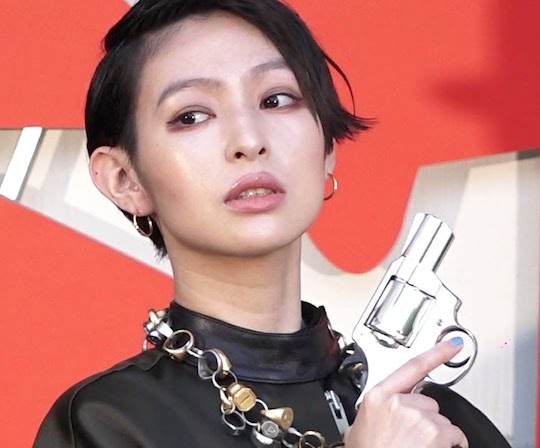 She has also worked as a singer and musician under the stage name Shurin. One of her releases was provocatively titled "Masturbation."
Hopefully, Kyoko Hinami will return to our lives after she has safely given birth, though we expect the days of nude shoots are long gone.