Former Morning Musume singer Haruka Kudo touches herself in around 1/4
Former pop singer, Haruka Kudo these days focuses on her acting after leaving Morning Musume in 2017. She joined the long-running idol group as a preteen.
The 23-year-old is currently starring in the drama series around 1/4 on TV Asahi and ABC TV.
It features a sex scene that has got fans and netizens excited.
This being a mainstream Japanese TV show, there's no actual nudity (we have to go to the streamers for that in Japan).
But we do get to see Haruka Kudo in her underwear and touching her breasts as she talks to a man online. She shows off some bust, which appears larger than you might think from Haruka Kudo's modest chest. The right bra makes a world of difference.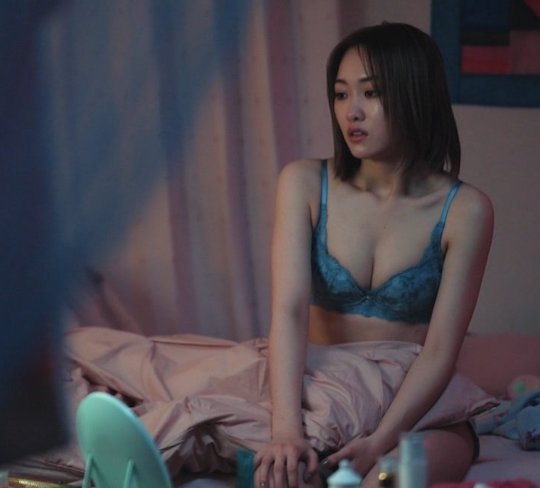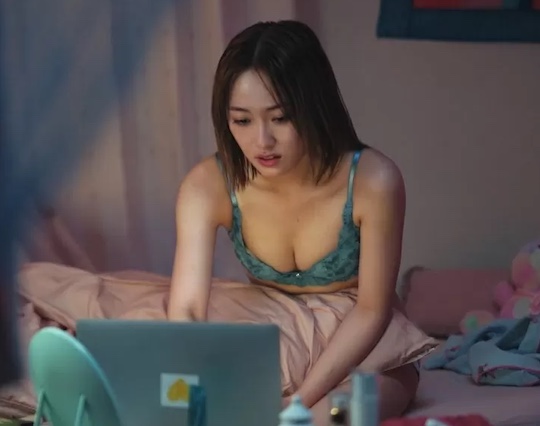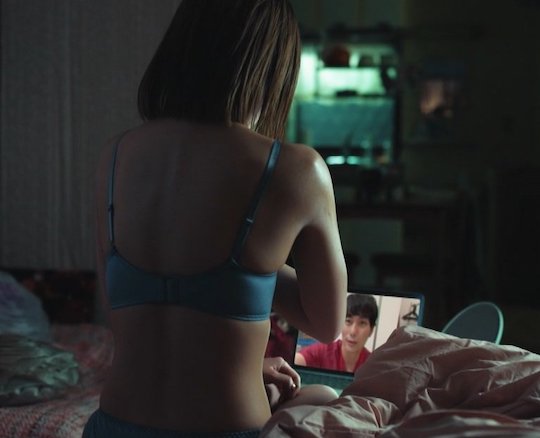 She slips off her panties to continue touching herself.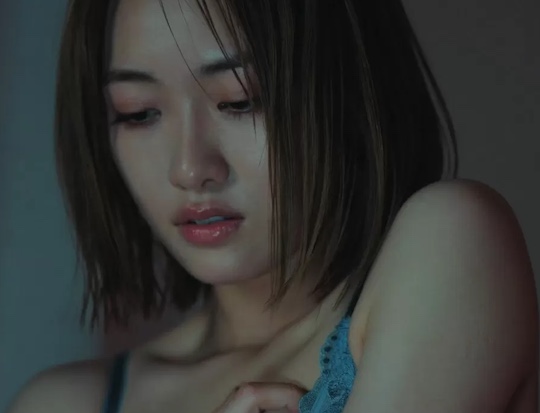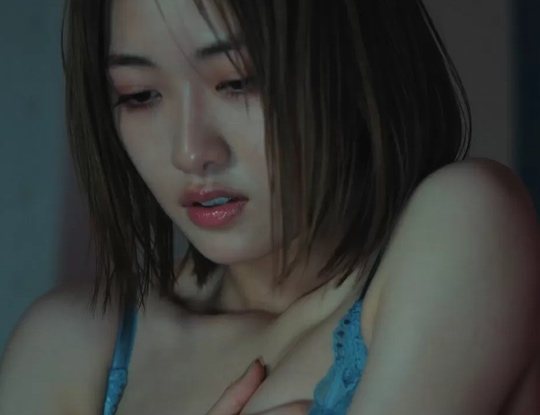 There is another sex scene but, unless we're mistaken, that's Karen Miyama, not Haruka Kudo. The 26-year-old is shown having sex with a guy on a futon in the missionary position. They are naked (though she's wearing a bra) and we sadly don't get to see anything. He just basically lies on top of her and moves a bit.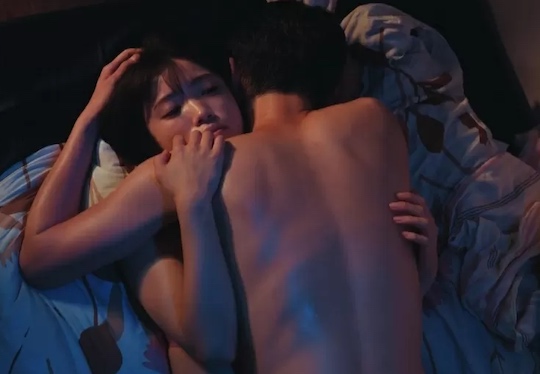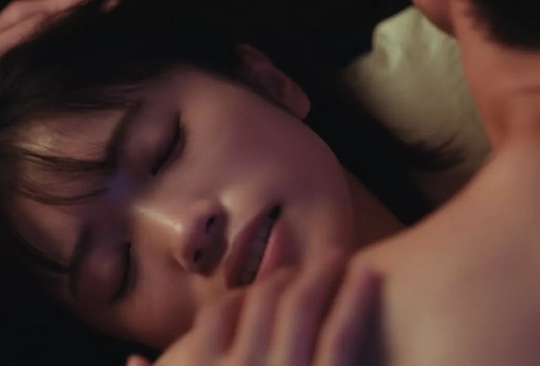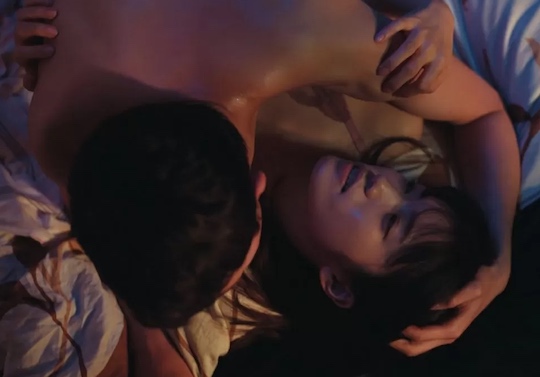 We hope Karen Miyama isn't as passive in bed in real life.
It's all a bit of a step up from Rina Aizawa's recent tame sex scene, though Nagisa Sekimizu and Minami Tanaka managed to get us more aroused (even without showing actual nudity).
First shown last week, around 1/4 is a late-night drama whose content doesn't really justify the broadcast slot. It also stars Taiki Sato.
Perhaps future episodes will feature other sex scenes. Watch this space.