Takako Uehara flees alleged domestic violence after husband discovers latest affair
Takako Uehara is back in the news again over another alleged adultery scandal.
The beautiful former member of pop group SPEED has experienced some real highs and lows since the group disbanded in 2000.
Uehara published a successful semi-nude photo book, Vingt Takako, in 2003, but this divided fans, some of who saw it as a betrayal of her image. We are eternally grateful, though, for the fapping material she provided during this period.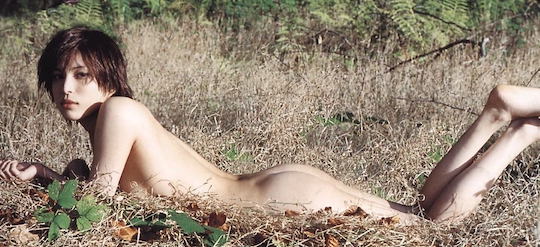 She worked as an actor and model, fronting advertising campaigns for the likes of Shiseido.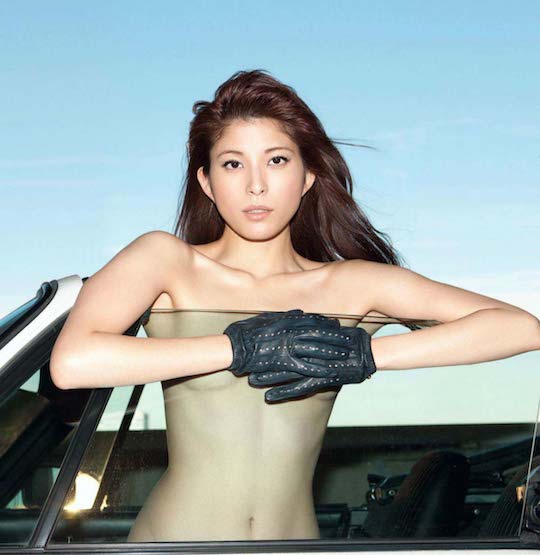 But the Okinawan's complicated love life has proved a thorn in the side of her career, with the tabloids carrying stories of her various boyfriends from a young age.
Her alleged connections to the yakuza led to a lawsuit, though celebrity links to organized crime are an open secret in Japan.
In 2012, she married a hip hop emcee, but it is rumored that her adultery with an actor led to his suicide in 2014. Her name was now mud and social media was filled with scathing comments about her.
As always, like we recently wrote, society seems to judge female adultery more harshly, especially when it involves slightly older, married women with children.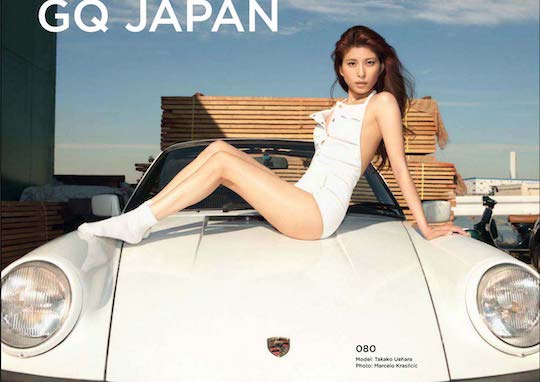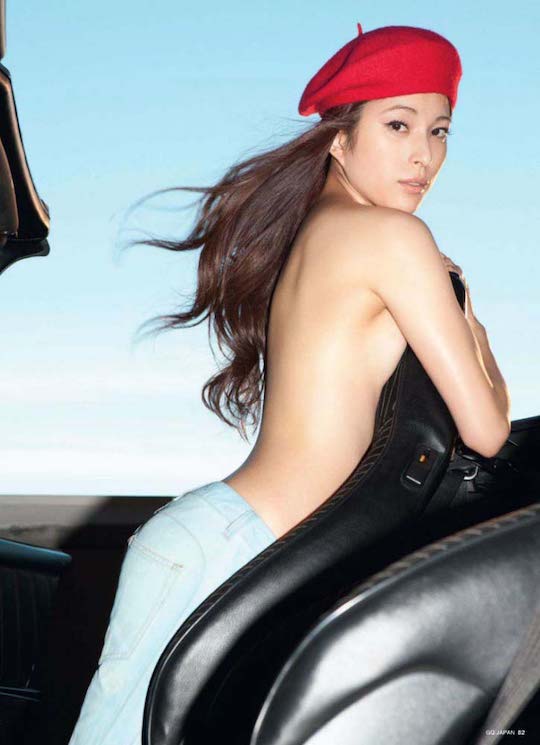 There were even wild rumors during this time that was going to >make her debut in adult video, but they proved sadly false.
She remarried in 2018 and announced she was pregnant with her first child by her husband, a theater director.
She then gave birth to a second child in 2021.
By now, unable to work as a model, she was running her own beauty salon and cosmetics company in Okinawa. According to media reports, the 40-year-old Uehara met her new, younger lover through this work.
Her husband found out somehow and she apparently had to flee the family home, kids in tow, to the police and then to former SPEED co-member Eriko Imai's home to escape domestic violence.
The four members SPEED have suffered various personal ups and downs.
Eriko Imai is now 39 and a politician, but has gone through a divorce and, later, a scandal about an affair with another lawmaker (who later had to resign over alleged false expenses).
Hiroko Shimabukuro's marriage likewise less than six years.
Perhaps only Hitoe Arakaki seems to have found stability (but also obscurity).
Maybe Takako Uehara will try to recover from her latest adultery scandal with another nude photo book? It seemed to work for Yukina Kinoshita and Maki Goto.