Rina Aizawa sex scene in Subscribe Her (Sabusuku Kanojo)
Back in 2017, fans of gravure idol and actress Rina Aizawa were delighted by her sex scenes in the TV series Scum's Wish, even though they were non-nude.
Known for her cute face and slinky body (though not much in the way of breasts and curves, let's be frank), Aizawa is now 31 and her beauty has really matured.
In the new TV Asahi series Subscribe Her (aka Subscribe Girlfriend, Sabusuku Kanojo), she does another sex scene. Again, it's sadly non-nude, so let's not get too excited, but fans will love it. Plus it's proof that the right bra can make even the flat-chested appear busty!
Rina is shown on a bed in a love hotel, stripped down to her sexy black bra. Something weird happens with the camerawork when she is stripping, though. The focus seems to stay on her hand, leaving what we really want to see — her bust or face — out of focus at one point in the shot.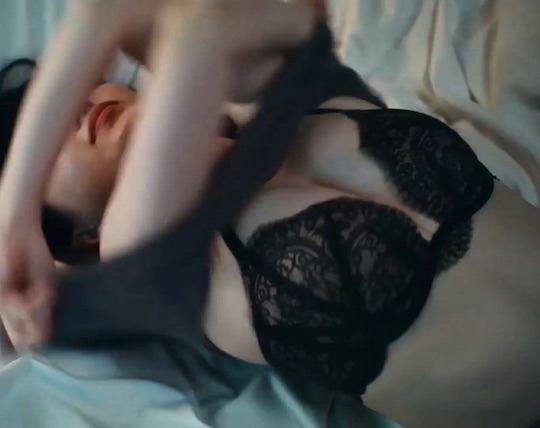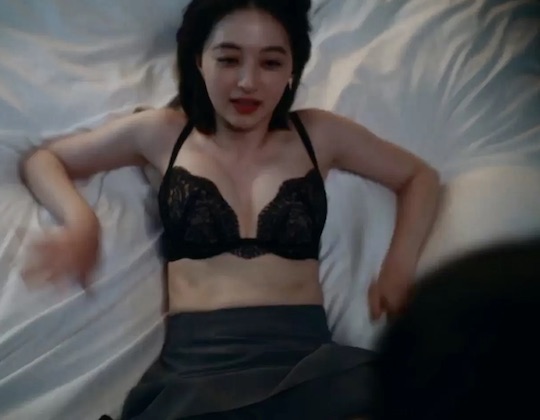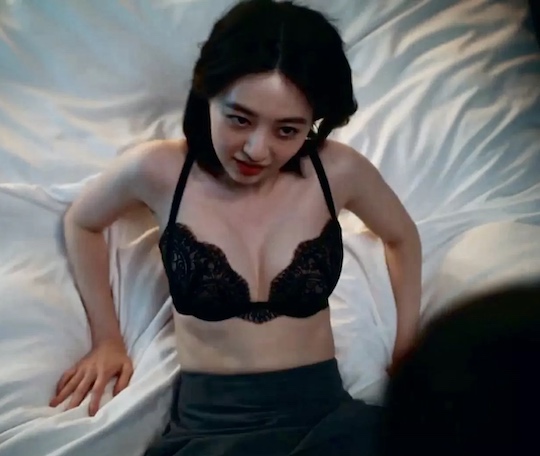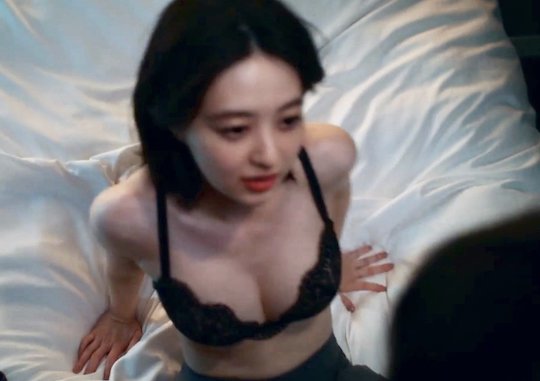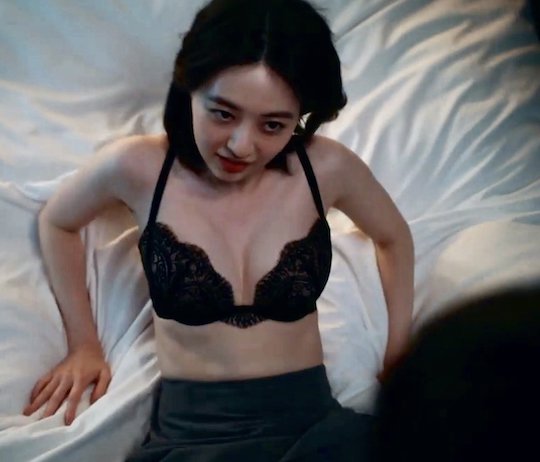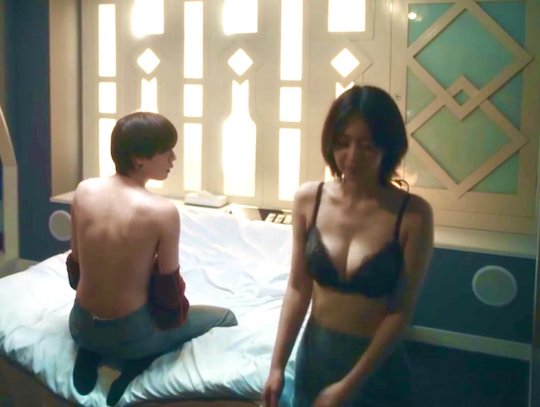 In other shots, she is shown being undressed by her lover and briefly riding him on the bed, albeit still wearing that bra.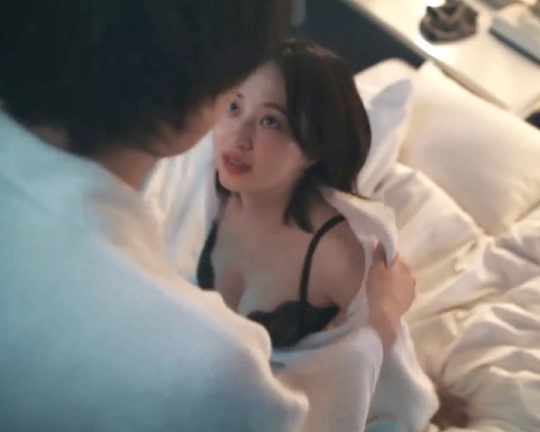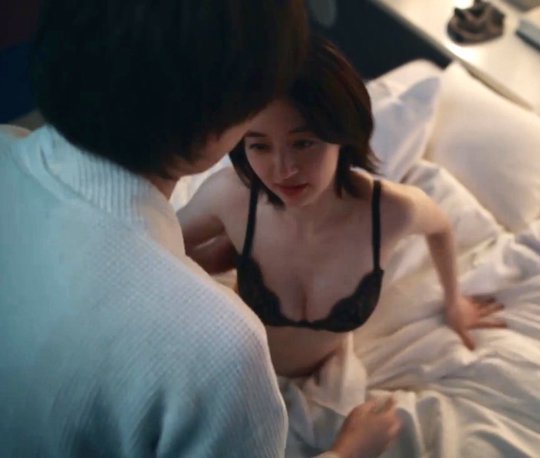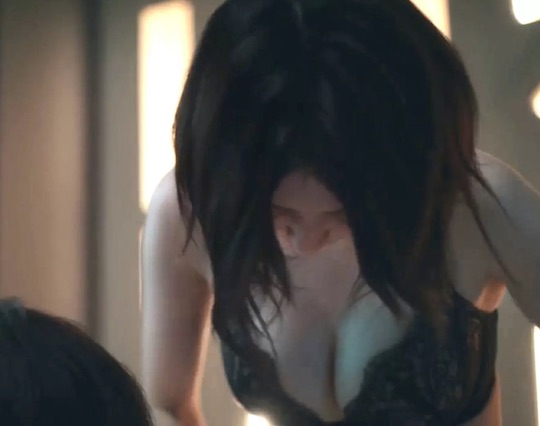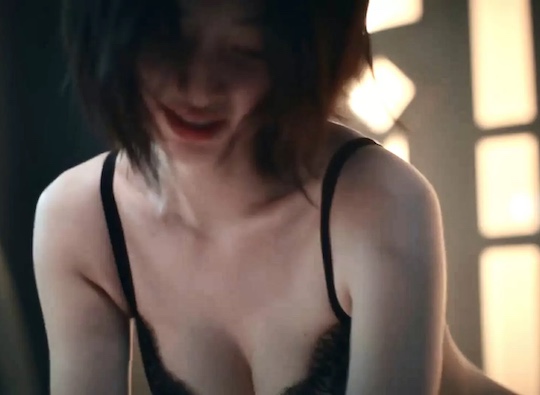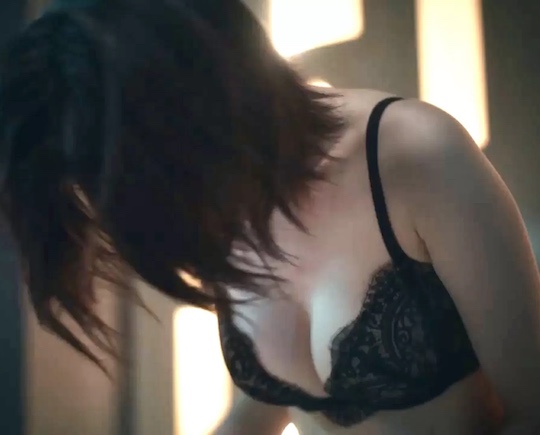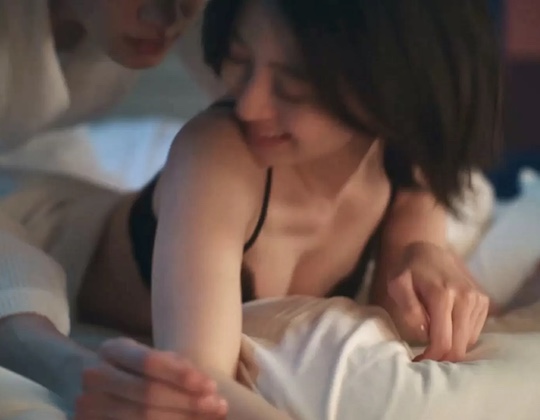 Subscribe Her is adapted from a manga by Chugaku Yamamoto and began airing in early May.