Father's Day sale: 20% off all adult toys
To help all those put-upon and hard-working salarymen and chaps out there forget their troubles for a while, our friends at Kanojo Toys are celebrating Father's Day with a weeklong sale.
They are offering 20% off all adult toys (new releases and old) through June 19.
Use the promo code PAPA to claim your discount on your order.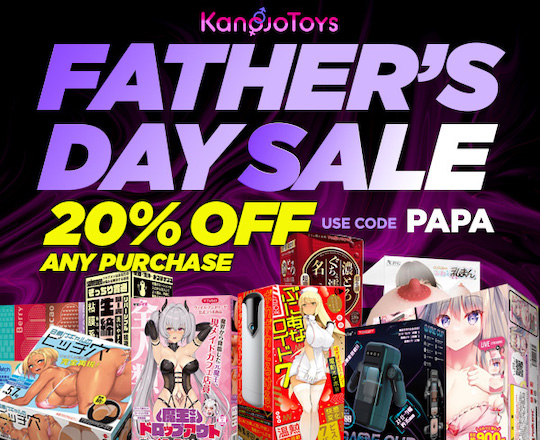 Kanojo Toys is the largest international store for Japanese adult toys, with new toys added daily and around 40 releases each week. They currently stock over 9,000 toys, from onaholes/masturbators to sex dolls, vibrators and dildos, costumes and lingerie, personal lubricants, bondage gear, and much, much more.
Among new releases for guys, we particularly recommend the Caution Tight Hole Japanese Virgin Onahole Soft, which expertly captures the contours and tightness of an Asian vagina.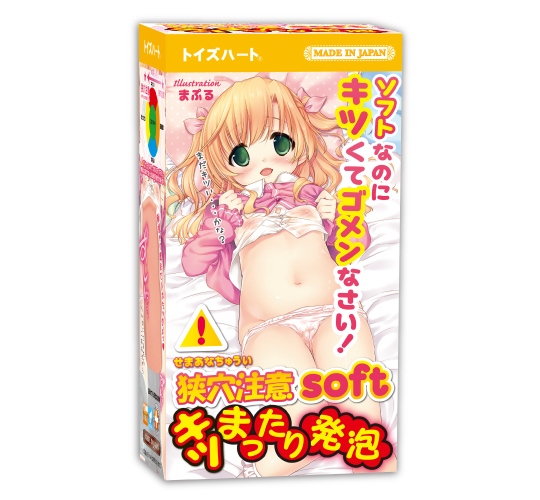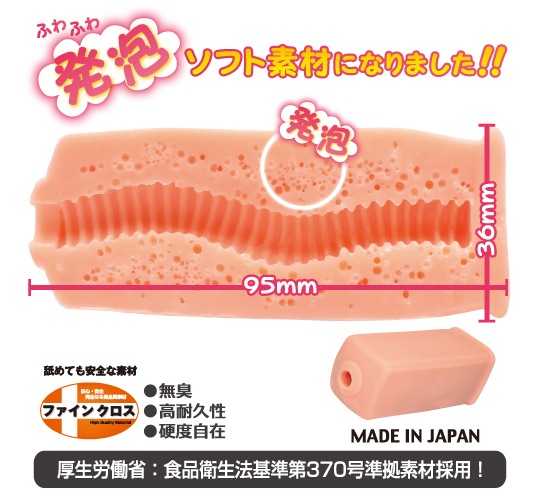 If you prefer something with some curves, you can't go wrong with the Maga Kore Maji Hada Mesu Dachi Big Booty Ass Hole Soft, a schoolgirl's pair of large, beautiful buttocks.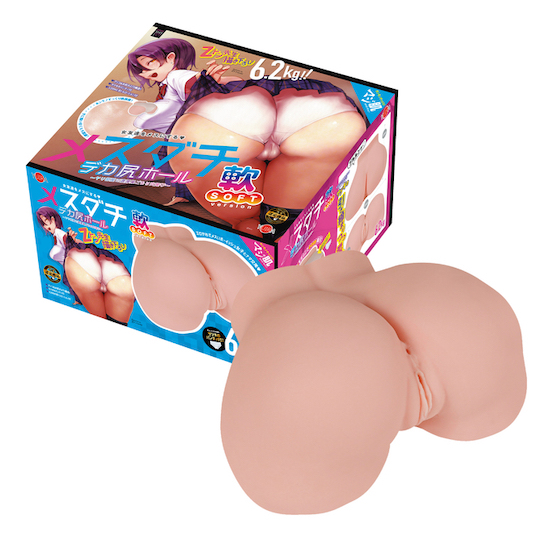 And for men who like a slender Asian body, how about the Onaho Magic Slender Lolidol? It's a torso-type mini body masturbator with the sleek shape of a Japanese schoolgirl toned from lots of swimming.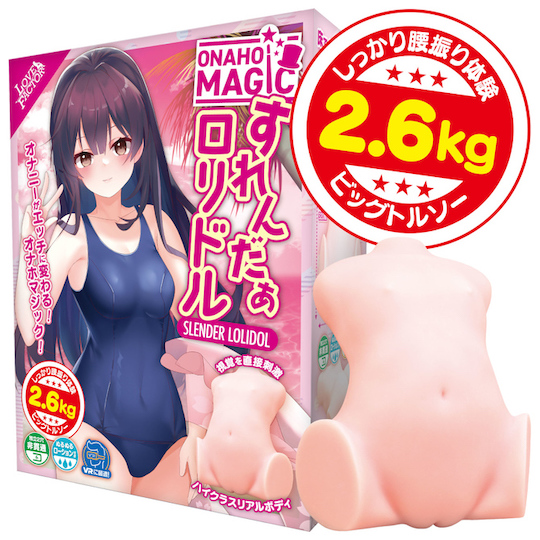 So plenty to keep dads happy — and all 20% off!