Minami Tanaka gets hot and intimate in Even If You Don't Do It sex scene
Minami Tanaka has continued to cement her status as a sex symbol and actress with a role in Even If You Don't Do It.
The Fuji TV drama series contains a sex scene in episode eight that is tame in terms of actual nudity like basically all mainstream TV shows (we have to look to the streamers for the real action), but nonetheless shows the beautiful star engaged in intimate proceedings in her underwear on her bed with a male co-star.
The scene is rather dimly lit but fortunately some enterprising netizens have stepped in to brighten up the screen grabs, revealing much more of the 36-year-old's bust.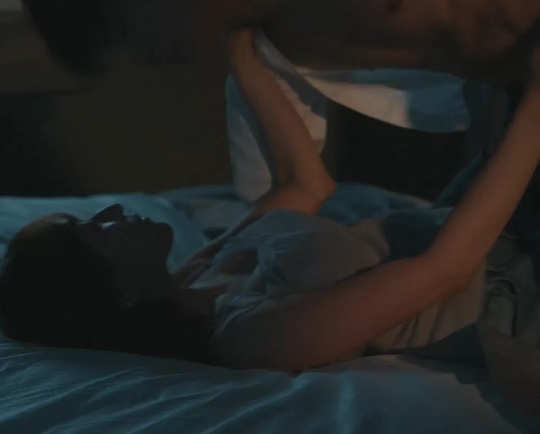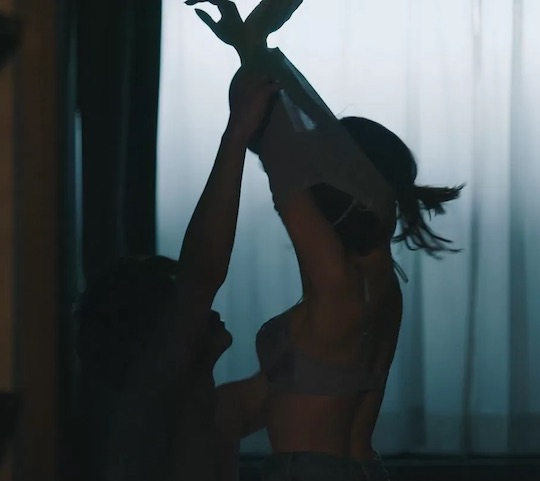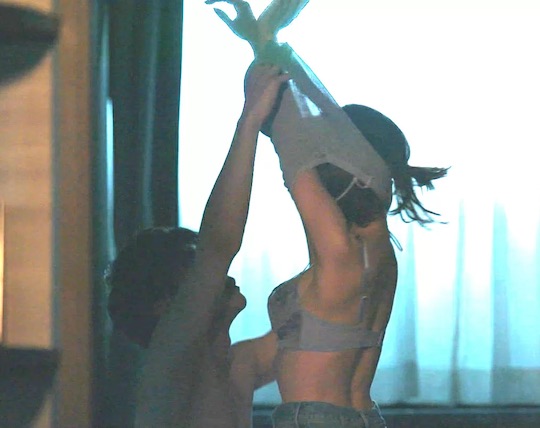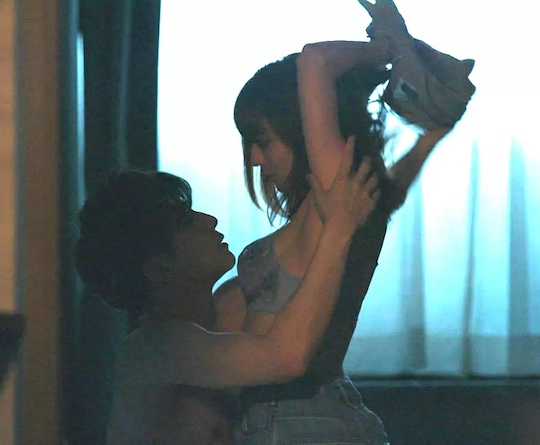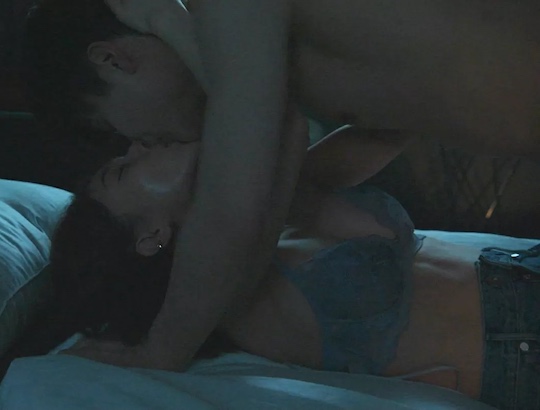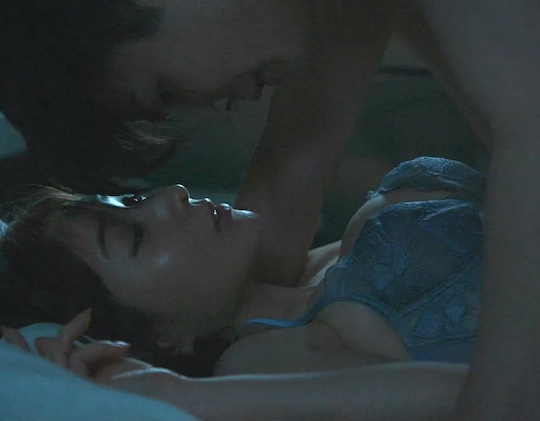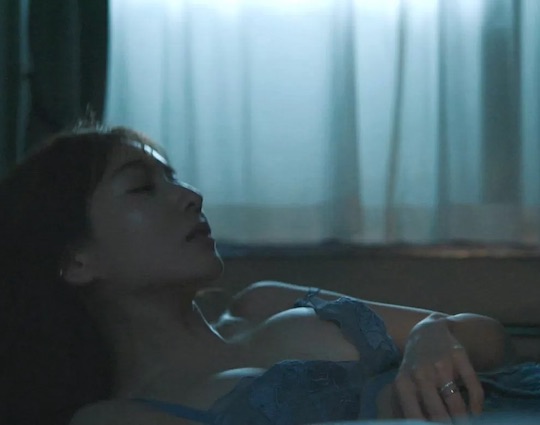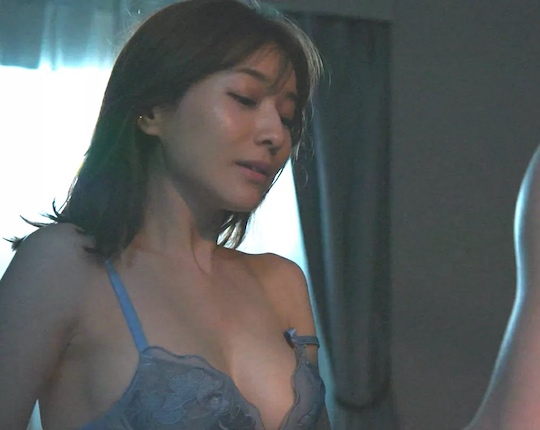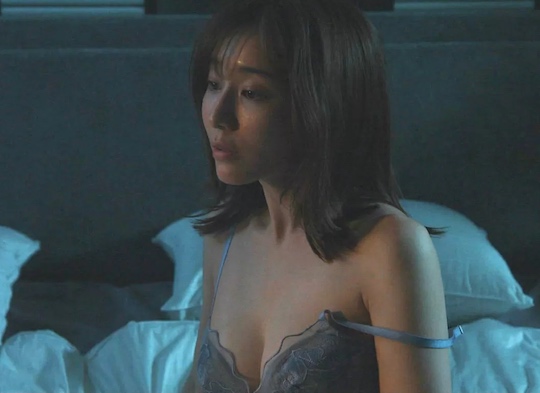 Be still my beating heart!
Arguably the most eligible woman in the land, Tanaka is one of the most famous and successful "crossover celebrities" in Japan: she started off as a TV announcer, before becoming a model, beauty icon, and actress.
Born in New York and educated at the prestigious Aoyama Gakuin University (like many female TV announcers), Minami Tanaka is insanely popular and a sex symbol, all while technically being "past her prime" in terms of marriageable age. It took a while before she got her big break, but she has since more than made up for lost time, releasing a bestselling (and sexy) photo book, becoming a cover model for Anan and lingerie model for Peach John, and maintaining a regular presence on TV on both drama series and variety shows.
Until the second half of the 2010s, Minami Tanaka was just one of the many attractive ladies who populate Japan's TV shows as presenters and newsreaders, politely interviewing guests or introducing segments, but treated by producers mostly as window dressing for their main, usually much older male colleague.
She was perhaps best known for a scandal in which her then-boyfriend got a fashion model pregnant and allegedly forced her have an abortion.
Things changed after she went freelance in 2014 and decided to shift tracks a bit with her career, culminating in her semi-nude cover shoot for Anan at the perfect age of 30, when she was young yet mature, exuding newfound sex appeal and intelligence. After that, there was no looking back.