Impossibly sexy Yuno Ohara to release third photo book
We are pleased to see that the impossibly sexy and cute gravure idol and actress Yuno Ohara is to release a new photo book.
The as-yet untitled photo book comes out on January 31 next year. It marks her third photo book, with her debut release released back in 2018.
Three preview images are available at the moment, with more sure to come in the near future.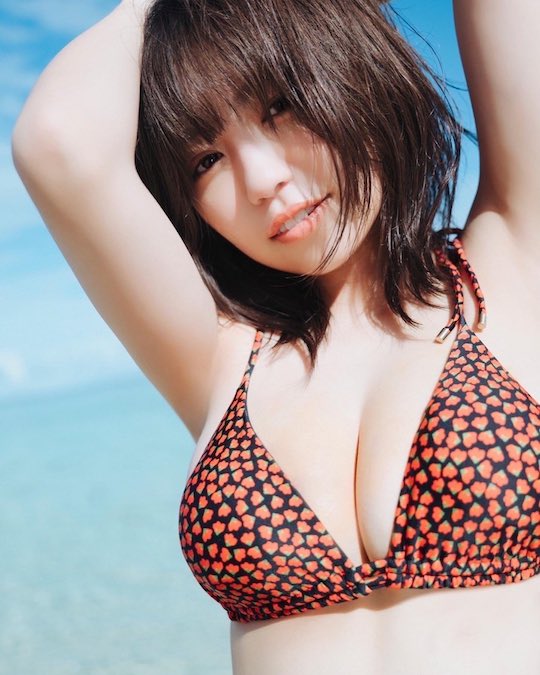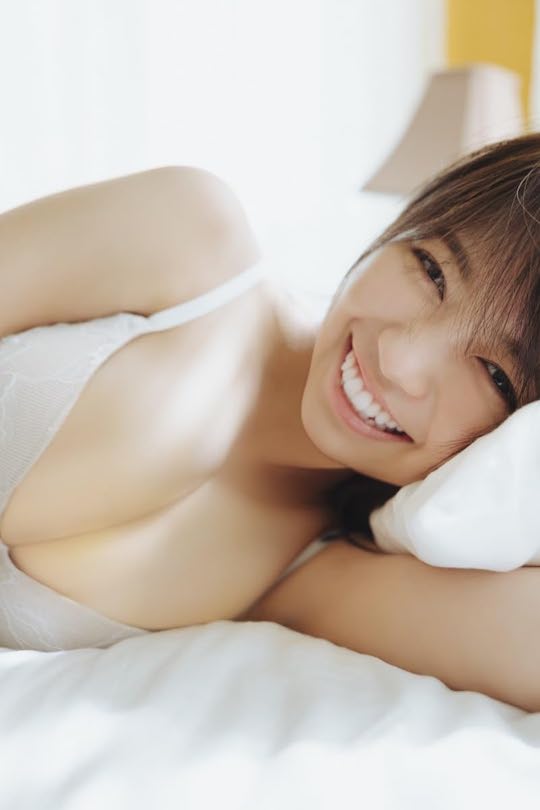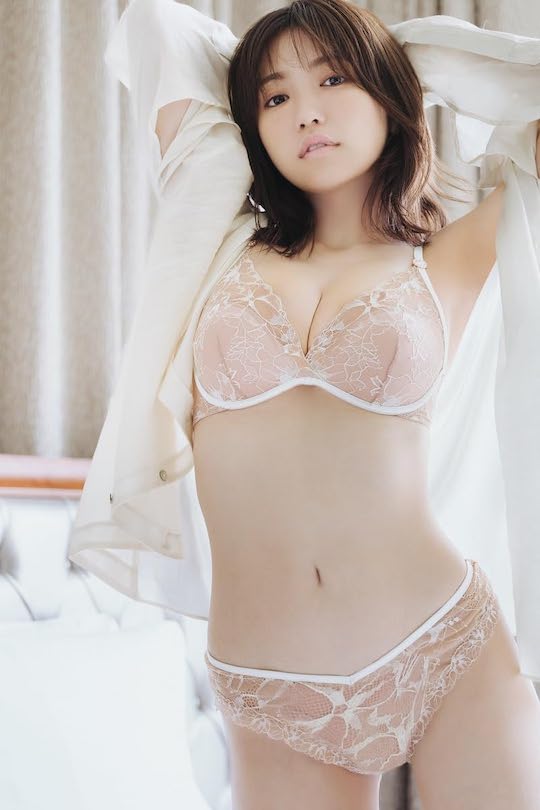 Yuno Ohara is no stranger to these digital pages. We previous covered her (non-nude) sex scenes in drama series Sweat and Soap last year and The Young Boys with Secrets earlier this year.
The 24-year-old also did a hot shoot for the November issue of ar magazine.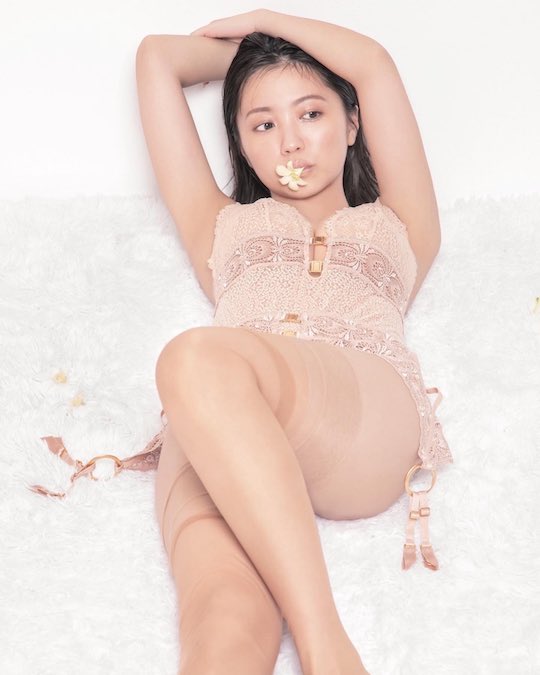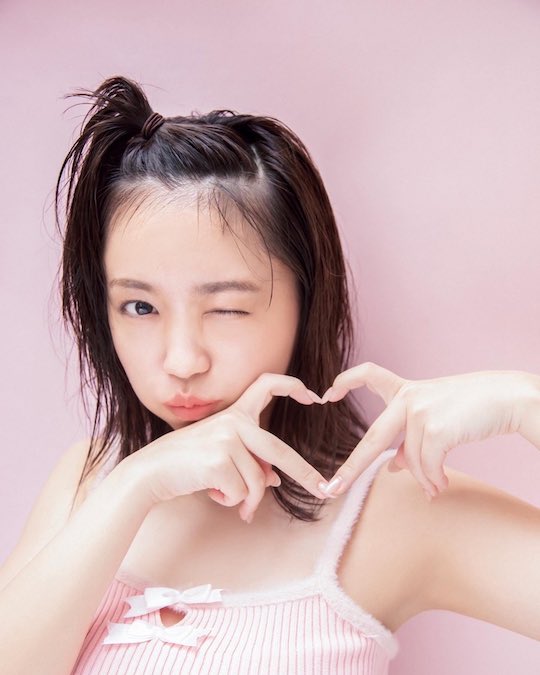 If you can't wait until the photo book comes out, you could sate your appetite for all things Yuno with her 2023-2024 calendar. Some highlights are below.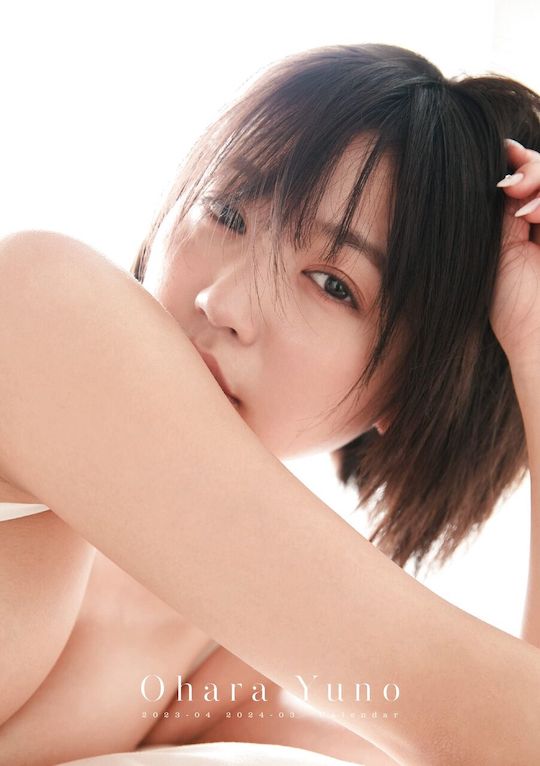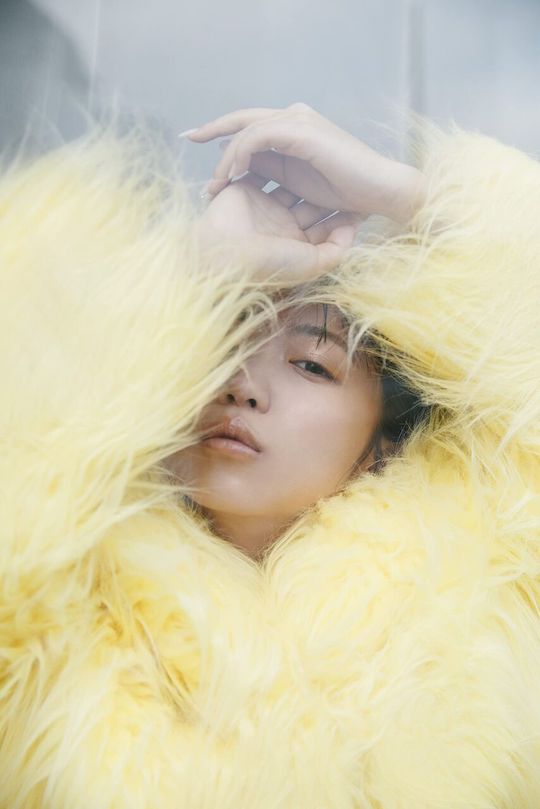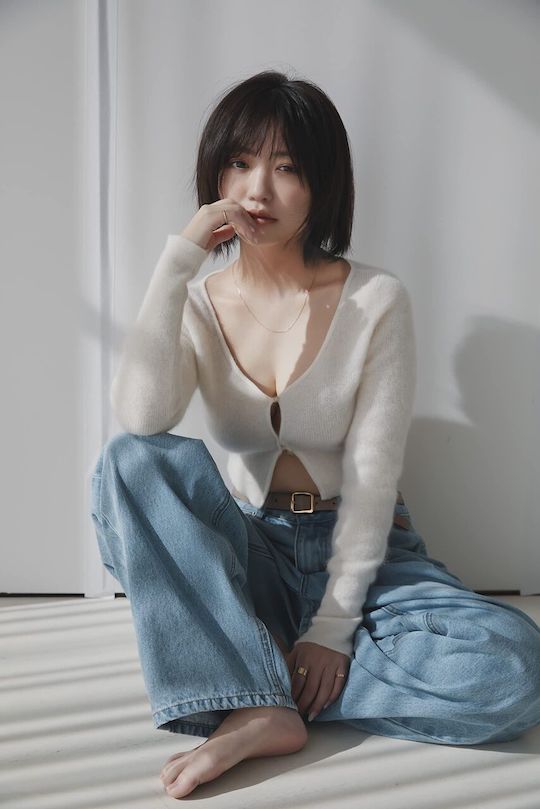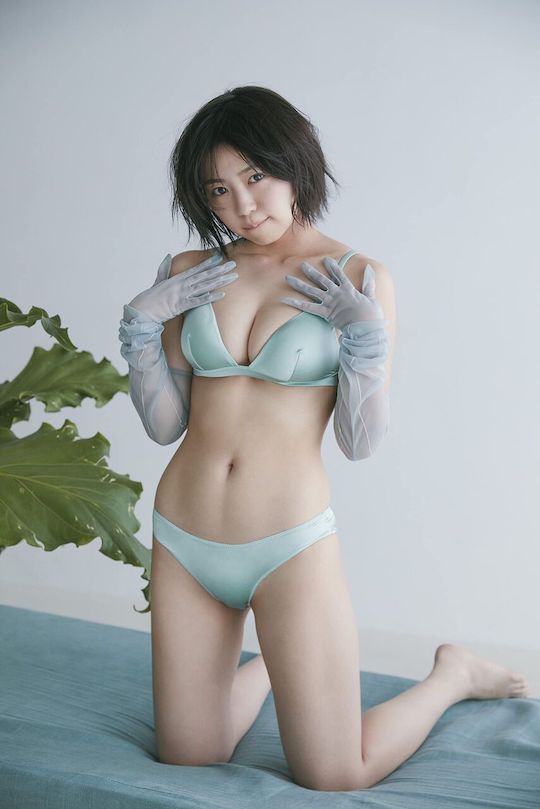 In 2021, she released a digital photo book with Weekly Playboy called Reborn.