Rio Teramoto is (almost) nude in Sanctuary on Netflix
Popular gravure idol Rio Teramoto has (almost) given her legions of fans a glimpse of what they most want to see: her G-cup breasts.
In the new Japanese Netflix drama Sanctuary, Teramoto plays a supporting role as a hostess, which makes much of her busty assets (perhaps more than her genuine acting chops).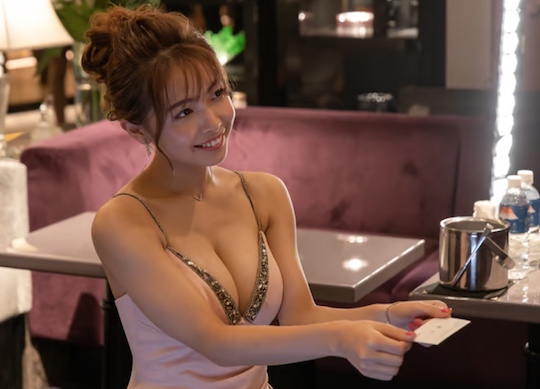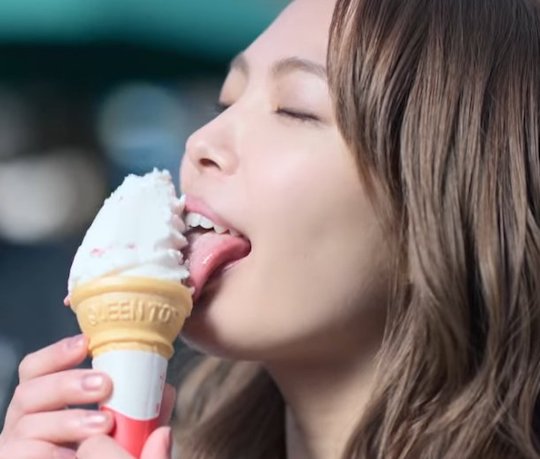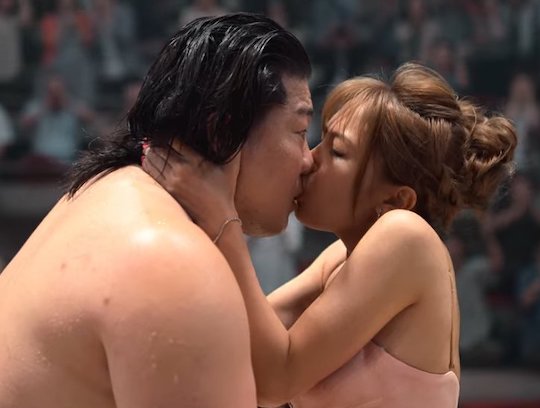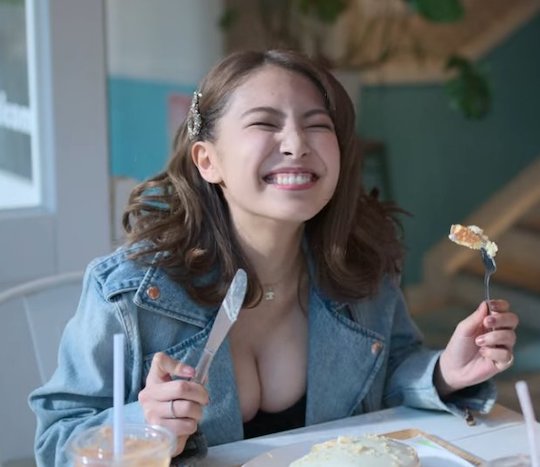 In the streamer's recently released show, the protagonist comes in to find Teramoto postcoital, lying in bed in the arms of another, very lucky man. She and the guy are meant to be naked, though the sheets cover their modesty. Rumbled by the other man, her lover quickly covers Rio Teramoto's huge breasts. It's a blink-and-you-miss-it moment, but there's perhaps, just perhaps the faintest glimpse of a nipple in the blur.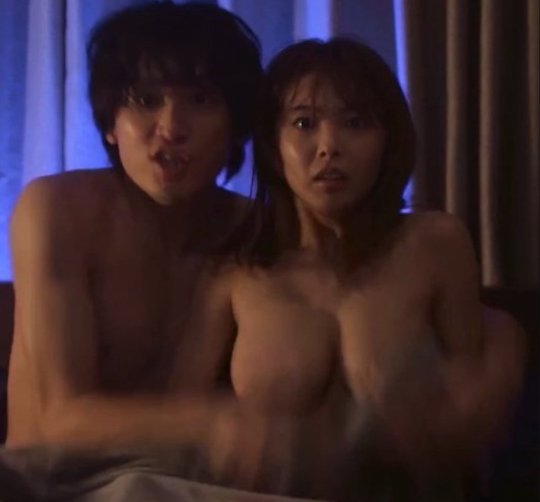 The easiest and fastest way to see it is in this clip on Twitter.
Though not as explicit as other locally produced Netflix series like 1980s porn-themed The Naked Director, adultery-themed Fishbowl Wives, and First Love, it's still surely ambrosia to the 21-year-old's fans.
Sanctuary is about sumo and also stars Wataru Ichinose and the lovely Shioli Kutsuna.
This is not Teramoto's first sex (or sexy) scene per se. She's shown off her naked back in a low-budget horror film, and had her breasts fondled and kissed (while unfortunately still clothed) in the first season of the semi-erotic anthology show Tonight, I Will Fall in Love With My Body last year.