Kasumi Arimura nude sex scene in Netflix movie Call Me Chihiro
The Japanese actress Kasumi Arimura is best known for her sweet, gentle looks. She is usually seen with a smile on her face while advertising tea or something similarly innocuous (though she did do some gravure stuff early on in her career, much like Haruka Ayase also did).
And so she is a surprising casting choice for the lead role in the new Netflix film Call Me Chihiro. Her character is meant to be a former sex worker who takes up a new job at a bento lunchbox shop in a seaside town. (We were also surprised to see that she is now 30. She seemed so much younger.)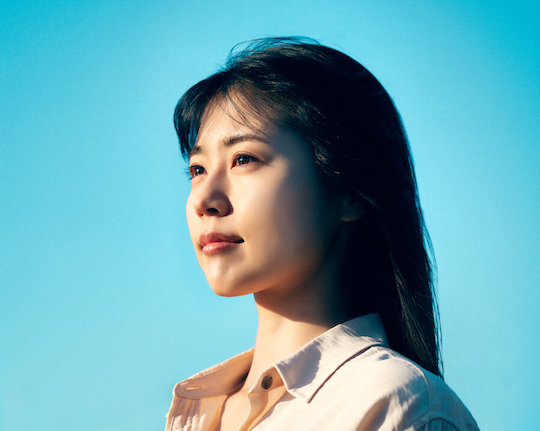 Though Netflix has established a reputation for explicit sex scenes in its Japanese drama and movie content, unlike most mainstream Japanese movies and TV shows, and the ex-prostitute theme might suggest this is another example (alongside the likes of The Naked Director, First Love, and Fishbowl Wives), it's actually relatively tame in what we've seen so far. If you're expecting something on the level of the nudity that Kiko Mizuhara did in Ride or Die, you will be disappointed.
That said, Arimura does feature in a (dimly lit) sex scene that is quiet and sensual, if not actually explicit.
She is shown riding a man in bed. She is first shown sitting up to straddle him, moaning and breathing heavily as she begins to move. Her long hair covers the front of her body, but we see plenty of shots of her naked back. She leans down at one point to kiss her partner while still grinding. She then sits back up and sort of bites her finger as she continues.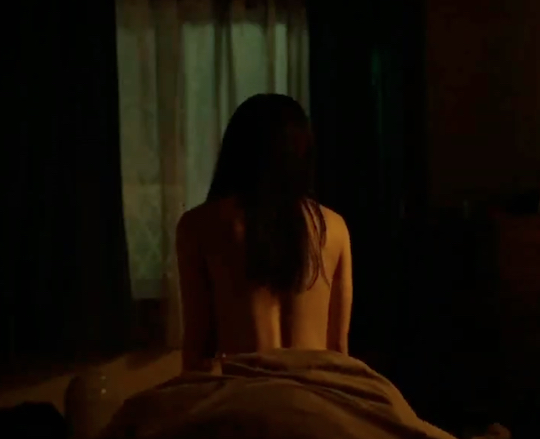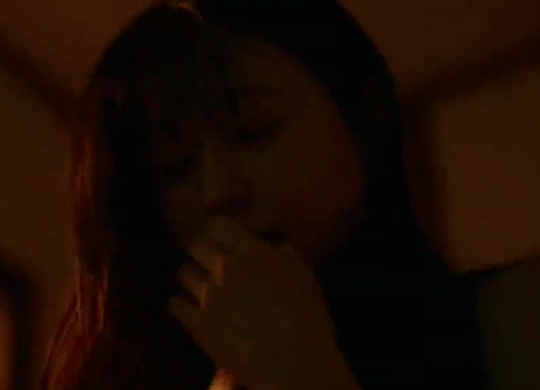 The ever-reliable Twitter account Nude Asian Film recently posted a clip of the scene if you're curious about watching without wading through the whole movie on Netflix.
Despite the feel-good, somewhat mawkish tone, the film is based on a manga that is much more explicit in its depiction of the titular Chihiro's former career.