Aya Takanashi, a former porn star turned scriptwriter and columnist
As regular readers will know, one of our preoccupations is the afterlives of idols: what happens to music, gravure, and adult video idols after they retire?
Aya Takanashi is a freelance columnist and writer. She claims she made her debut as a porn star in 2016 because "I had nothing else to do" and then left the industry after two and a half years. In a recent article for Spa!, she says she was able to return to the "daytime world" (meaning the non-porn world) as if nothing had ever happened.
After her AV career ended, she worked for a while as a scriptwriter for social network games before going freelance. Today, she writers manga and film reviews, columns, and porn scripts.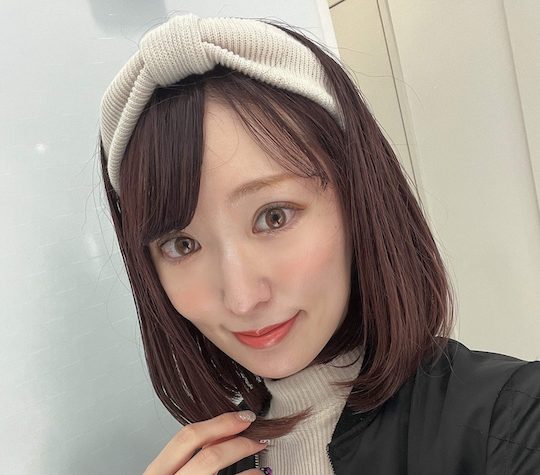 She's another interesting example of the creative bent of some porn stars (active and retired). Others include manga writer Nayuka Mine and the photographer Saki Otsuka.
Some porn stars also pursue interesting side gigs while still working in AV, like Mana Sakura's novel writing and Elly Akira's art.
Takanashi's most recenty article mostly focuses on the practical advantages and disadvantages of being freelance, rather than the details of her career shift from porn. In some ways, she was familiar with being a freelancer, since AV performers also work on a per-contract freelance basis with no guaranteed income between shoots and projects.
We now belatedly discover that she has written articles for Spa! for several weeks now, generally focussing on her professional travails and advice for readers. Her former career in porn has affected her later path, such as how she hid her AV activities as a period of "unemployment" when she interviewed with a company but they were unimpressed by such a long blank in her résumé and didn't hire her. Sometimes, though, the impact was more amusing. She once wrote, for instance, about her experience of attending scriptwriting classes and penning rather more sexually explicit scenes than her teachers and classmates were expecting!