Dark side of papakatsu exposed again with arrest of female fraudster
Papakatsu is the new "sugar daddy" genre of compensated dating. For some, it's an easy way for guys who are middle aged or older with some money to have sex with younger women.
For others, it's a way to fall victim to crime.
In May, a man was almost murdered by woman who looked in reality very different from the cute lady in the pictures she put online.
Now comes a fresh cautionary tale. A 25-year-old woman has been arrested on suspicion of fraud. According to media reports, Mai Watanabe is accused of swindling a whopping ¥52 million — in cash!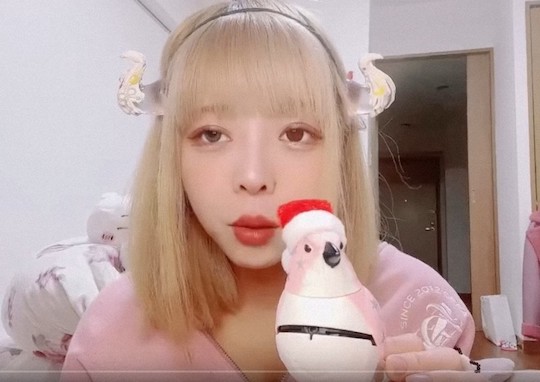 She was first indicted in September on charges of aiding and abetting fraud. Under the name Itadaki-joshi Riri-chan (literally, Receiving Girl Riri-chan), she sold manuals and advice to women who want to manipulate men romantically into giving them cash during compensated dating relationships.
She advertised her services on YouTube, though her channel is no longer online. She would sell PDF manuals for ¥10,000, starting in August 2020.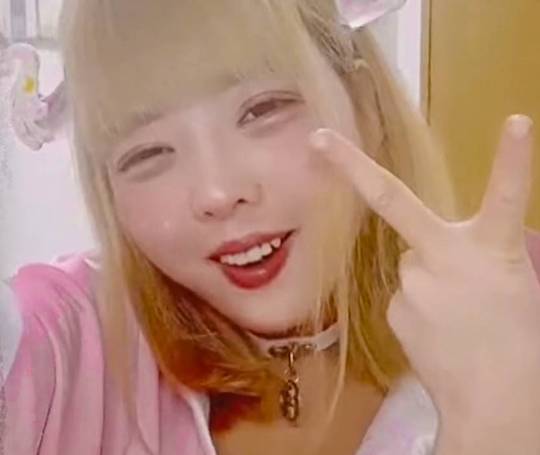 But she was more than just a consultant. Watanabe practiced what she preached — and succeeded in getting the dough by wrapping men around her finger. In October, she was indicted for fraud for conning a 50-year-old man out of ¥38 million over four months from April this year. She met the alleged victim on a matching app.
Later in October, she was served a fresh arrest warrant by police in Nagoya, this time pertaining to a 54-year-old man from Yokohama that she picked up a store where she worked. Between July 2021 and June 2022, Watanabe managed to swindle him of tens of millions of yen over six occasions. She persuaded him to transfer the sums to her account with lies about business debts.
The hapless man, who must have thought he was going to get something in return (it's not clear if Watanabe was sleeping with him, but we presume so), ultimately transferred an incredible ¥117 million. In addition to the charge relating to the ¥52 million, police hope to charge her with fraud over the second half of the money after they get more evidence.
In truth, she wanted money to fund her lavish spending at a host club. So in the end, the only people who won in this sad story were the hosts.
After graduating high school, Watanabe went to vocational college, but dropped out and worked as a prostitute. She reportedly got into host clubs about five years ago, but had trouble paying her bill at the end of each month.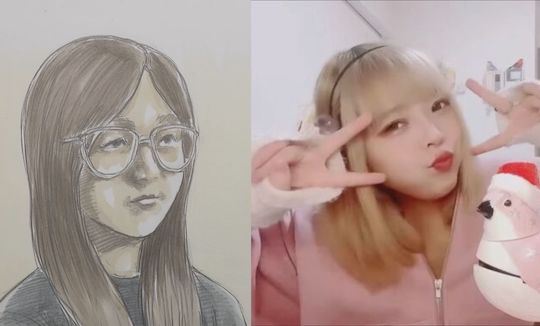 Watanabe's first court hearing was on November 2, leading to a frenzy of media interest in her appearance. The public seats in the courtroom were reportedly packed with older men, keen to get a glimpse of this fraudster.