Attempted murder of client by papakatsu prostitute is cautionary tale
Be careful. That cutie you are messaging on that app or website may not be who she says she is.
Meeting in person is still the safest way to guarantee someone looks like their picture — but even this is a risky proposition, as their personality might be homicidal.
A cautionary tale about papakatsu has generated headlines in Japan recently.
Rino Ito was arrested near Hiratsuka Station on May 4 for attempted murder after stabbing a middle-aged man in the belly with a knife.
The 28-year-old called Kanagawa police herself and confessed to the crime, before waiting for officers to arrive and arrest her. Her victim's injuries are said to be serious but not life-threatening.
She apparently lived in a house nearby with her mother, who works as a cleaner.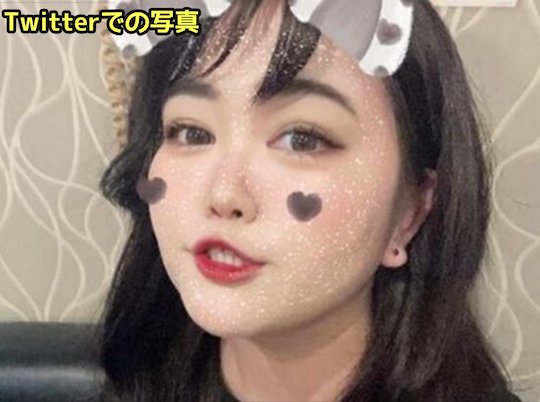 Ito described herself as unemployed but was actually a sex worker who advertised her services on Twitter via an ura-aka (secret account), offering sex with a condom for ¥10,000, without a condom for a mere ¥15,000, and an overnight stay for ¥20,000.
Though her account apparently called this papakatsu (sugar daddy compensated dating), it seems more like straightforward prostitution.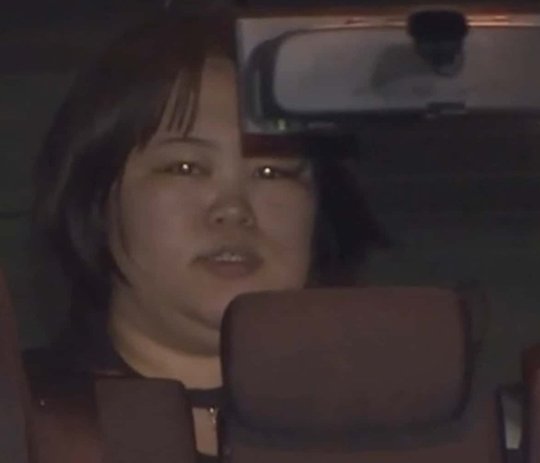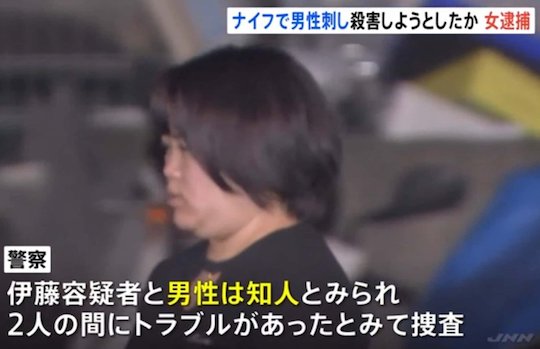 According to media reports, she also used dating apps to recruit dates willing to pay her for her time and attended orgies (where she would apparently get a fee for introducing men to the events).
She was registered on deai-kei websites (notorious for scammers and catfishers), with her profile describing herself as "chubby" (pocchari) and a D cup, and her preferred "type" as a male slender or tubby, and aged between thirty and fifties.
But she was supposedly angry at her victim, who was one of her clients, and made social media posts that suggested she was going to take revenge over some perceived verbal slight.
"Aren't you going to take responsibility for what you said? Unforgivable!" she tweeted.
Images of Ito have flooded the news and internet, revealing some of the filters and makeup talent she used to make herself look more appealing to potential sugar daddies and clients.