Welcome in the new Japanese era of Reiwa, which shares the same name as an anime porn game theme song
When the new Japanese era name of Reiwa was announced on April 1st, sparking intense speculation about how best to translate it into English, our first thought was: that could be a great porn star's name!
Admittedly the kanji characters (令和) are unusual, so it would have to be a homonym. Unfortunately we couldn't find any decent examples on a brief search
Nonetheless, the most amusing such parallel we've spotted so far has actually derived from the official English translation of the name: beautiful harmony.
An online search for "beautiful harmony," though, may bring up quite a different kind of result than the government intends. It is the name of a theme song by Yui Sakakibara for an erotic anime video game called Buraban! The bonds of melody about… lesbian schoolgirls who play in a brass band!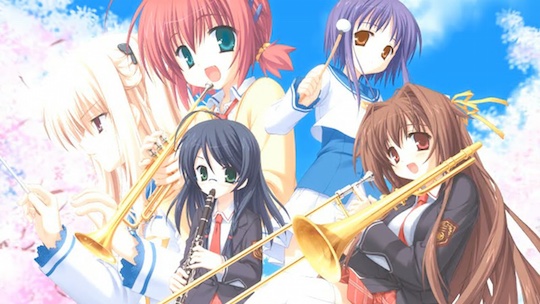 Given their musical skills, these young ladies are inevitably very good at sucking and blowing instruments.
The Yuzu Soft adult game, which was first released in 2006 and is rated 18 and over, is hardly the kind of beautiful harmony that we expect the government bods had in mind.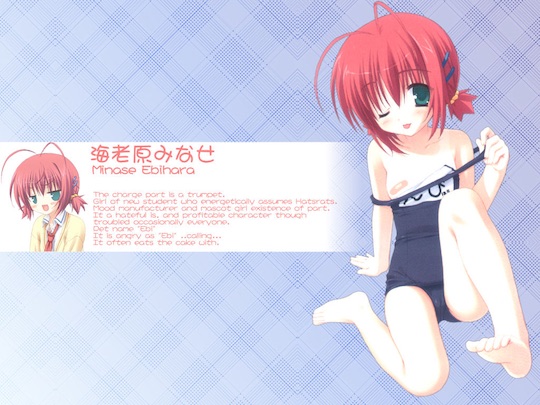 The Reiwa era begins on May 1st. Will it anything like Buraban! The bonds of melody for you? Let's hope so.