Japanese virtual YouTuber offers breast milk to most generous fan
Virtual dating games and services are very well-established in Japan, and YouTube is the next logical step in this evolution. One of the biggest virtual YouTuber idols at the moment is Shiro-chan, whose videos offer private dining experiences.
Now the Japanese virtual YouTuber Note Takehana has upped the stakes with a crowdfunding campaign to remake the titular VTuber with 3D computer graphics. To encourage fans to contribute, "she" is offering supporters a range of merchandise depending on how far their wallets stretch.
So what's the top perk? If you fork out ¥1 million ($9,000), you get a bottle of Note Takehana's virtual breast milk!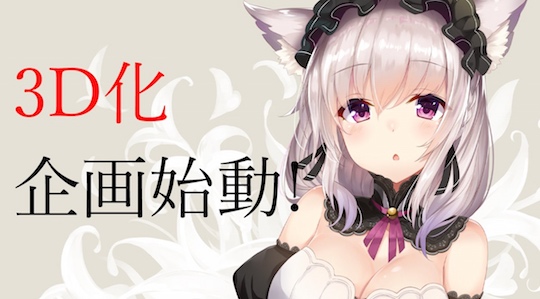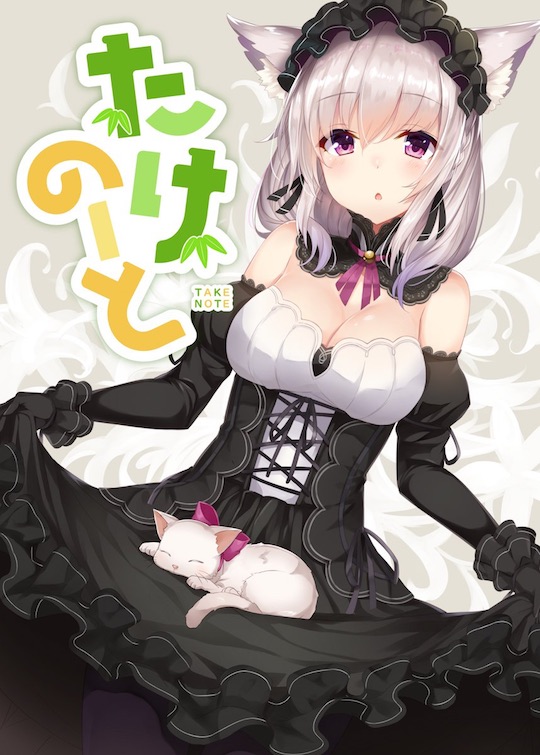 Being, well, virtual, the character's milk won't actually be drinkable, so the lucky (and very generous) backer will essentially get a bottle of milk to suck on while Note Takehana provides visuals that complement the experience of nourishing on her nipples.
If this all sounds crazy, know that Note Takehana's creator has already exceeded the crowdfunding campaign's ¥3 million (nearly $27,000) goal thanks to more than 120 backers, and all with 51 days still to go on the campaign. And the most expensive perk with the breast milk has sold out (only one was available). So someone is going to get a nice drink from a 3D virtual idol in the near future.
But here's a reality check for y'all: Note Takehana is actually male. The character on screen is very much female but the real-life artist behind the digital character is apparently a male illustrator. That being said, the character/YouTuber's nickname is "mama" — and this latest lactophiliac stunt will only enhance that reputation.