Kamen Rider W actress Rin Asuka goes nude in White Lily with wild lesbian sex scenes
We've just enjoyed the soft-core porn film White Lily (2016), in which Rin Asuka spends a lot of the running time nude and in some sort of sexual embrace.
The film also stars Kaori Yamaguchi and Kanako Nishikawa, who have their own awesome nude sex scenes.
While the guy-on-girl scenes are nice enough, the real action comes with the lengthy lesbian bed scenes between Asuka and the fortysomething Yamaguchi, which includes a stunning 69-position mutual cunnilingus as well as a scissoring session (on top of a table, no less).
This being Japan and the world of pink eiga, things stop short of showing actual full frontals, but what the movie lacks in bush it makes up for with fantastic girl-on-girl nipple-sucking.
Enjoy!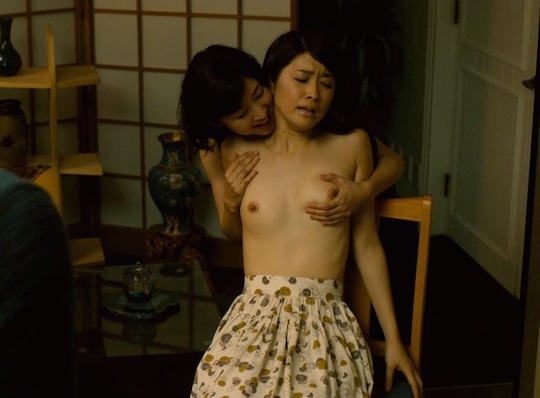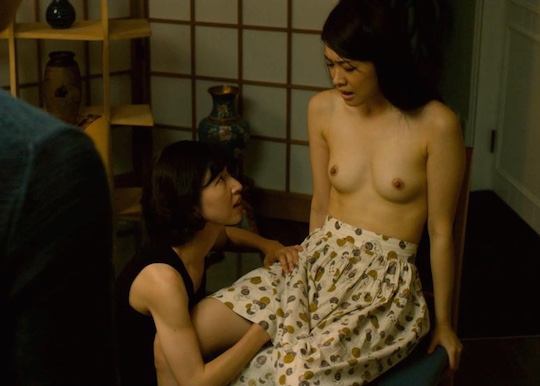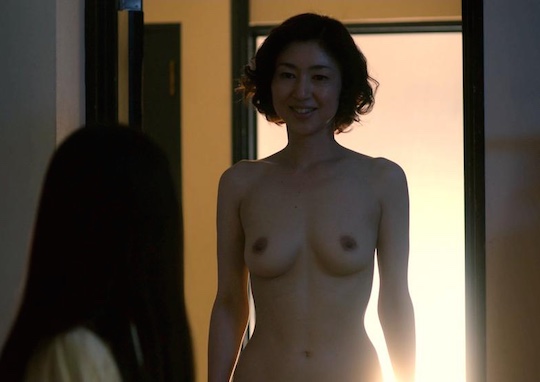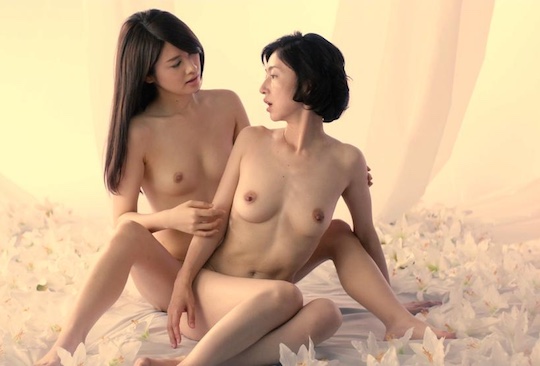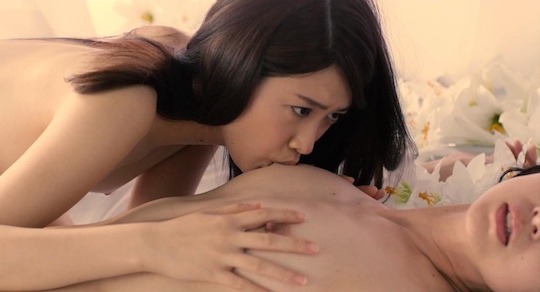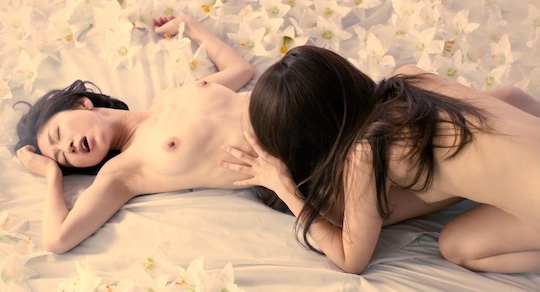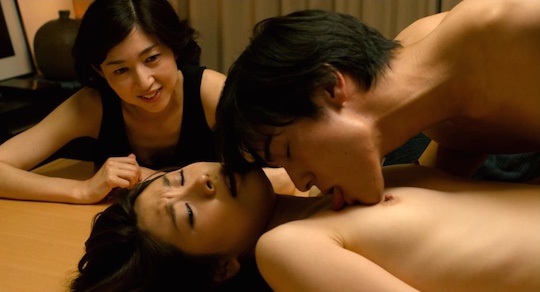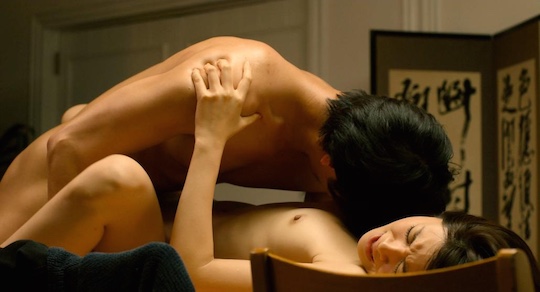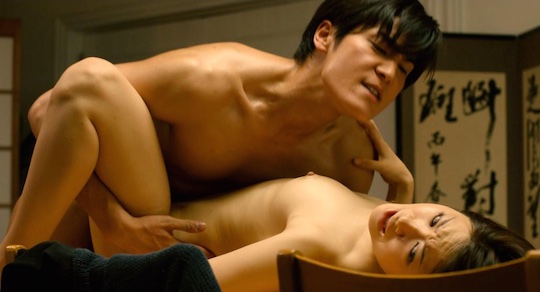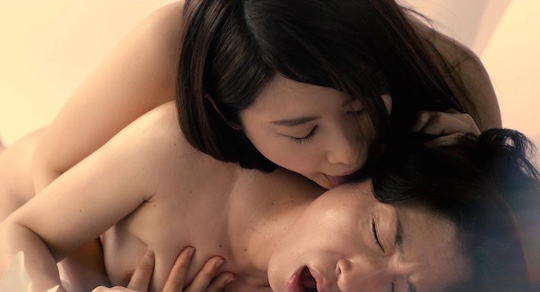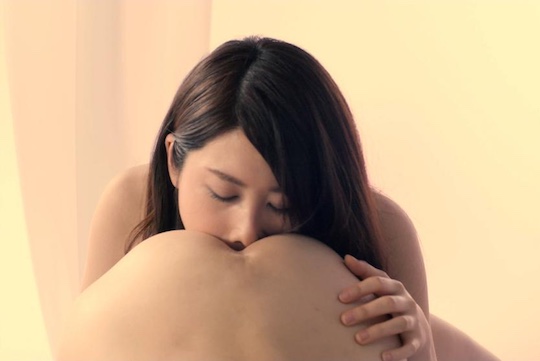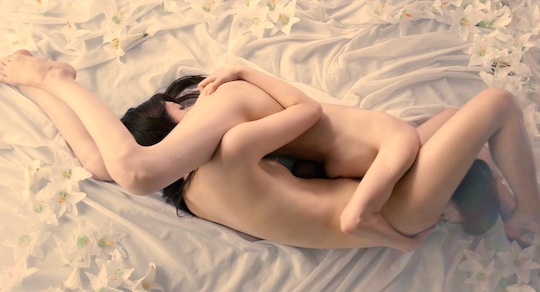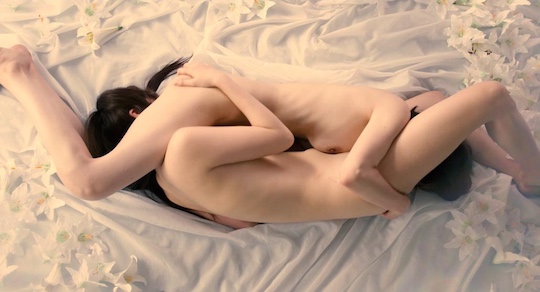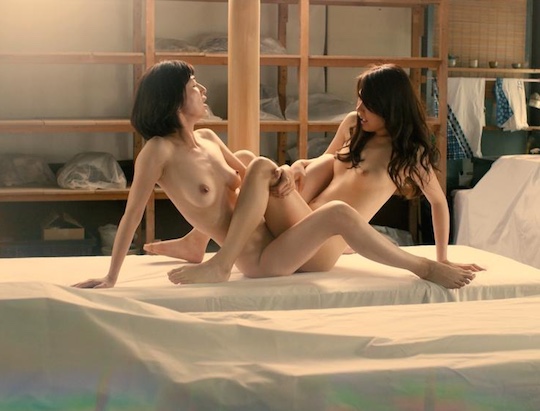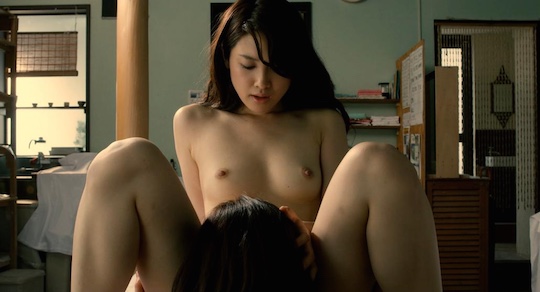 Those in the know will have spotted that we don't mean the AV idol Rin Asuka (飛鳥りん) but the actress Rin Asuka (飛鳥凛) from Kamen Rider W, whose cute body has already been revealed to us in previous nude photo shoots.
Directed by Hideo Nakata, who made the original Ringu, White Lily is part of a high-profile series of pink film reboots. Another entry in the series, Antiporno by Sion Sono starred a naked Ami Tomite.