Man caught in women-only bathing area, claims to be trans when arrested
A 43-year-old man has been arrested at a hot spring facility in the Mie city of Kuwana for entering the women-only bathing area.
The man, who is described in media reports as unemployed, is from Kasugai in Aichi.
According to police, the man is suspected of sneaking into the women's baths at around 8:30 pm on November 13.
A female customer alerted a member of staff, who confirmed that a man was washing himself in the female bathing area, and then called the cops.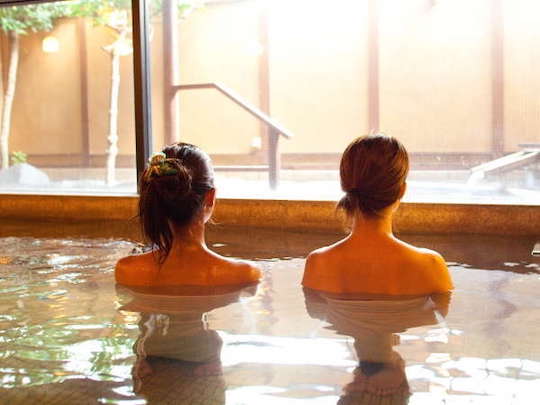 However, the story then becomes complicated because the man told police: "I'm a woman inside, so I can't understand at all why I'm not allowed to enter the women-only baths."
The man apparently dressed as a woman, which enabled him to receive entry to the women-only area at the reception desk. It wasn't until he took his clothes off that he was rumbled.
Please that we are using male pronouns and describing the arrestee as a man because that is what news media is doing. This is the only information we have, and cannot presume anything about the gender identity.
Though Japan has so far largely avoided the intense culture war surrounding trans rights that has engulfed parts of the West, especially the United States and Britain, the strong culture of public bathing makes it a potentially tricky issue.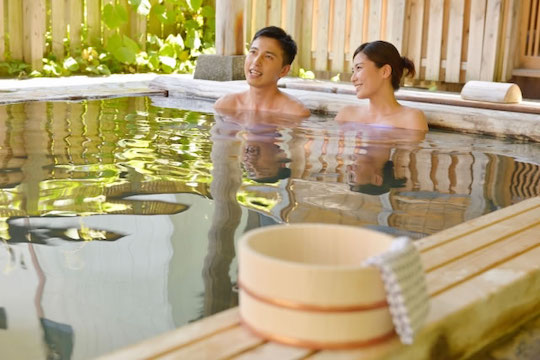 Is this man genuinely trans? If so, it raises all kinds of of questions about how to deal with such people's identity at hot springs and public baths.
Or was he merely using trans identity as a cloak to mask his real intentions? In which case, how can this be prevented in the future without offending people who are genuinely trans?
In June, the Ministry of Health, Labour and Welfare issued guidance to public baths that they should decide based on physical attributes, and that those "with a male body who feel female inside" should not be allowed into female baths.